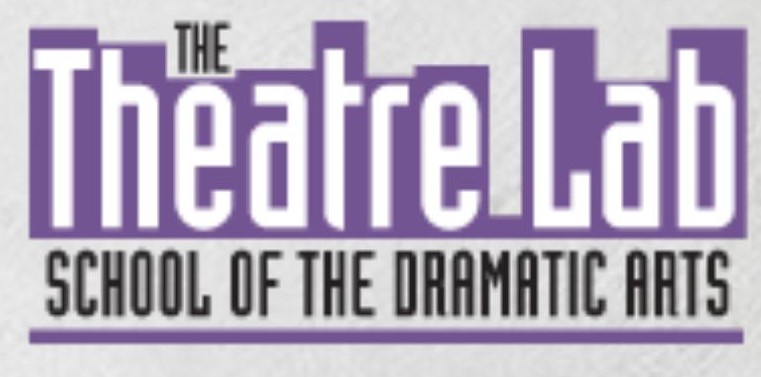 The Theatre Lab Acting and Musical Theatre Camps Theatre Camp Guide
Submit Camp Updates
THE THEATRE LAB ACTING AND MUSICAL THEATRE CAMPS - CAMP INFORMATION

Camp Type: Day
Session Length: 4 Weeks
Camp Focus: Musical Theatre, Performance



The Musical Theatre Institute for Teens is an intensive four-week training program in which participants rehearse and perform a full musical production under the guidance of the area's most esteemed directors. The institute enables young artists to explore challenging, socially relevant material from the contemporary musical theatre world as they receive the intensive voice, movement and acting training essential for professional-level performance. Roles are open to experienced performers as well as those new to the craft. While the emphasis is on performance, students will also receive training in a wide variety of musical theatre disciplines during the rehearsal process, including: vocal production, acting a song, proper breathing technique, movement, building a character, ensemble acting, and more.

Each summer more than 100 young people from all over the metropolitan area take part in The Theatre Lab's acting and musical theatre institutes for teens. We offer serious theatre training taught by seasoned teachers and theatre professionals in a unique environment that's friendly, supportive, and fun. Teens throw themselves into The Theatre Lab's programs with abandon. At the end of every session students tell us they've grown over the summer—both as artists and as people.

During the school year we offer a variety of six-week courses for teens such as On-Camera Acting, and Scene Study; classes meet once a week on Saturday. Learn about the Performance Institute in partnership with Levine Music.

Recognized by The President's Committee on the Arts and Humanities as one of the 50 "top arts and humanities-based programs in the country serving youth outside of school hours," our youth program is about more than just developing acting skills. Taught by some of Washington's best-known theatre professionals and educators, our camps and classes emphasize the benefits of drama training both onstage and off—from increased self-confidence and communication and teamwork skills, to a desire to stay active in mind and body.