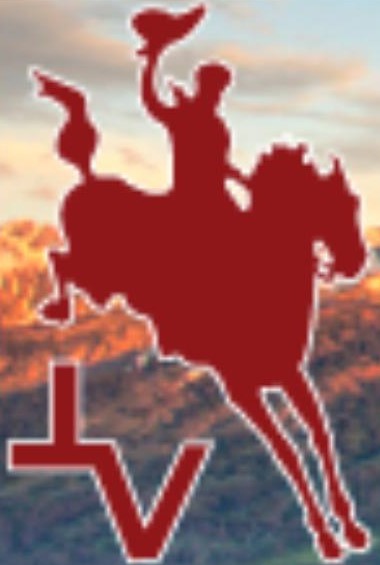 Teton Valley Ranch Camp Theatre Camp Guide
Submit Camp Updates
TETON VALLEY RANCH CAMP - CAMP INFORMATION

Camp Type: Sleepaway
Session Length: 4 Weeks
Camp Focus: Wilderness, Horse-back-riding, Fishing, Rodeo



Wrangling horses just before dawn. Climbing to the top of the majestic Tetons. Fly fishing the clear, blue mountain lakes of the Greater Yellowstone Ecosystem. Hiking with the moon as your guide. These are just some of the adventures that await you on your next adventure with the most historic summer camp in Wyoming. Welcome to Teton Valley Ranch Camp.

We are committed to ensuring this program happens for all of our new and returning campers.

Teton Valley Ranch Camp (TVRC) is a residential summer camp for boys and girls, ages 11 – 17. TVRC provides an extraordinary 15 day backpacking experience, and 30 day summer camp experience on our ranch, and on the trails of the beautiful and rugged mountains of Western Wyoming. All of our campers are welcomed into an inspiring and intentional community based on the values of Safety, Respect, and Friendship. Keep clicking and reading to discover the Adventure of a lifetime!