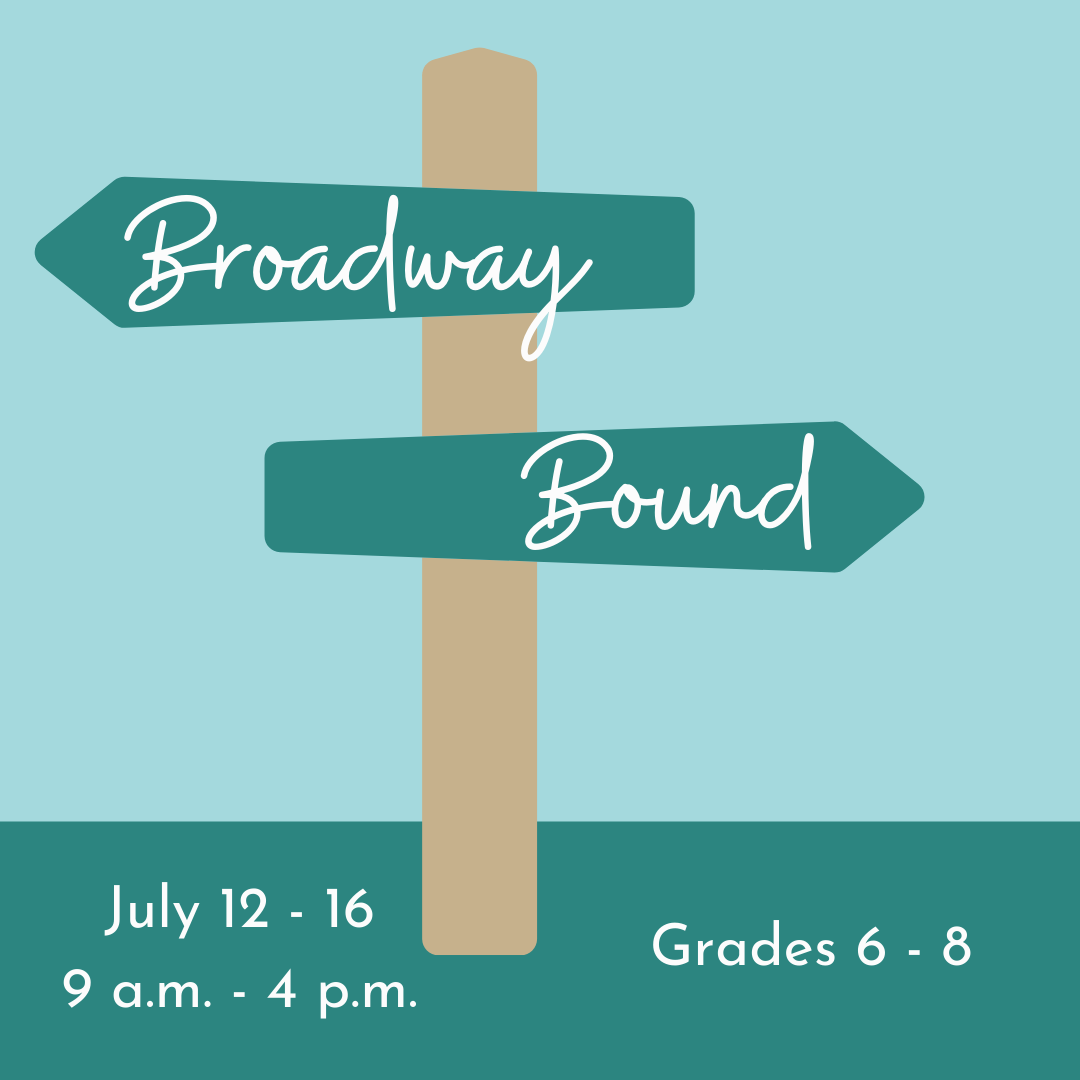 Rising Stars: Broadway Bound - Chicago Music & Acting Academy Theatre Camp Guide
Submit Camp Updates
RISING STARS: BROADWAY BOUND - CHICAGO MUSIC & ACTING ACADEMY - CAMP INFORMATION

Camp Type: Day
Session Length: 1 week
Camp Focus: Musical theatre, performing, devising, singing, dancing, acting, Broadway



Rising Stars: Broadway Bound

Grades 6 – 8

July 12 – 16, 9:00 a.m. – 4:00 p.m.

In this one-week camp, students will continue to develop their musical theatre performance skills, while creating an original piece of theatre. Our ensemble will devise and develop new works as they hone their acting, singing, and dancing abilities with inspiration from our favorite Broadway classics. This class pairs great with the Silver Screen Singers class!