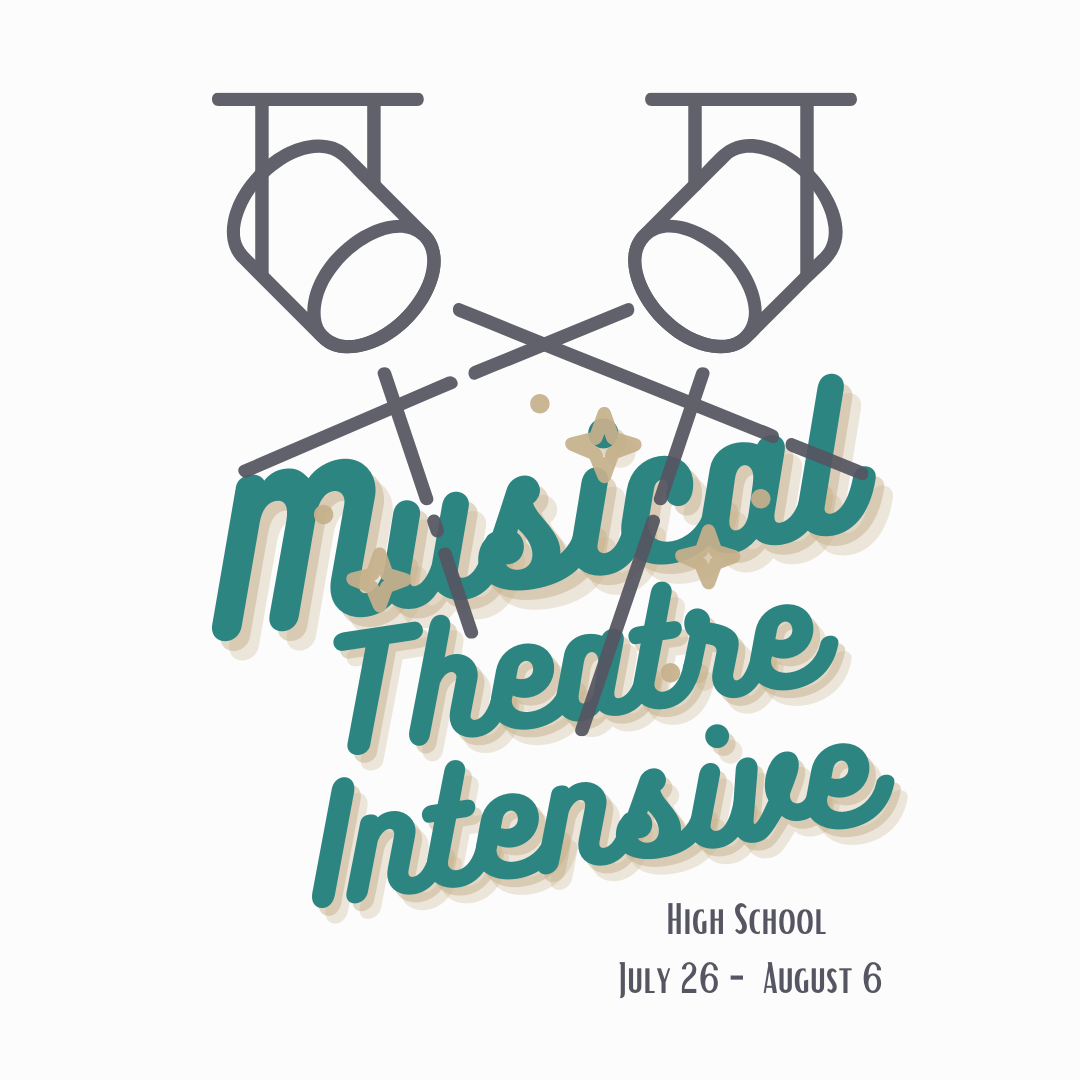 Musical Theatre Intensive - Chicago Music & Acting Academy Theatre Camp Guide
Submit Camp Updates
MUSICAL THEATRE INTENSIVE - CHICAGO MUSIC & ACTING ACADEMY - CAMP INFORMATION

Camp Type: Day
Session Length: Two Weeks
Camp Focus: Musical theatre, broadway, performance, acting, singing, dancing, professional training



Musical Theatre Intensive

Grades 9 – 12

July 26 – August 6, 9:00 a.m. – 4:00 p.m.

In this two-week intensive, students will receive specialized guidance on what it takes to be a musical theatre artist, including acting, singing, and dancing, with particular focus on being a whole artist and exploring your unique voice. This session will include private voice instruction and individual coachings, as well as masterclasses and workshops with professional actors, casting directors, and musical theatre professionals.