Photos: THE LINEUP WITH SUSIE MOSHER Returns To Birdland Theater
Birdland documentarian Kevin Alvey shoots the show for Susie.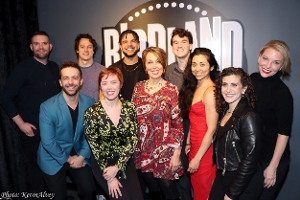 Birdland's smash hit award-winning variety show THE LINEUP WITH Susie Mosher took a break last month so that Susie could fulfill a repeat engagement with acclaimed Christian music singer Sandi Patty in her annual holiday show. The holidays and the year over, Mosher returned home to New York, home to her family, and home to her Birdland family, and on January 10th, Susie was back in action with another whimsical, wonderful (and, usually, wacky) cast of characters to show off the immense talents that make each of them the top of their game.
Birdland documentarian Kevin Alvey was on hand to capture the proceedings for Susie, for her cast, and for Broadway World.
Photos by Kevin Alvey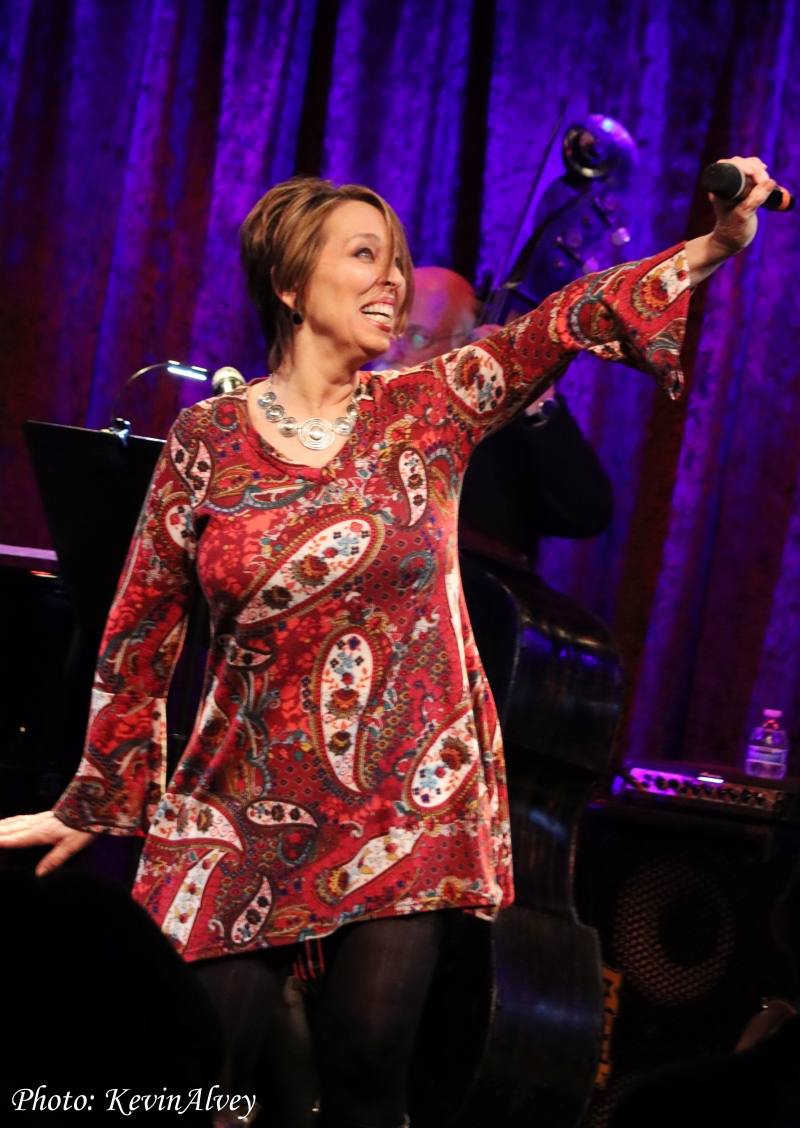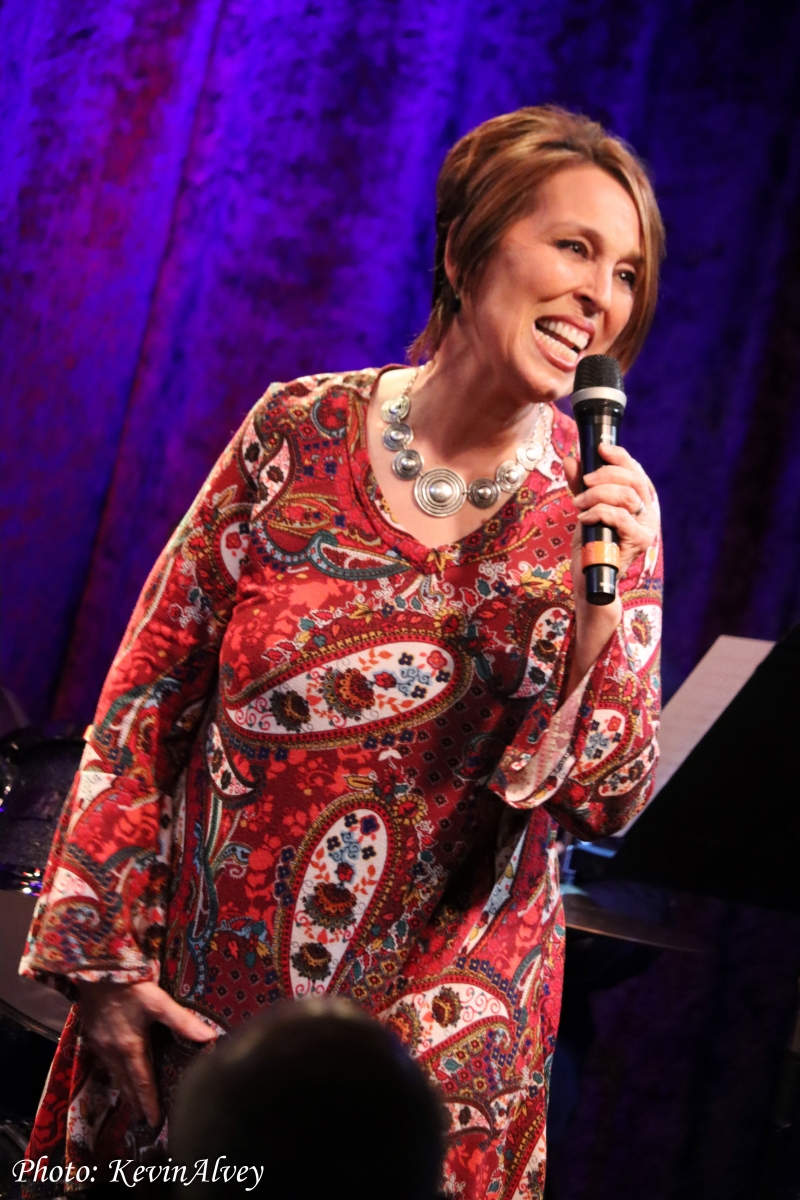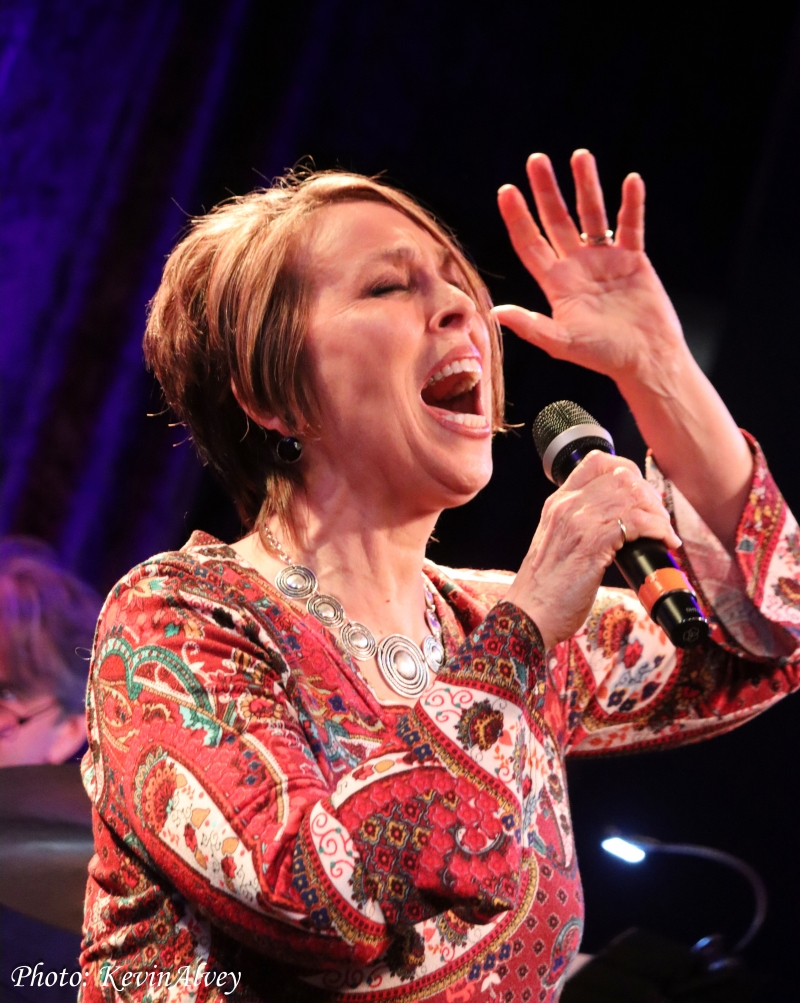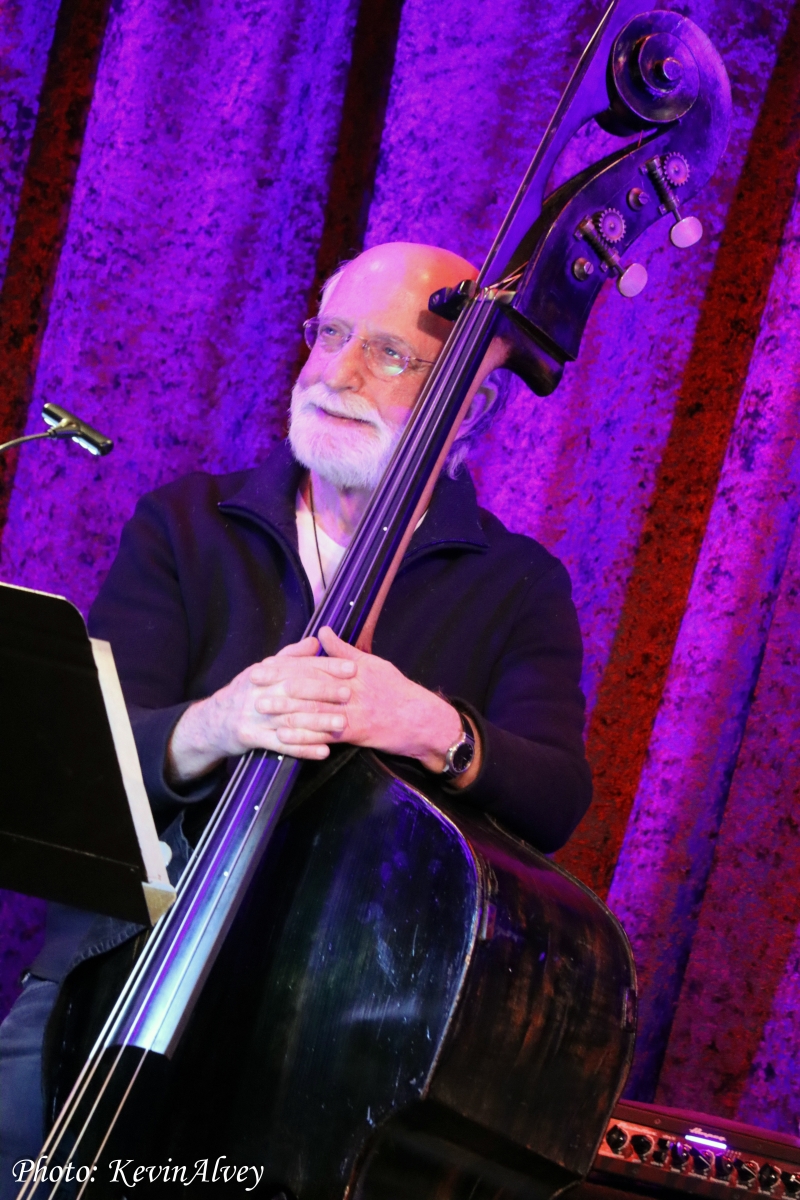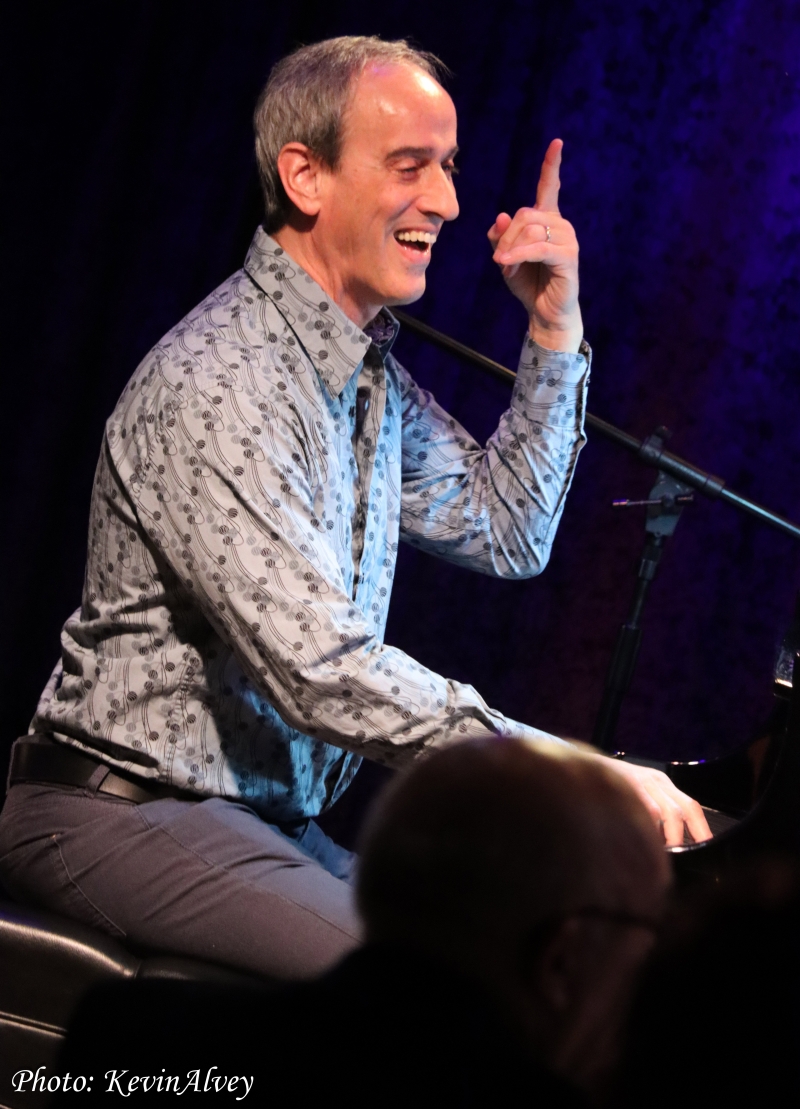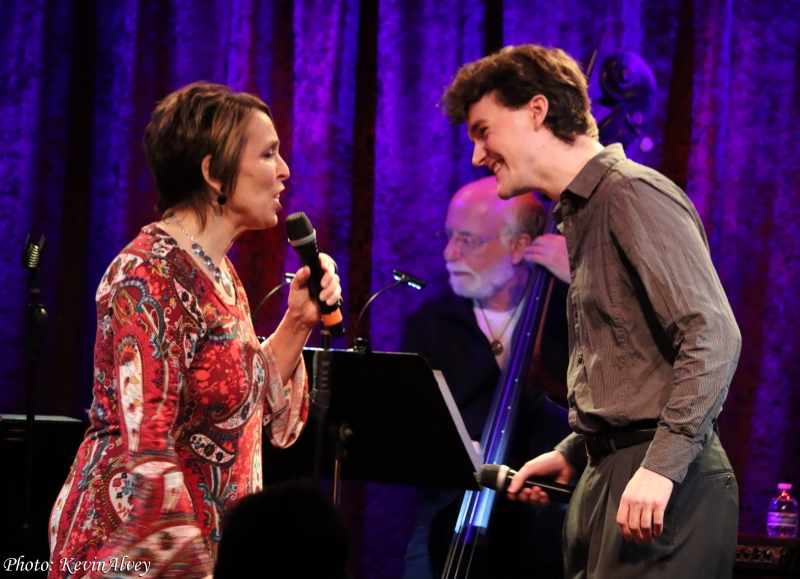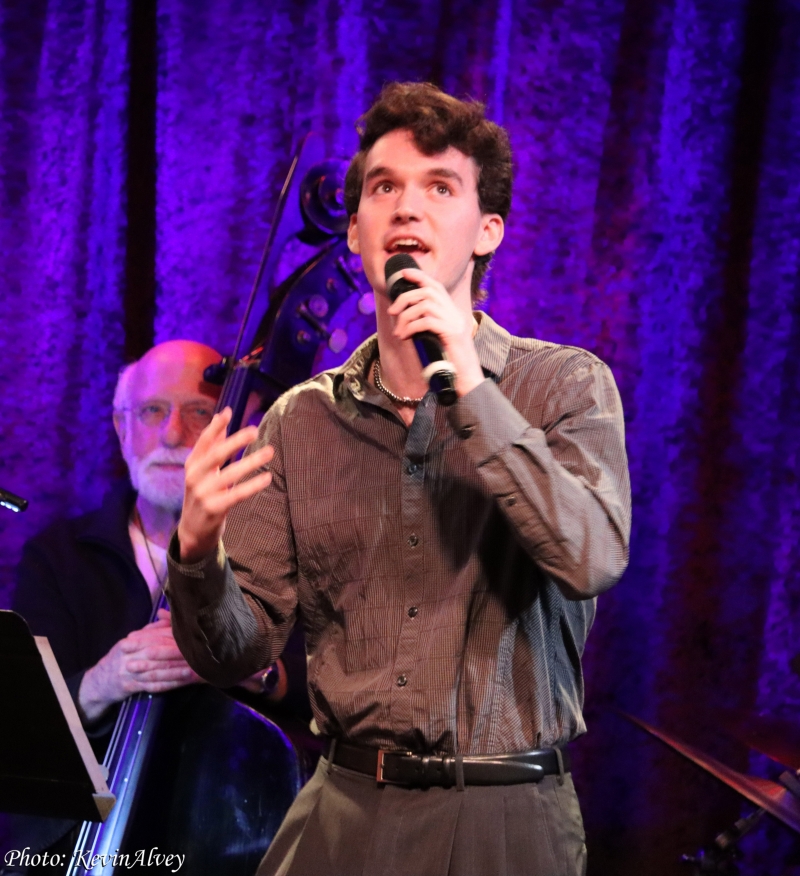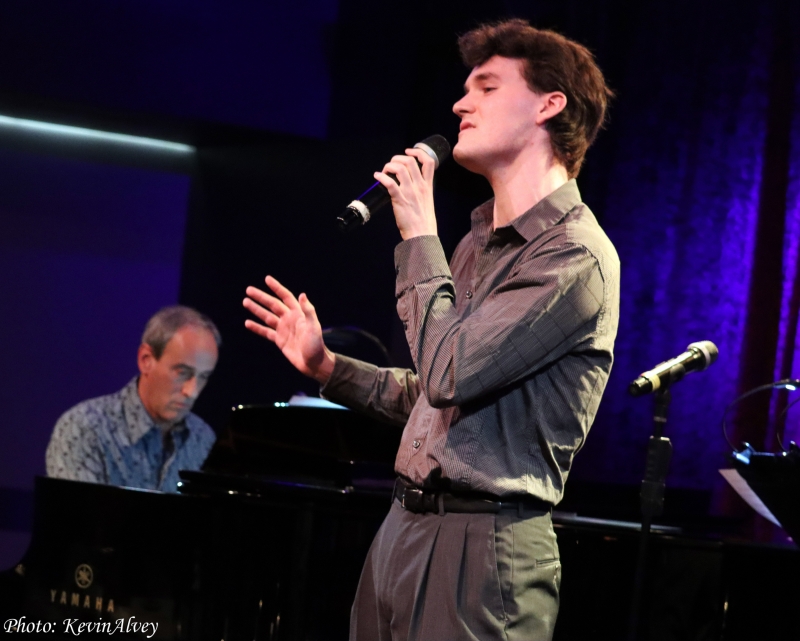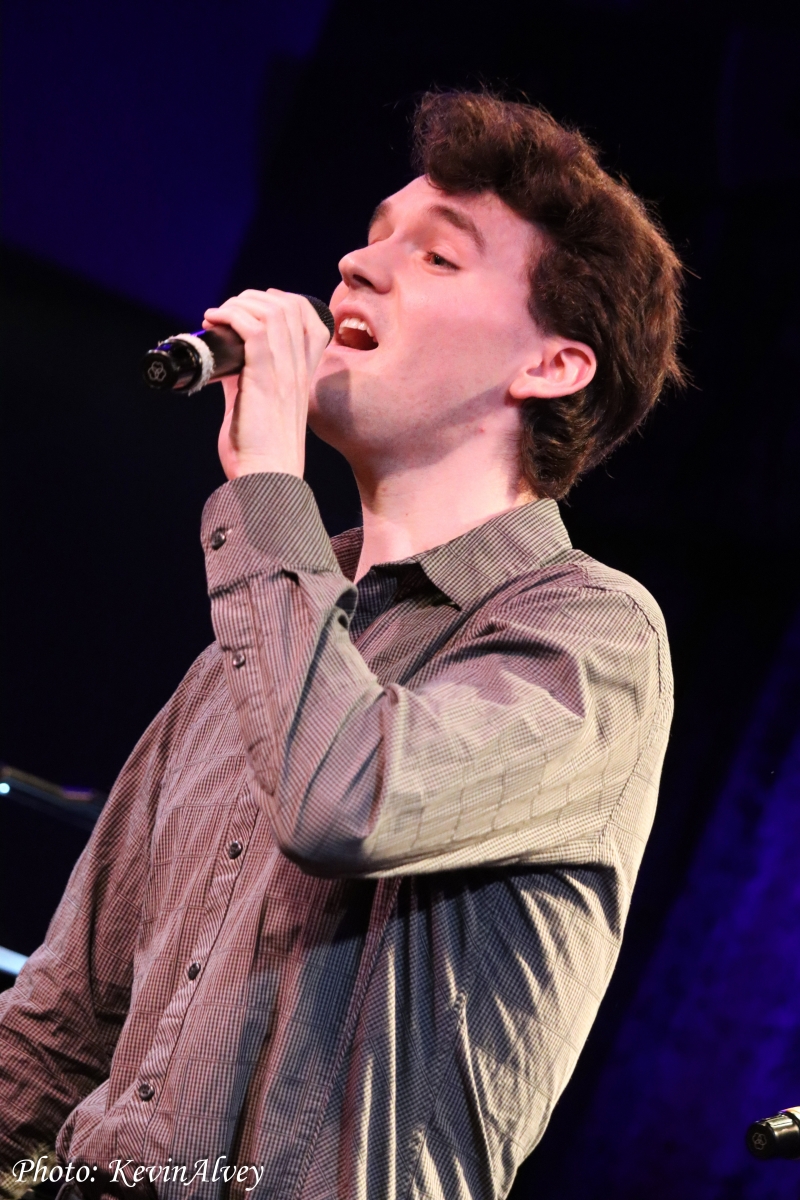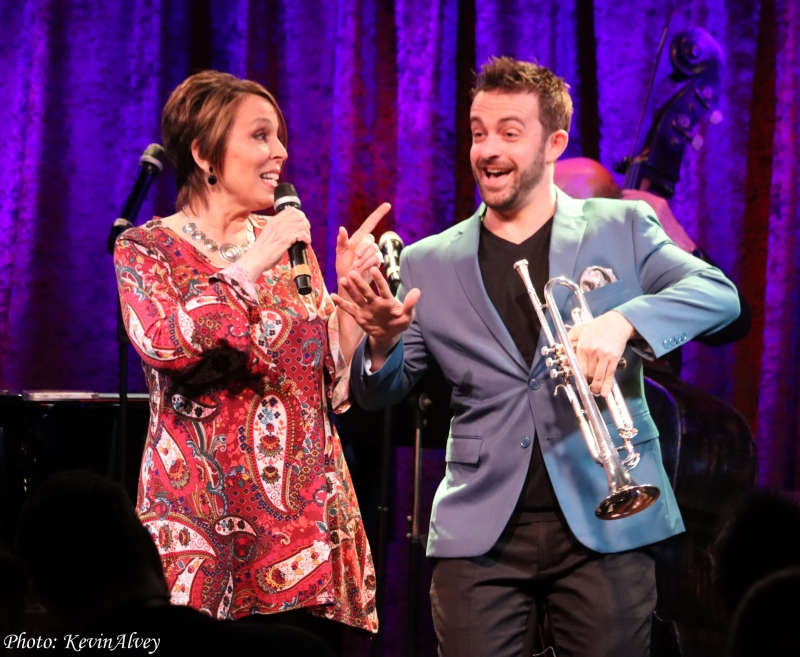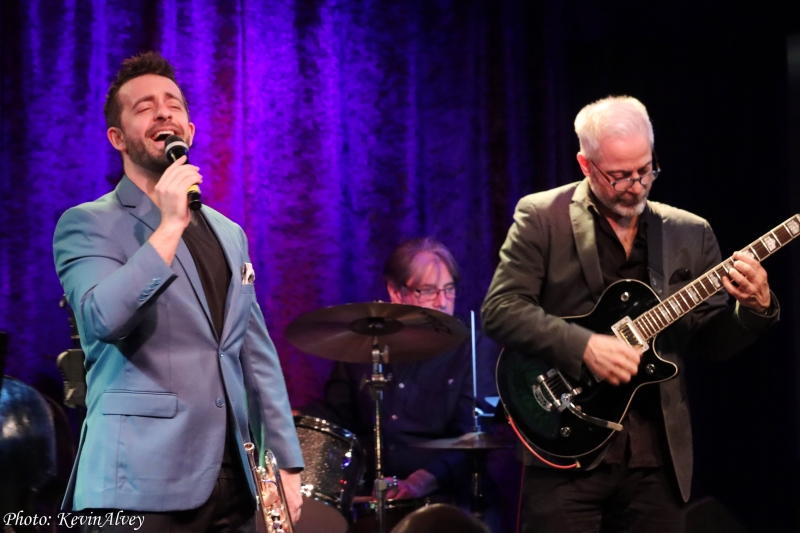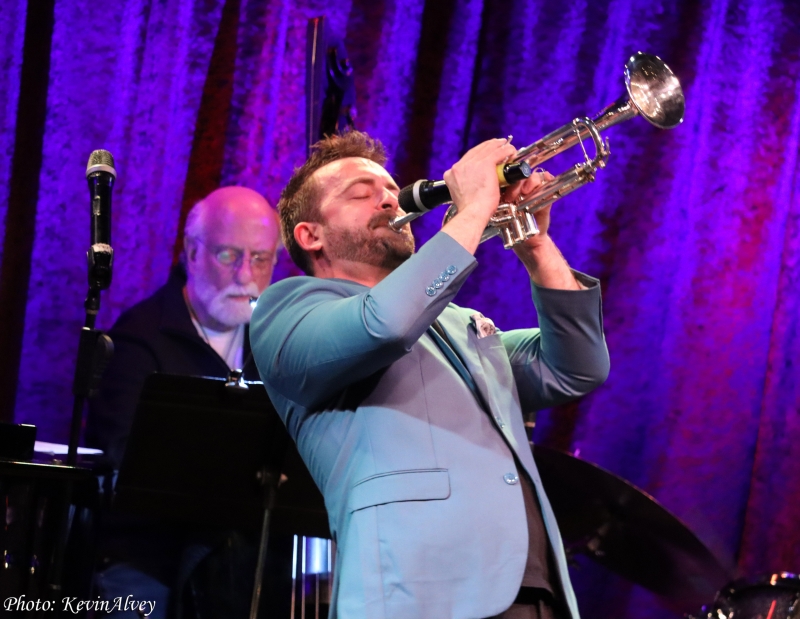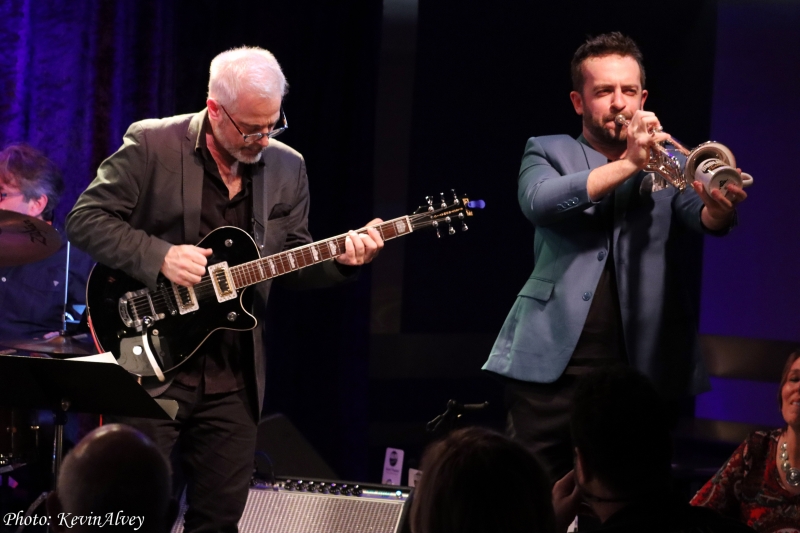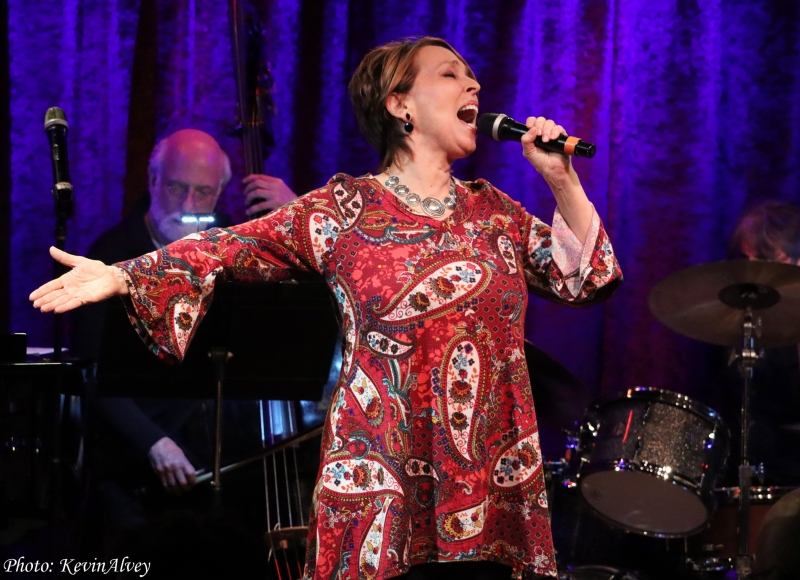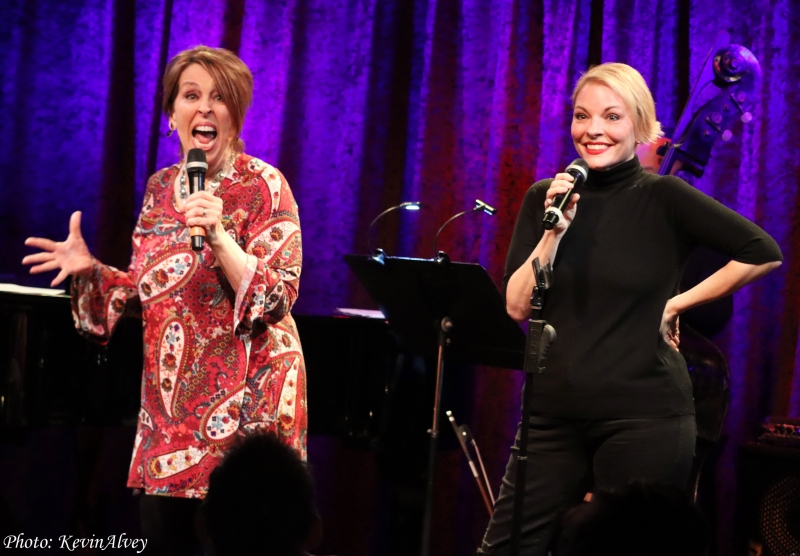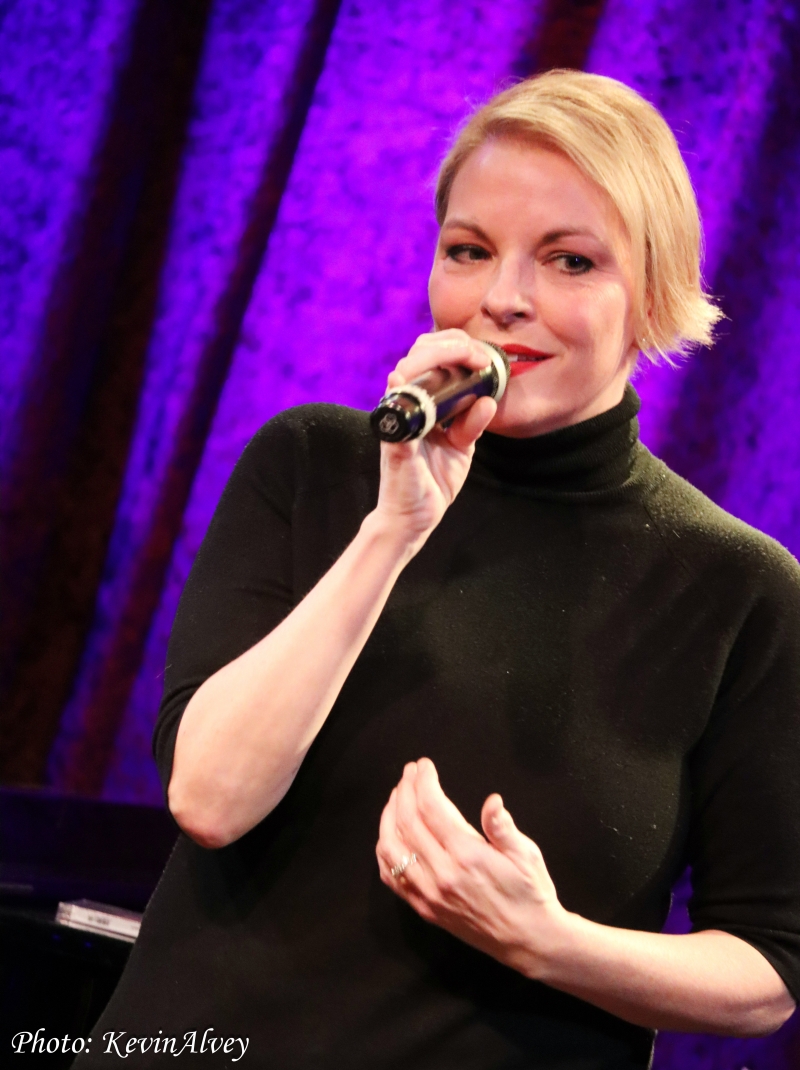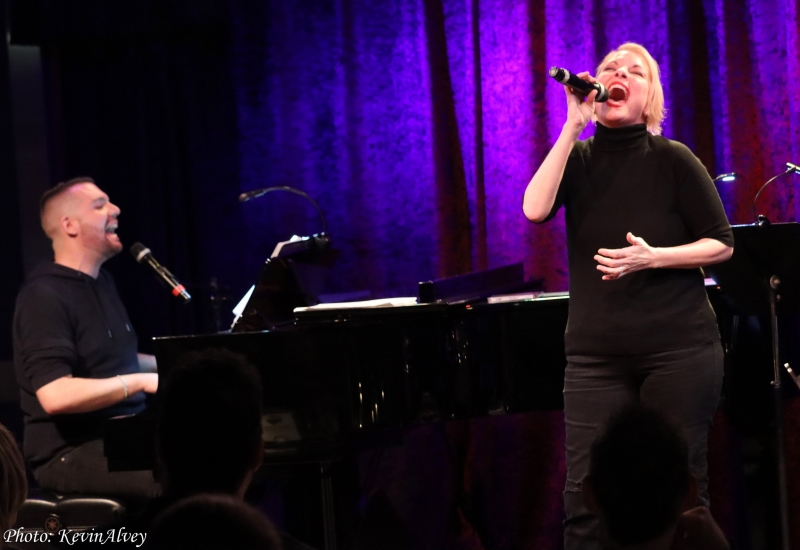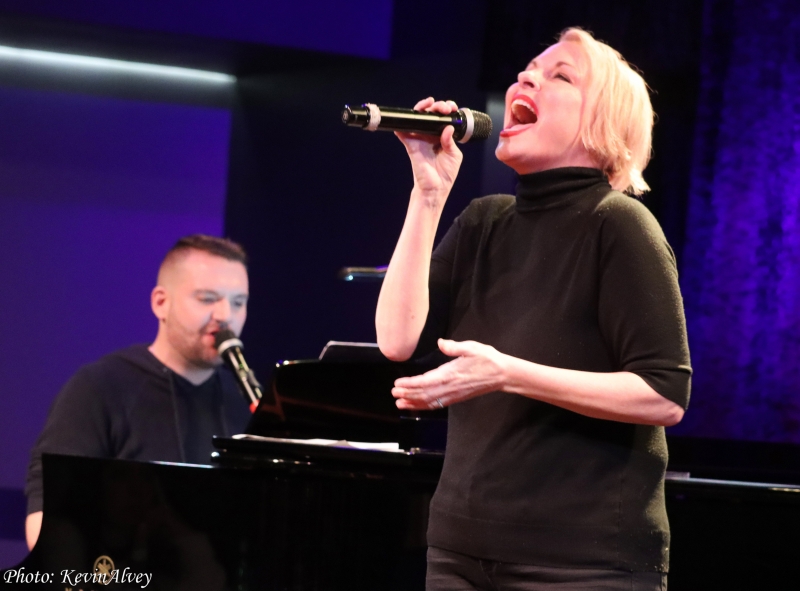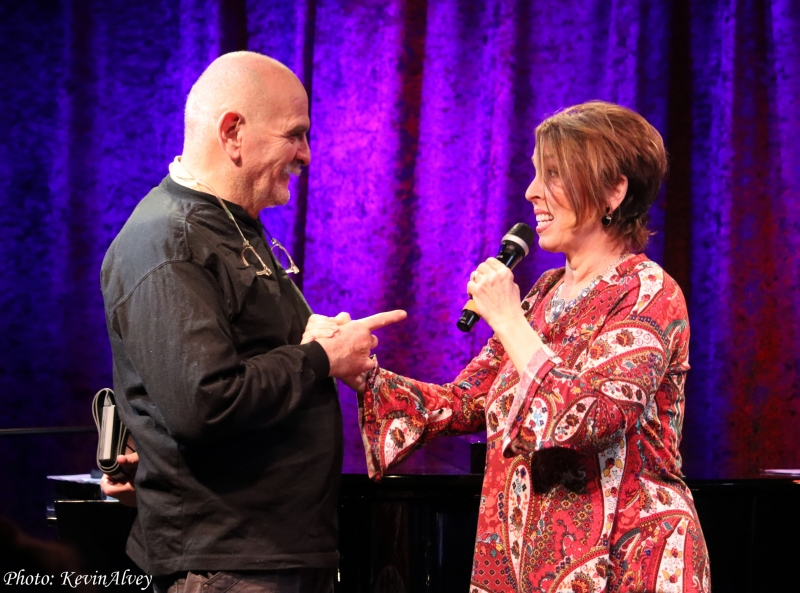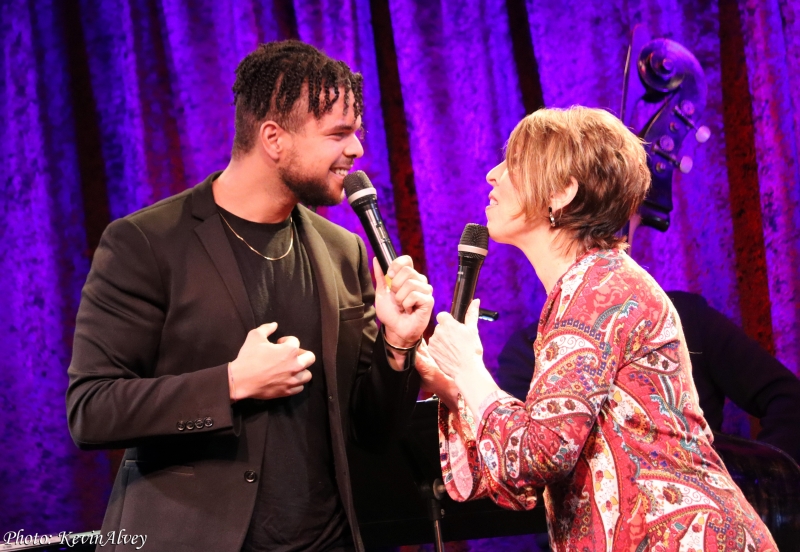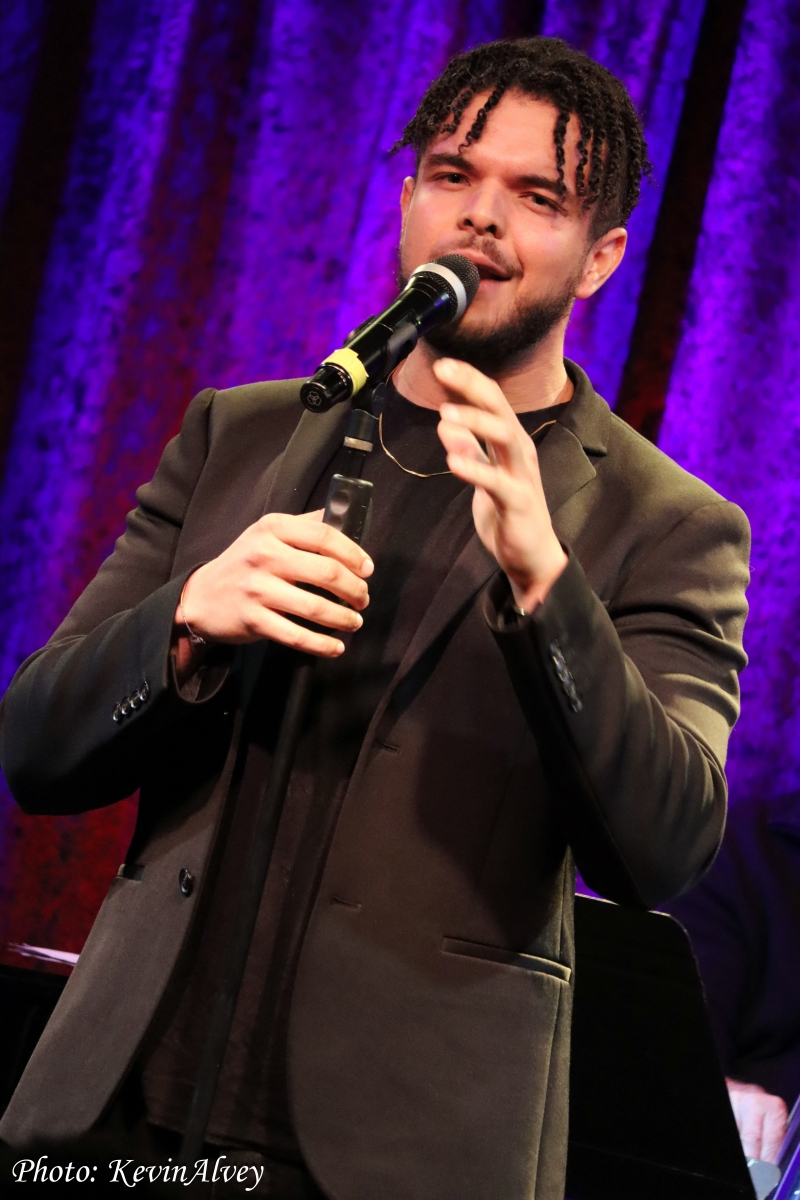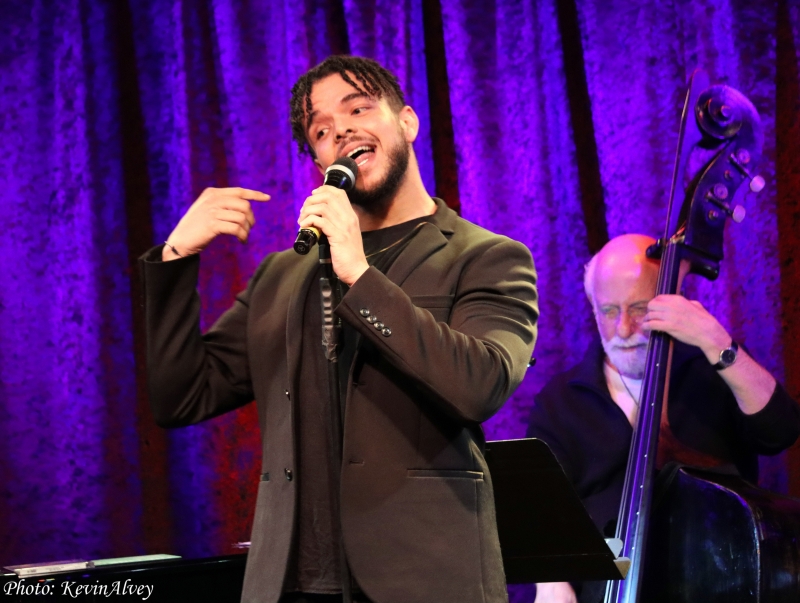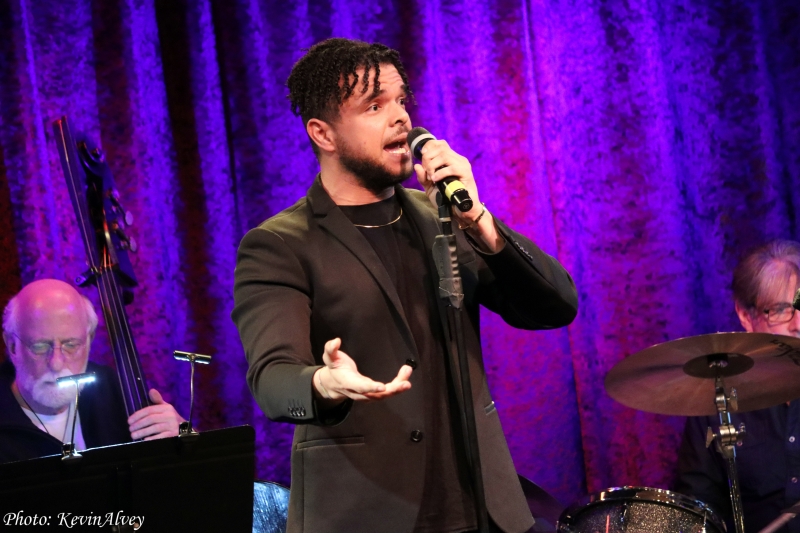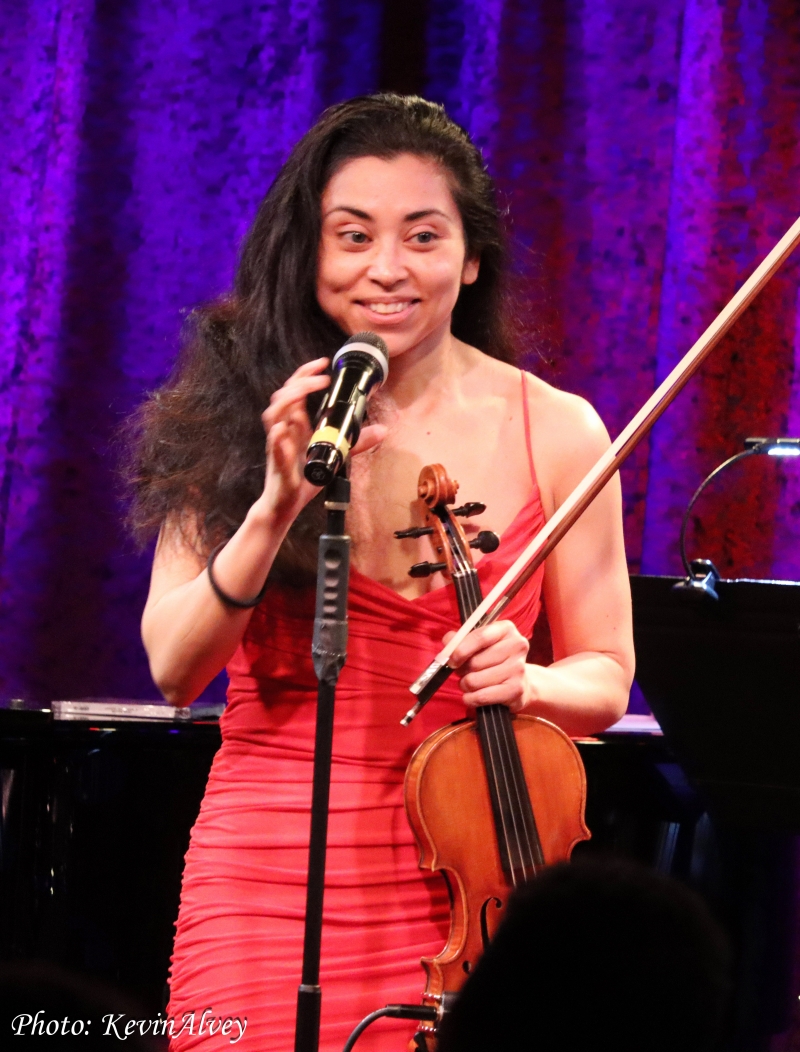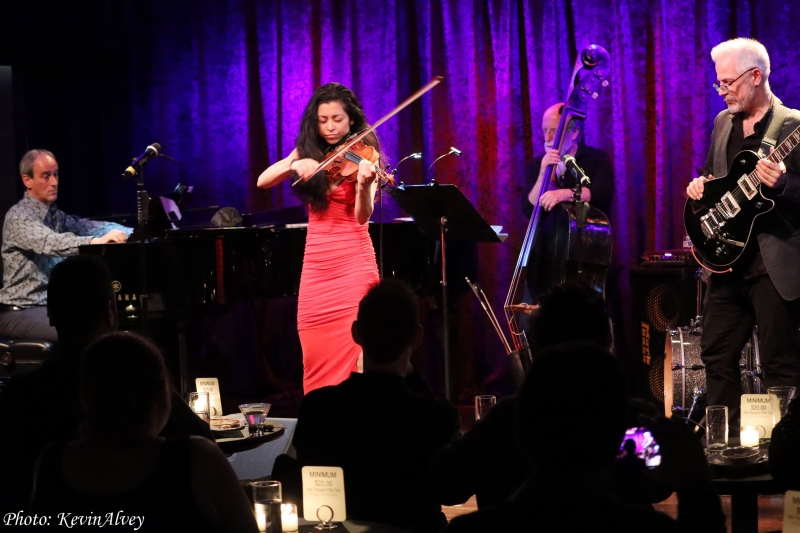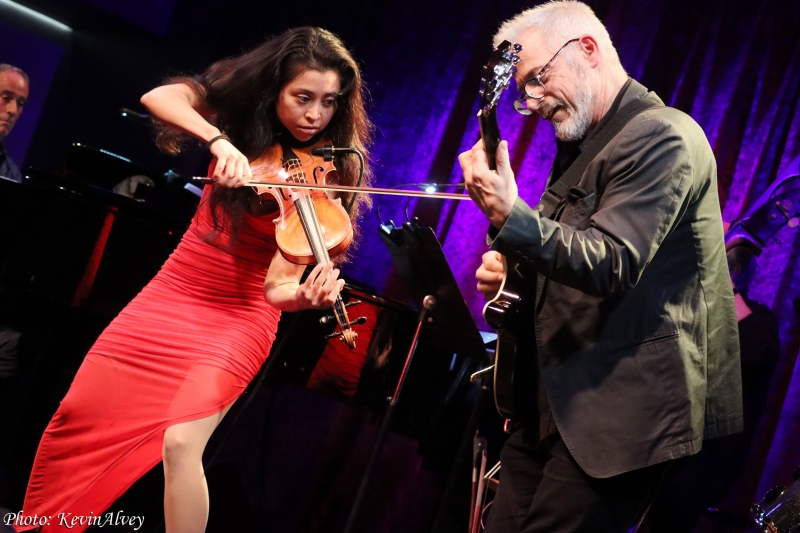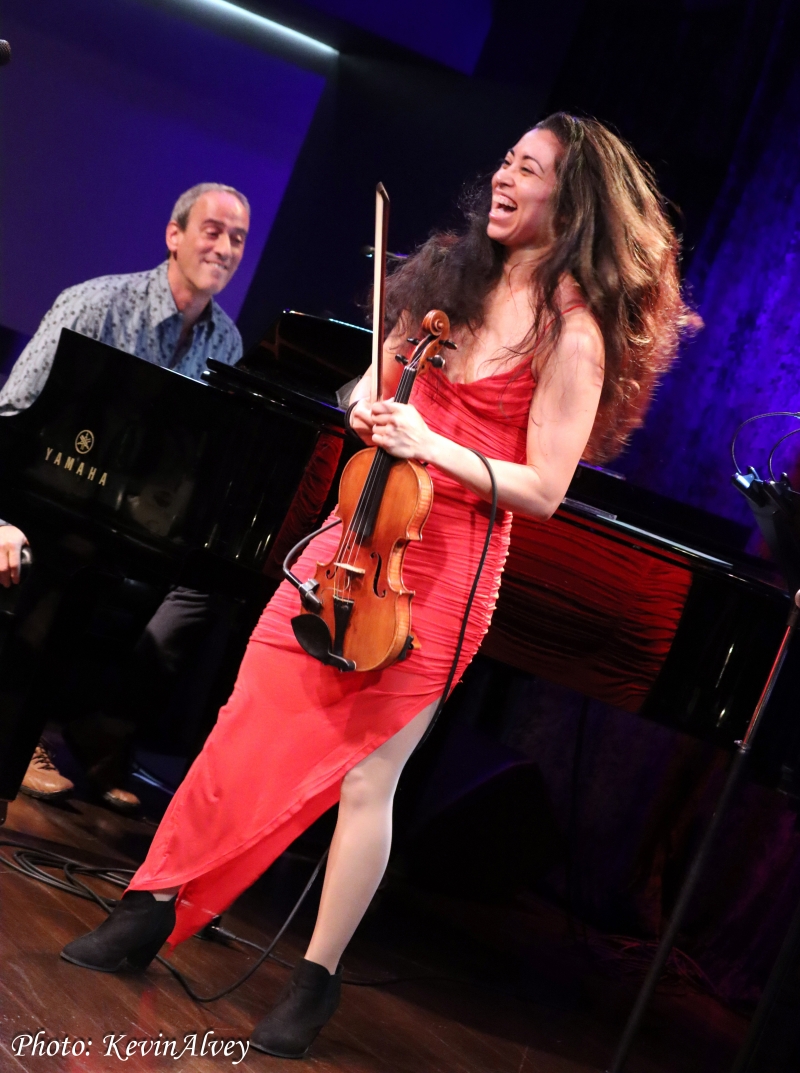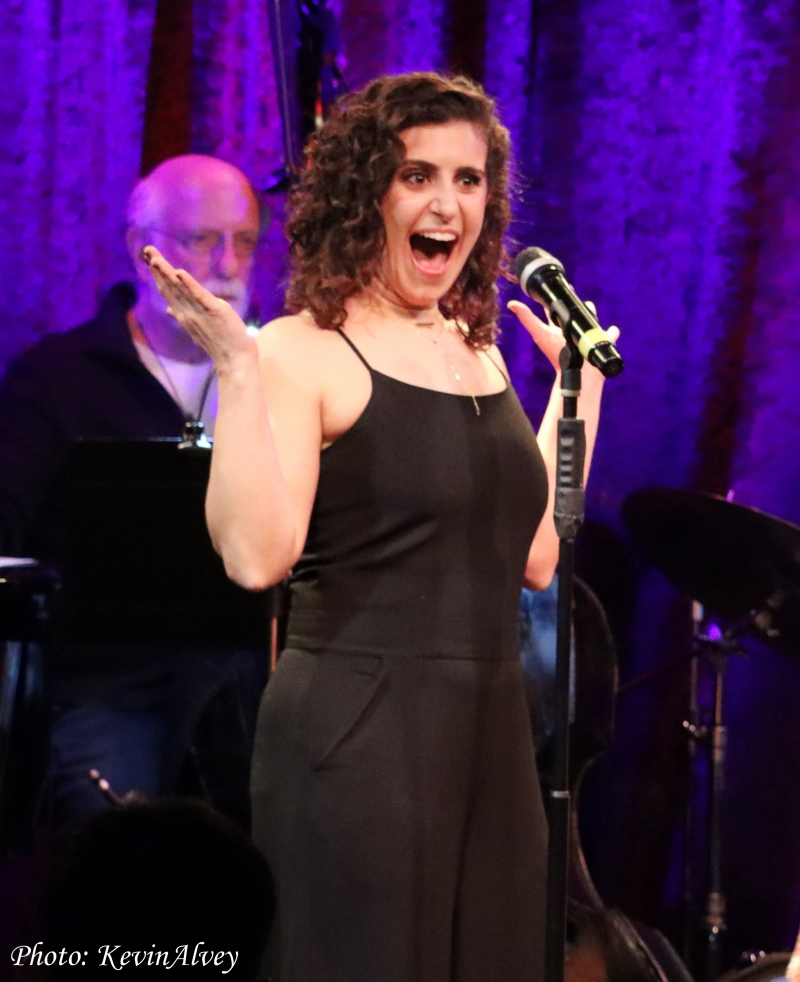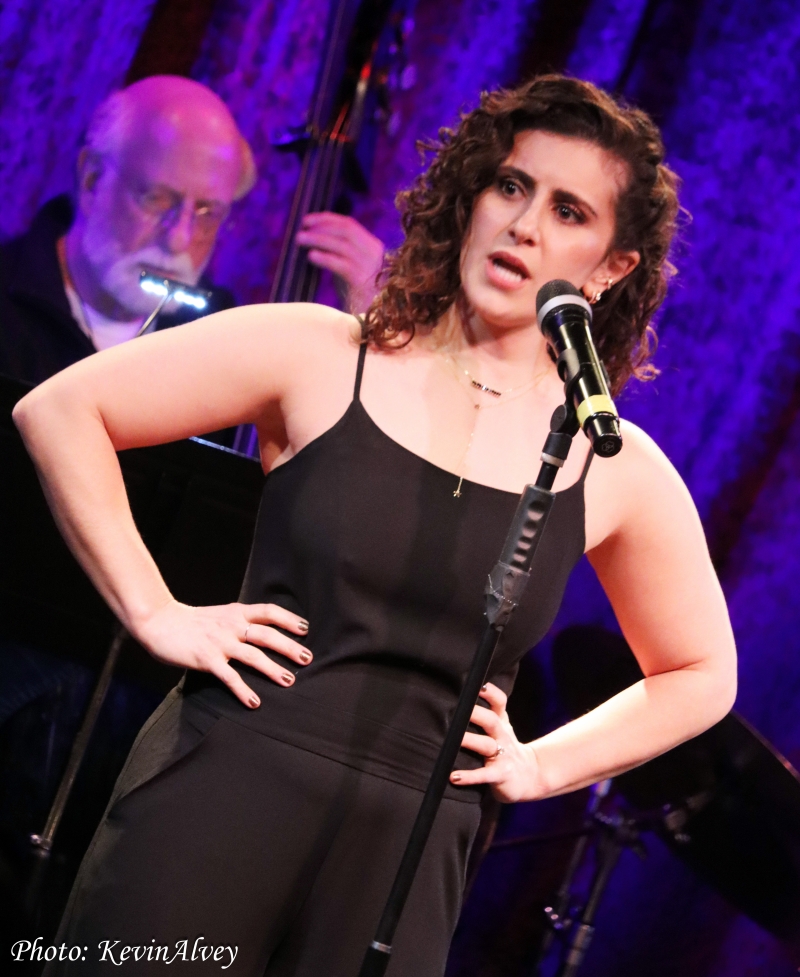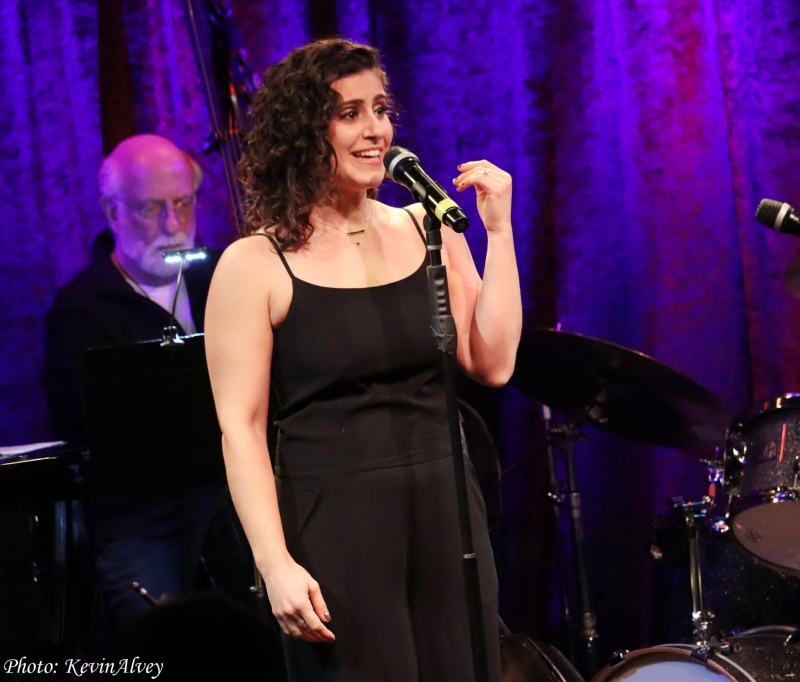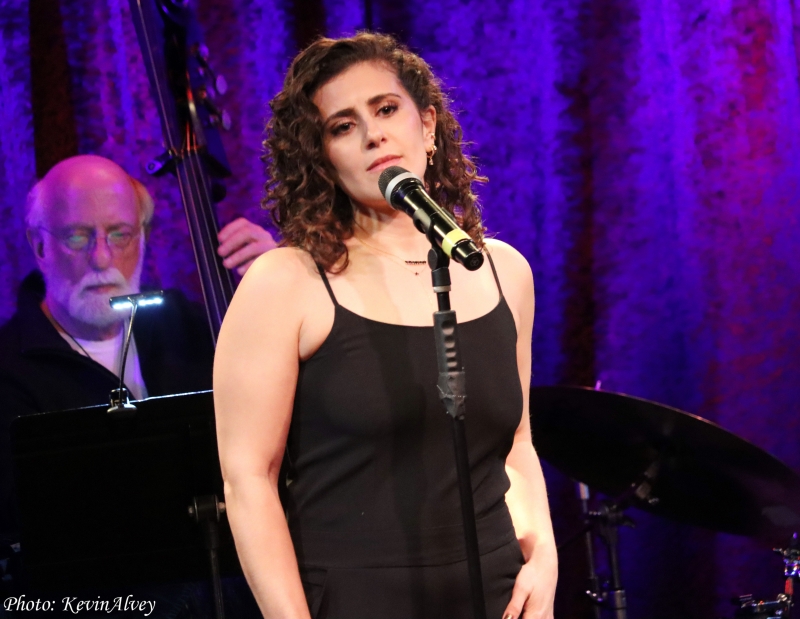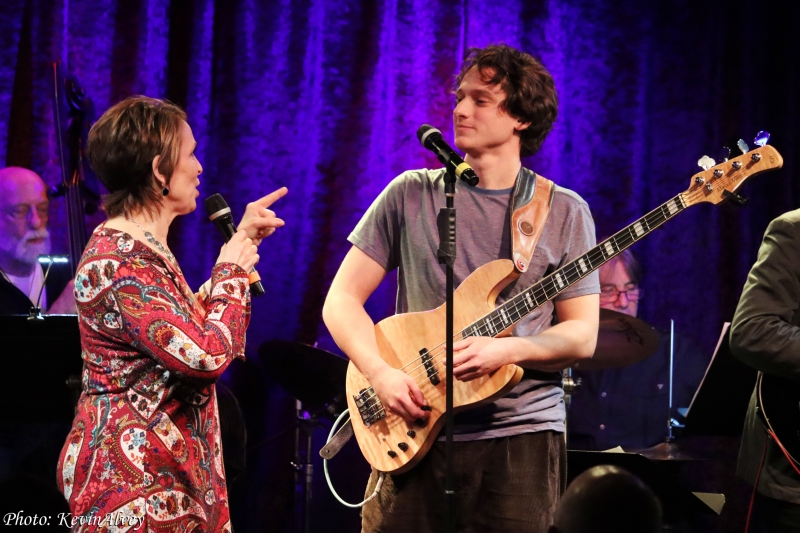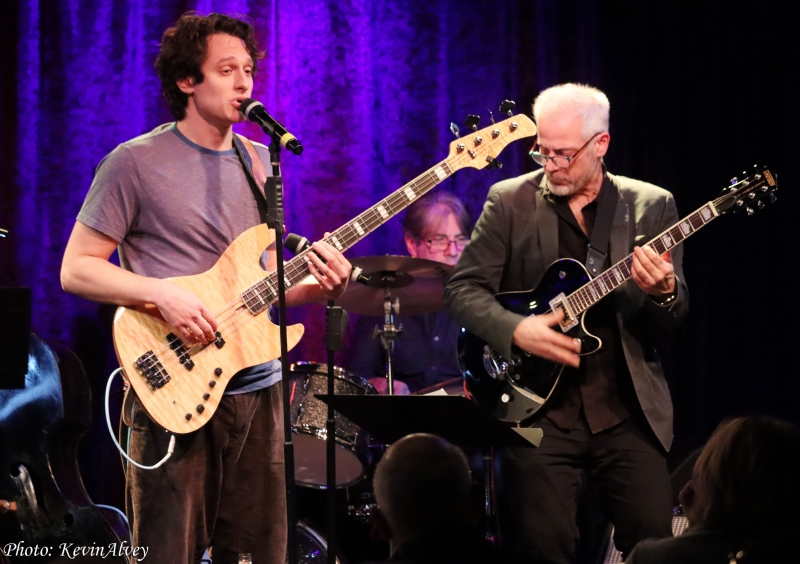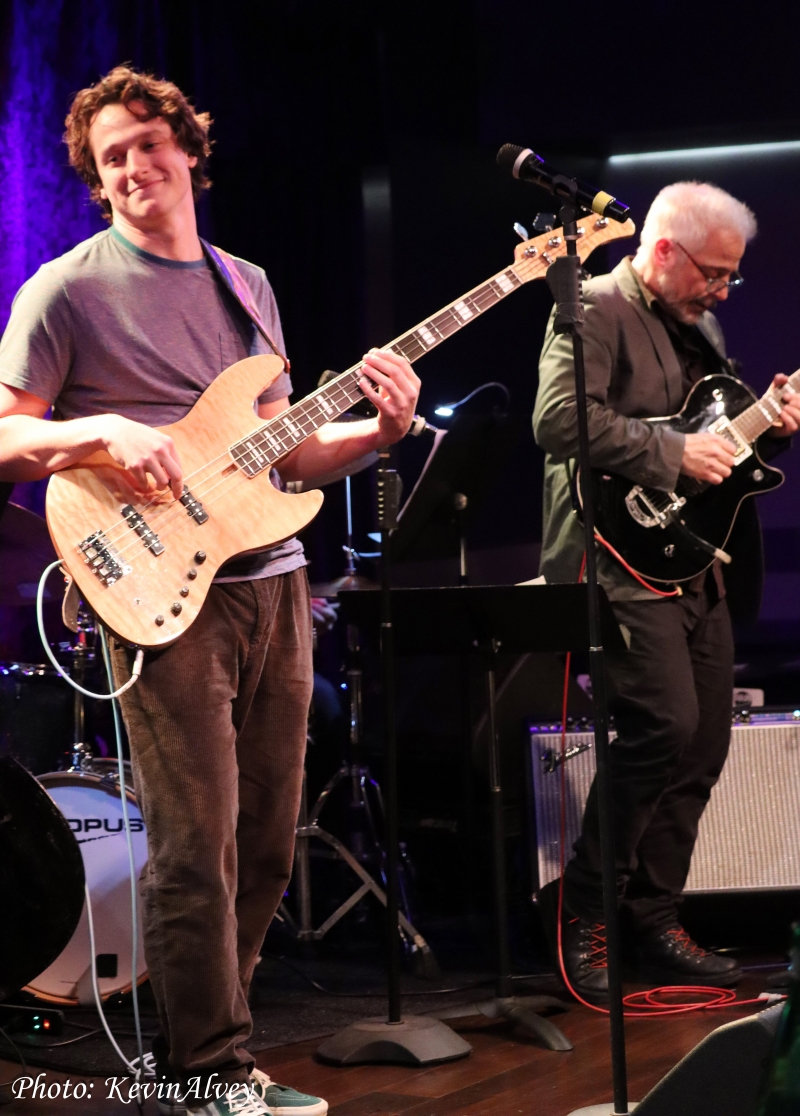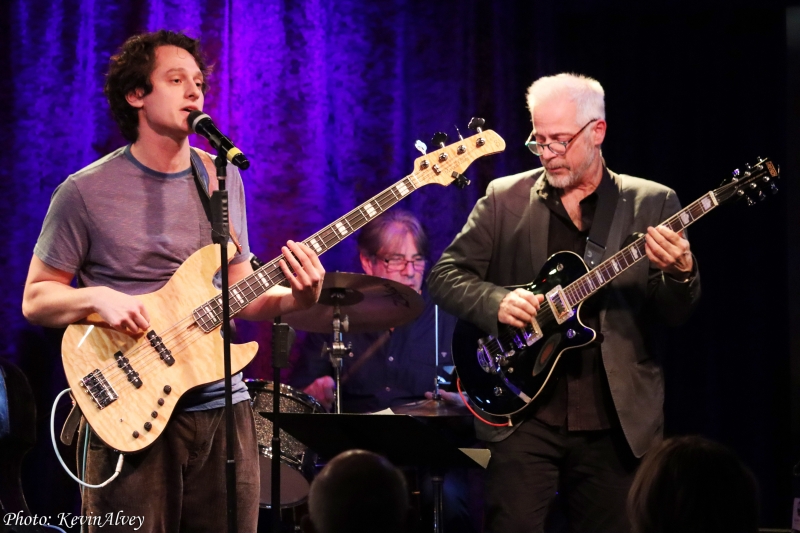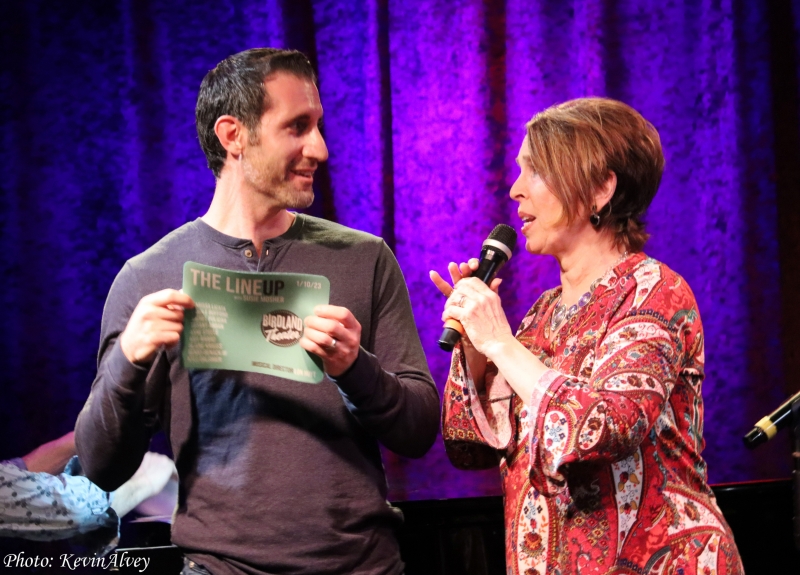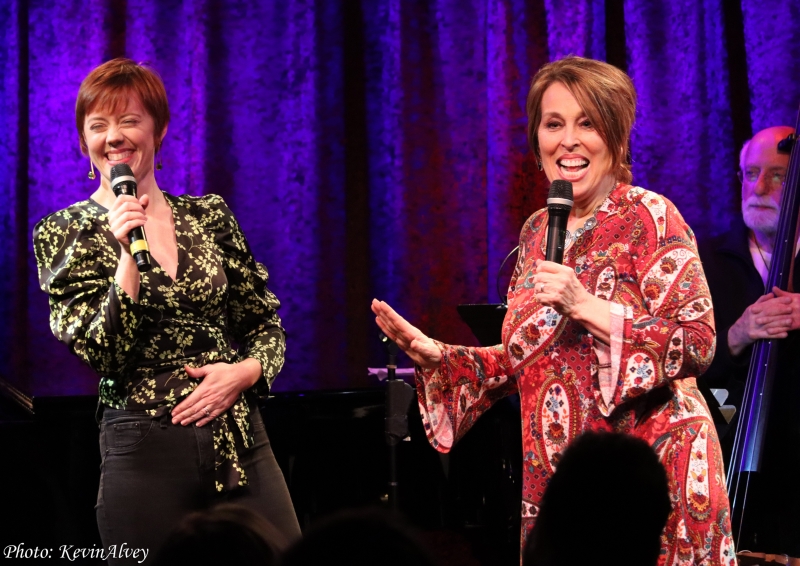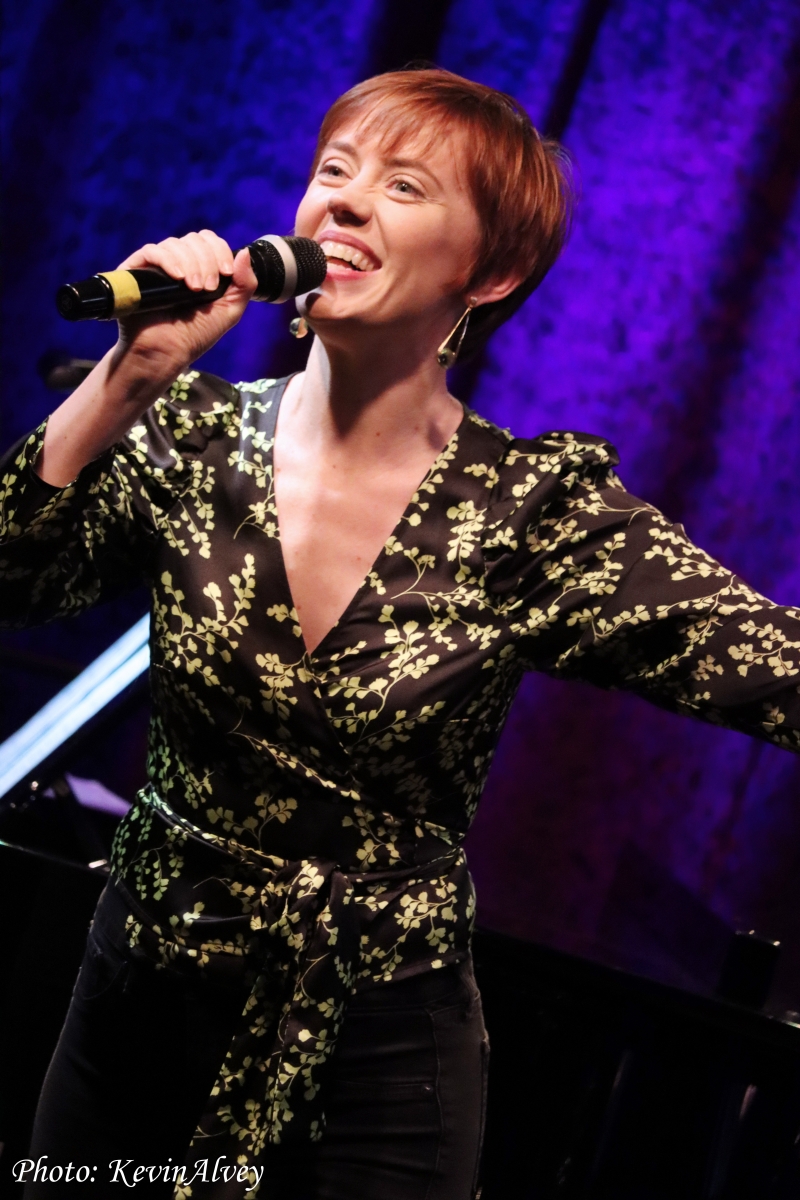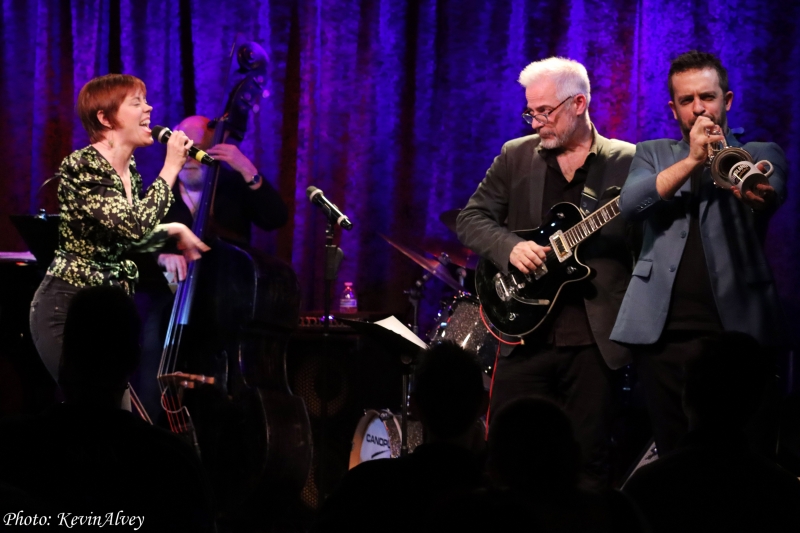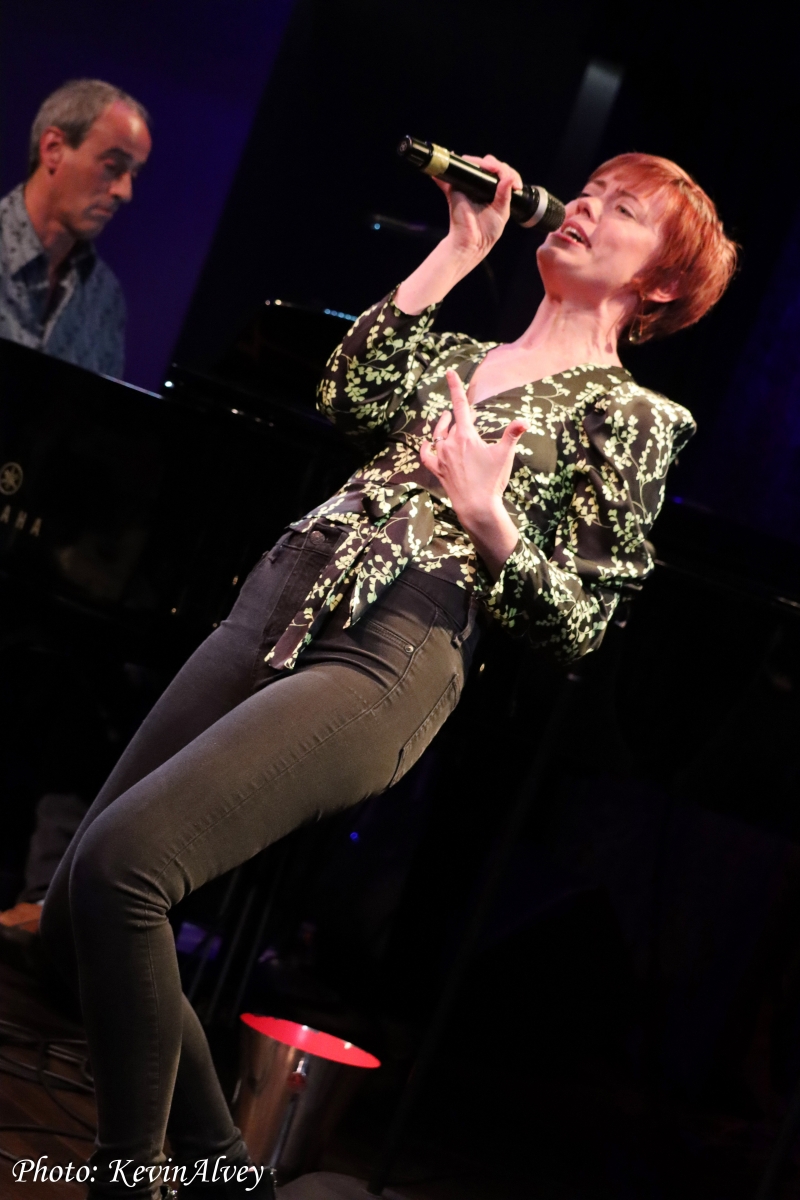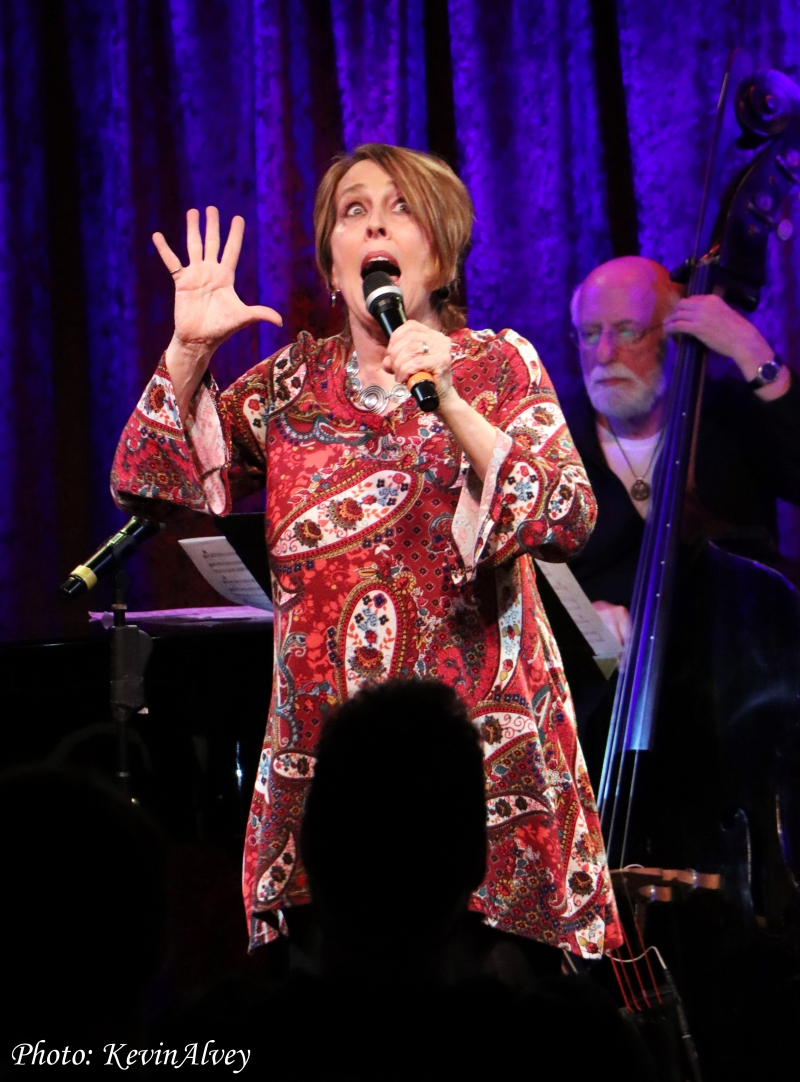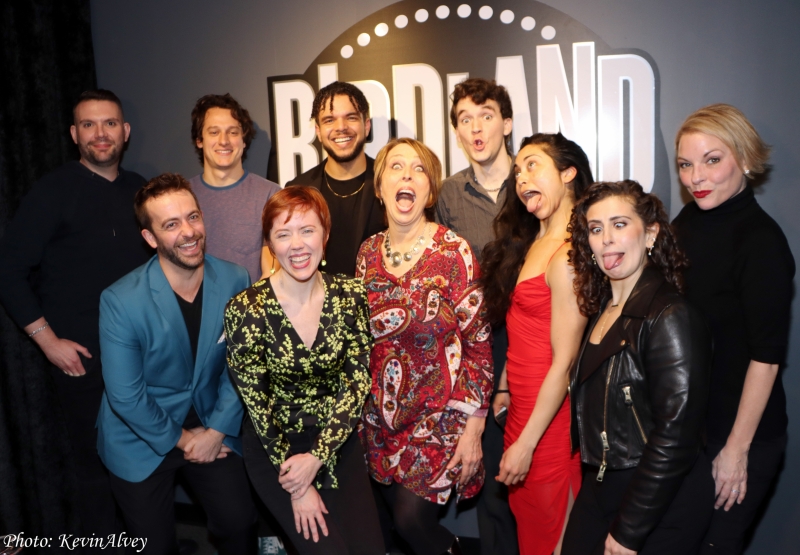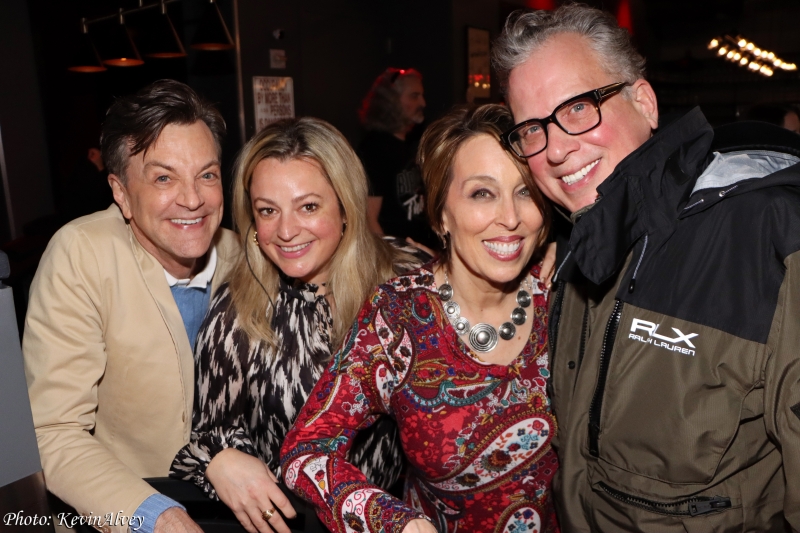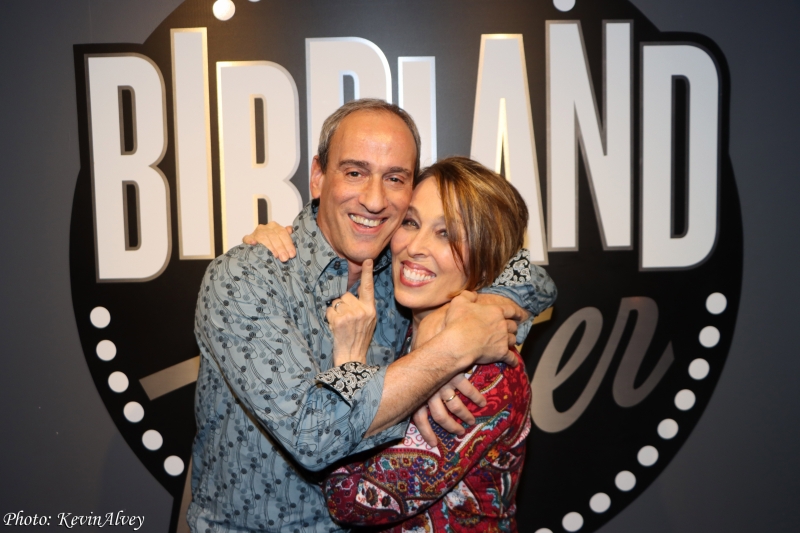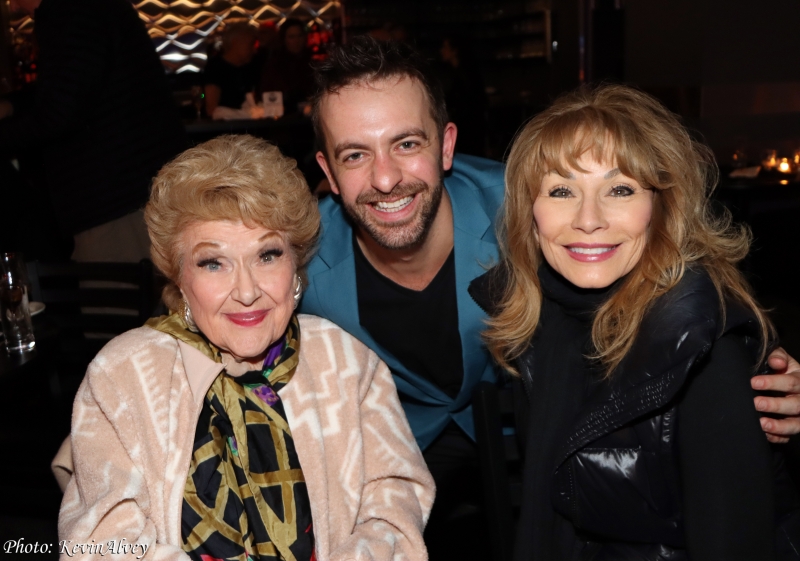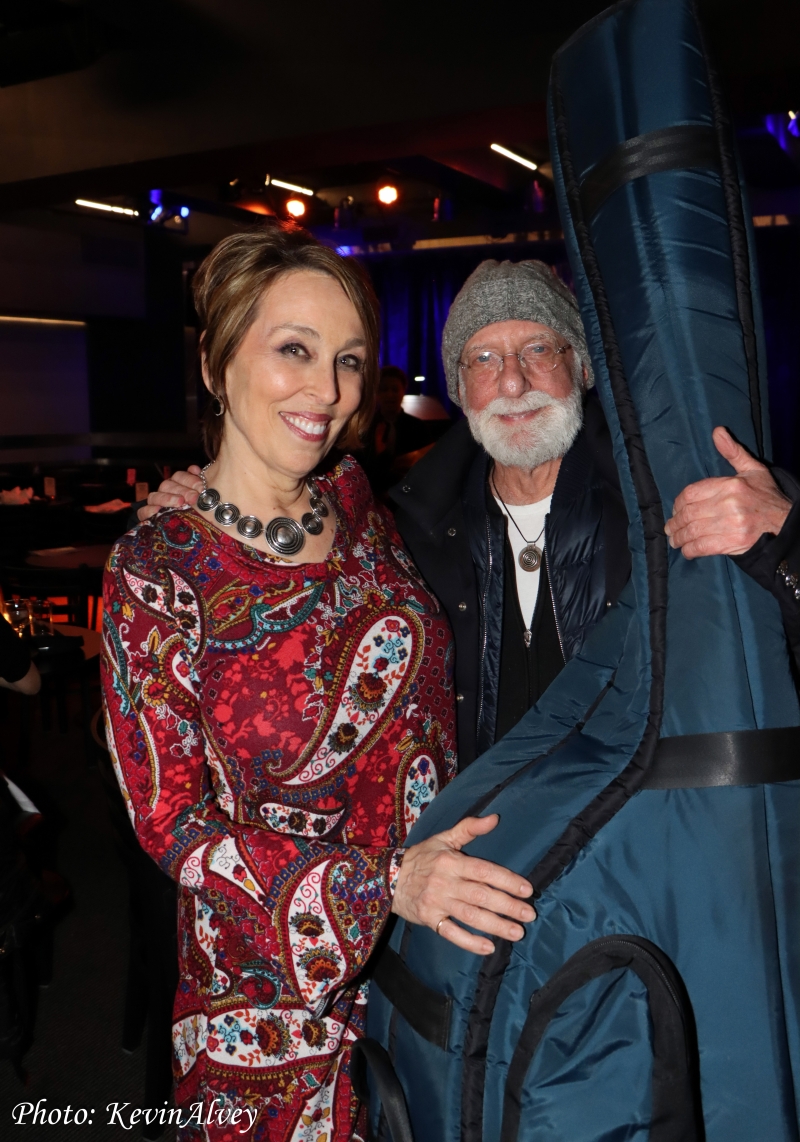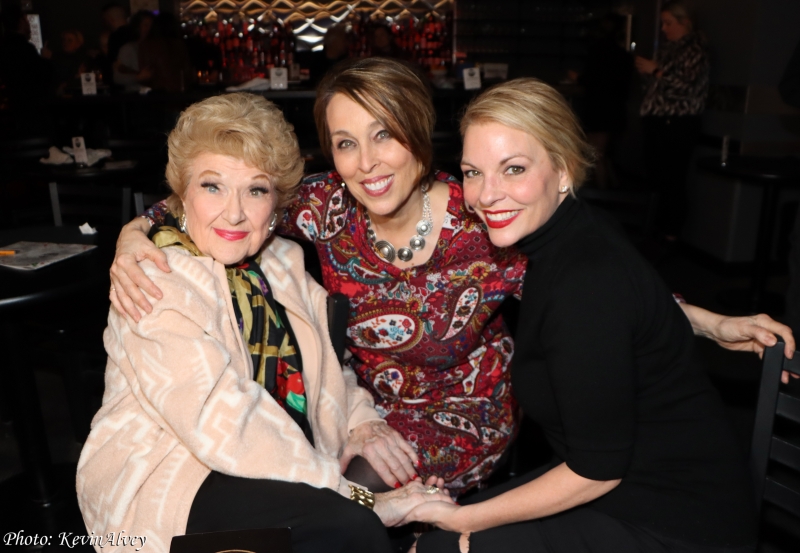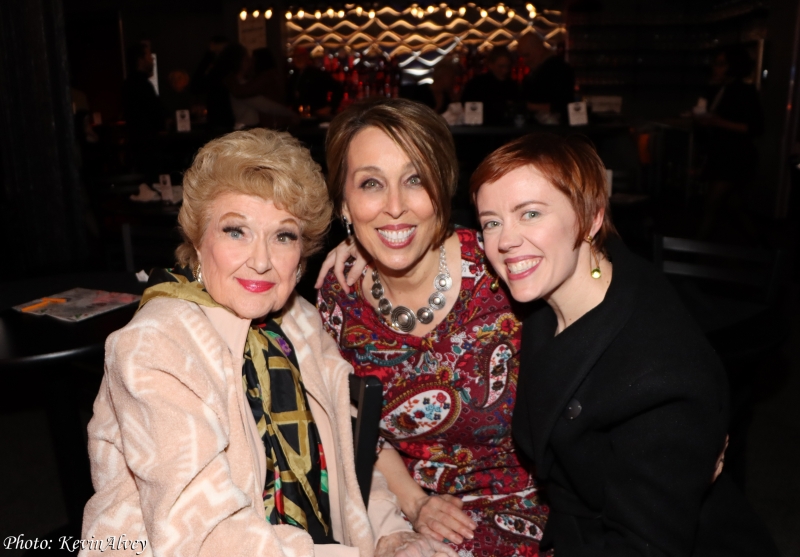 The Lineup Band is John Miller on Bass and Clint de Ganon on Drums and Musical Director Lon Hoyt on piano.
Tickets for THE LINEUP WITH Susie Mosher can be obtained HERE.
Visit the Susie Mosher website HERE.
This week on The Lineup With Susie Mosher: