Photos: Ann Hampton Callaway Plays Cafe Centro For First Engagement of 2023
The performance was also a mini Bon Voyage party for Ann who was leaving on the Jazz Cruise the next morning.
Ann Hampton Callaway was at Cafe Centro, the intimate cabaret/restaurant in West Palm Beach which has become a premier music destination, on January 5. This marked her first gig of 2023.
The award-winning singer/songwriter was lucky to find herself a seat at the piano as fans filled up every available table for the special evening. To accommodate the long wait list the venue added tables al fresco outside the Cafe and Ann's music and The Great American Songbook filled the tropical Florida air.
The Diva entered to cheering fans well familiar with the talent of the award-winning artiste who has appeared in venues all across the country. Be it on concert stages or at her sold out engagements in Cabarets on both coasts, an evening with Ann is always an exciting, creative, and witty musical journey.
A group of Manhattan snow-bird cabaret aficionados along with Palm Beach locals were in attendance at owner/entertainment enthusiast Sal Kutsal's establishment. They gave a standing ovation to the menu of Executive Chef William Graver and the performance of Ann Hampton Callaway. The evening also became a mini Bon Voyage party as Ann was leaving the next morning from Port Fort Lauderdale on The Jazz Cruise.
The event was produced by Floridian Sanford Fisher.
Photo Credit: Stephen Sorokoff

Ann Hampton Callaway

Ann Hampton Callaway

Ann Hampton Callaway

Ann Hampton Callaway

Ann Hampton Callaway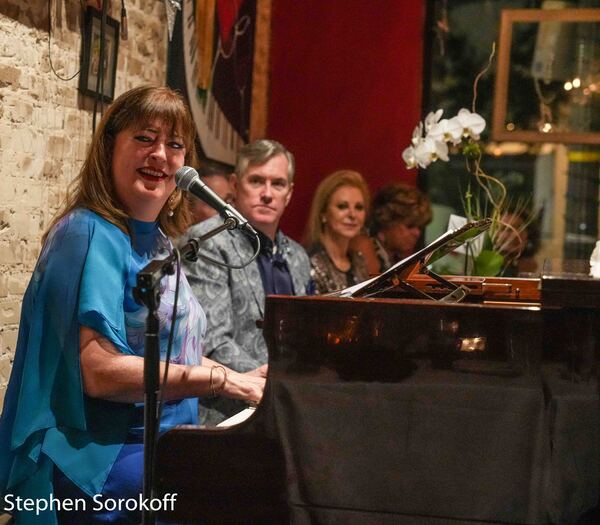 Ann Hampton Callaway

Ann Hampton Callaway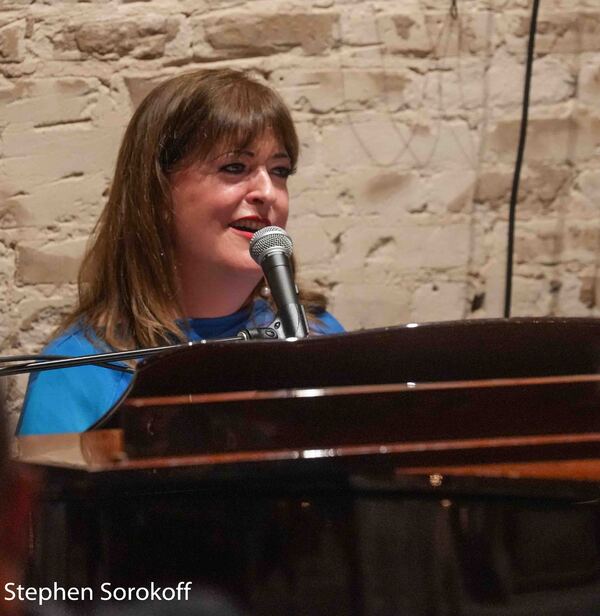 Ann Hampton Callaway

Cafe Centro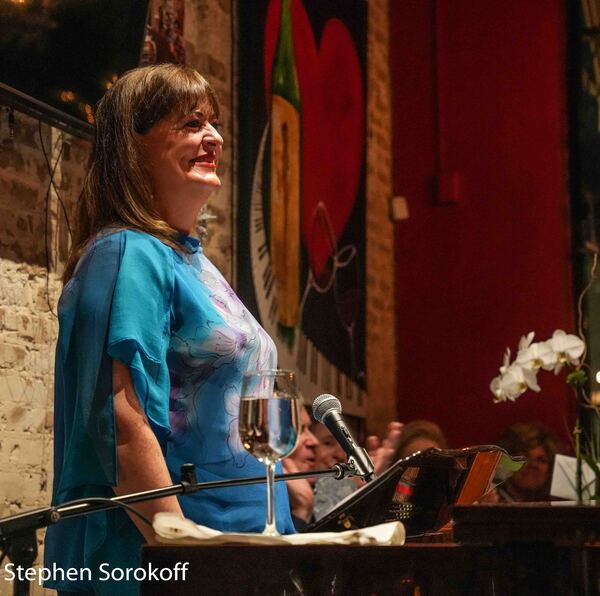 Ann Hampton Callaway

Sanford Fisher

Sal Kutsal

Ann Hampton Callaway & Sanford Fisher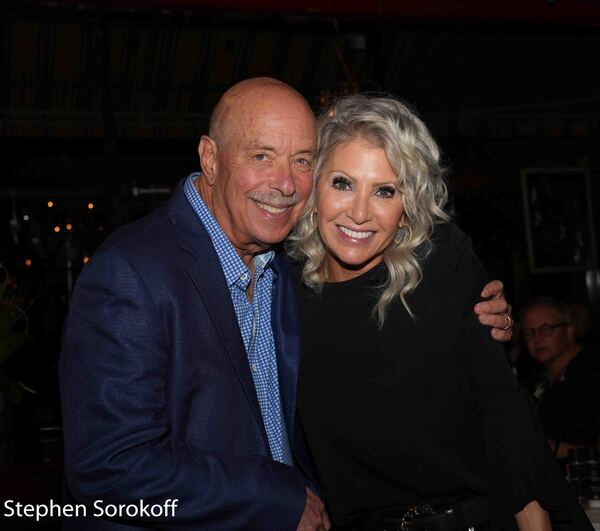 Sanford Fisher & Isanne Werner Fisher

Max von Anhalt & Ann Hampton Callaway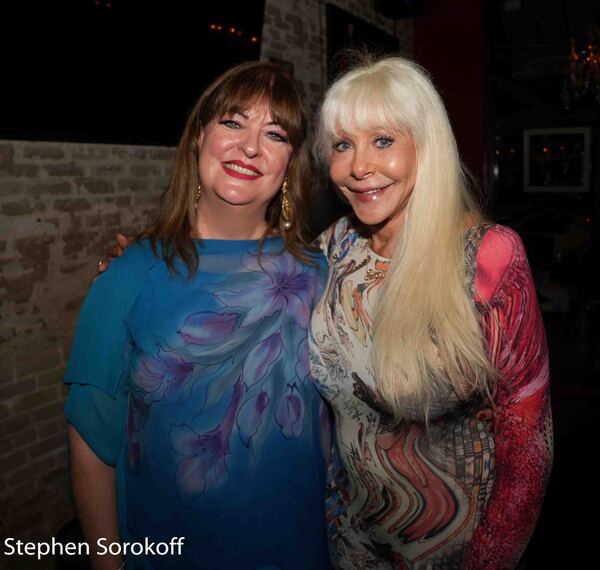 Ann Hampton Callaway & Sunny Sessa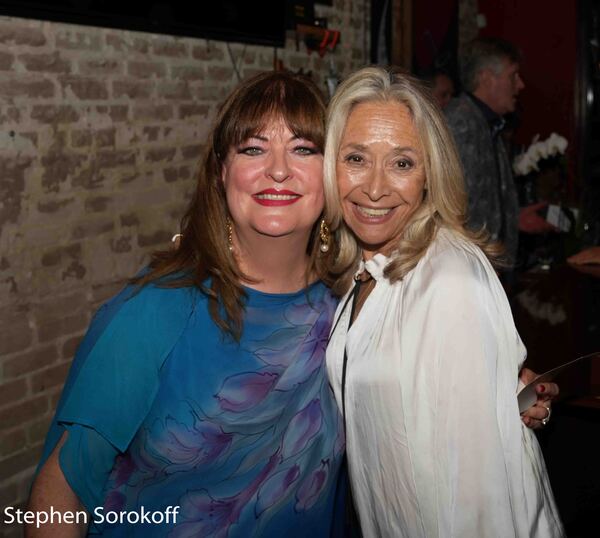 Ann Hampton Callaway & Eda Sorokoff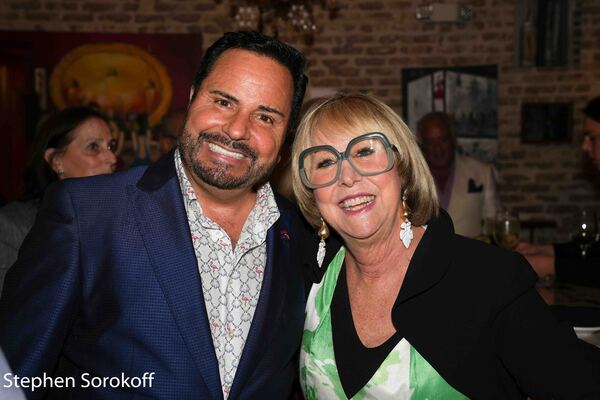 Mark Frangione & Bonnie Roseman

Eda Sorokoff, Ann Hampton Callaway, Stephen Sorokoff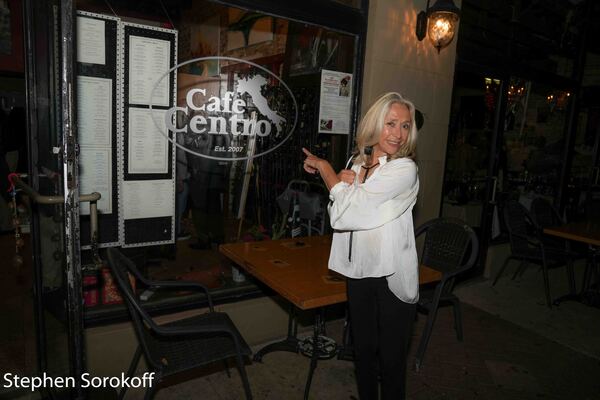 Cafe Centro