Photo Flash: Helane Blumfield Captures on Camera the Cabaret Debut of LINDA KAHN in SAY YES! at The Triad
A full house of patrons and peers welcomed Linda Kahn to the solo spotlight Friday night.
On Friday night Linda Kahn made her long-awaited solo show cabaret debut with her self-penned club act SAY YES! Directed by Jeff Harnar, Musical Directed by Christopher Denny, and featuring bassist Jay Leonhart, Ms. Kahn made quite an impact on her sold-out house, leaving the entire Triad Theater in tears and screaming for more. With such industry luminaries in the audience as Sue Matsuki, Diane D'Angelo, Ari Axelrod, Joanne Halev, David Sabella, Rian Keating, Raissa Katona Bennett, and David Friedman (among many others) Khan was showered with praise by way of standing ovations and cries for encores. Broadway World Cabaret photojournalist Helane Blumfield was on hand to document the auspicious occasion.
Check back later for my review of the evening, but today take a look at those glorious Blumfield photos.
Helane Blumfield has a website HERE.
The Triad has great shows to see. Check out their calendar HERE.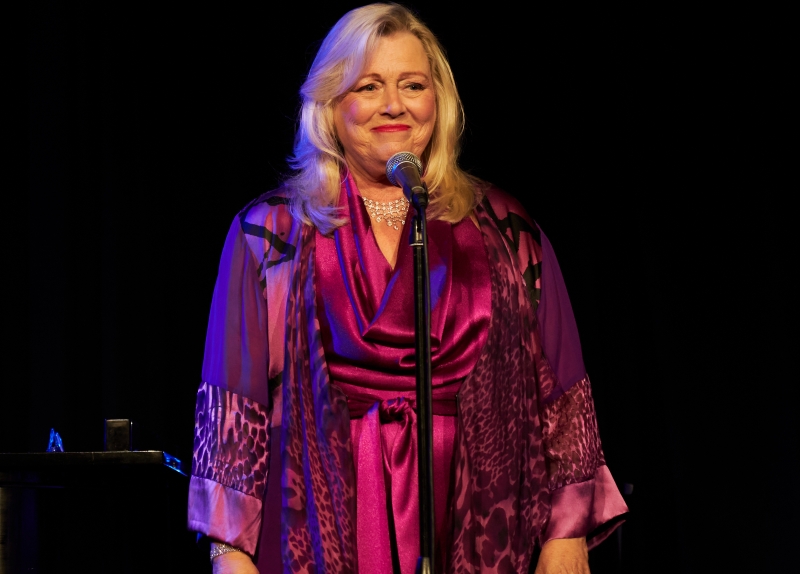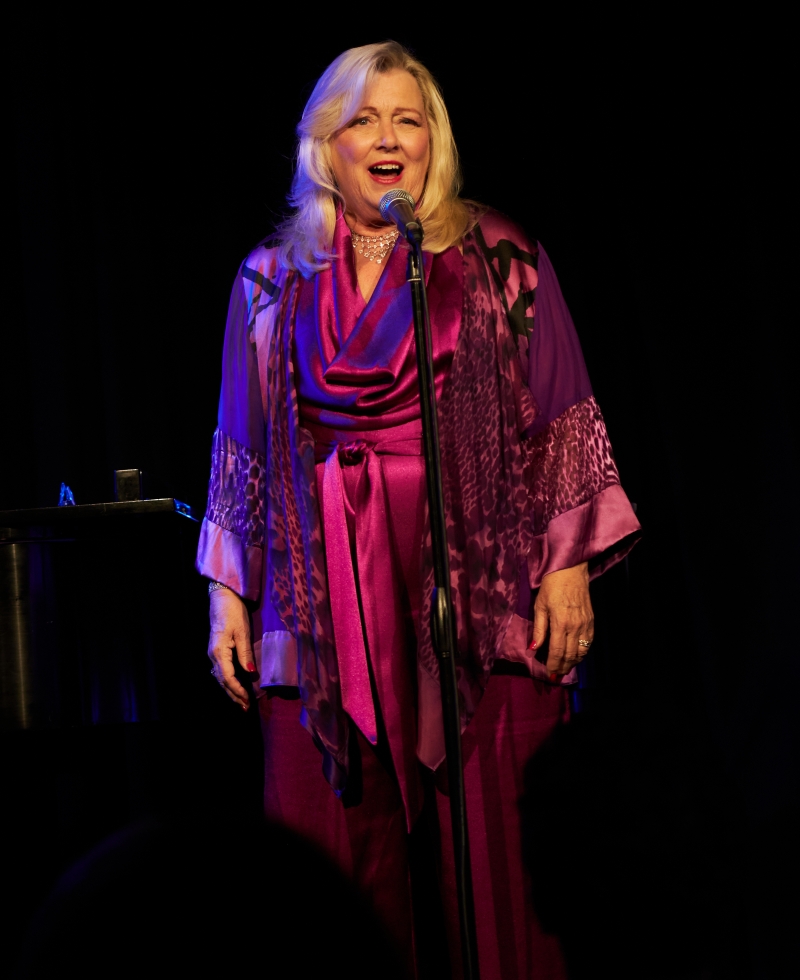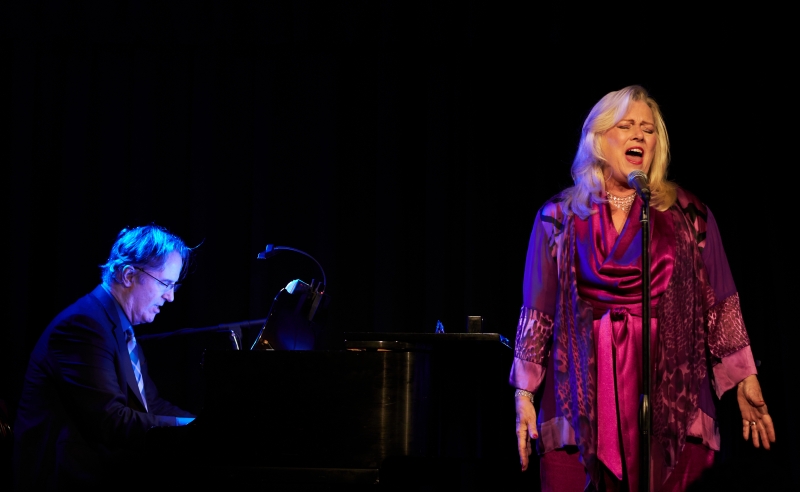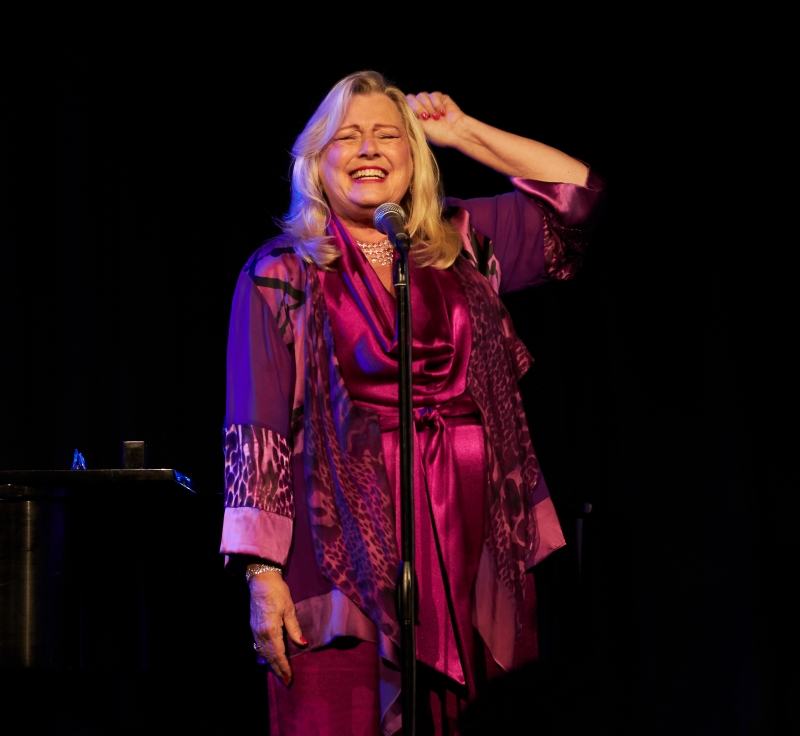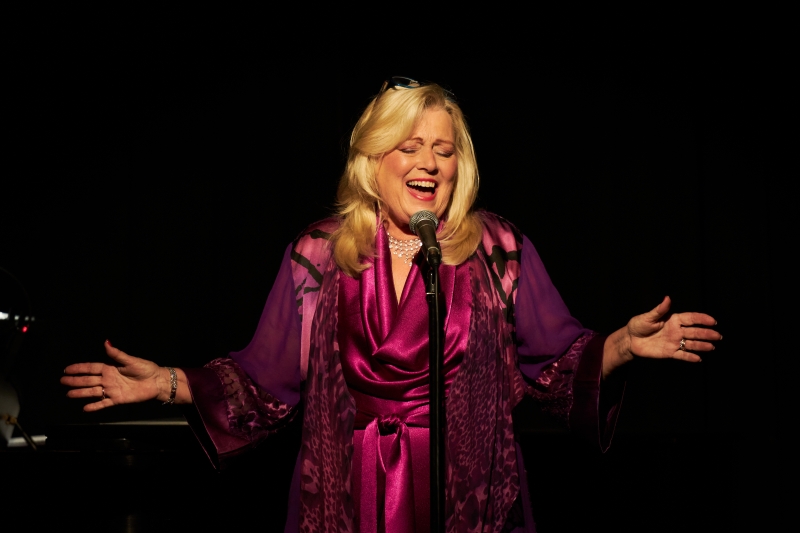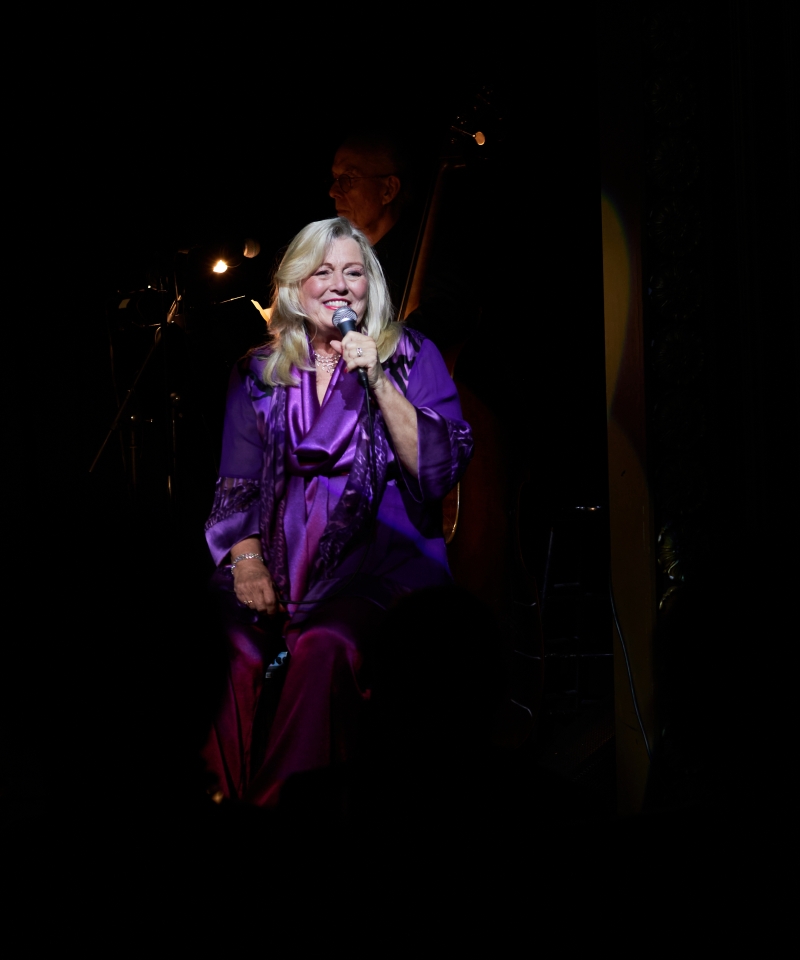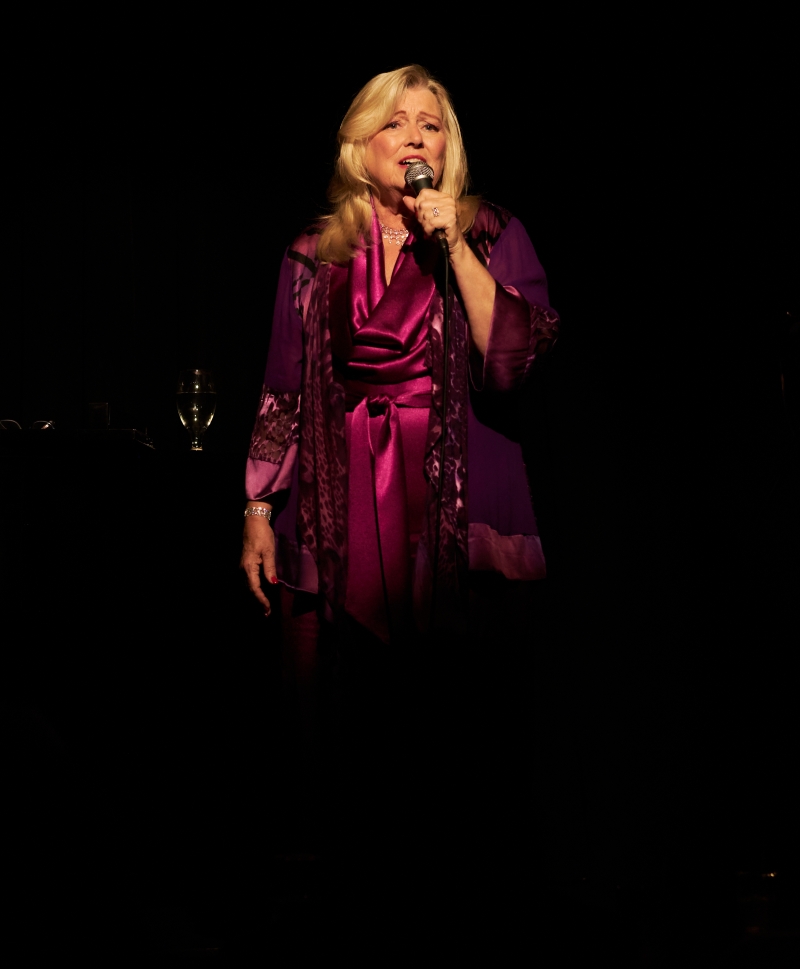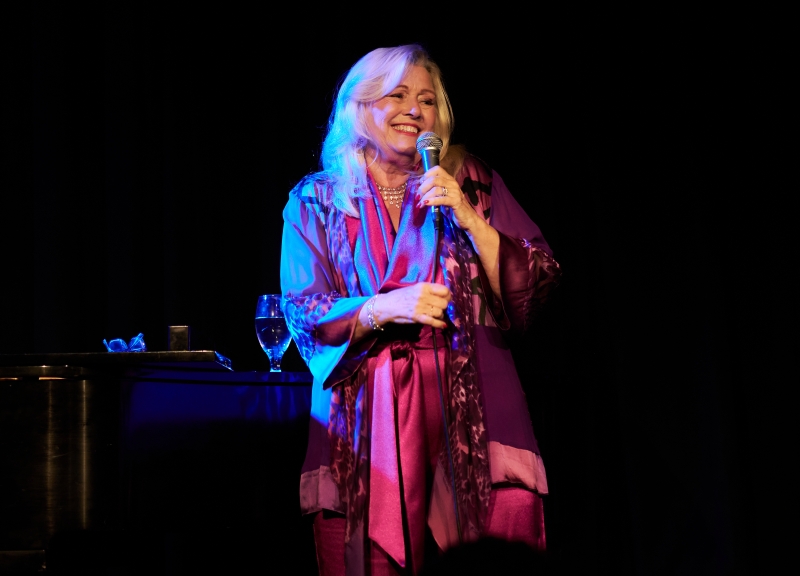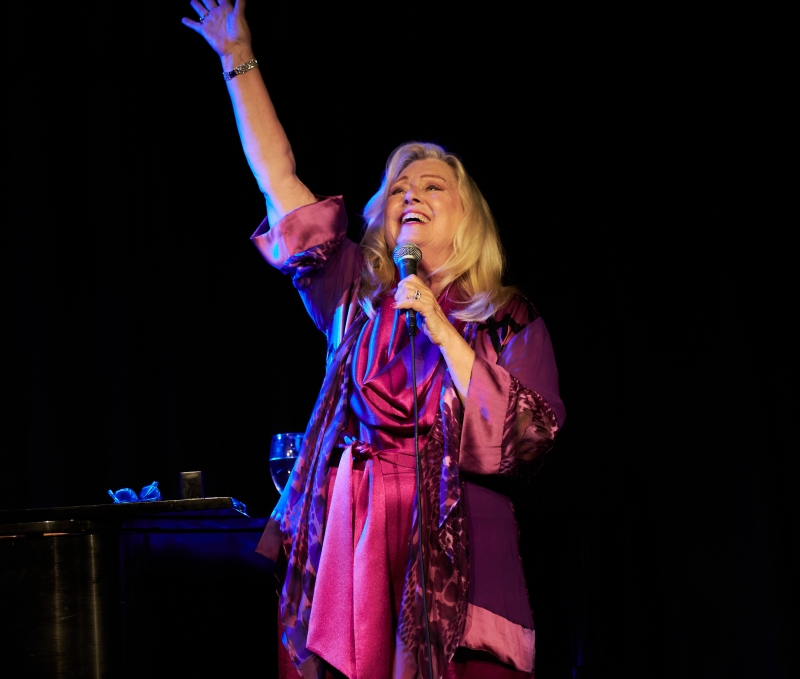 About Helane Blumfield
THEY CALL ME H. I love what I do and do what I love. Create amazing content. Wow, the world. Have fun doing it. My mantra, my way. It all happens when passion is your driver and your inner fire is ignited. How lucky am I to have been able to apply these simple guides to my life work! I am a nationally recognized creative visionary who has navigated the world of design and advertising most recently as the SVP Creative for Macy's. My passion for expression continues to explore new possibilities in visual communications and performance. Now inspired by the cabaret community I have once again found myself behind the lens and I couldn't be any more excited.
---
Join Team BroadwayWorld
Are you an avid Cabaret fan in NYC? We're looking for people like you to share your thoughts and insights with our readers. Team BroadwayWorld members get access to shows to review, conduct interviews with artists, and the opportunity to meet and network with fellow theatre lovers and arts workers.
Interested? Learn more here.
---
| | |
| --- | --- |
| Vote Now for the 2022 BroadwayWorld Cabaret Awards | |
| voting ends in | |