Photo Coverage: Dicapo Opera Theatre Children's Chorus Spring Gala
The Dicapo Opera Theatre Children's Chorus performed their spring concert to sold out houses this past weekend. The 250 seat theater on the upper east side of Manhattan is home to The Dicapo Opera. The Dicapo Opera was founded in 1981 by Michael Capasso and Diane Martindale and presents a full season of opera, musical productions and concerts every year.
The Dicapo Children's Chorus is the education arm and talent pool for Dicapo's professional productions that have roles for children. This past season children from Dicapo's Children's Chorus were cast in the productions of The Crucible in Hungary which was broadcast by Mezzo Television worldwide, The 150th Anniversary of Puccini at The Rose Theater in Lincoln Center and the New York City and touring company of Turandot.
The spring concert featured: Carmelle Alipio, Lydia Batten, Shannon Capogrecco, Charlotte Chapman , James Chapman, Sophie Dornbaum, Katrina Fasulo, Emmanuelle Gourier-Shen, Leah Lane, Maria Liang, Chloe Locarro, Claudia Malpeli, Andreas Marinos, Paolo Marinos, Tania Marinos, Maggie McBrady, Sara Ptachik, Oliiva Richert, Nicholas Sadnytzky, Taylor Taverna , Katrina Taverna, Nick Taylor, Brian Ward and Cecelia Whitney.
The production was directed by Diane Martindale, and General Director Michael Capasso, with choreography by Francine Harman, costumes by Angela Huff, and Staging Direction by Gary Giardina.
For more information on The Dicapo Opera visit www.dicapo.com 
Photos of opening night by Rob Rich  www.imagesofsociety.com

Sara Ptachik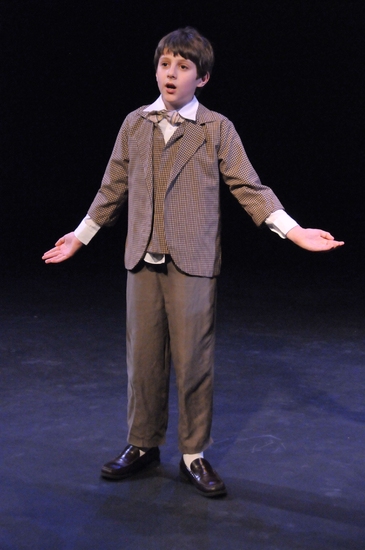 Paolo Marinos

Chloe Locarro

Leah Lane, Cecila Whitney and Olivia Richert

Paolo Marinos & Sara Ptachik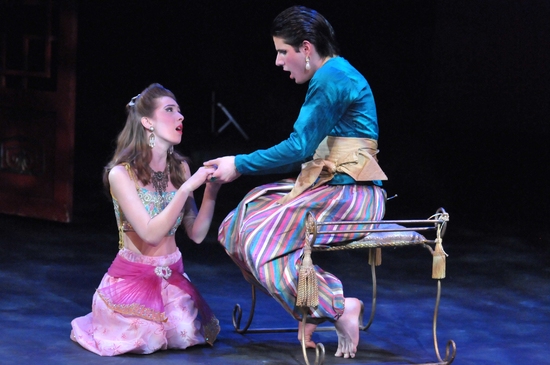 Chloe Locarro & Nick Sadnytzky

Shannon Capogrecco & Nicholas Sadnytzky

Curtain Call

Leah Lane & Diane Martindale (director)

Nora Brennan, Chloe Locarro and Joe Locarro