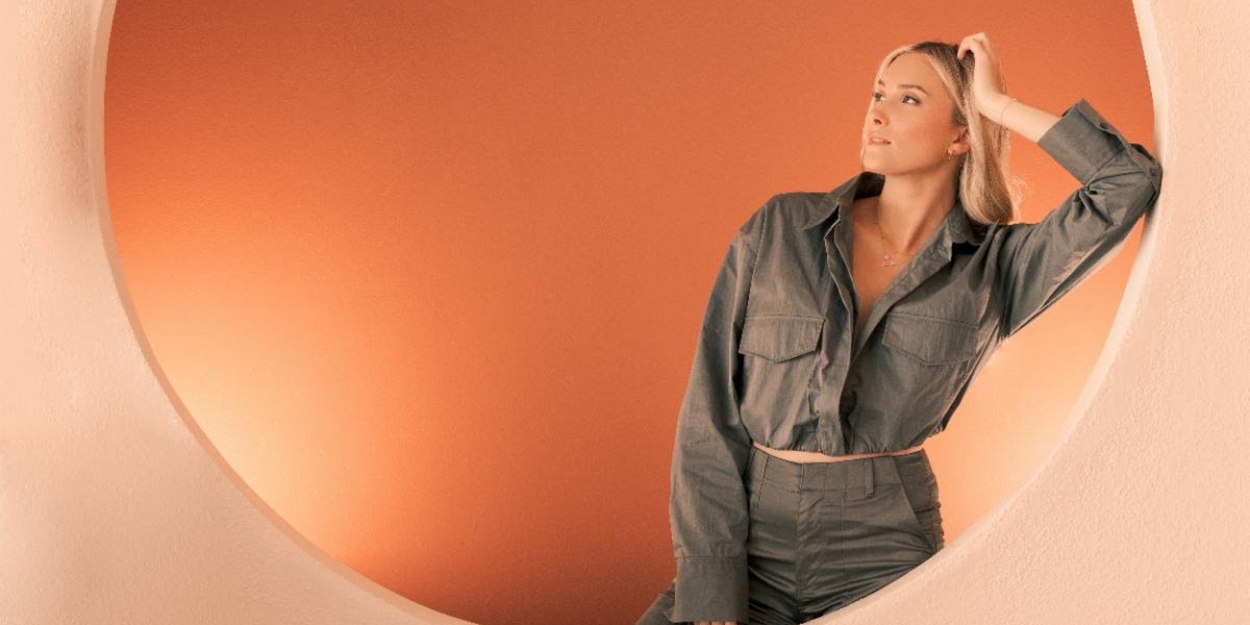 Juliana Tucker Releases New Single 'The Great Indoors'
Tucker's new EP will be coming March 3rd.
Emerging pop singer and songwriter Juliana Tucker is kicking off 2023 with the release of her new single "The Great Indoors" and the announcement that her debut EP, also titled The Great Indoors, will be coming March 3rd. The new ballad is a personal reflection of self.
"'The Great Indoors' is my most meaningful song to date," shares Juliana. "Not only is it the title track off my debut EP, but it's the only song I wrote within the confined walls of my 1-bedroom apartment during the peak of the pandemic. This song encompasses what my entire EP communicates: the journey of growing up. 'The Great Indoors' is about finding comfort in solitude and learning how to look within ourselves for happiness rather than finding it elsewhere. It's a song for anyone who lives life for themselves rather than living life to please someone else. It forces you to look within yourself. When I first wrote this song, it made me emotional. When I sing it now, I'm reminded of all the difficult days and moments I endured in the pandemic and how much stronger I am today. To be able to have written something so meaningful and bright from something so dark is exactly why I started writing music to begin with. I'm grateful I was able to tell my story and am honored to have the opportunity to share it with the world."
Juliana will perform "The Great Indoors" live for the first time in front of an audience on Tuesday, January 17th at The Hotel Café in Hollywood as part of the Writer's Block songwriter showcase. Tickets are on sale now - PRESS HERE for more info and to purchase.
The Great Indoors EP beautifully showcases the Los Angeles-born and based artist's vocal and songwriting talents. The independent 6-song collection, also featuring the previously released singles "Let Me Let Loose," "Bad Friends" and "Breakup High," digs deep into raw and honest emotions and what it means to know oneself through the lens of all relationships from romance to friendship.
Juliana Tucker crafts thought-provoking and playful lyrics that are brought to life with her distinctive soft vocal tonality in the style electropop, indie pop, pop ballads, and melodic rapping. Having grown up in Los Angeles in a family with deep musical roots, Juliana eventually found herself singing on American Idol at 16-years-old, where she notably made it past the infamous "Hollywood Round" and Steven Tyler deemed, "you have the IT factor."
Since debuting in the fall of 2020 with her original songs, Tucker has racked up over 220,000 streams on Spotify, while garnering media attention and support from the likes of Culture Collide, CelebMix, LA Weekly, Dunkin' Latte Lounge, Bandsintown, Bello Magazine, Celeb Secrets, Play Too Much and many more.
Watch the new visualizer here:
Photo credit: STILLVIKA