Illustrated Edition of FANTASTIC BEASTS AND WHERE TO FIND THEM by J.K. Rowling Coming Nov. 7, 2017!
In 2015, J.K. Rowling began publishing illustrated editions of her best selling Harry Potter series. The third book in the line will come out October 3, 2017. A month later, on November 7, an illustrated edition of FANTASTIC BEASTS AND WHERE TO FIND THEM will publish.
Yesterday, the cover was revealed for both the UK (Bloomsbury) and US (Scholastic) editions of the book. Both will be illustrated by illustrated by Olivia Lomenech Gill.
Two different beasts are portrayed on the covers, depending on which country of origin the book is purchased in. The UK edition showcases the Occamy, one of the six beasts added to the original FANTASTIC BEASTS... handbook earlier this year. The US edition features the Griffin, which readers familiar with the Harry Potter series already know and love.
UK EDITION: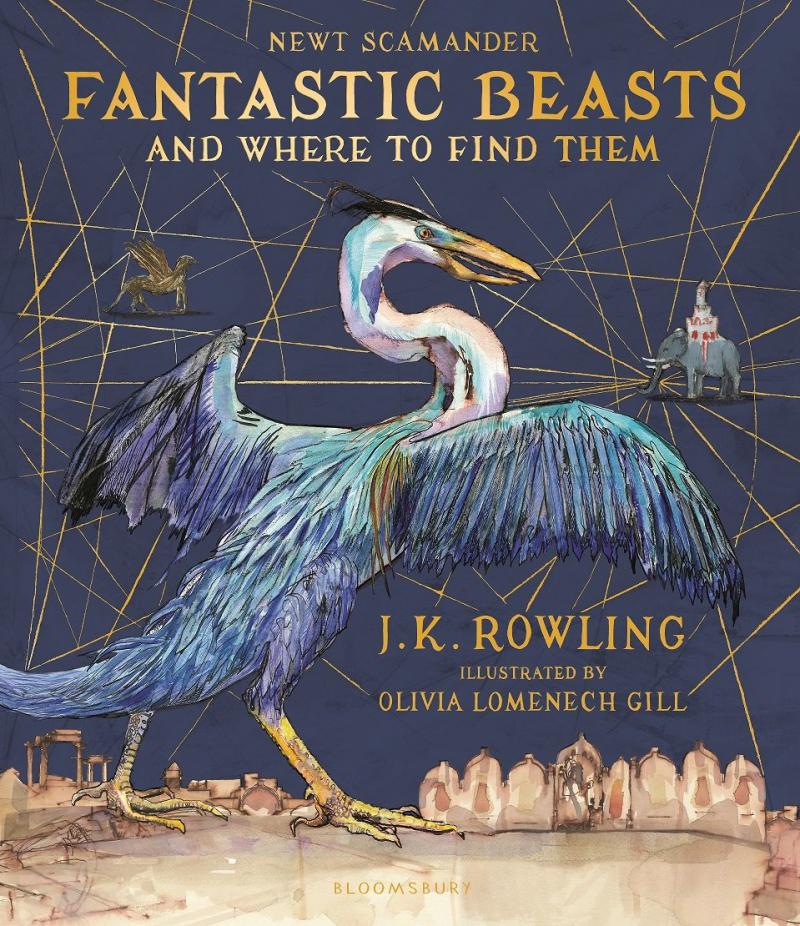 US EDITION: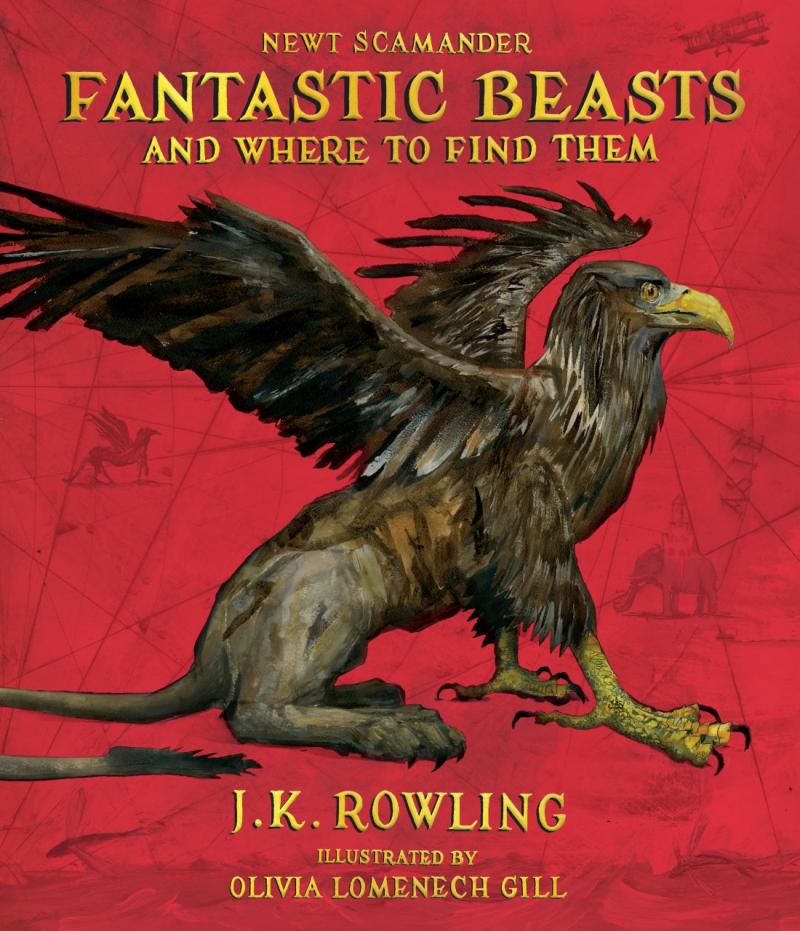 SOME INTERIOR ILLUSTRATIONS: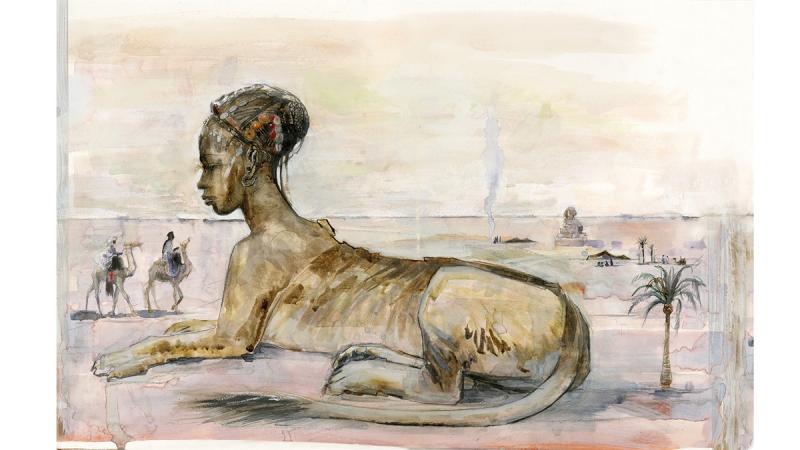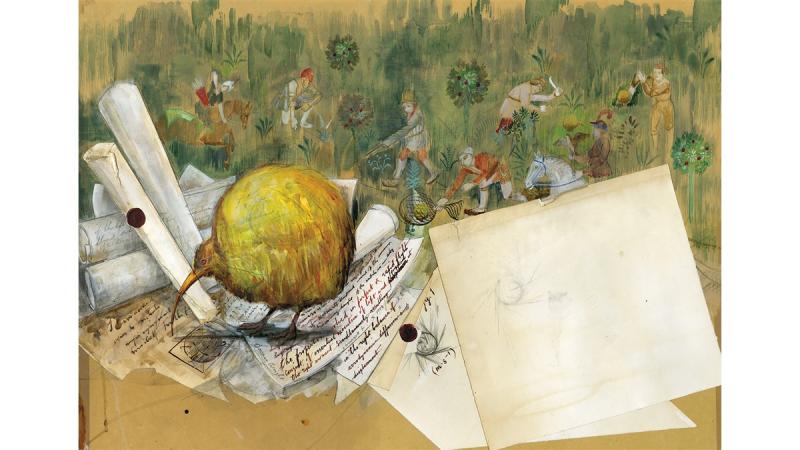 When FANTASTIC BEASTS... first came out, some of the proceeds went to charity, and the same will be true with this edition. Bloomsbury will donate 10% of the book's suggested retail price to UK charity Comic Relief while Scholastic will donate the same 10% to J.K. Rowling's children's charity Lumos.
SUMMARY:
"This glorious new edition of Newt Scamander's FANTASTIC BEASTS AND WHERE TO FIND THEM (considered a classic throughout the wizarding world) features an extraordinary array of magical creatures, from Acromantula to Yeti via ten different breeds of dragon - all beautifully illustrated in full colour by the brilliantly inventive, Greenaway Medal shortlisted Olivia Lomenech Gill.
Famed Magizoologist Newt Scamander's years of adventure and exploration have yielded a work of unparalleled importance, admired by scholars, devoured by young witches and wizards, and even made available to Muggles in the early years of this century. With this dazzling illustrated edition, readers can explore the magical fauna of five continents from the comfort of their own armchairs. FANTASTIC BEASTS AND WHERE TO FIND THEM is essential reading at Hogwarts."