Student Blogger: Lily Kaufman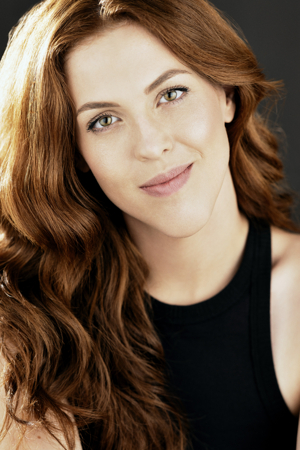 Student Blog: If I Could Tell You One Thing

March 8, 2021

Student Blogger Lily Kaufman asks successful theatre artists, actors, producers, administrators, technicians, and writers what they would tell their 18-year-old selves if they had the chance.
---
BWW Blog: Take It Personally

February 19, 2021

The multi-award winning play, Roadkill, was directed and conceived by Cora Bissett, the Artistic  Director and founder of a Scottish company called Pachamama, and has been performed all over the  world, though I saw it in 2010 at the Edinburgh Fringe Festival.
---
BWW Blog: Next to (Somewhat) Normal

February 4, 2021

There's a lot to mourn this year, and an  uncertain path ahead of us to rebuild. As we round out this new year, it's time to decide: what  lessons will we take with us into the future of theatre production? 
---