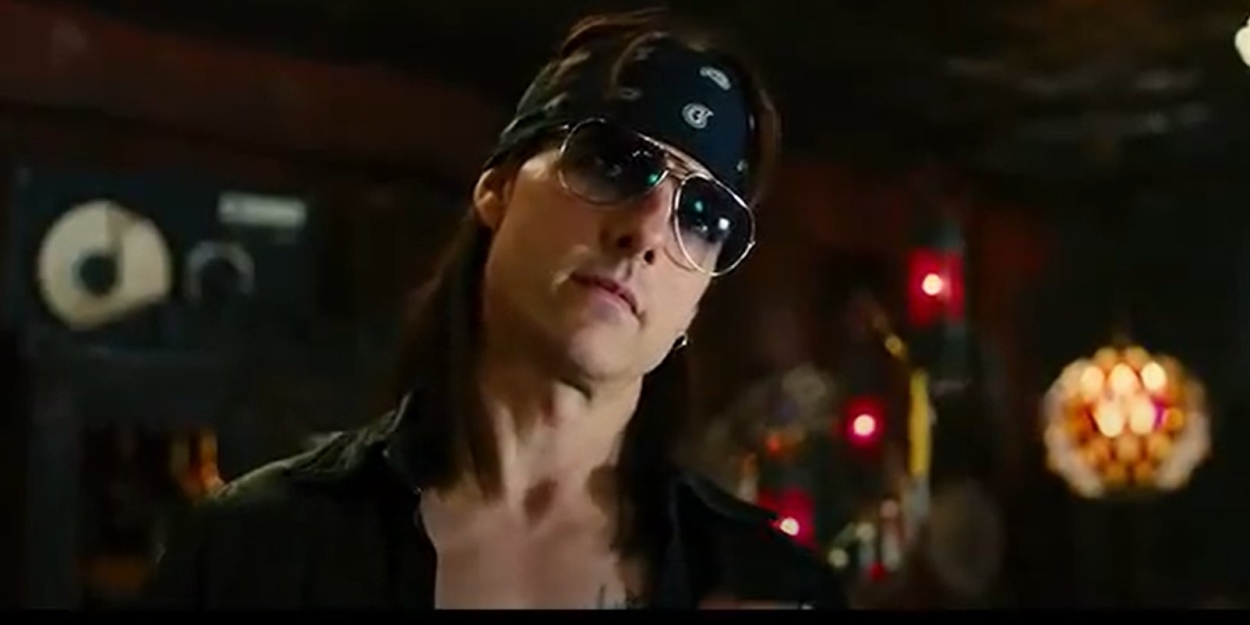 Tom Cruise Plans to Star In Movie Musical From Producer of TOP GUN: MAVERICK
Cruise was last seen in a musical as part of the cast of the 2012 film adaptation of Rock of Ages.
Movie star Tom Cruise is planning to hit the big screen in an old-fashioned musical sometime in the near future.
According to Deadline, Cruise and Top Gun: Maverick producer Christopher McQuarrie are currently plotting three new film projects, one being "an original song and dance-style musical." The film will be crafted as a star vehicle for Cruise.
The scripts for all of the upcoming projects are set to be penned by McQuarrie in collaboration with Cruise
The film wouldn't be Cruise's first foray into the movie musical. The star previously belted out Bon Jovi as rock star, Stacee Jaxx, in the film adaptation of Rock of Ages.