Click Here for More Articles on SPONGEBOB SQUAREPANTS
Podcast: 'Half Hour Call w/ Chris King' Welcomes SPONGEBOB SQUAREPANTS' Lilli Cooper
Today's guest is Lilli Cooper. Lilli grew up in the entertainment industry. We talk about her family life and how that molded the performer she is today. We also talk about her time performing in the original cast of SPRING AWAKENING at just 16, to her newest musical which starts previews in November, SPONGEBOB SQUARE PANTS.
Ecstatic to be back in Bikini Bottom! Broadway: SPRING AWAKENING (OBC), WICKED (Elphaba). Theater favorites: Sundown, Yellow Moon (WP Theater), Natasha, Pierre...Great Comet (ART), The Wildness (Ars Nova), Noir (NYSF & NAMT), The Threepenny Opera (Atlantic Theater), LMNOP (Goodspeed).
TV: Bull (CBS), Elementary (CBS), creator and star of the web-series: "It's Not Okay, Cupid" (Glamour.com). Proud LaGuardia Arts and Vassar alum. Incredibly grateful to Stone Manners Salners, Telsey & Co. and Ann Kelly. For Paulie and Dubdub. Lillicooper.com
---
About Half Hour Call with Chris King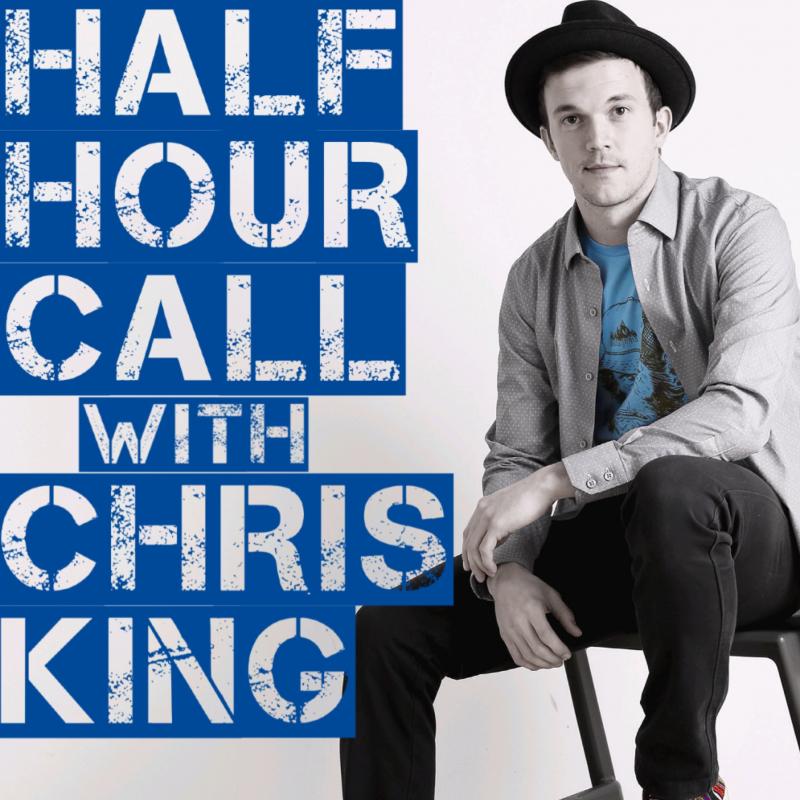 Chris King is an artist with a background in dancing and acting. He has performed in many commercials, TV, film, and was recently Chistery in Wicked on Broadway. While touring and traveling, he has spent time in over 35 countries and five continents. He loves chatting and getting to know new people.
"This podcast is for people to get to know more about the daily lives of everyone involved in live stage. I was trying to find one common thread that has all aspects of live performance. My fiancé suggested the "half hour call," we all receive from stage management before a performance and I loved it!
We will be having conversations with directors, choreographers, actors, musicians, crew and so much more. Everything from life in the business to daily routines that keep our bodies and minds in shape for 8 shows a week! I hope you have as much fun as I did in hearing everyone's stories!"
Visit us at:
halfhourcall.com
https://www.facebook.com/halfhourcall/
https://www.instagram.com/chris_king88/
And download this and every episode on iTunes:
https://itunes.apple.com/us/podcast/half-hour-call-with-chris-king/id1099836686?mt=2
Related Articles
Chris King is an artist with a background in dancing and acting. He has performed in many commercials, tv, film, and was recently Chistery in (read more...)