Photos: The Drama League Hosts its Annual Bowling Party
This tradition was started by board member Stan Ponte and led now by President Bonnie Comley
The Drama League's annual Bowling Party, a tradition started by board member Stan Ponte and led now by President Bonnie Comley, is more than just an outing.
"If the pandemic taught those of us in the theater anything, it was the importance of community," said Artistic Director Gabriel Stelian-Shanks. "Our staff serves hundreds of artists and thousands of audience members every season, but rarely do they have time to gather, share, and recharge."
The annual Bowling Party begins a packed spring season for The Drama League, which includes the selection of its 2023 Directors Project Fellowships, Residencies, and Assistantships; the culmination of its International Directors Summit in March; the launch of its public programs; and The Drama League Awards, which will be held May 19th at the Ziegfeld Ballroom.
BroadwayWorld was there, and you can check out photos below!
"Events like this are crucial," added Ms. Comley, "not only for the mental and emotional health of our team but for the ability of the theater to continue to grow, innovate, and support. Without being together in space, there can be no Broadway, no Off-Broadway, no live theater. We make sure it's all possible, beginning with our hardworking team. Plus, we've got some superb bowlers at The Drama League!"
Attending this year's party at Bowlero at Times Square were Ms. Comley, Mr. Stelian-Shanks, and Executive Director Bevin Ross; Associate Artistic Director Nilan; Associate Development Director Helen O'Rourke; Artistic Line Producer Ali Skye Bennet; Artistic Coordinator Andrew Coopman; Engagement Coordinator Max Raymond; Membership Manager Olivia Ragan; Development Coordinator Bernadette Norman; Office Manager Mike Teele; and Interns Malaikia Sims-Winfrey and Jess Ventura.
The Drama League advances the American theater by providing a lifelong artistic home for directors and a platform for dialogue with, and between, audiences.
To learn more about the Drama League, see www.DramaLeague.org
Photo Credit: Genevieve Rafter Keddy

Bevin Ross (Executive Director), Gabriel Stelian-Shanks (Artistic Director) and Bonnie Comley (President)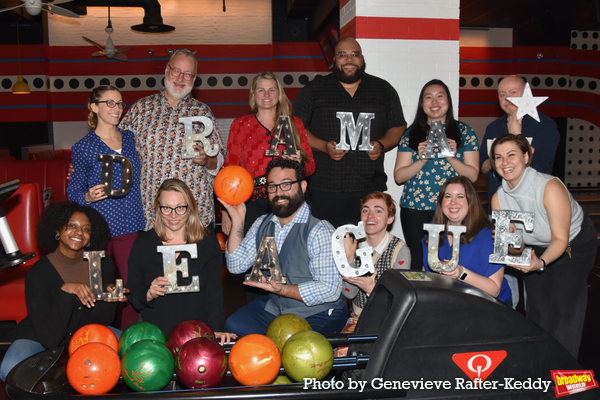 Back Row-Ali Skye Bennet (Artistic Line Producer), Gabriel Stelian-Shanks (Artistic Director), Bonnie Comley (President), Nilan (Associate Artistic Director), Bernadette Norman (Development Coordinator), Mike Teele (Office Manager), Front Row- Malaikia (Lake) Sims-Winfrey (Artistic Intern), Bevin Ross (Executive Director), Andrew Coopman (Artistic Coordinator), Max Raymond (Engagement Coordinator), Helen O'Rourke (Associate Development Director) and Olivia Ragan (Membership Manager)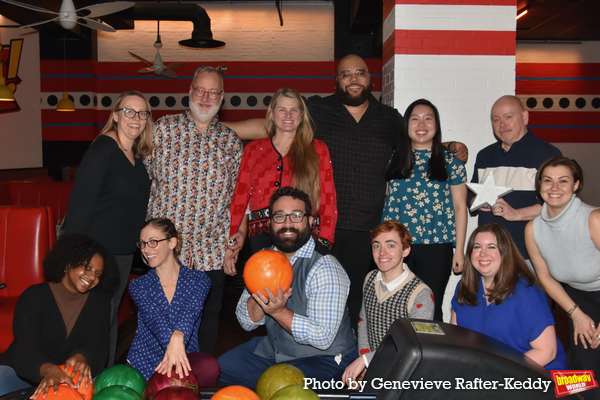 Bevin Ross, Gabriel Sterlian-Shanks, Bonnie Comley, Nilan, Bernadette Norman, Mike Teele, Malaikia (Lake) Sims-Winfrey, Ali Skye Bennet, Andrew Coopman, Max Raymond, Helen O'Rourke and Olivia Ragan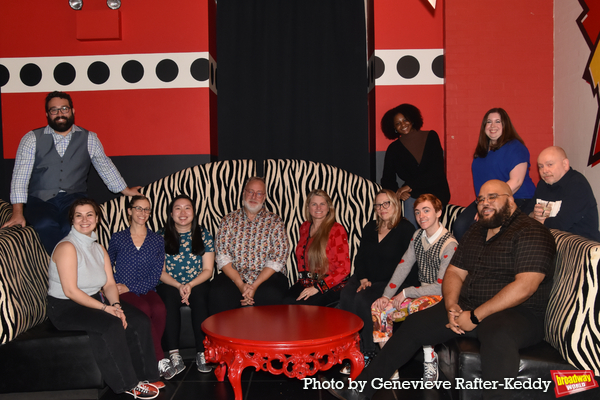 Andrew Coopman, Malaikia (Lake) Sims-Winfrey, Helen O'Rourke, Mike Teele, Olivia Ragan, Ali Skye Bennet, Bernadette Norman, Gabriel Stelian-Shanks, Bonnie Comley. Bevin Ross, Max Raymond and Nilan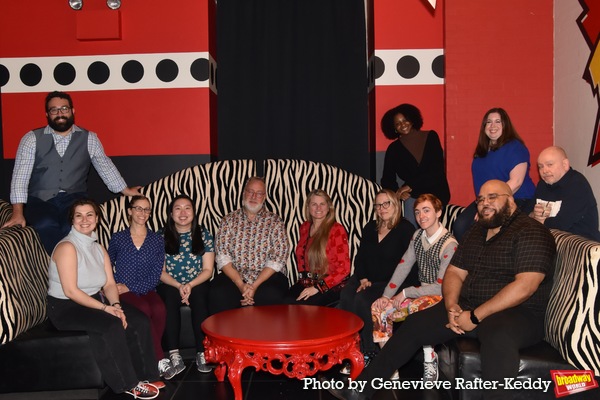 Andrew Coopman, Malaikia (Lake) Sims-Winfrey, Helen O'Rourke, Mike Teele, Olivia Ragan, Ali Skye Bennet, Bernadette Norman, Gabriel Stelian-Shanks, Bonnie Comley. Bevin Ross, Max Raymond and Nilan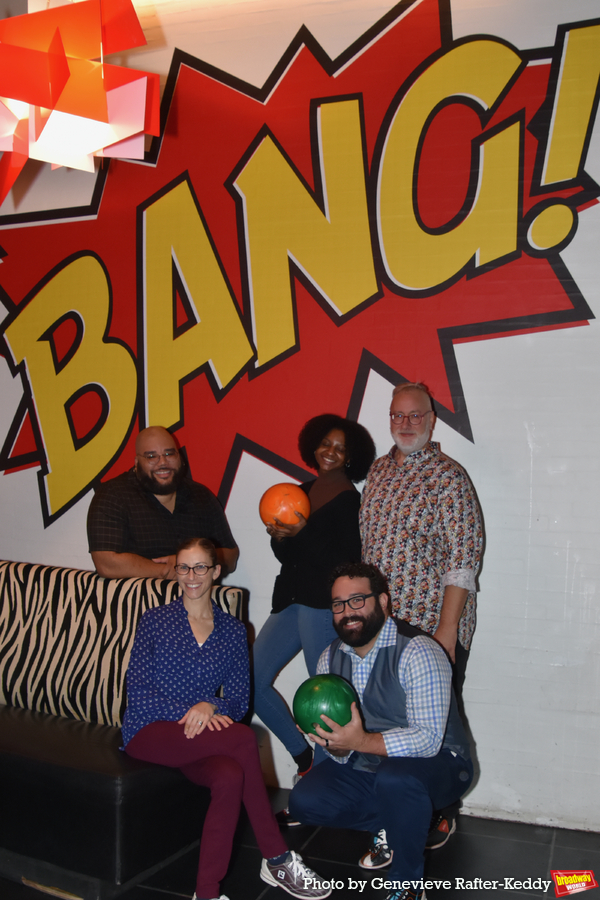 Nilan, Malaikia (Lake) Sims-Winfrey, Gabriel Stelian-Shanks, Ali Skye Bennet and Andrew Coopman

Bonnie Comley, Bernadette Norman, Bevin Ross, Helen O'Rourke, Max Raymond, Mike Teele and Olivia Ragan

Bonnie Comley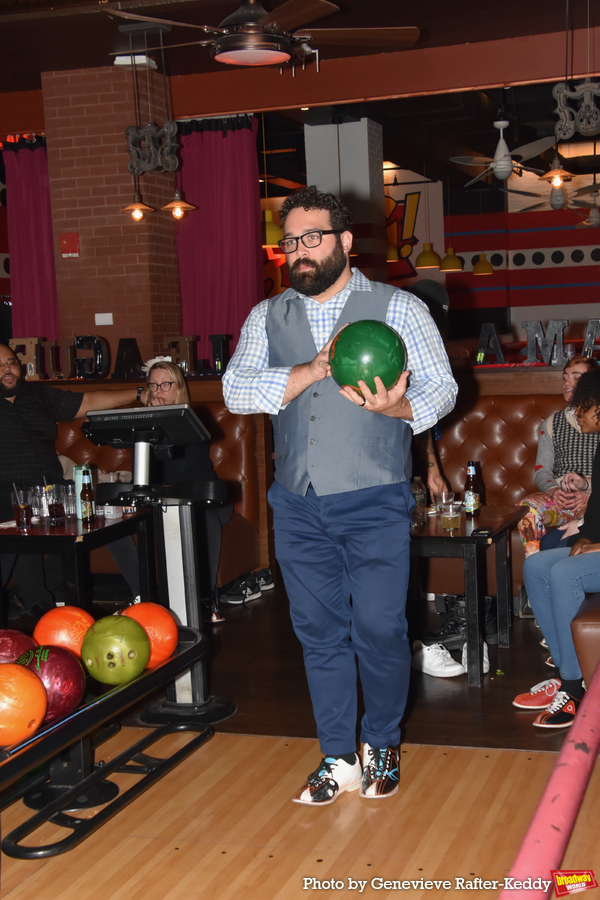 Andrew Coopman

Ali Skye Bennet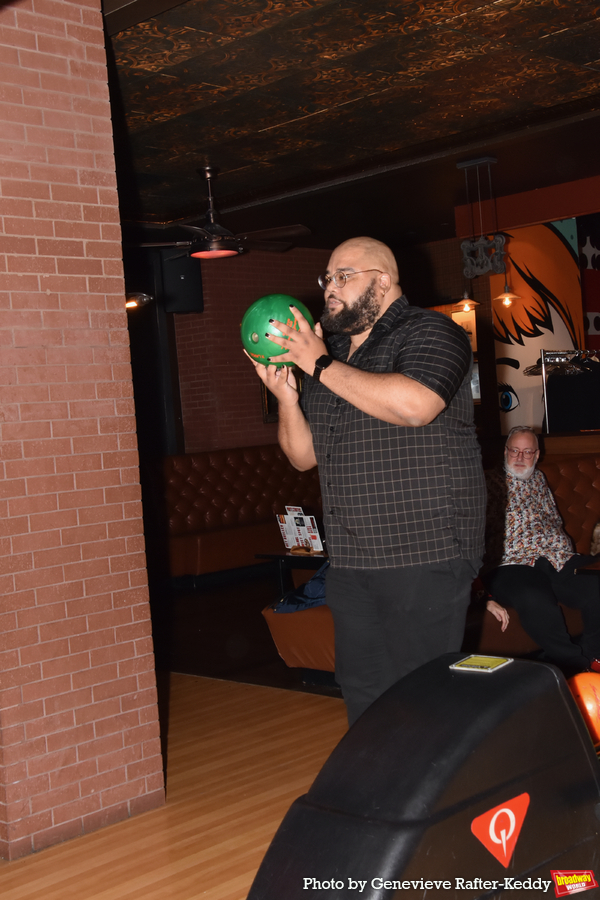 Nilan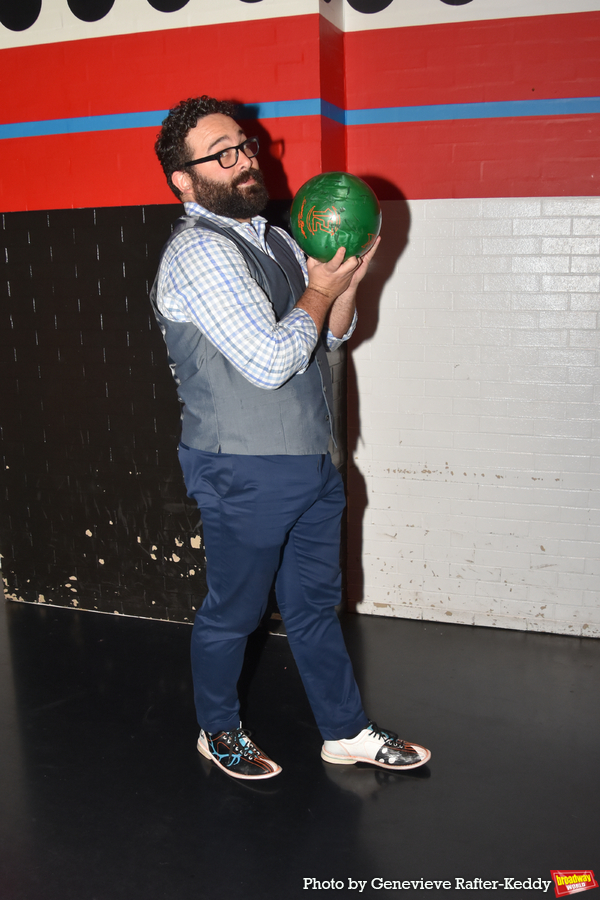 Andrew Coopman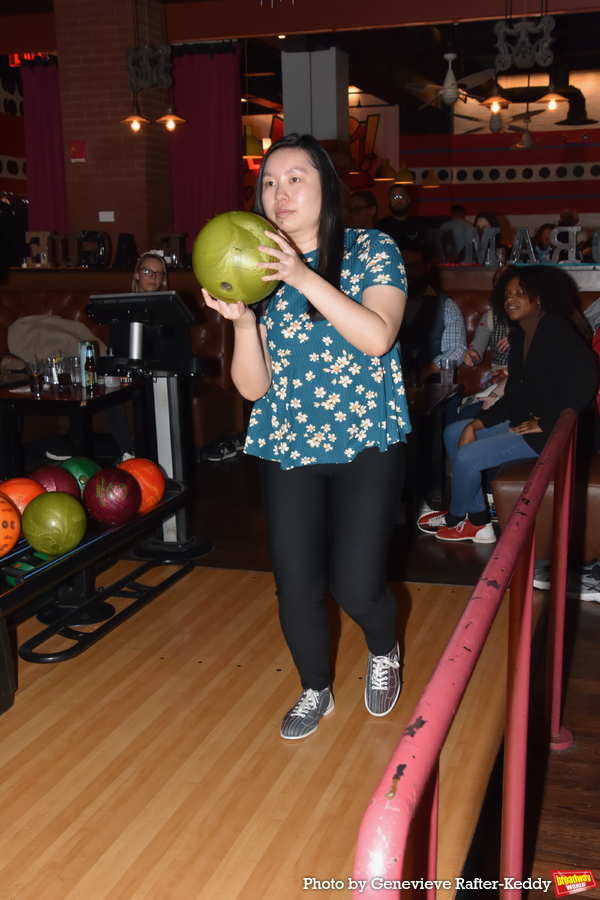 Bernadette Norman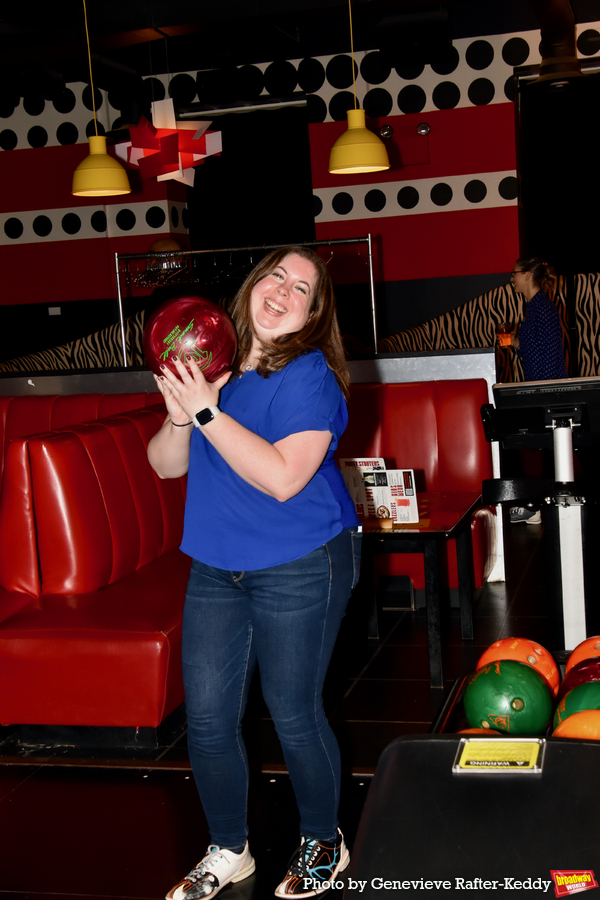 Helen O'Rourke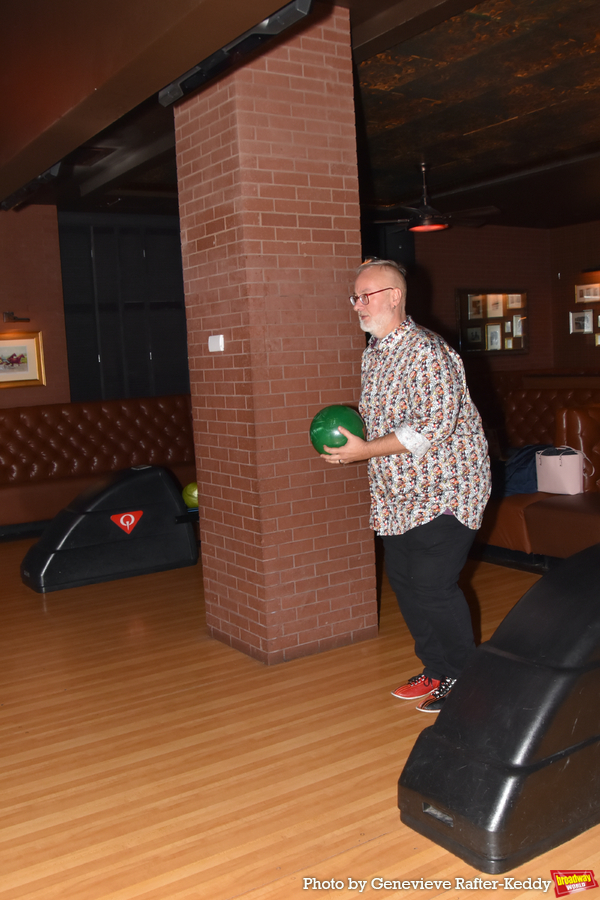 Gabriel Stelian-Shanks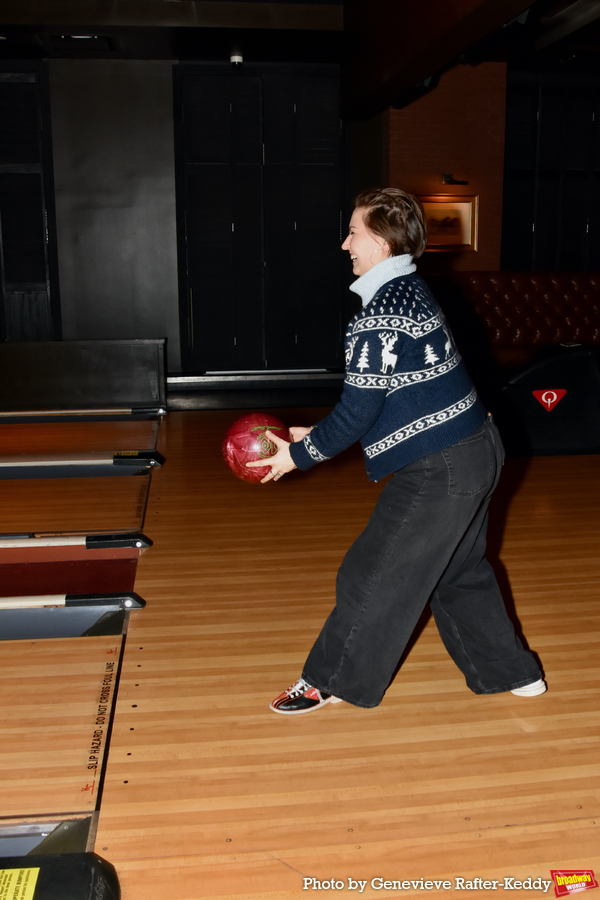 Olivia Ragan

Malaikia (Lake) Sims-Winfrey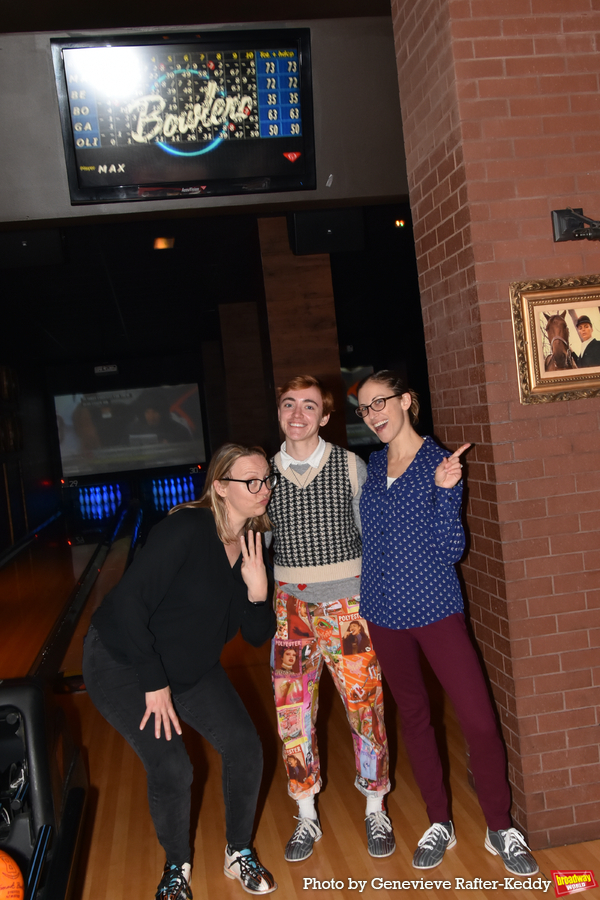 Bevin Ross, Max Raymond and Ali Skye Bennet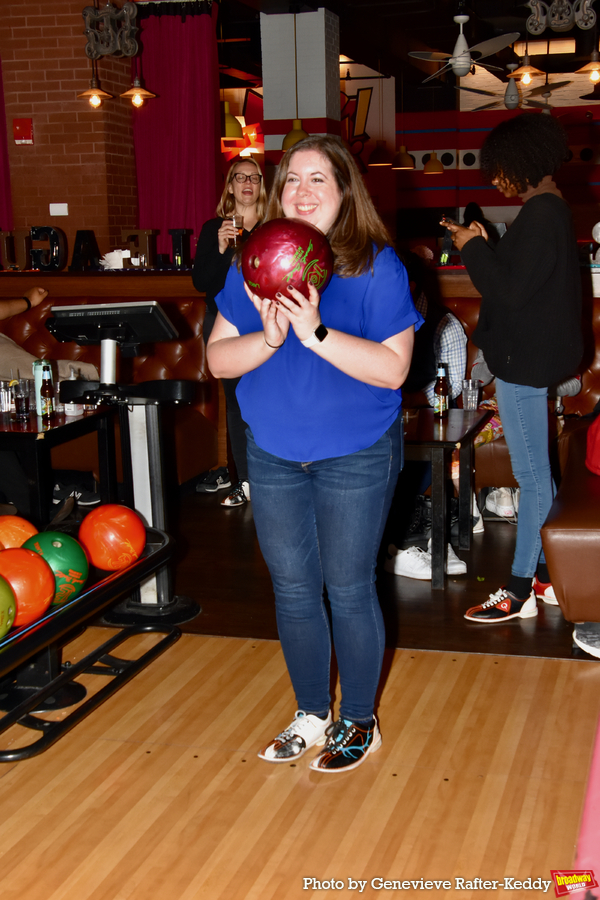 Helen O'Rourke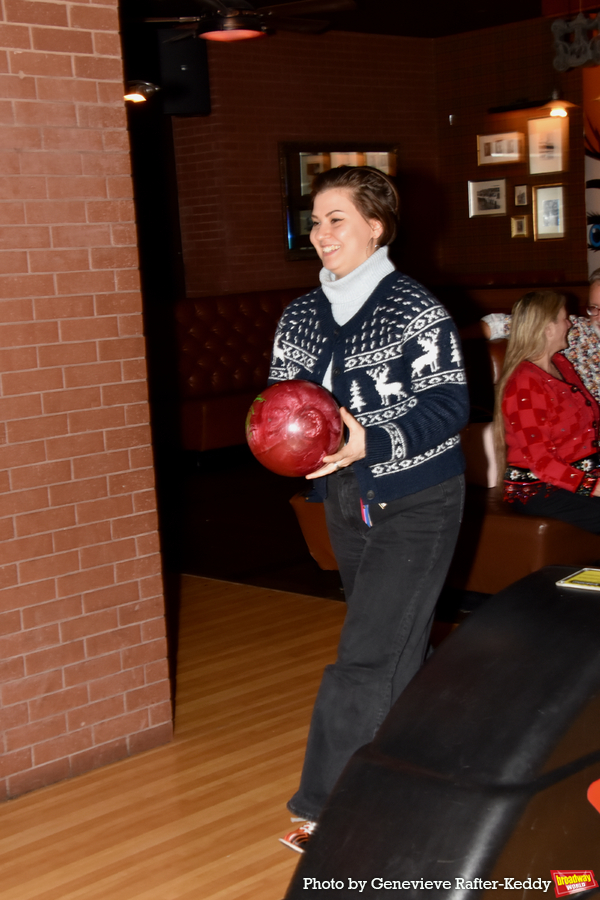 Olivia Ragan

Gabriel Stelian-Shanks toasting the office staff