Photos: On the Red Carpet for Opening Night of PARADISE SQUARE
Paradise Square is currently running at the Ethel Barrymore Theatre.
Paradise Square opened on Broadway at the Ethel Barrymore Theatre last night, Sunday, April 3rd. BroadwayWorld was there on the red carpet and you can check out photos below!
The show, which initially started previews on March 15th, is lead by Tony Award nominee Joaquina Kalukango (Slave Play), alongside Chilina Kennedy (Beautiful: The Carole King Musical), Tony Award nominee John Dossett (Newsies, Gypsy), Sidney Dupont (Beautiful: The Carole King Musical), A.J. Shively (La Cage aux Folles, Bright Star), Nathaniel Stampley (The Gershwin's Porgy & Bess, The Color Purple), Gabrielle McClinton (Pippin, Chicago), Jacob Fishel (Fiddler on the Roof), Kevin Dennis (Canadian productions of Young Frankenstein, Assassins), and Matt Bogart (Smokey Joe's Café, Miss Saigon). Aisha Jackson (Frozen, Waitress, Beautiful: The Carole King Musical) will stand by for Ms. Kalukango.
New York City. 1863. The Civil War raged on. An extraordinary thing occurred amid the dangerous streets and crumbling tenement houses of the Five Points, the notorious 19th-century Lower Manhattan slum. For many years, Irish immigrants escaping the devastation of the Great Famine settled alongside free-born Black Americans and those who escaped slavery, arriving by means of the Underground Railroad. The Irish, relegated at that time to the lowest rung of America's social status, received a sympathetic welcome from their Black neighbors (who enjoyed only slightly better treatment in the burgeoning industrial-era city). The two communities co-existed, intermarried, raised families, and shared their cultures in this unlikeliest of neighborhoods.
Photo Credit: Bruce Glikas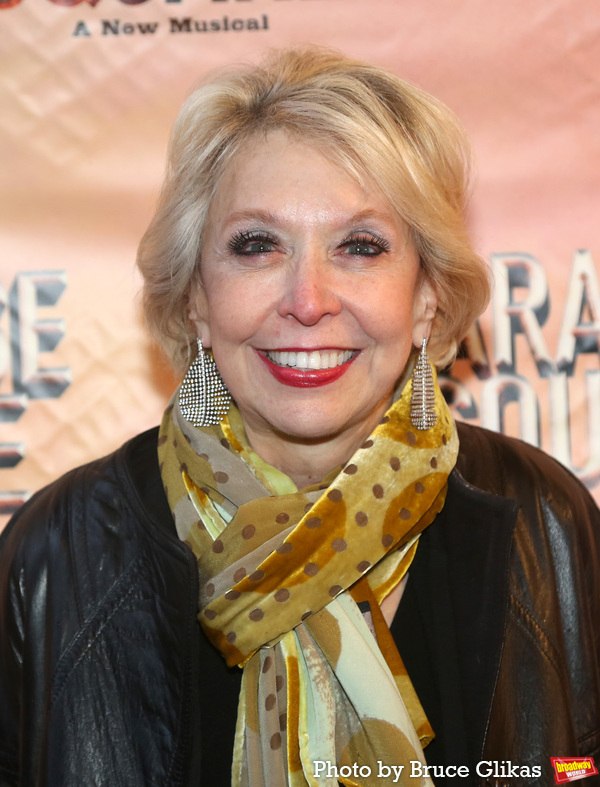 Julie Halston

Julie Halston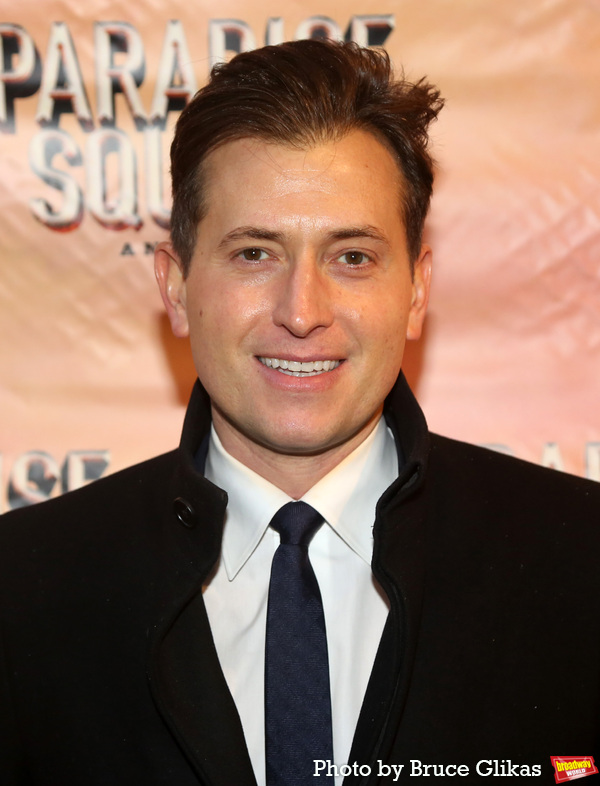 Peter Cincotti

Peter Cincotti

Peter Cincotti

Gryphyn Karimloo and Ramin Karimloo

Ramin Karimloo

Ramin Karimloo

Frank Wildhorn

J.Harrison Ghee

J.Harrison Ghee

Judy Kaye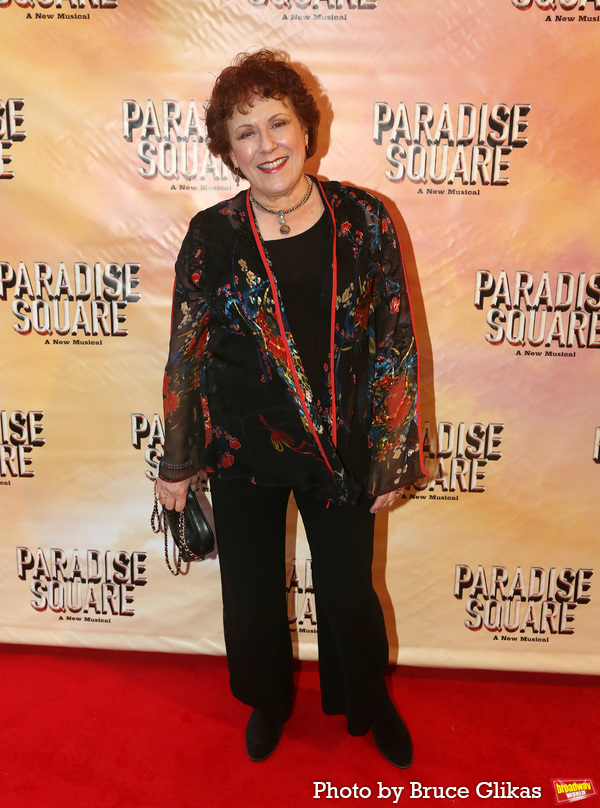 Judy Kaye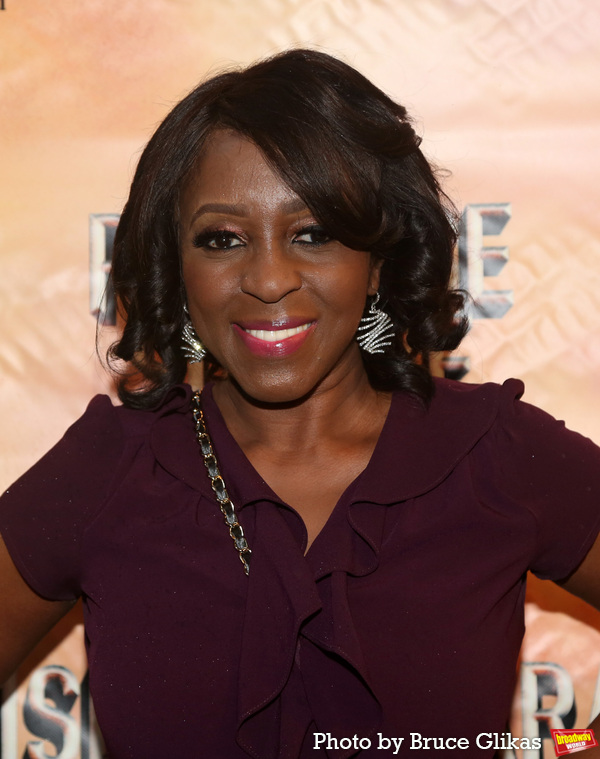 Cheryl Wills

Merle Dandridge

Merle Dandridge

Irene Gandy

Irene Gandy

Sheila Johnson

Sheila Johnson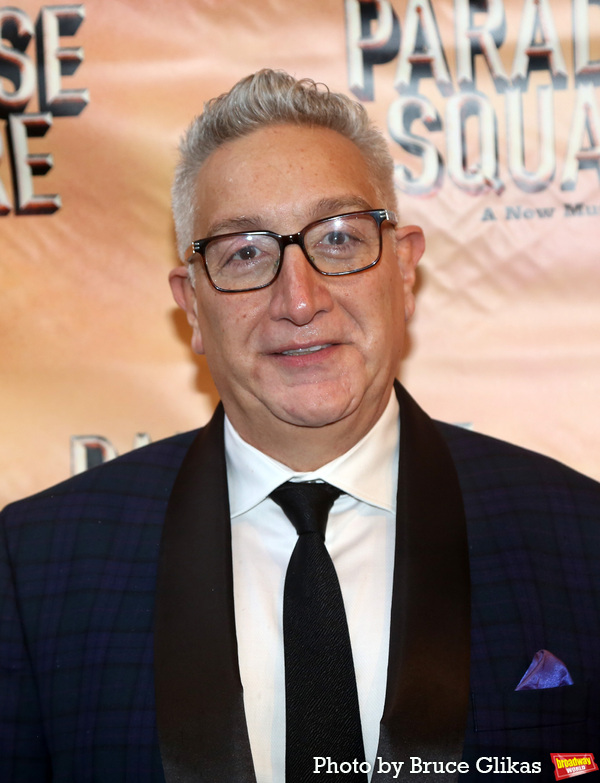 Director Moisés Kaufman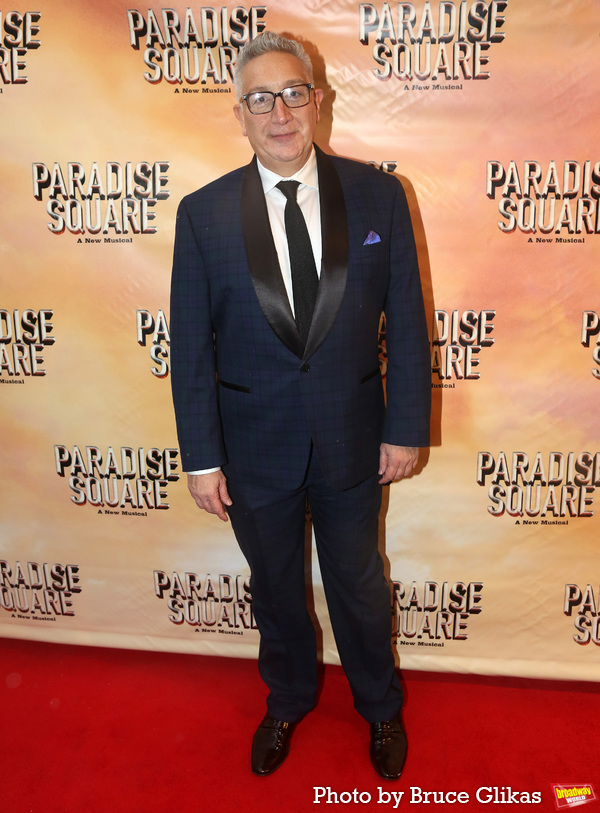 Director Moisés Kaufman

Director Moisés Kaufman

Assistant Director Amy Marie Seidel and Director Moisés Kaufman

Elizabeth Winford and Producer Garth H. Drabinsky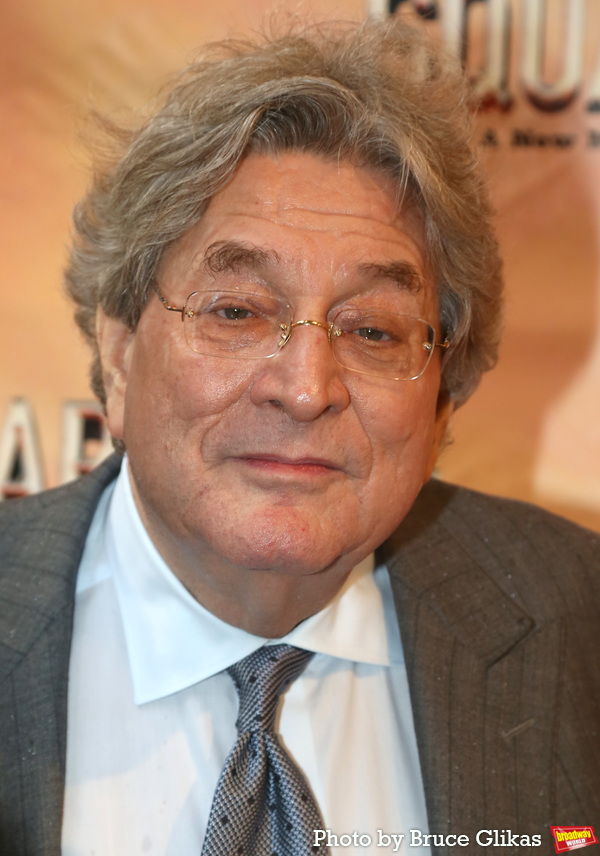 Producer Garth H. Drabinsky

Elizabeth Winford and Producer Garth H. Drabinsky

Matthew Blank

Lorin Latarro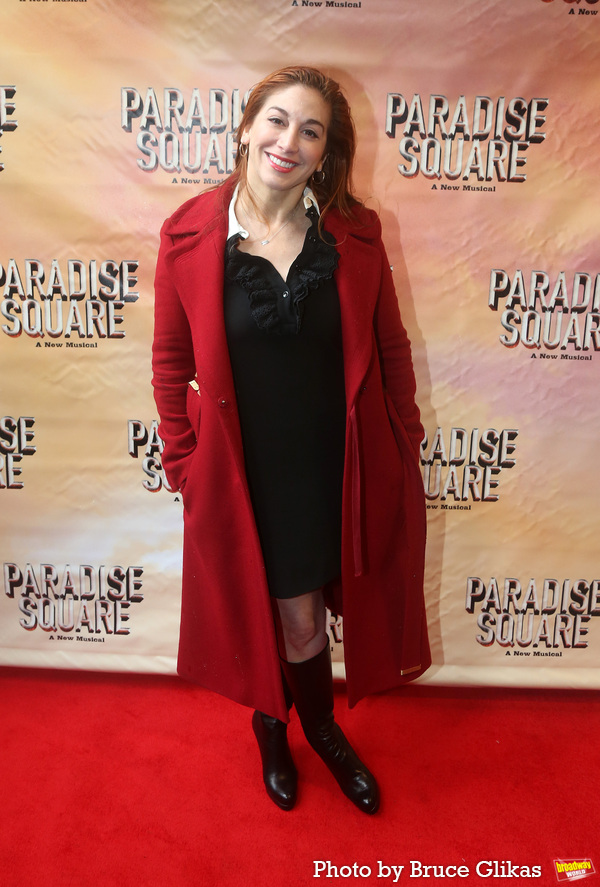 Lorin Latarro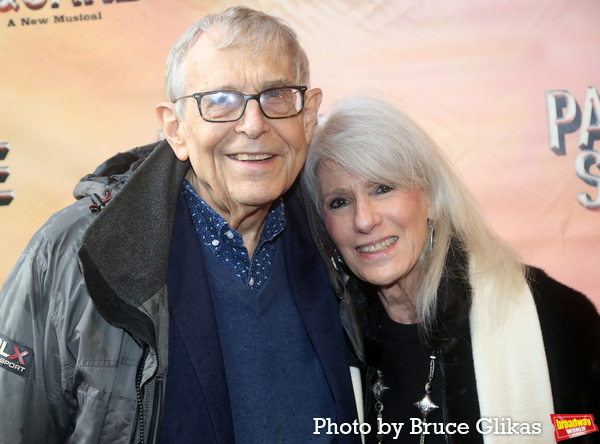 Richard Maltby Jr. and Jamie deRoy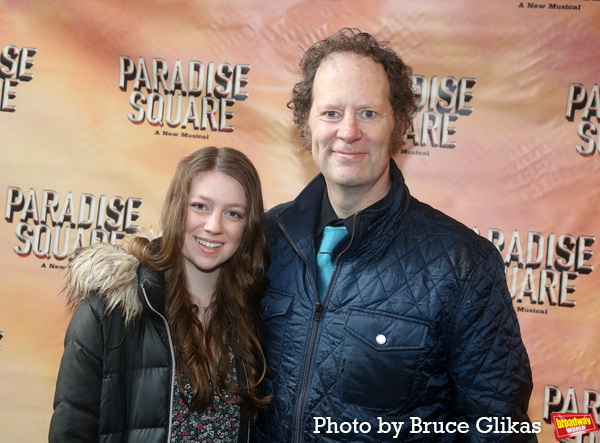 Skyler Hensley and Shuler Hensley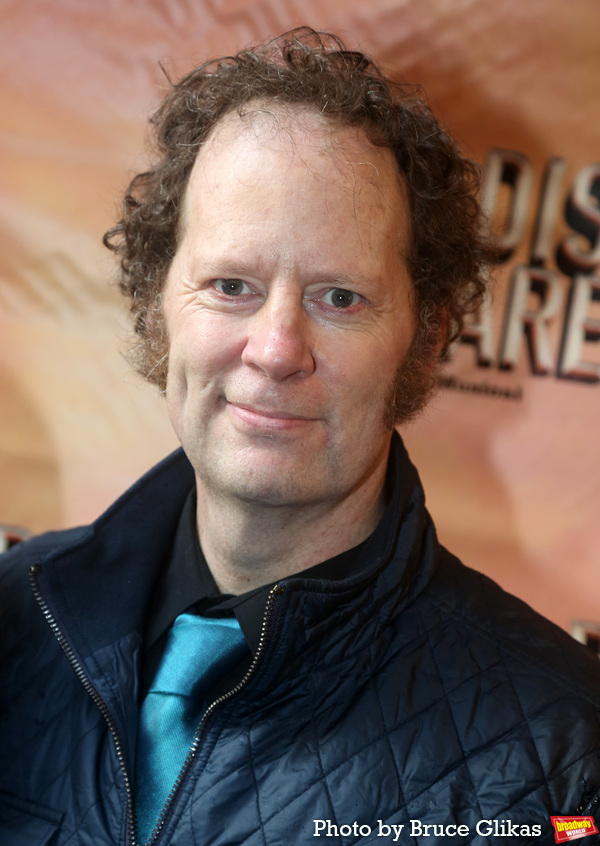 Shuler Hensley

Lillias White

Rob Ashford

Rob Ashford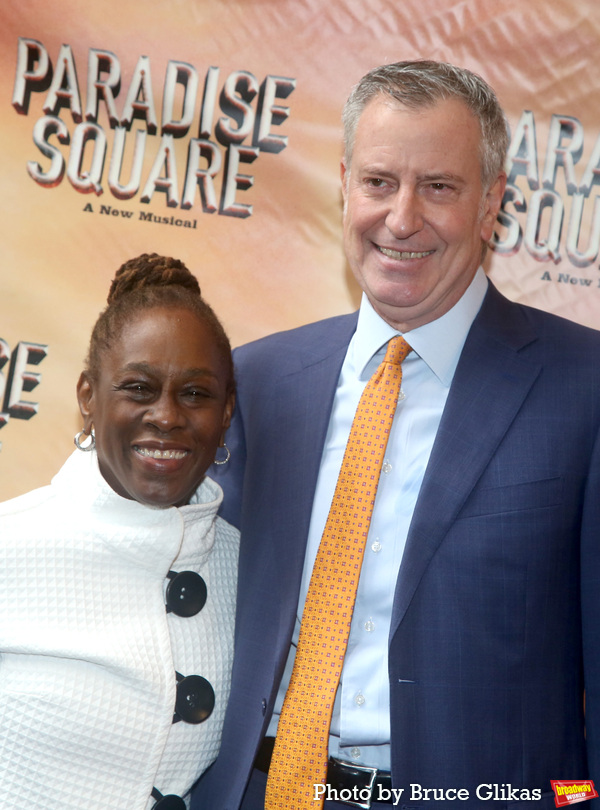 Chirlane McCray and Bill de Blasio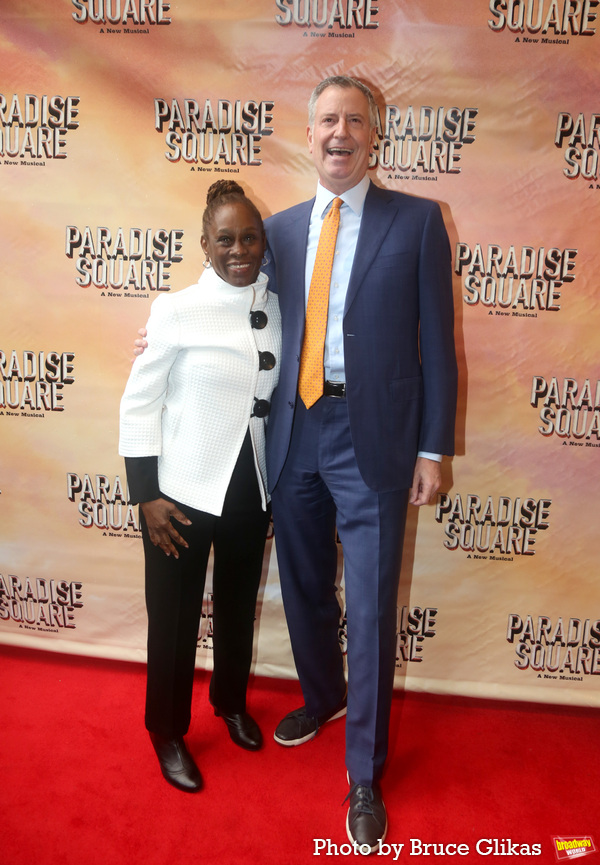 Chirlane McCray and Bill de Blasio

Chirlane McCray and Bill de Blasio

Chirlane McCray, Bill de Blasio and Producer Joe Crowley

Taylor Mac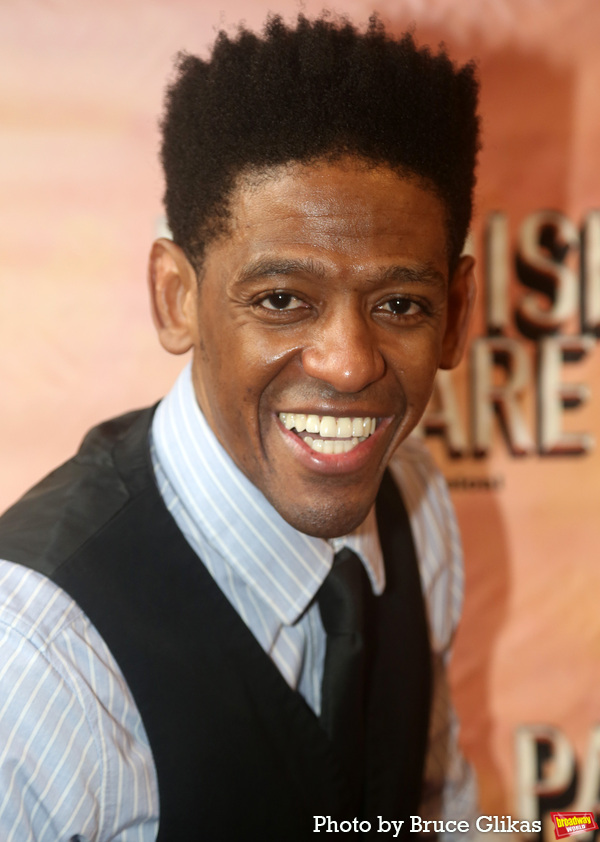 Jared Grimes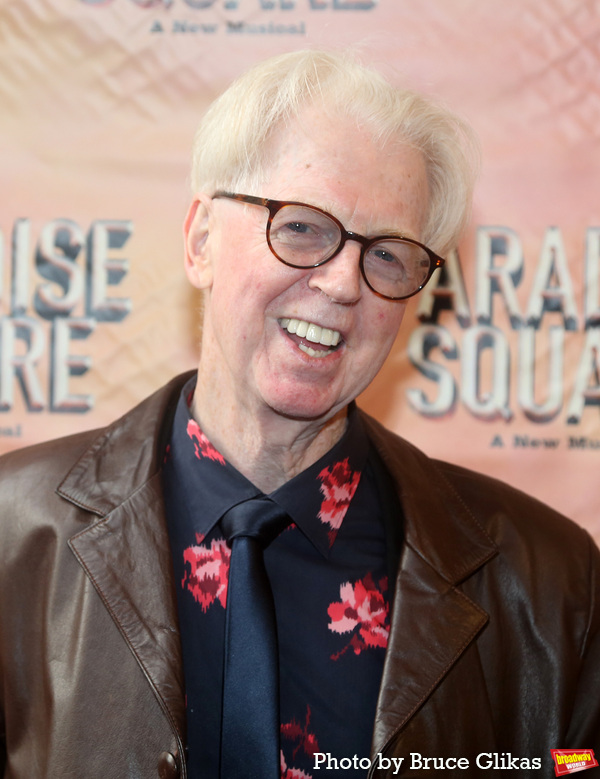 Larry Kirwan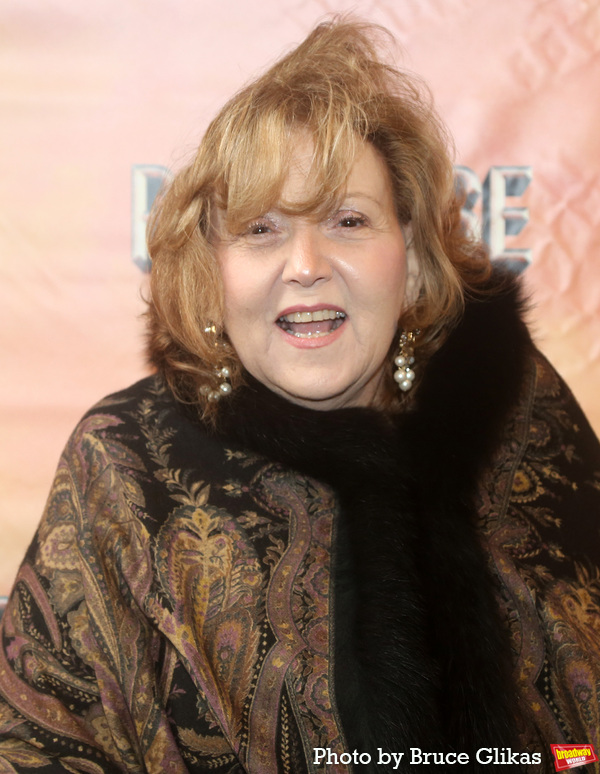 Brenda Vaccaro

Conor Coleman, Eric Craig, Camille Eanga-Selenge, Kristen Beth Williams, Jason Oremus and Elyse Romano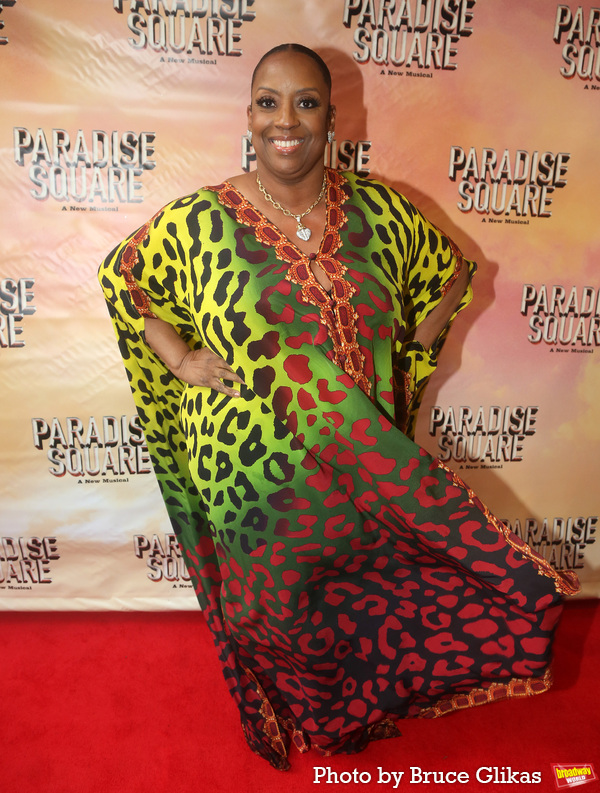 Melba Wilson

Melba Wilson

NYC Mayor Eric Adams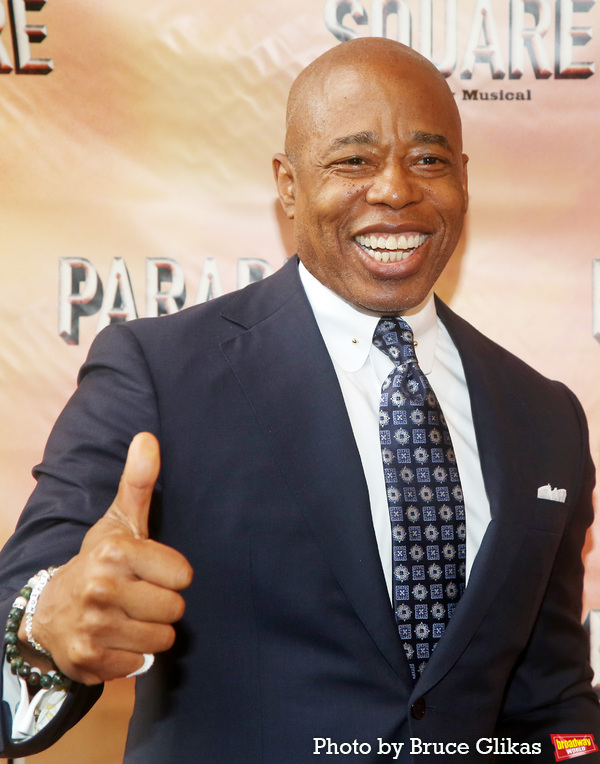 NYC Mayor Eric Adams

NYC Mayor Eric Adams and Producer Joe Crowley

LaChanze

LaChanze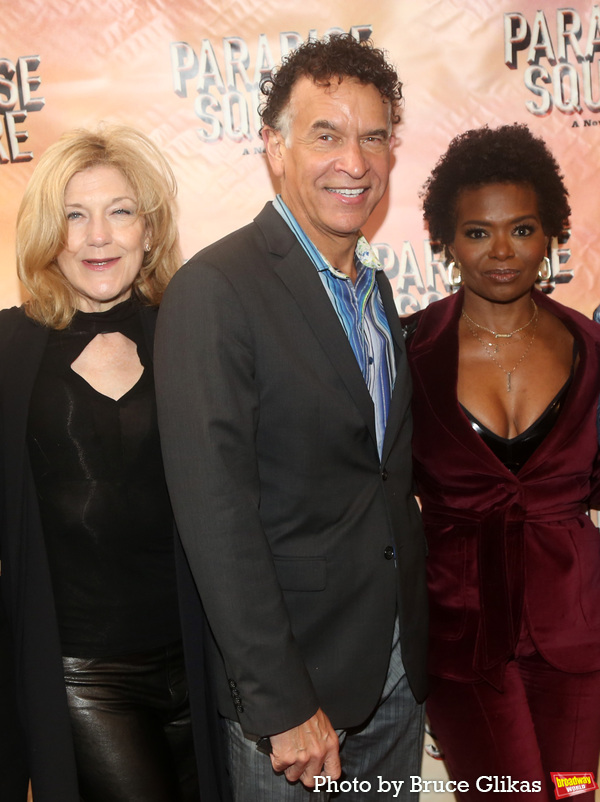 Victoria Clark, Brian Stokes Mitchell and LaChanze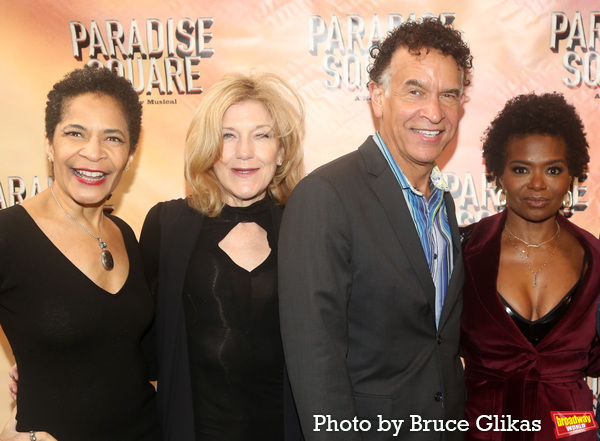 Allyson Tucker Mitchell, Victoria Clark, Brian Stokes Mitchell and LaChanze

Allyson Tucker Mitchell, Victoria Clark, Brian Stokes Mitchell, LaChanze and Pearl Sun

Huma Abedin

Huma Abedin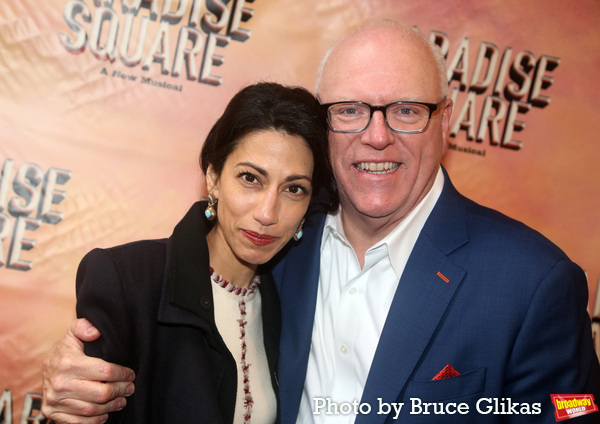 Huma Abedin and Producer Joe Crowley

Cody Renard Richard

Cody Renard Richard

Shoshana Bean

Shoshana Bean