Photo Flash: Take a Look at Opening Night Photos of HARRY POTTER AND THE CURSED CHILD in San Francisco
The exclusive West Coast production of J.K. Rowling's Harry Potter and the Cursed Child celebrated the official opening in San Francisco at the Curran Theater. Once preview performances began on October 23, San Francisco and New York became the only destinations in the United States where fans can see the eighth story in the Harry Potter series and the most awarded play in theater history.
Get a first look at the opening night photos below!
Harry Potter and the Cursed Child is the first official Harry Potter story to be presented on stage. Based on an original new story by J.K. Rowling, Jack Thorne and John Tiffany, Harry Potter and the Cursed Child is a new play by Jack Thorne, directed by John Tiffany.
Photo Credit: Bruce Glikas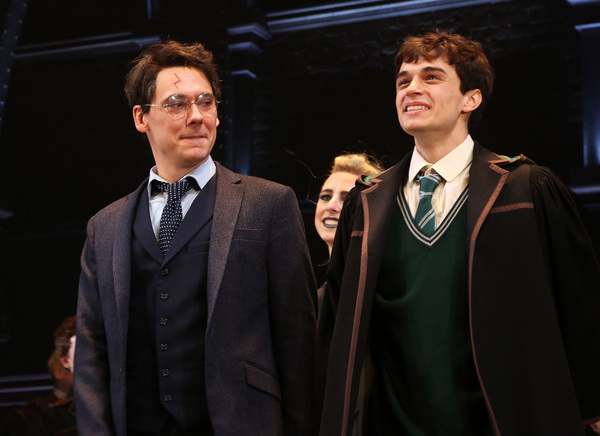 John Skelley and Benjamin Papac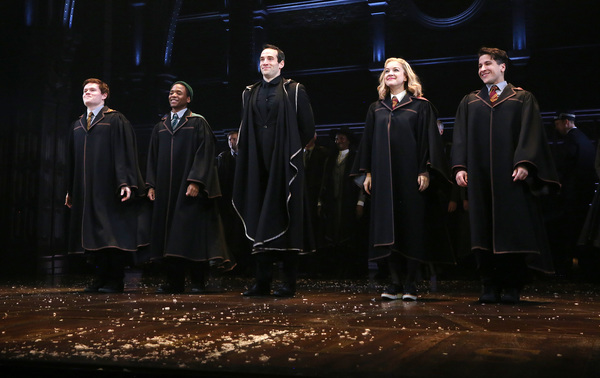 Tuck Sweeney, Irving Dyson Jr., Lucas James Hall, Lauren Zakrin and Corey Hedy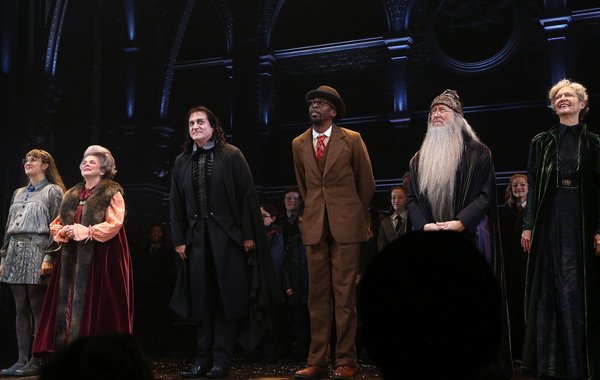 Brittany Zeinstra, Katherine Leask, Andrew Long, Julian Rozzell, Jr., Charles Janasz and Shannon Cochran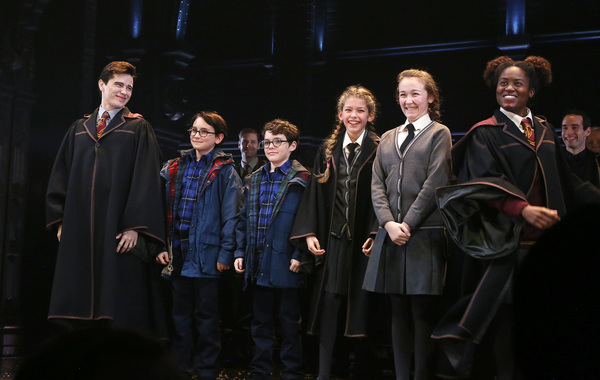 William Bednar-Carter, Elijah Cooper, Tyler Patrick Hennessy, Natalie Adele Schreoder, Natalia Bingham and Folami Williams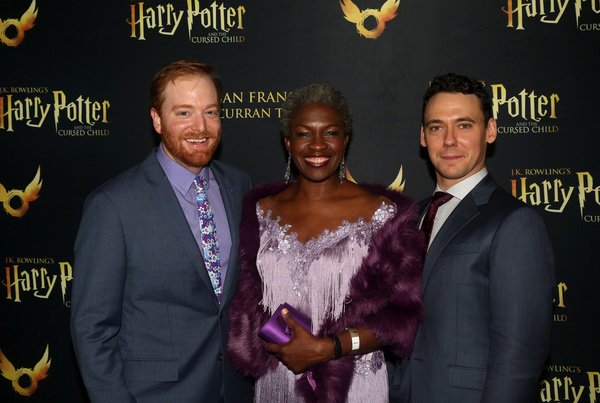 David Abeles, Yanna McIntosh and John Skelley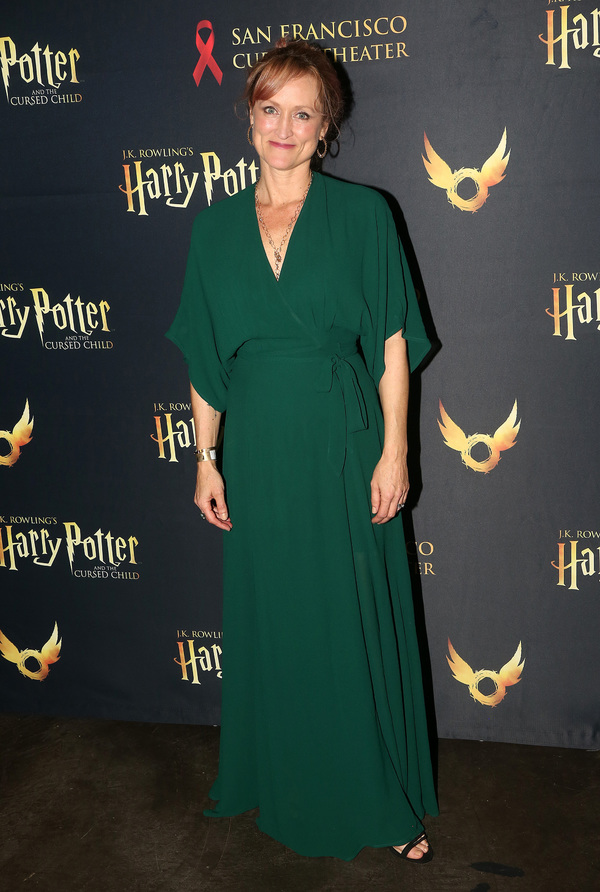 Angela Reed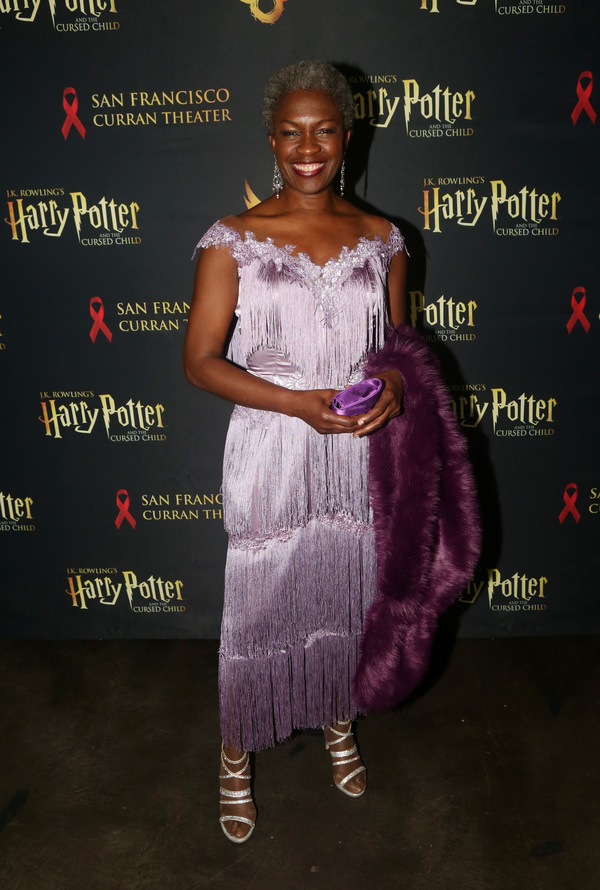 Yanna McIntosh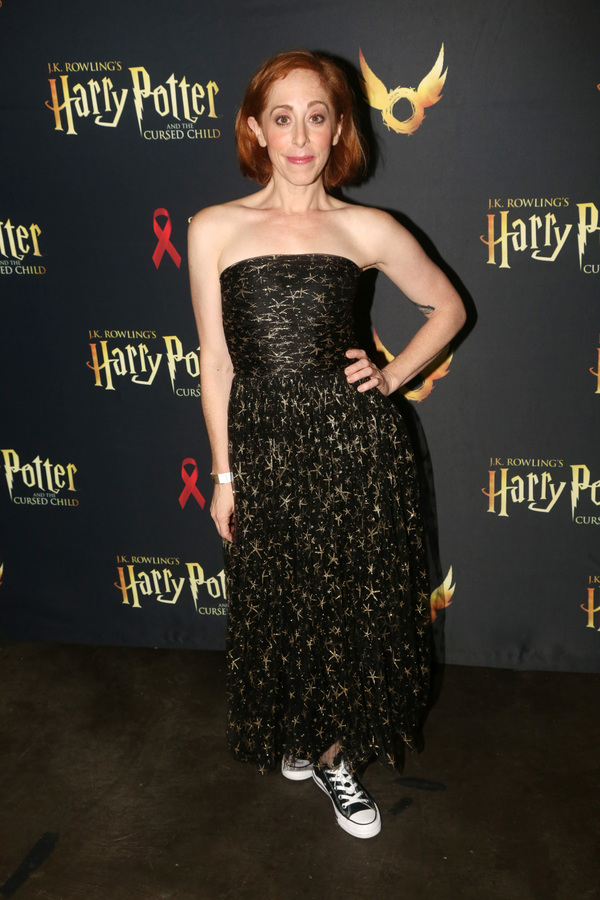 Theo Allyn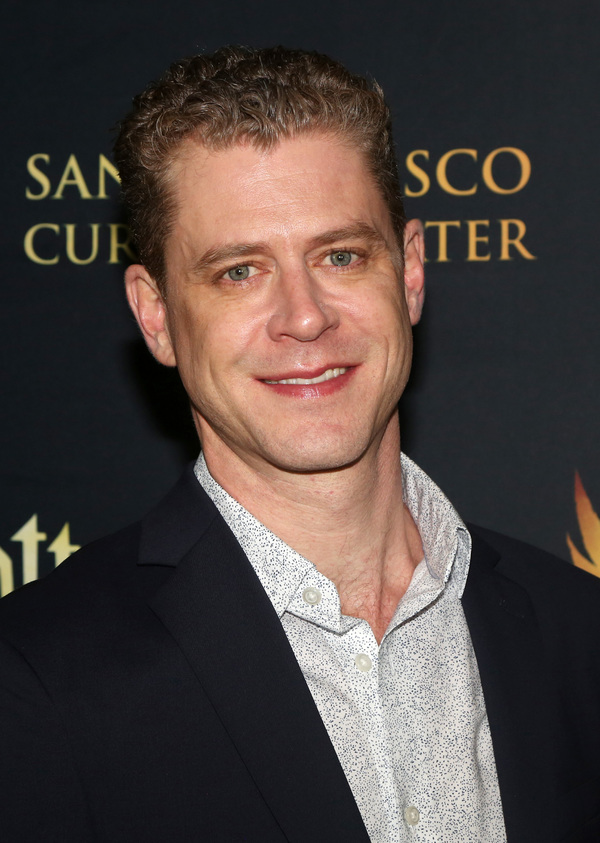 Lucas Hall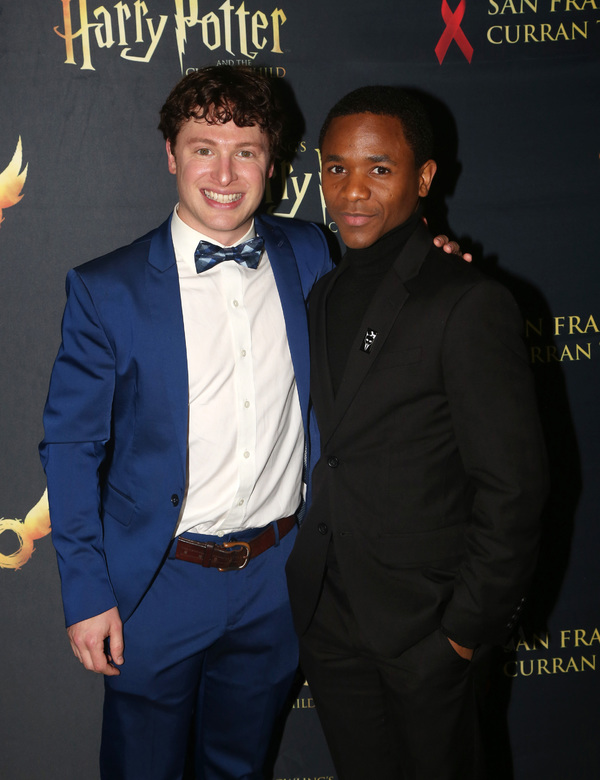 Erik Evan Olson and Irving Dyson Jr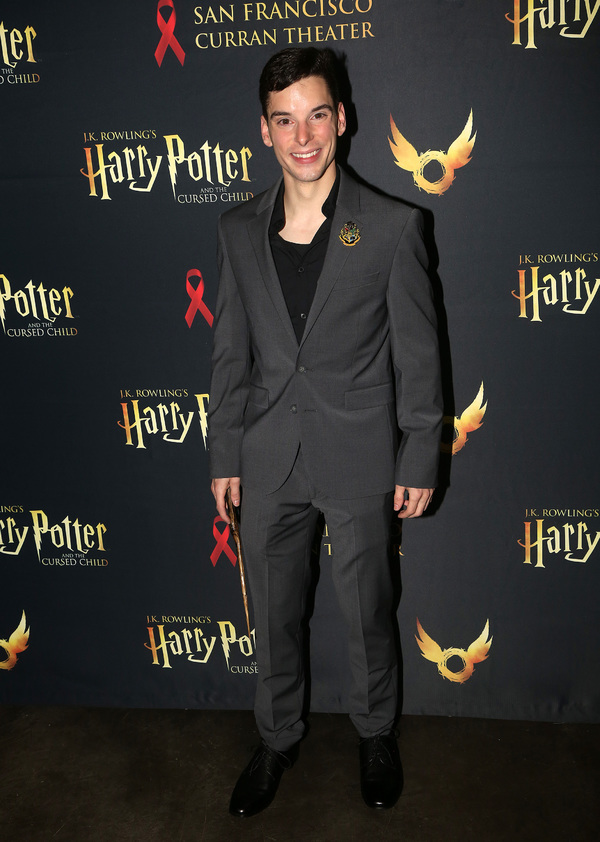 Jon Steiger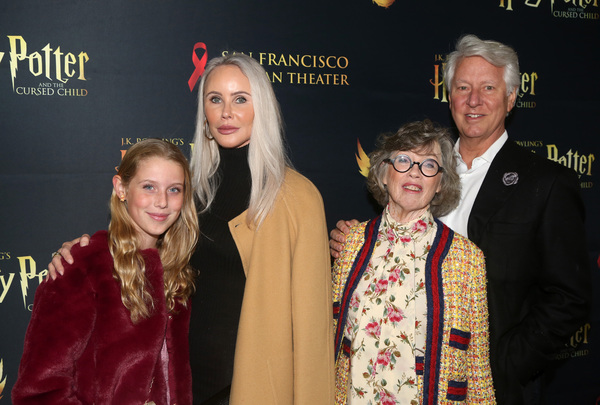 Veronica Getty, Vanessa Getty, Carole Shorenstein Hays and Jeff Hays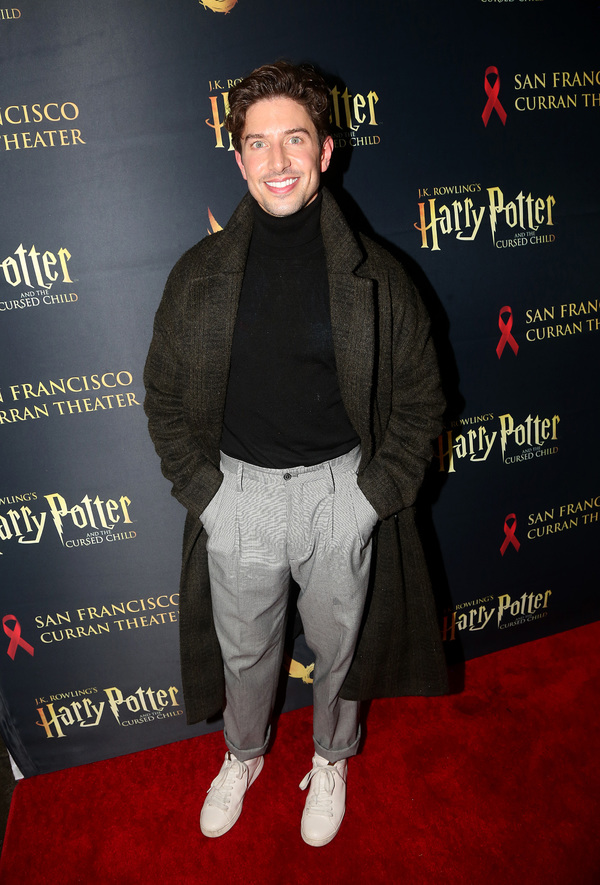 Nick Adams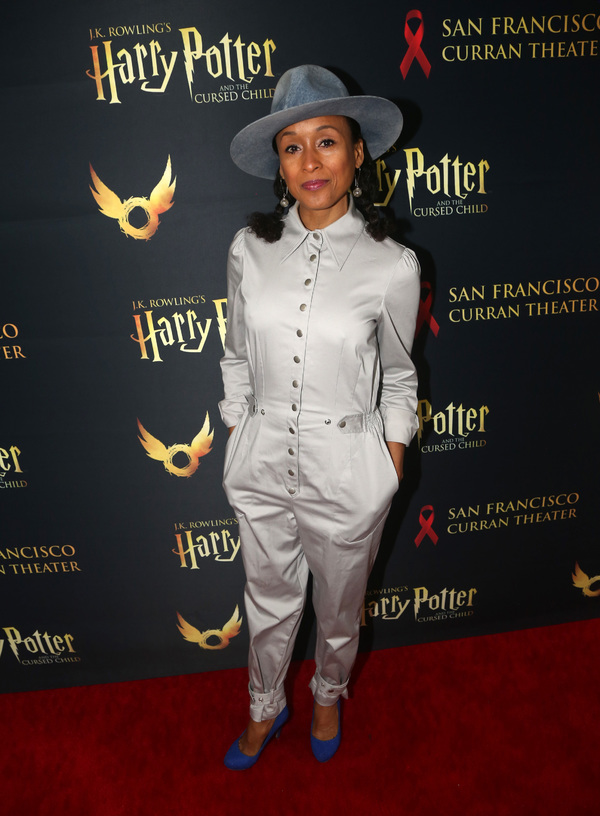 Yasmin Lee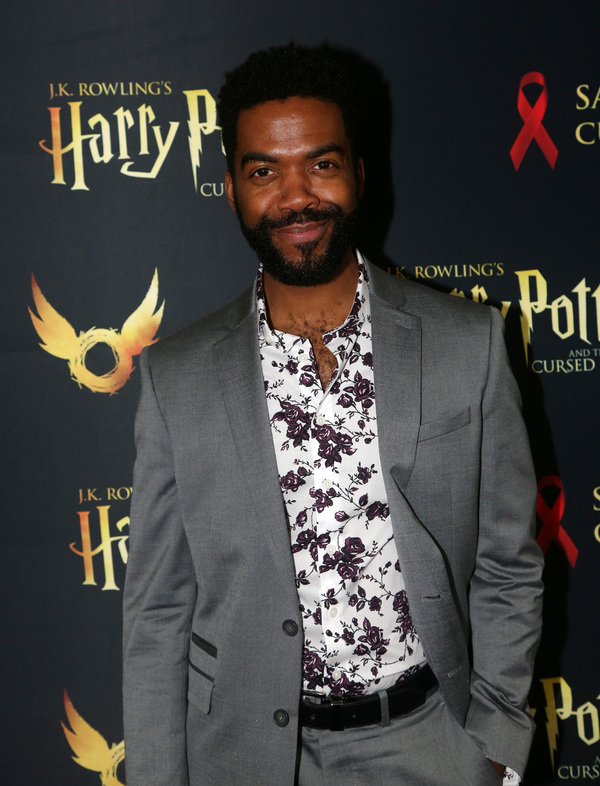 Julius Thomas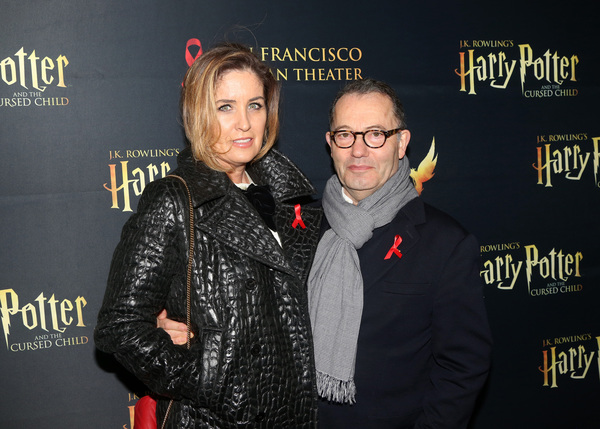 Elizabeth Gaine and Colin Callender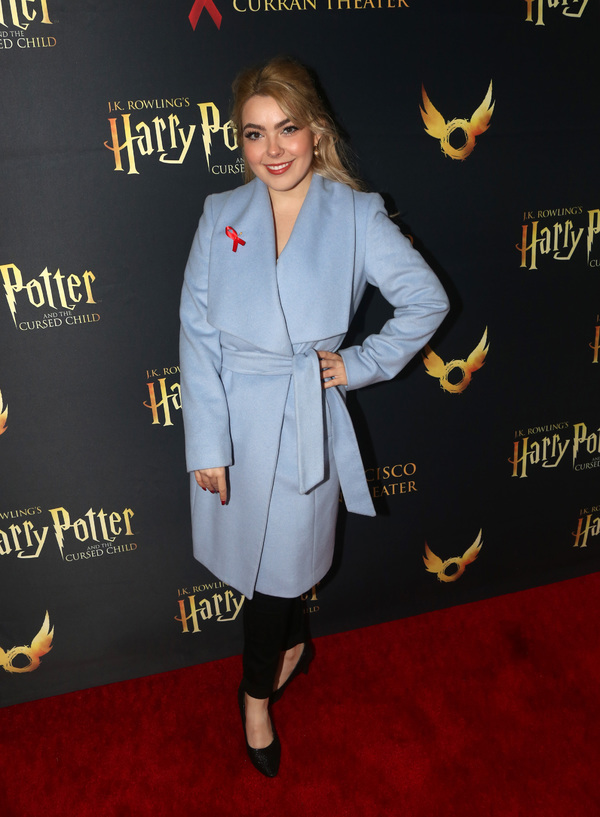 Katherine Steele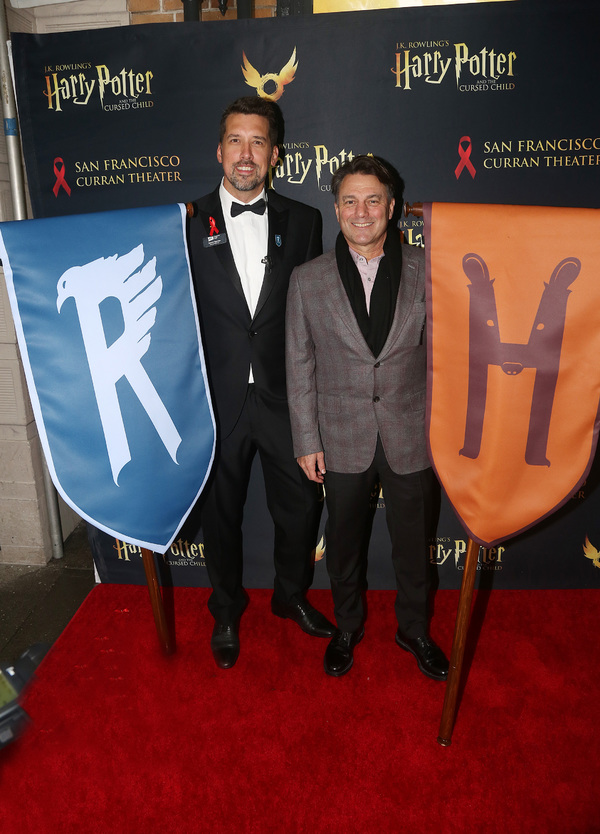 Rainier Koeners and Stephen Lewin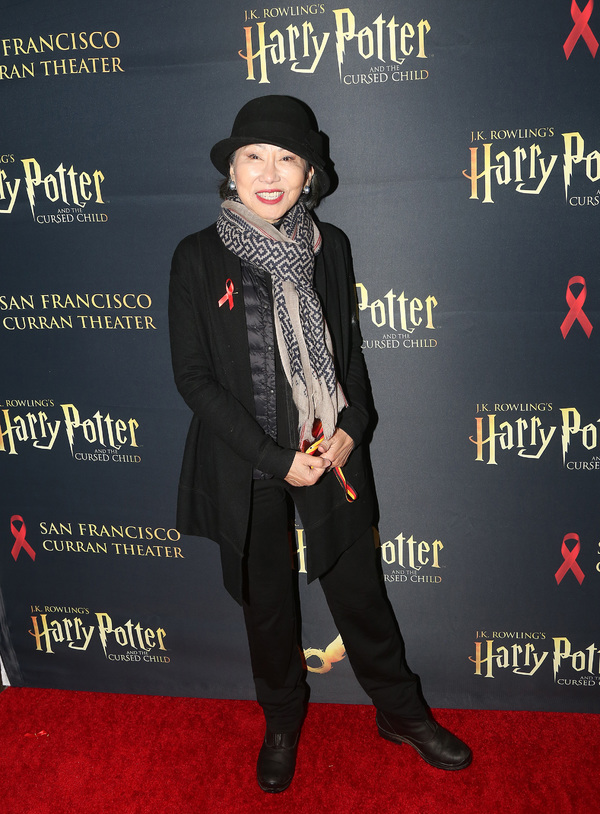 Amy Tan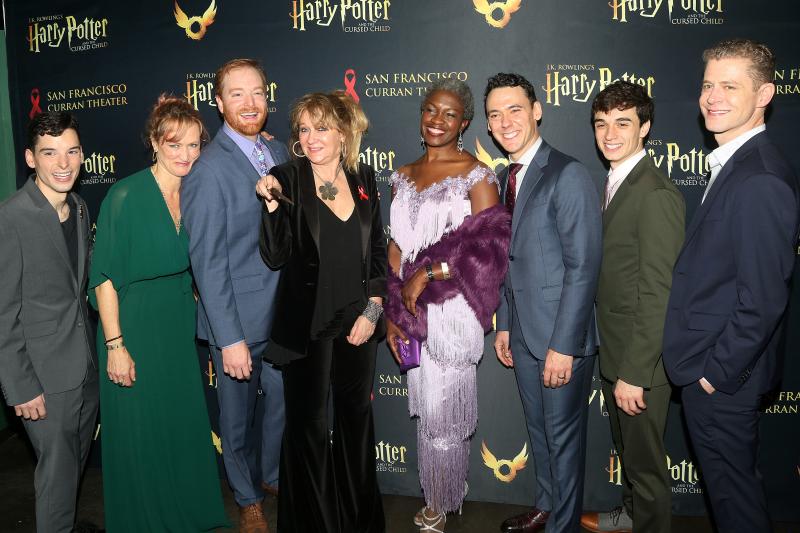 Jon Steiger, Angela Reed, David Abeles, Sonia Friedman, Yanna McIntosh, John Skelley, Benjamin Papac and Lucas Hall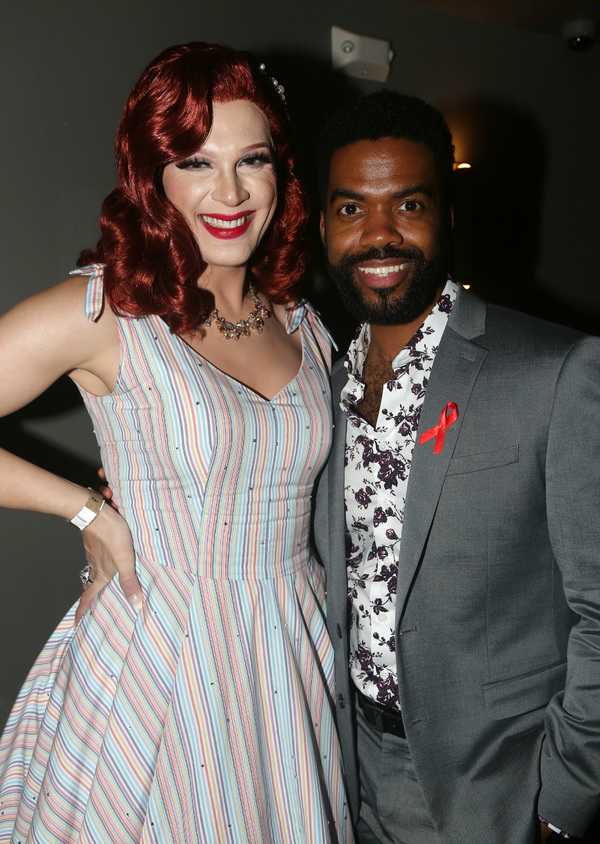 Strawberry Fields and Julius Thomas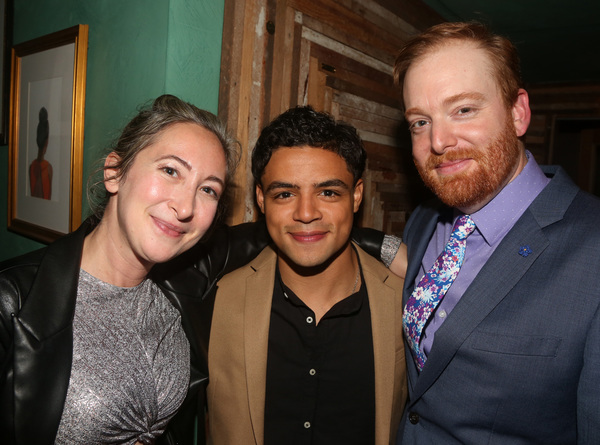 Jessie Fisher, Josh DeJesus and David Abeles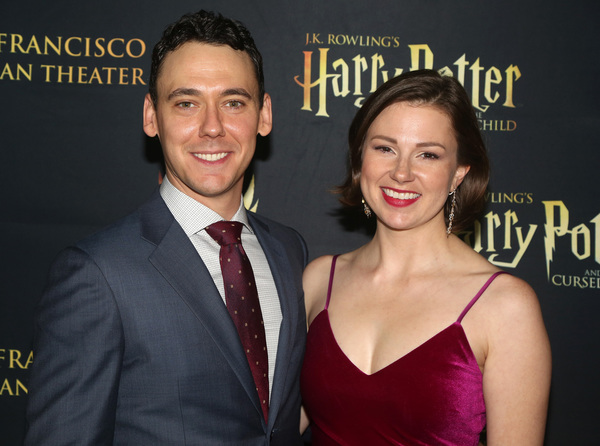 John Skelley and wife Maren Searle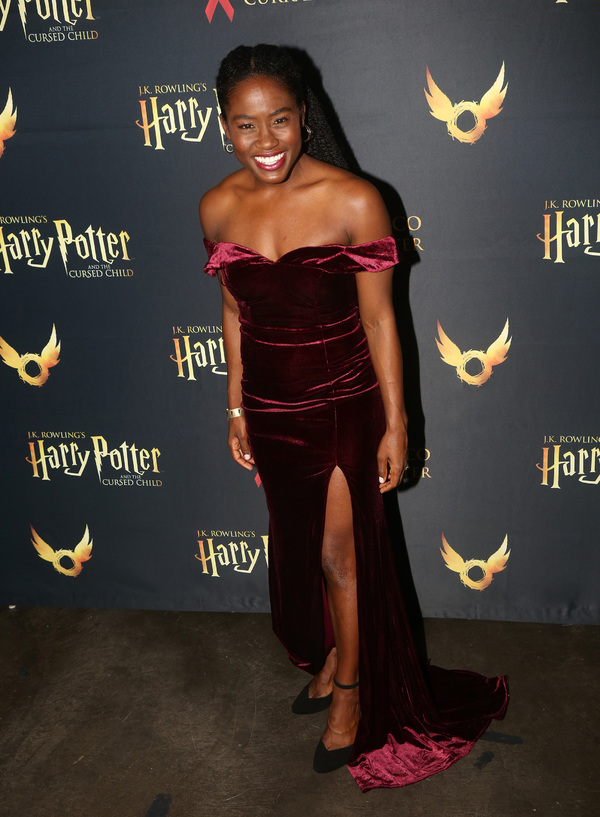 Folami Williams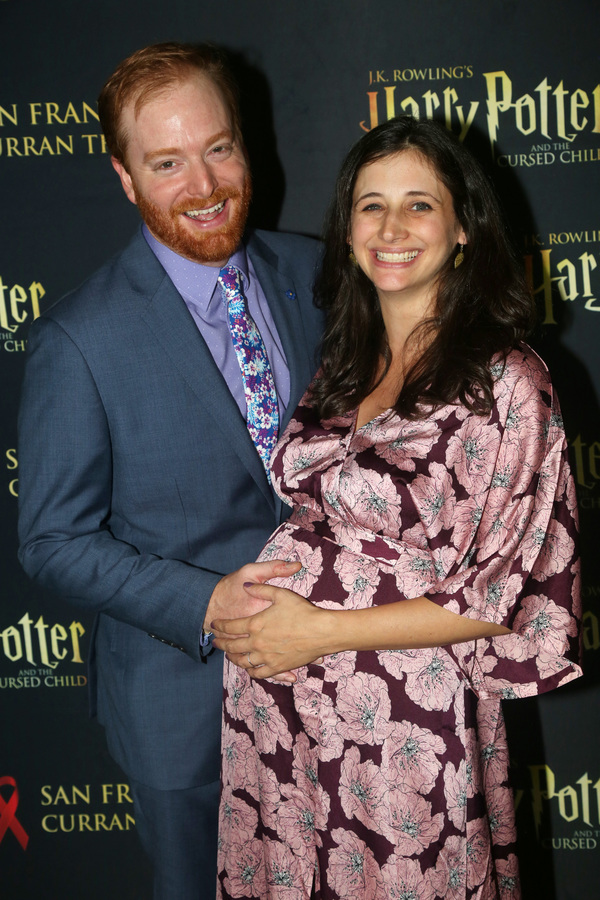 David Abeles and wife Stacey Abeles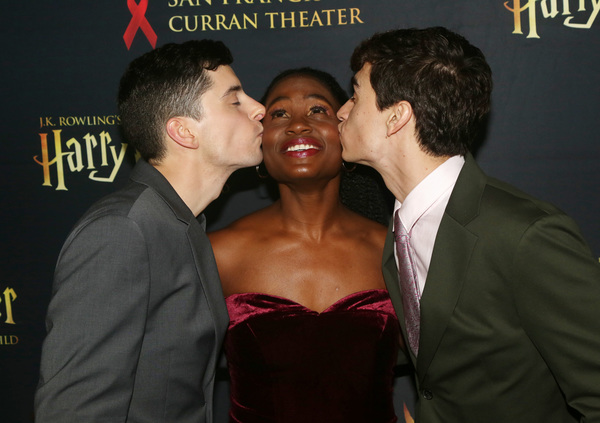 Jon Steiger, Folami Williams and Benjamin Papac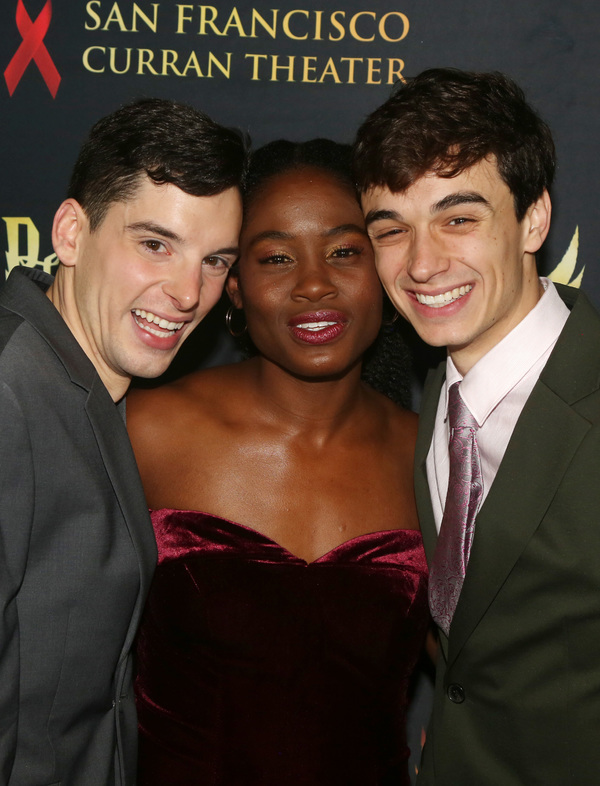 Jon Steiger, Folami Williams and Benjamin Papac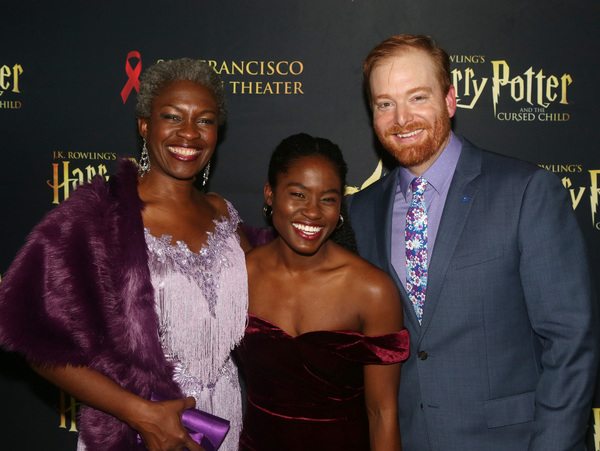 Yanna McIntosh, Folami Williams and David Abeles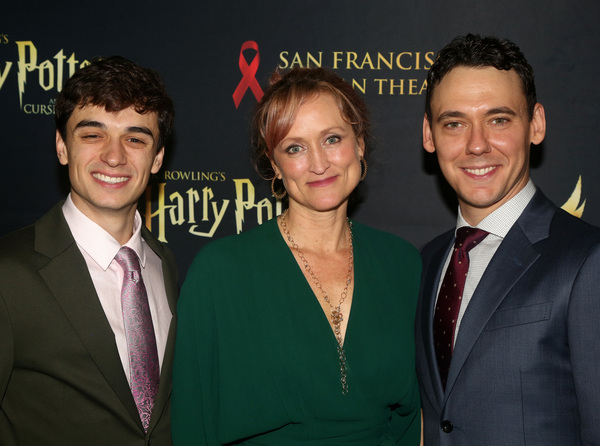 Benjamin Papac, Angela Reed and John Skelley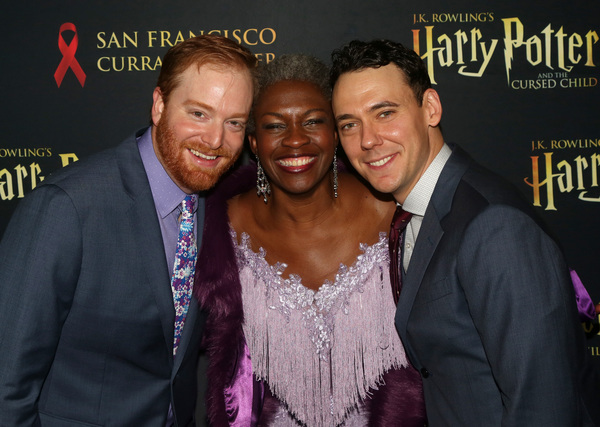 David Abeles, Yanna McIntosh and John Skelley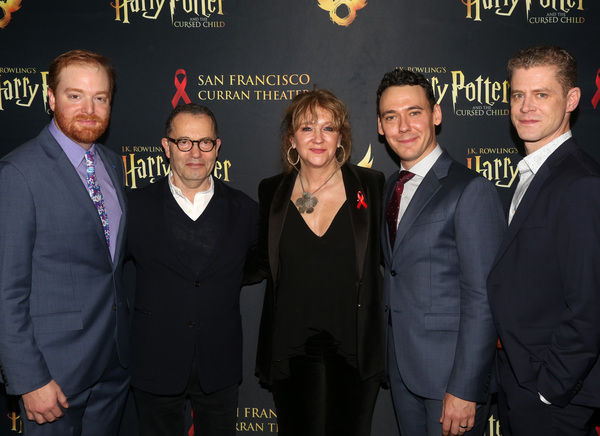 David Abeles, Producer Colin Callender, Producer Sonia Friedman, John Skelley and Lucas Hall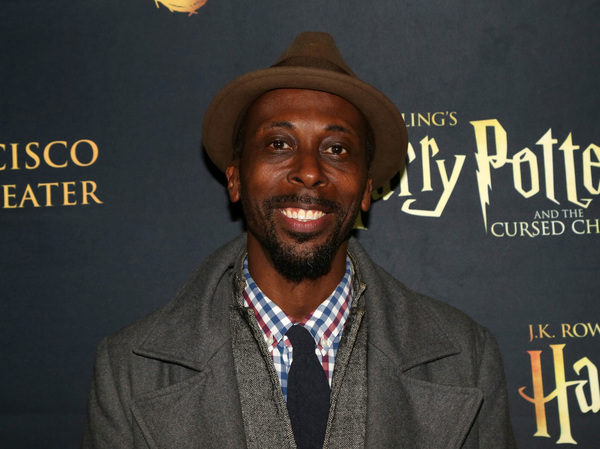 Julian Rozzell Jr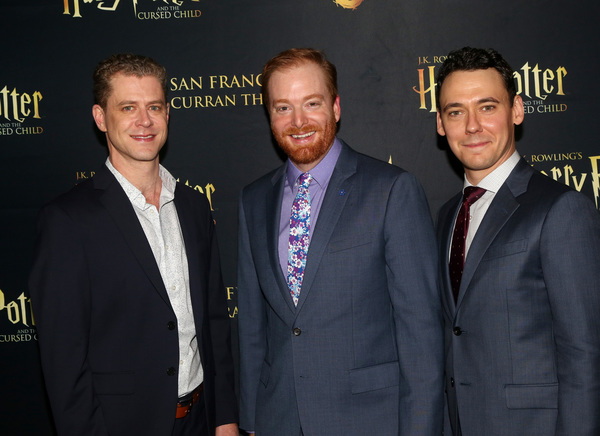 Lucas Hall, David Abeles and John Skelley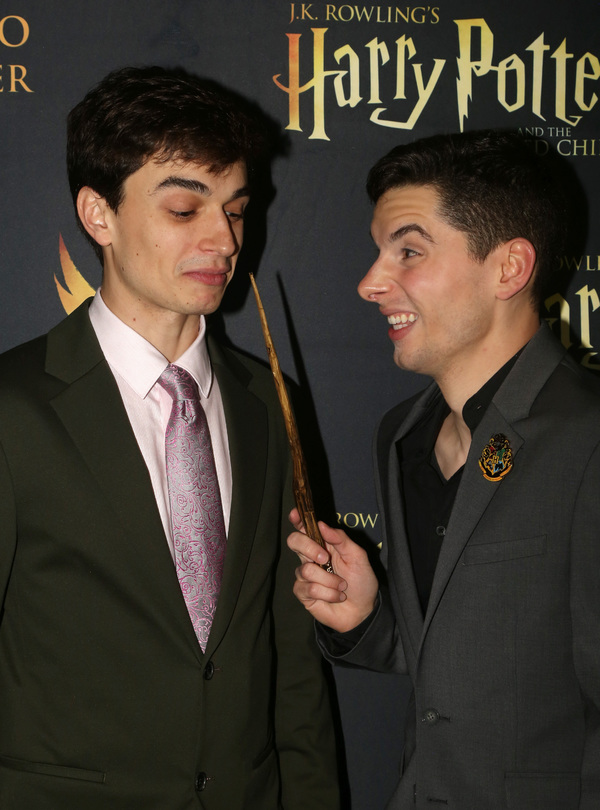 Benjamin Papac and Jon Steiger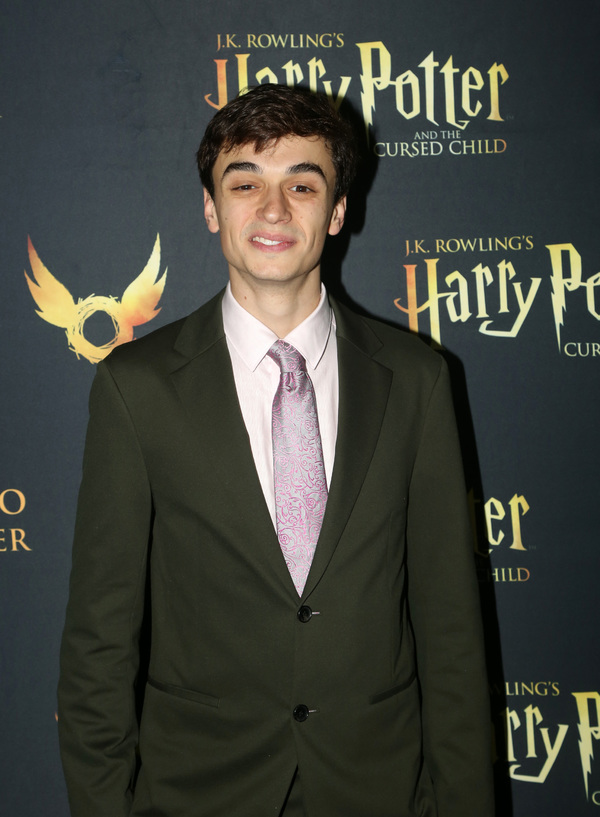 Benjamin Papac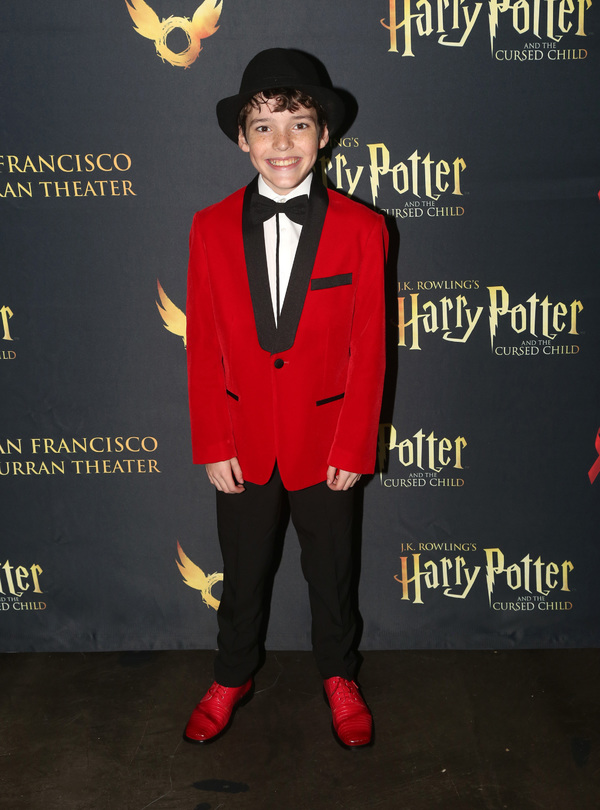 Tyler Patrick Hennessy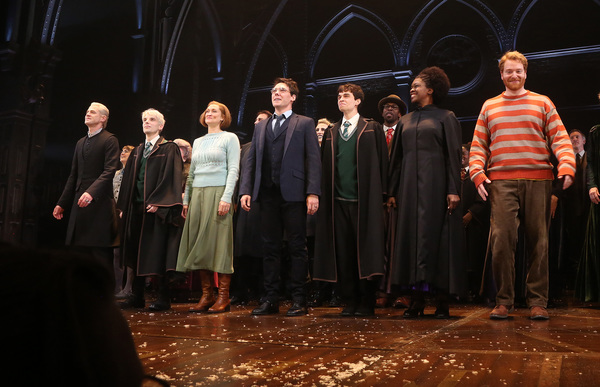 SAN FRANCISCO, CALIFORNIA - DECEMBER 01: (L-R) Lucas Hall, Jon Steiger, Angela Reed, John Skelley, Benjamin Papac Yanna McIntosh and David Abeles during the opening night curtain call for "Harry Potter and The Cursed Child, Parts One & 2" at The Curran Theatre on December 1, 2019 in San Francisco, California. (Photo by Bruce Glikas/WireImage)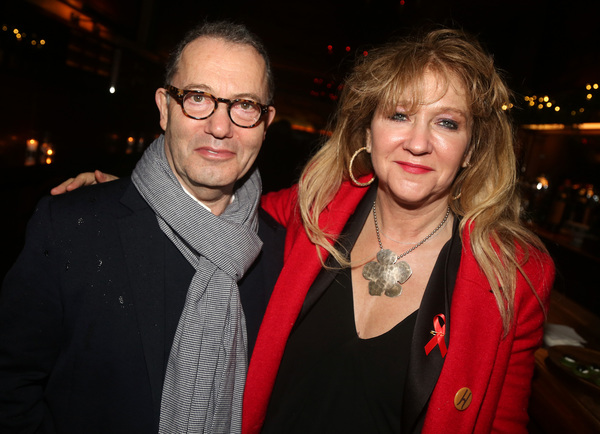 SAN FRANCISCO, CALIFORNIA - DECEMBER 01: Producers Colin Callender and Sonia Friedman pose at an in between dinner for the opening night of "Harry Potter and The Cursed Child, Parts One & 2" at Tosca Cafe on December 1, 2019 in San Francisco, California. (Photo by Bruce Glikas/WireImage)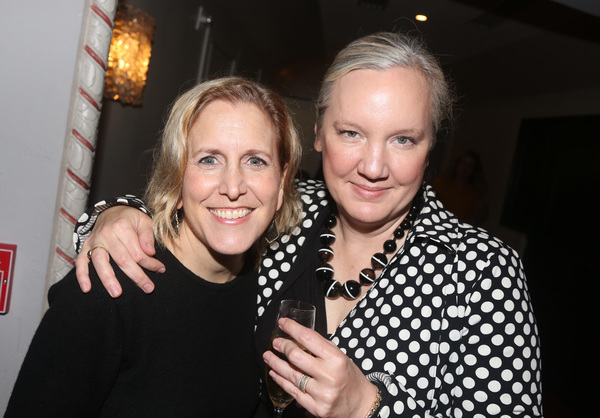 ATG's Executive Vice-President, Content and Creative Kristin Caskey and Antitrust Lawyer Megan Jones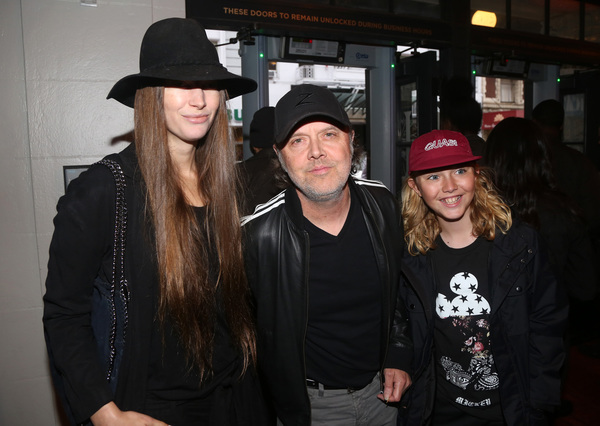 Jessica Miller, Lars Ulrich and son Bryce Ulrich-Nielsen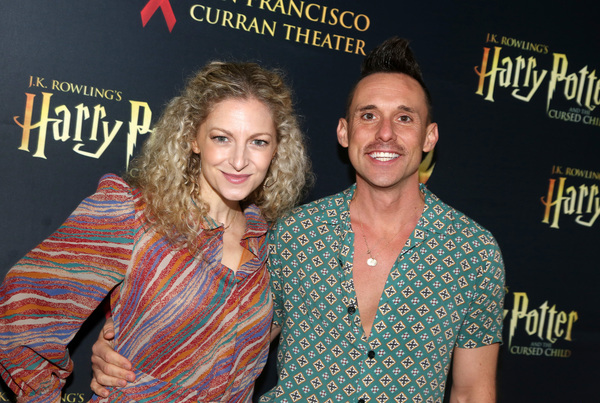 Lauren Molina and Nick Cearley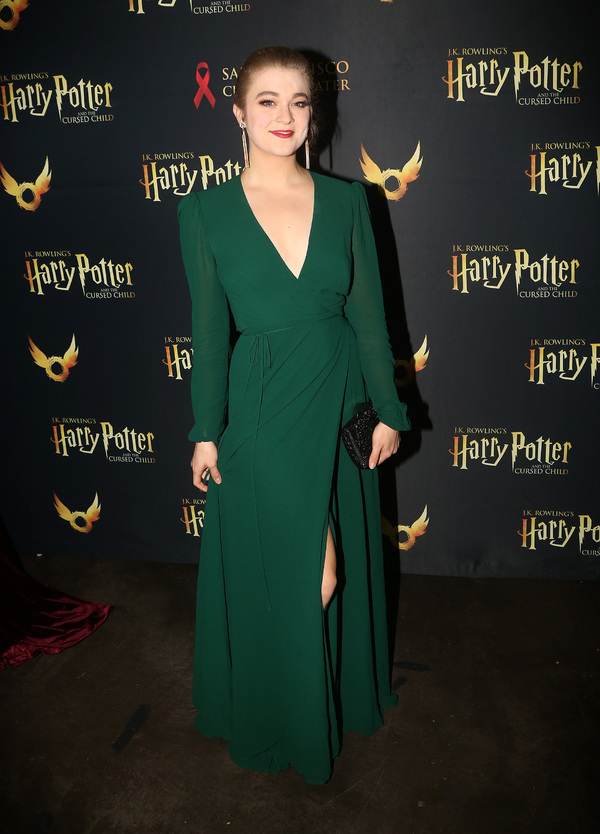 Brittany Zeinstra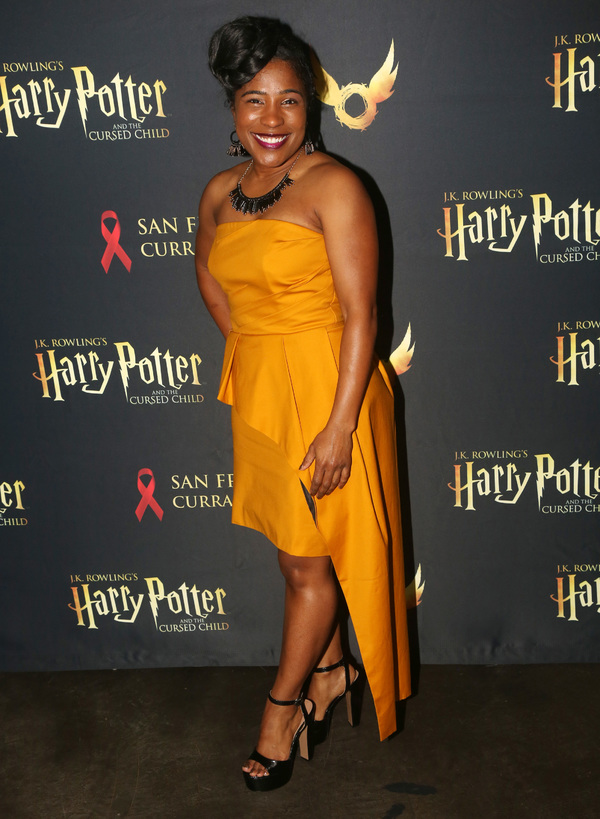 Melanie Brezill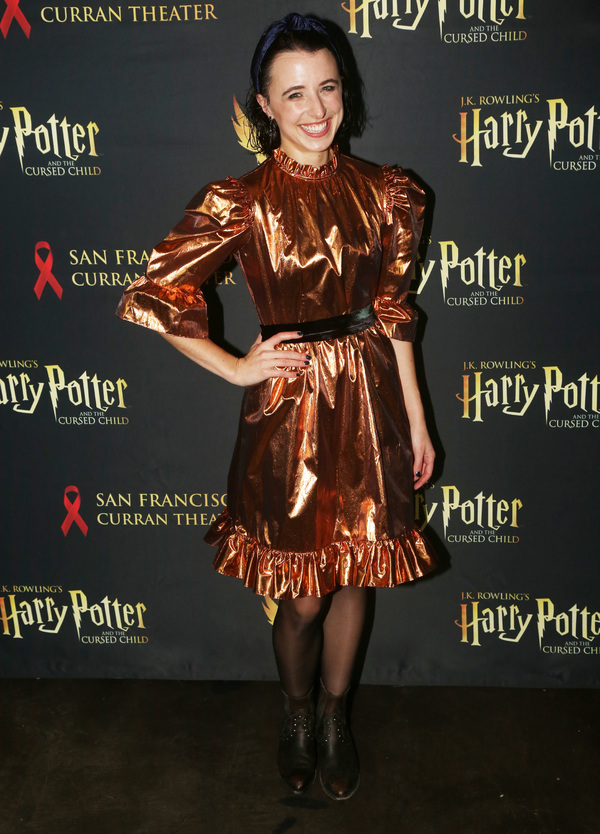 Emily Juliette Murphy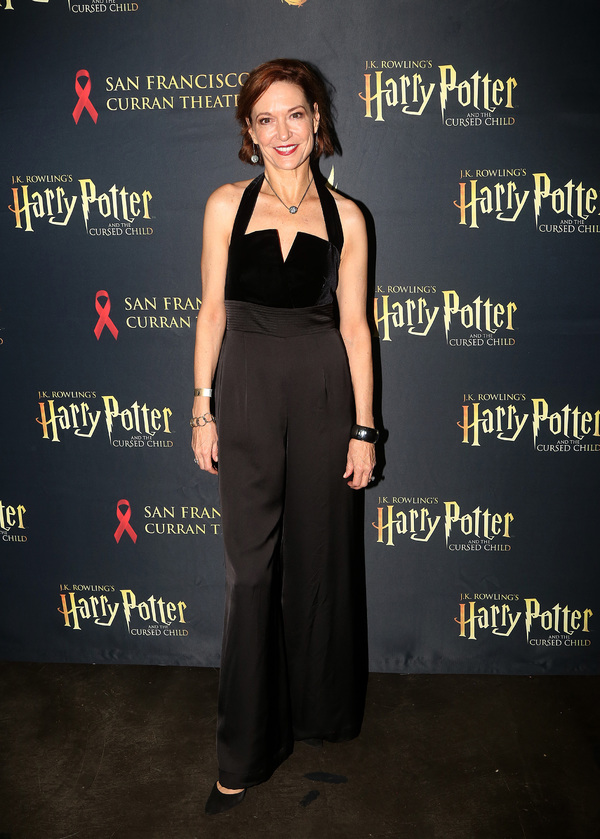 Shannon Cochran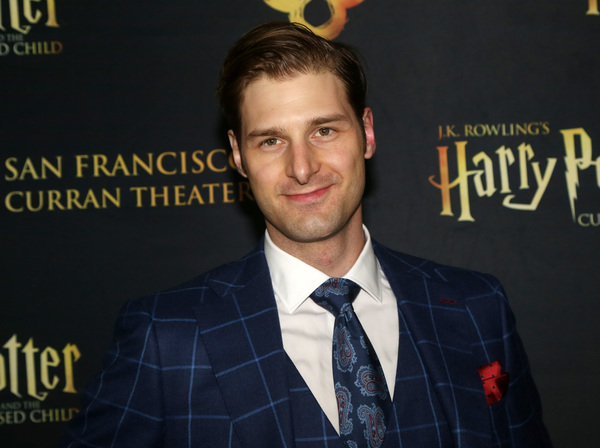 Kyle Hines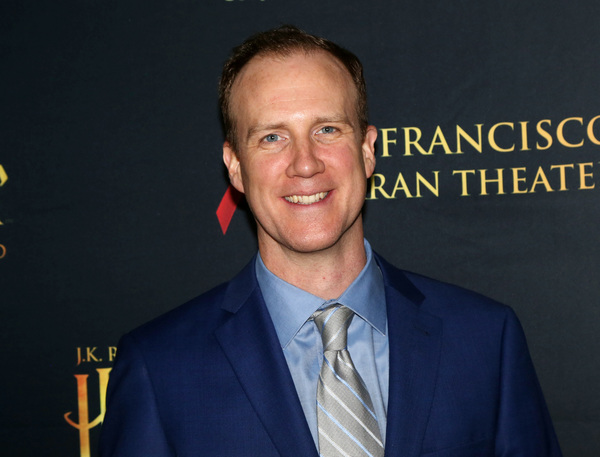 Steve O'Connell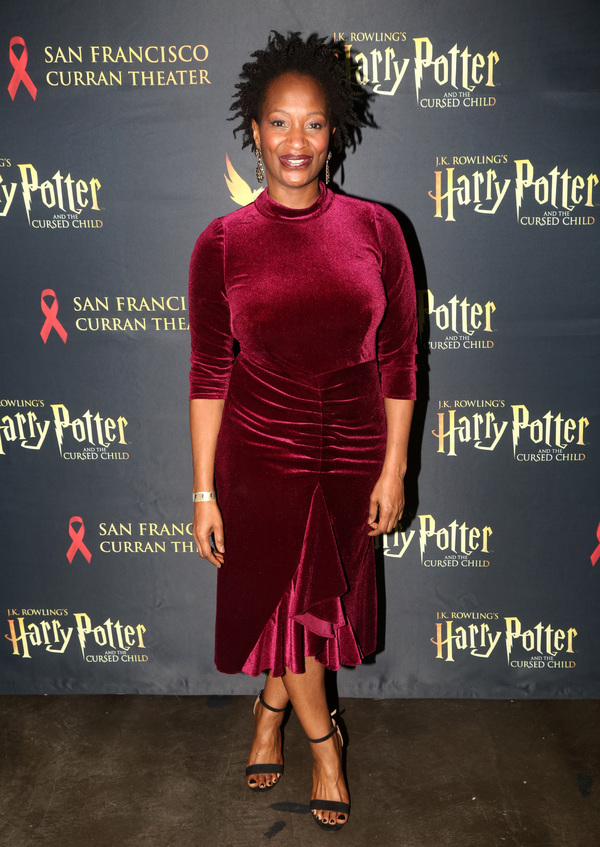 Lily Mojekwu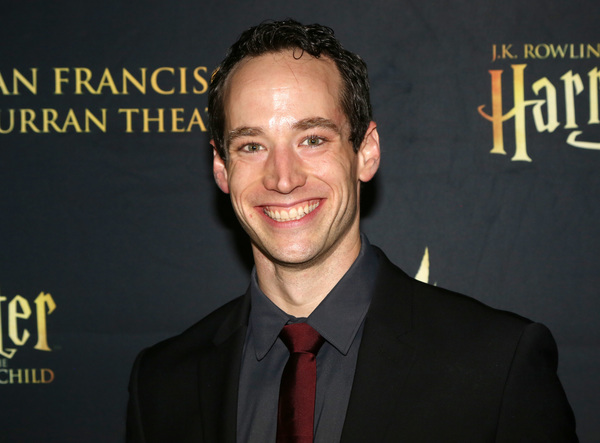 Logan James Hall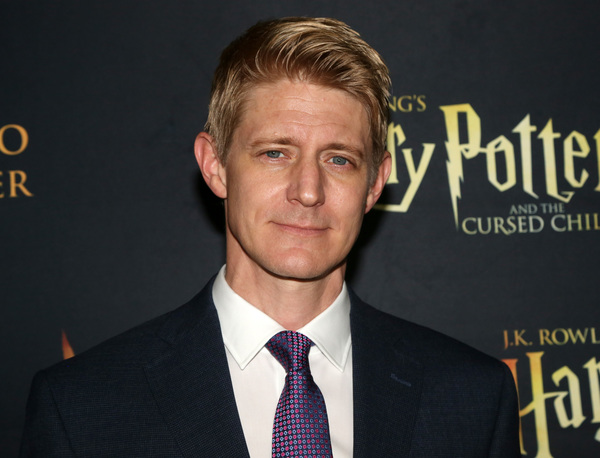 Christian Pedersen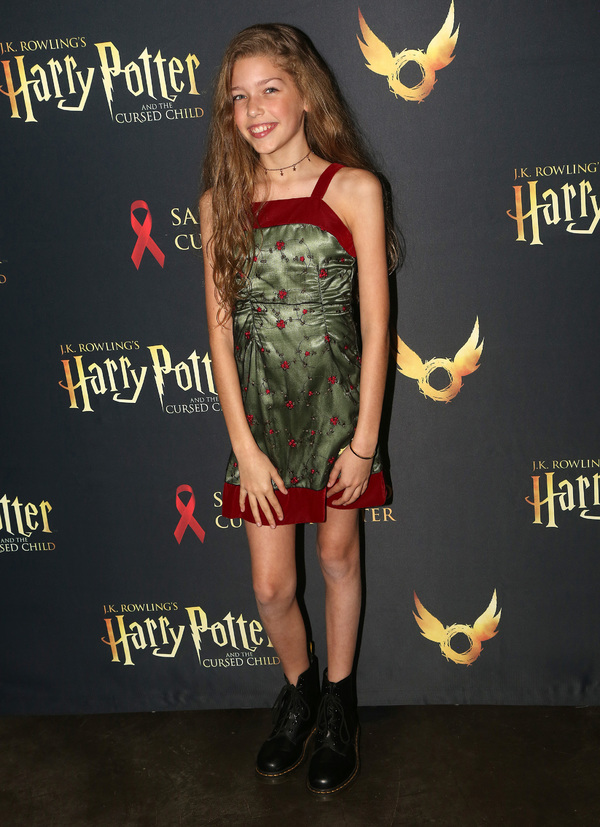 Natalie Adele Schreoder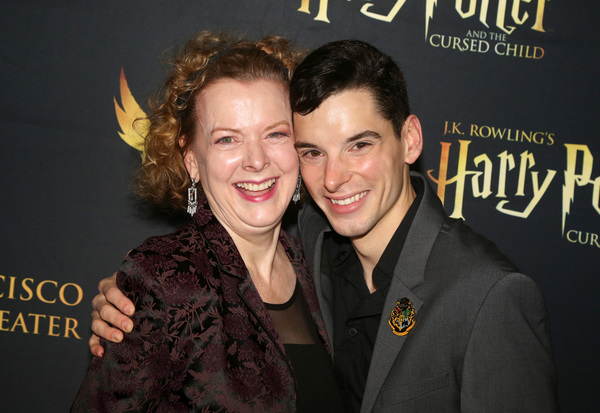 Katherine Leask and Jon Steiger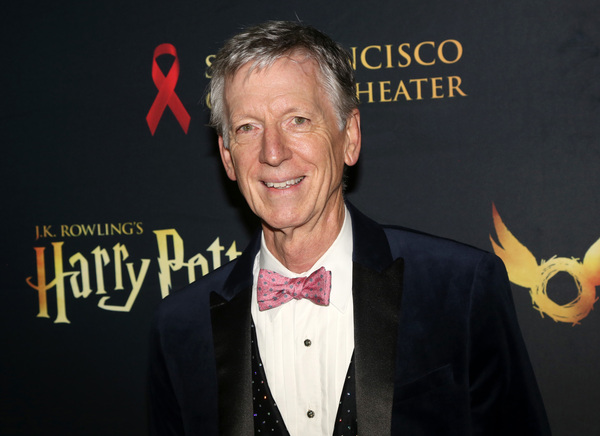 Geoffrey Wade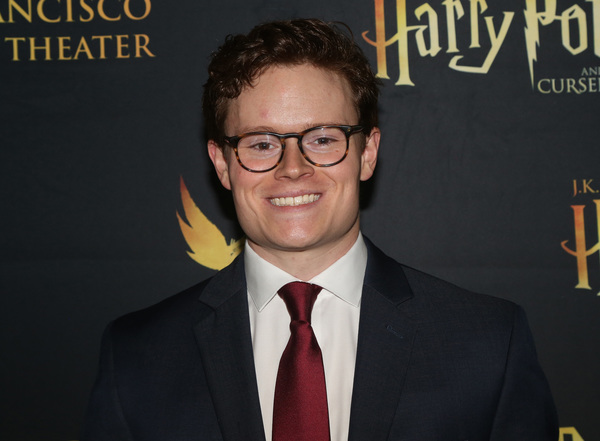 Tuck Sweeney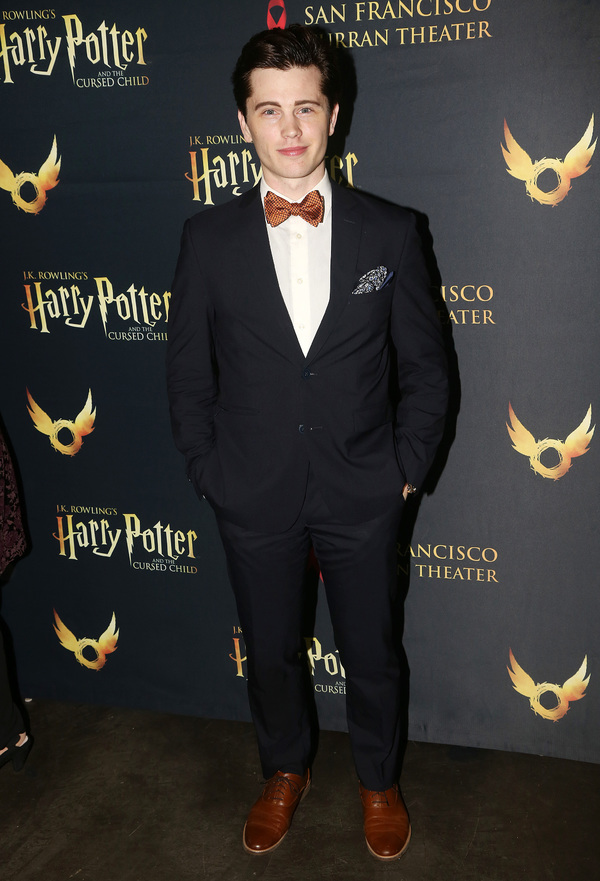 William Bednar-Carter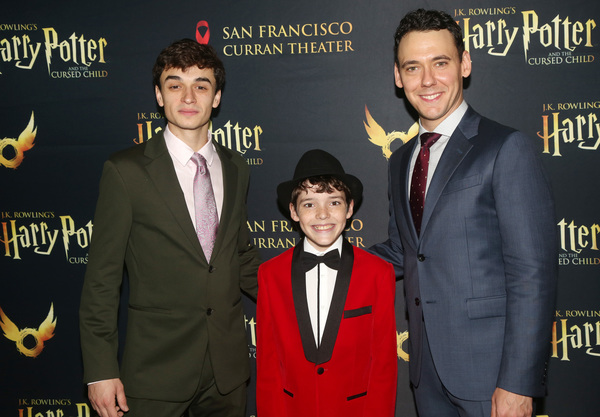 Benjamin Papac, Tyler Patrick Hennesey and John Skelley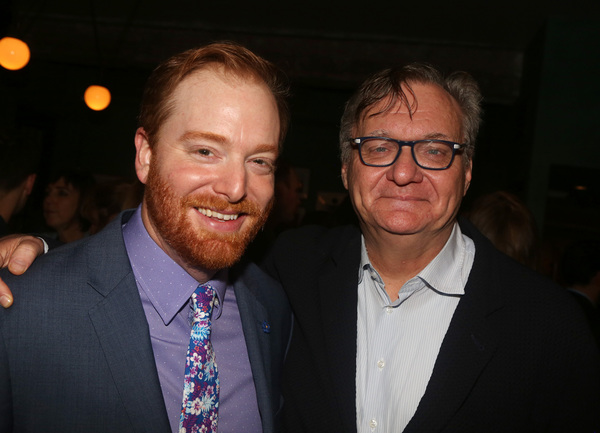 David Abeles and Casting Director Jim Carnahan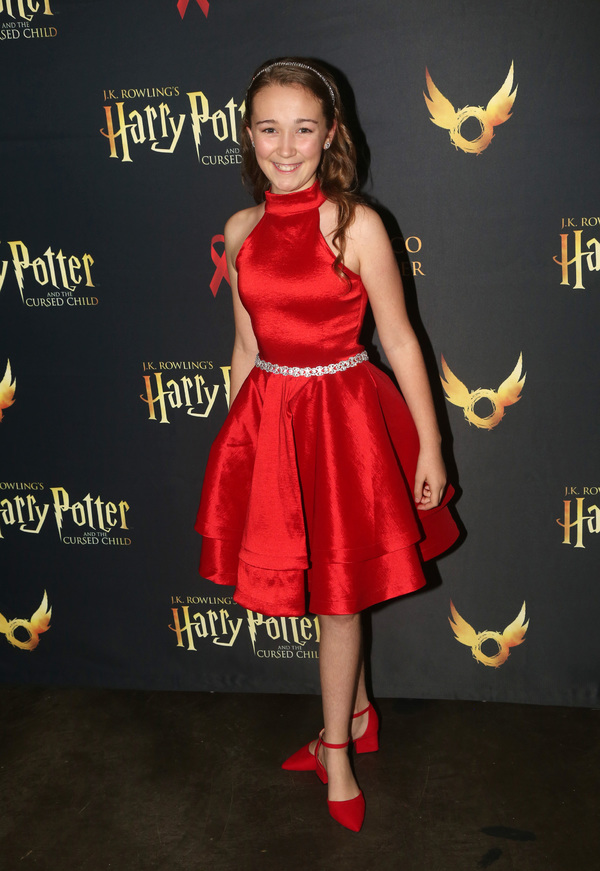 Natalia Bingham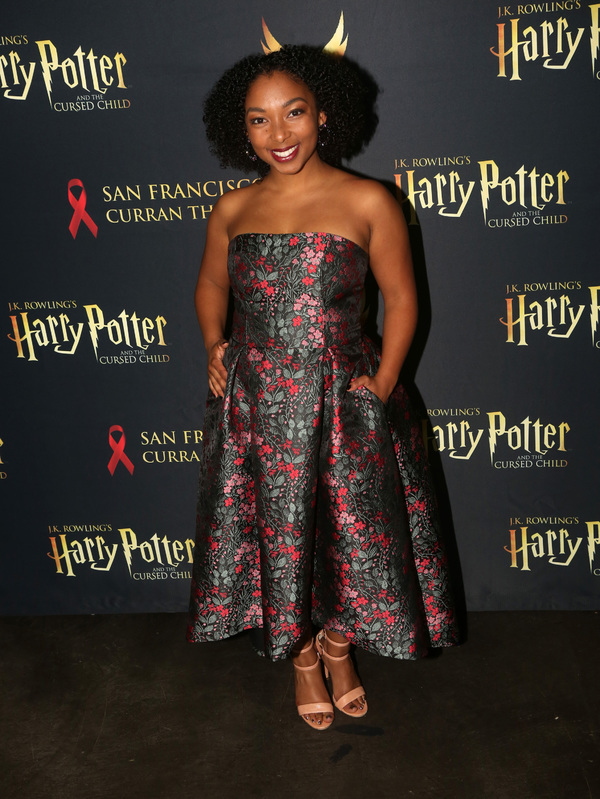 Kita Grayson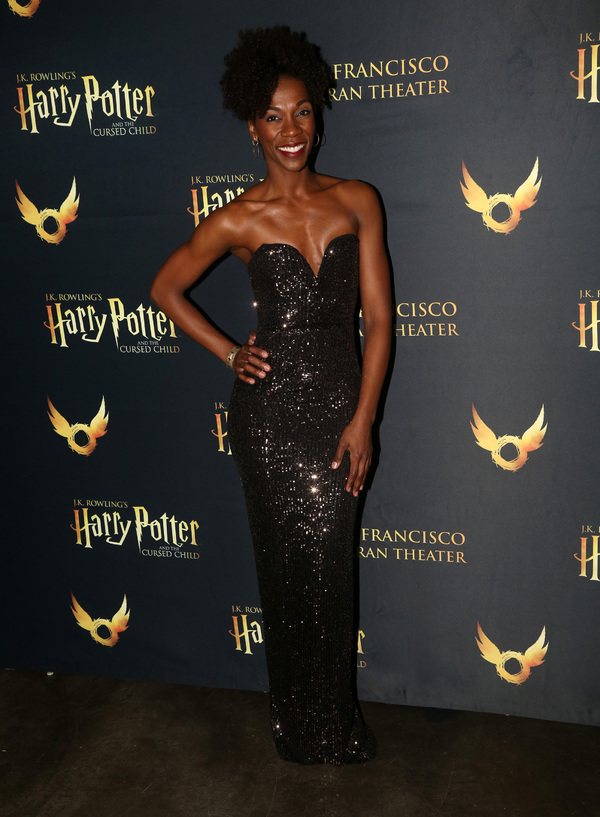 Ebony Blake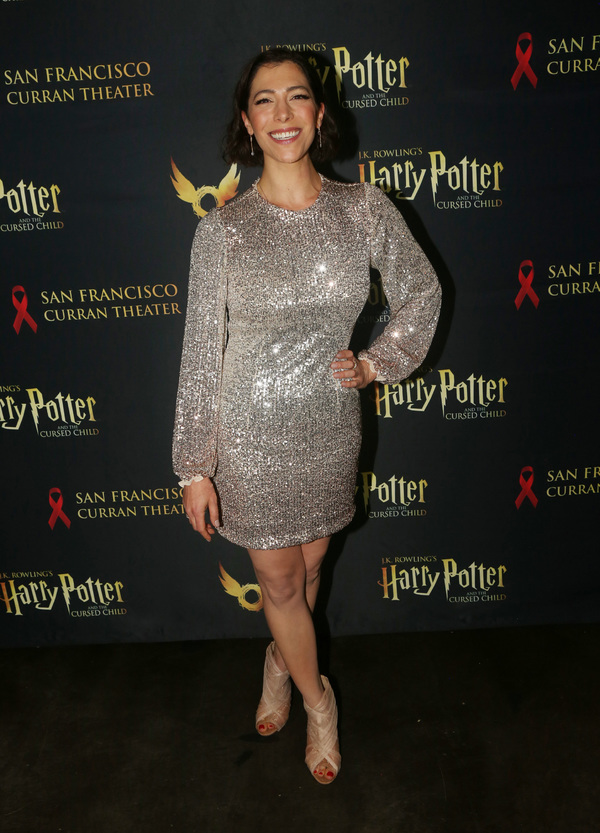 Abbi Hawk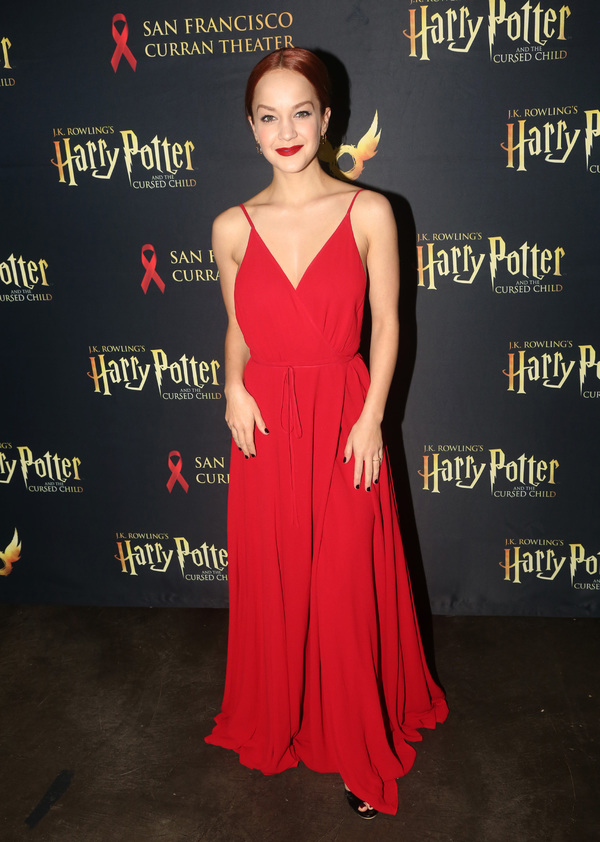 Lauren Zakrin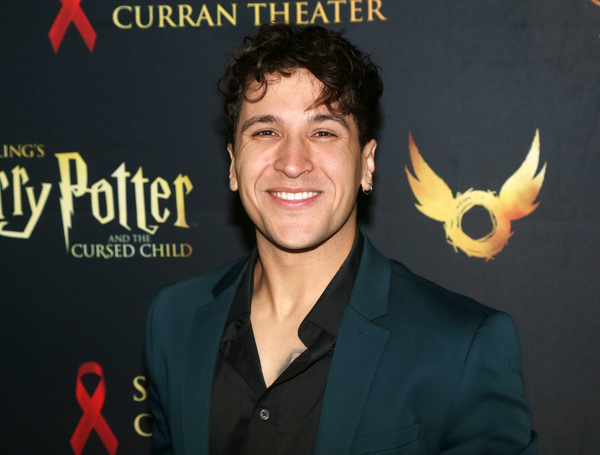 SAN FRANCISCO, CALIFORNIA -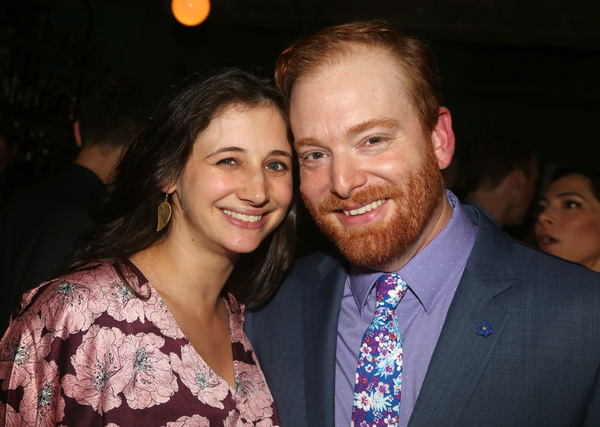 Stacey Abeles and husband David Abeles