Photo Flash: THE MAD ONES Celebrates Opening Night Off-Broadway
The Mad Ones book and music writers Kait Kerrigan and Brian Lowdermilk, director Stephen Brackett and cast members Krystina Alabado, Emma Hunton, Jay Armstrong Johnson, and Leah Hocking joined friends and family to celebrate the Opening Night of The Mad Ones at Sarabeth's on Central Park South. BroadwayWorld has photos from the evening below!
In this highly anticipated pop musical, Samantha Brown balances on the edge of her future, car keys in hand. As she sits in the driver's seat, she faces a choice: will she follow in her mother's footsteps, or take the dare of her impetuous best friend and chart a new path?
Produced by Prospect Theater Company, The Mad Ones runs through Sunday, December 17 at 59E59 Theaters (59 East 59th Street, between Park and Madison).


Robert Lenzi and Krystina Alabado celebrate the Opening Night of The Mad Ones at Sarabeth's on Central Park South. Photo: Jeffrey Lee / On the Spot Image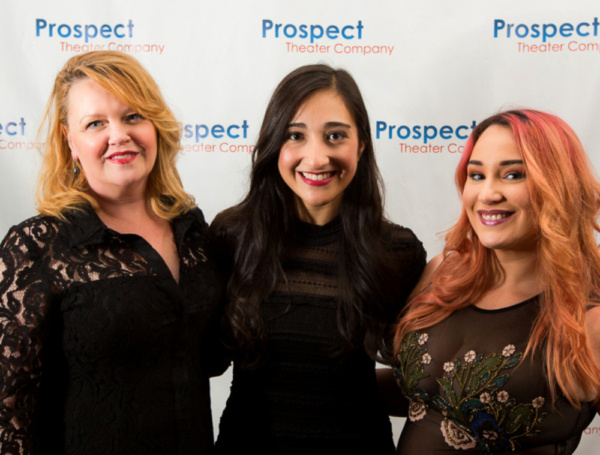 Leah Hocking, Krystina Alabado, and Emma Hunton celebrate the Opening Night of The Mad Ones at Sarabeth's on Central Park South. Photo: Jeffrey Lee / On the Spot Image

Leah Hocking, Emma Hunton, Krystina Alabado, and Jay Armstrong Johnson celebrate the Opening Night of The Mad Ones at Sarabeth's on Central Park South. Photo: Jeffrey Lee / On the Spot Image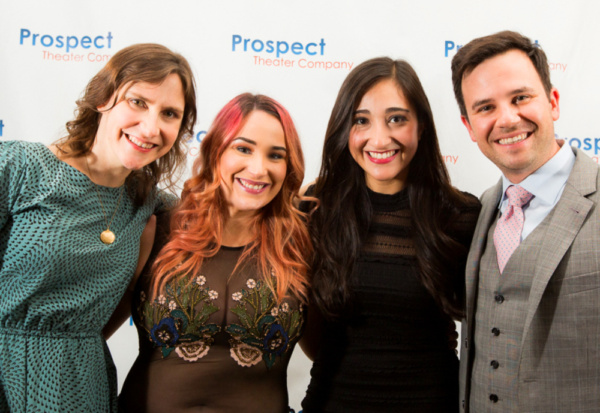 Kait Kerrigan, Emma Hunton, Krystina Alabado, and Brian Lowdermilk celebrate the Opening Night of The Mad Ones at Sarabeth's on Central Park South. Photo: Jeffrey Lee / On the Spot Image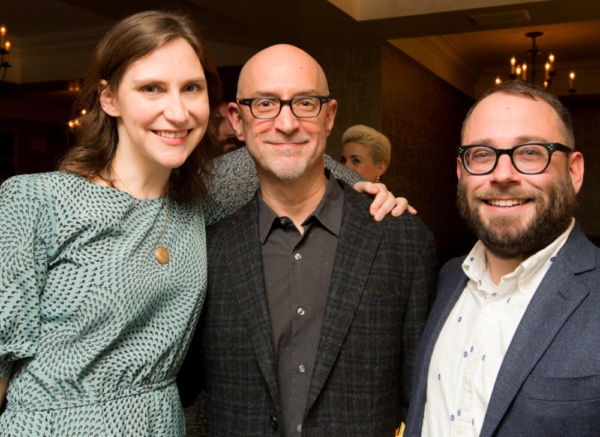 Kait Kerrigan, David Lander, and Stephen Brackett celebrate the Opening Night of The Mad Ones at Sarabeth's on Central Park South. Photo: Jeffrey Lee / On the Spot Image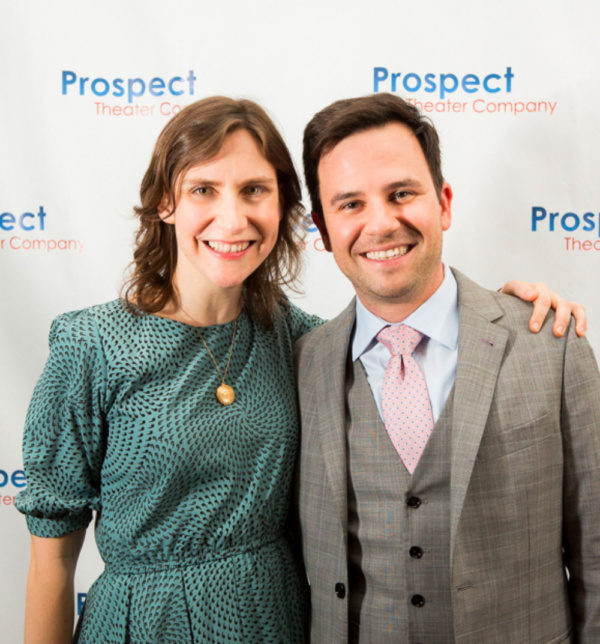 Kait Kerrigan and Brian Lowdermilk celebrate the Opening Night of The Mad Ones at Sarabeth's on Central Park South. Photo: Jeffrey Lee / On the Spot Image

Emma Hunton and Krystina Alabado celebrate the Opening Night of The Mad Ones at Sarabeth's on Central Park South. Photo: Jeffrey Lee / On the Spot Image