Photo Coverage: Suzan-Lori Parks Honored with 2018 Steinberg Distinguished Playwright Award
Yesterday, December 3, Suzan-Lori Parks was honored with 2018 Steinberg Distinguished Playwright Award.
In attendance were Brandon J. Dirden, Amari Cheaton, Crystal Dickinson, Roslyn Ruff, Molly Smith (Arena Stage), Oskar Eustis (Public Theatre), Jim Steinberg; and others.
BroadwayWorld was there, and you can check out the photos below!
The Steinberg Distinguished Playwright Award is presented biennially to honor and encourage the artistic excellence and achievement of an American playwright whose body of work has made significant contributions to the American theatre. The recipient of the Steinberg Distinguished Playwright Award receives a cash award of $200,000.
The Harold and Mimi Steinberg Charitable Trust was created by Harold Steinberg in 1986 in his name and the name of his late wife, Miriam. The Trust's primary mission is to support and promote the American theater as a vital part of our culture by nurturing American playwrights, encouraging the development and production of new American plays, and by providing significant support to theater companies across the country.
Suzan-Lori Parks was named one of TIME magazine's "100 Innovators for the Next New Wave," and is the first African American woman to receive the Pulitzer Prize in Drama for her play Topdog/Underdog. She is a MacArthur "Genius Grant" prize recipient and she's also received The Gish Prize for Excellence in the Arts. Broadway credits include: The Gershwins' Porgy and Bess which was awarded the Tony Award for Best Revival of a Musical and Topdog/Underdog, which starred Jeffrey Wright and Mos Def and was directed by George C. Wolfe. The play received a Tony Nomination and recently was named by the New York Times as the most important American play within the last 25 years. Other plays include: In The Blood (Pulitzer Prize finalist), F-ing A, The Death of The Last Black Man In The Whole Entire World aka The Negro Book Of The Dead and more recently Father Comes Home From The Wars (parts 1,2&3) (Pulitzer Prize Finalist).
Photo Credit: Jennifer Broski

James D. Steinberg

James D. Steinberg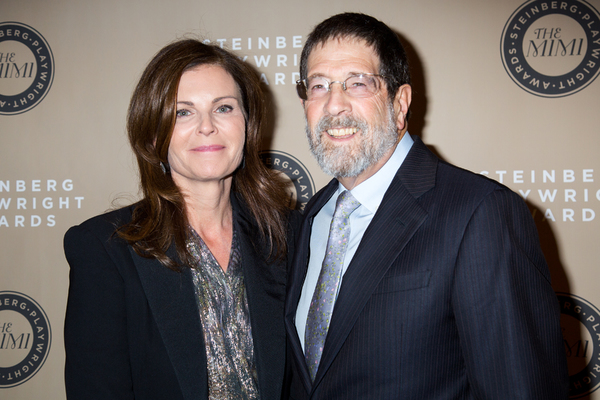 Lori Steinberg, James D. Steinberg

Lori Steinberg, James D. Steinberg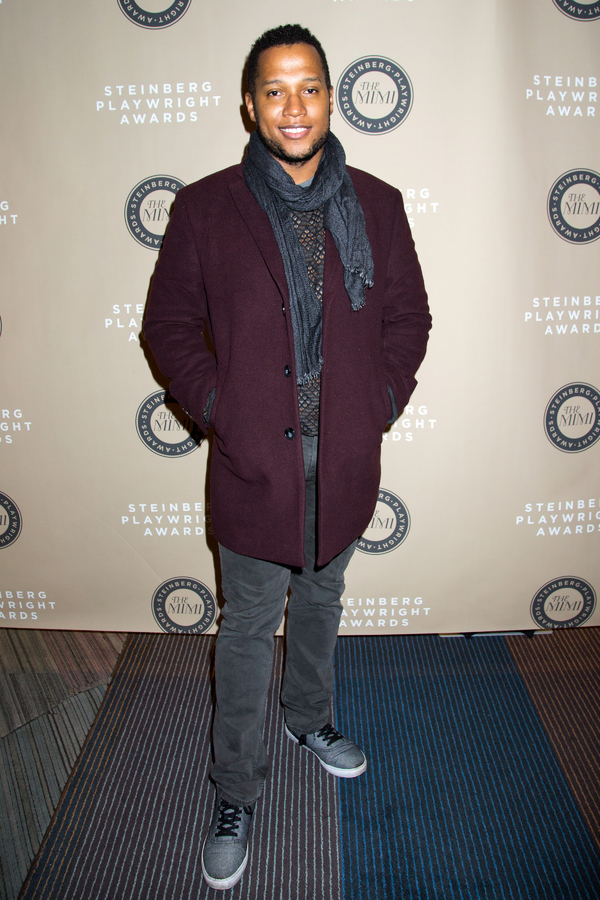 Branden Jacobs-Jenkins

Branden Jacobs-Jenkins

Amari Cheatom

Amari Cheatom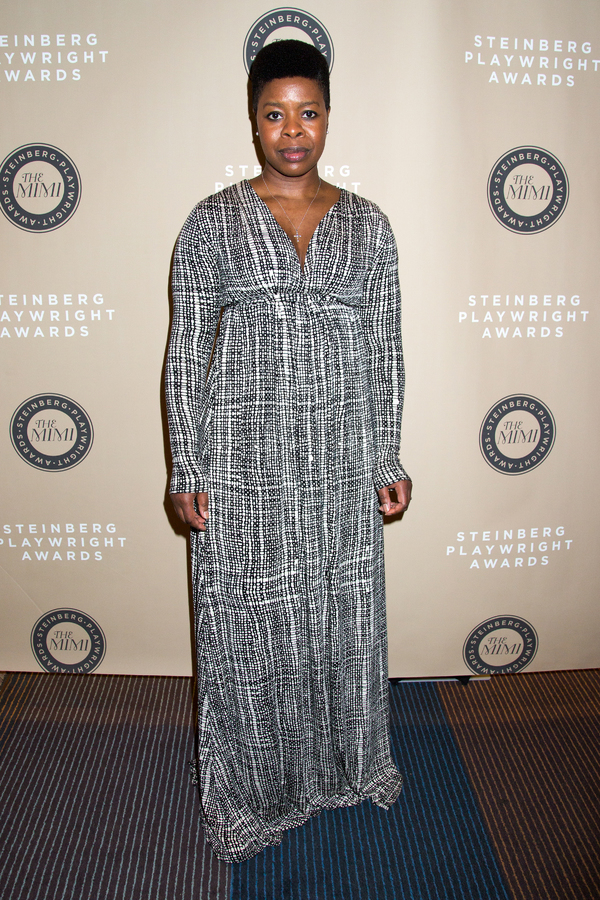 Roslyn Ruff

Roslyn Ruff

Crystal A. Dickinson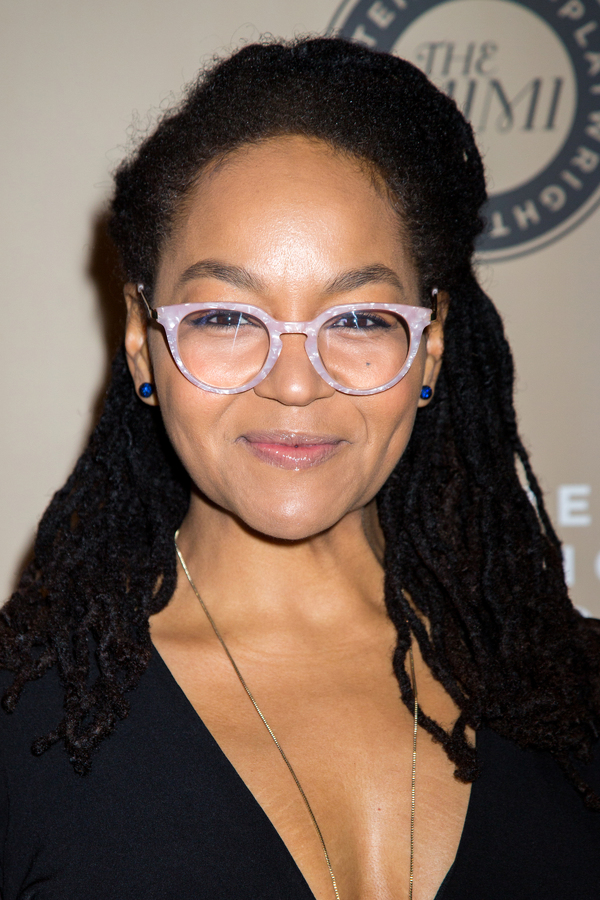 Crystal A. Dickinson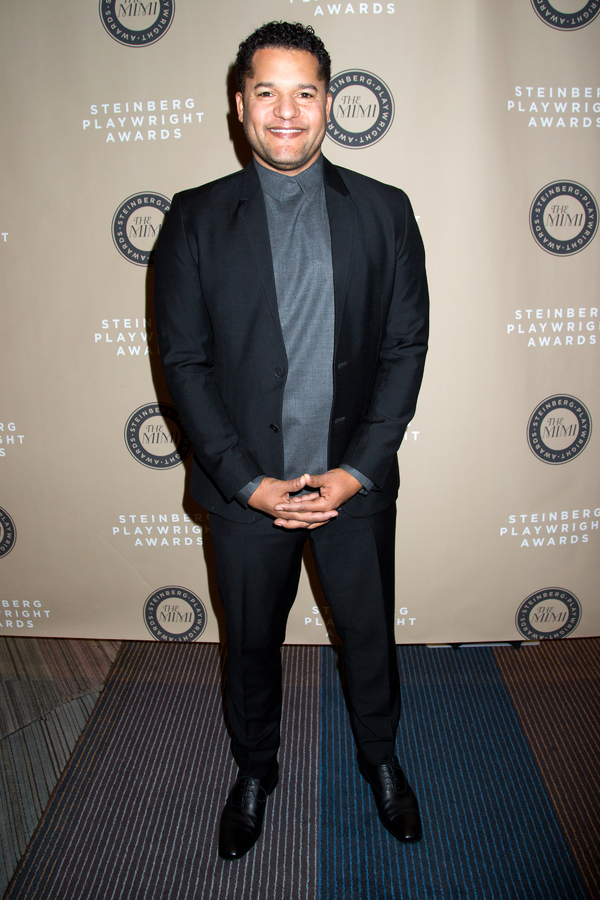 Brandon J. Dirden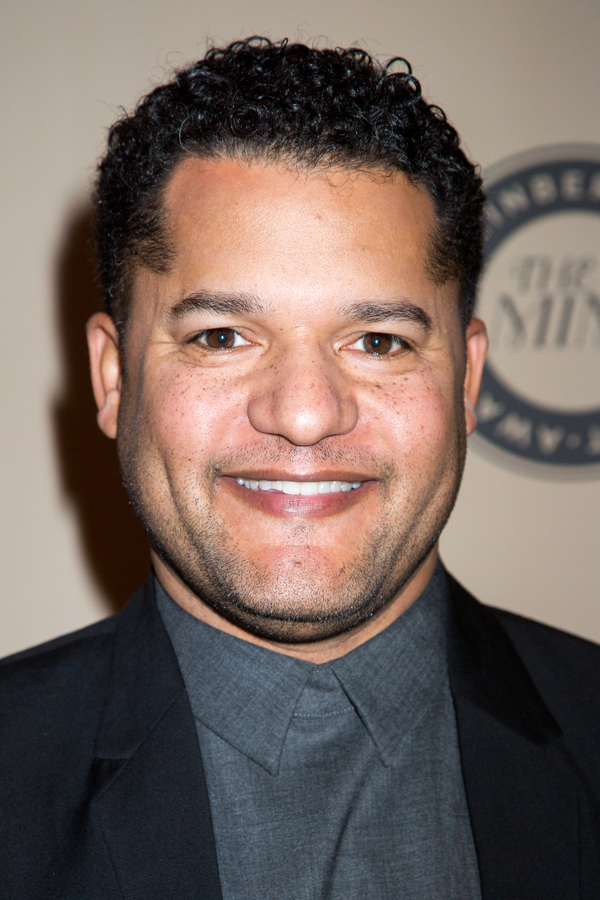 Brandon J. Dirden

Suzan-Lori Parks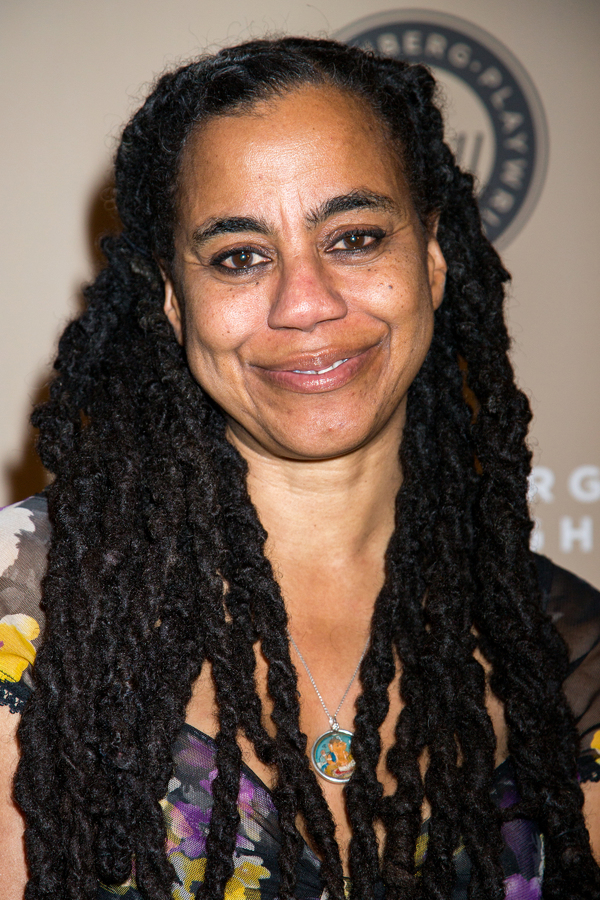 Suzan-Lori Parks

Christian Konopka, Suzan-Lori Parks

Christian Konopka, Suzan-Lori Parks

Oskar Eustis, Brandon J. Dirden, Crystal A. Dickinson, Roslyn Ruff, Suzan-Lori Parks, Amari Cheatom, Christian Konopka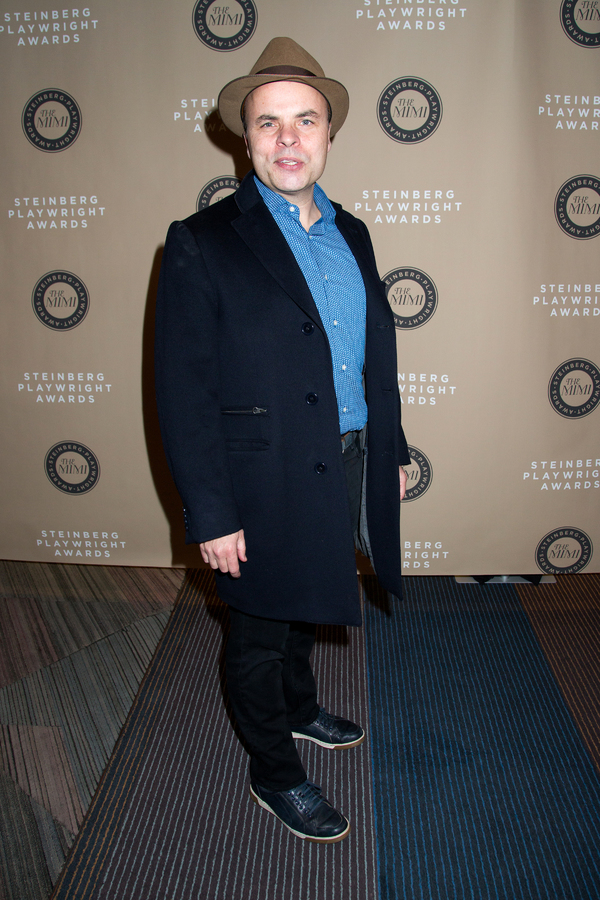 J.T. Rogers

J.T. Rogers

Mirirai Sithole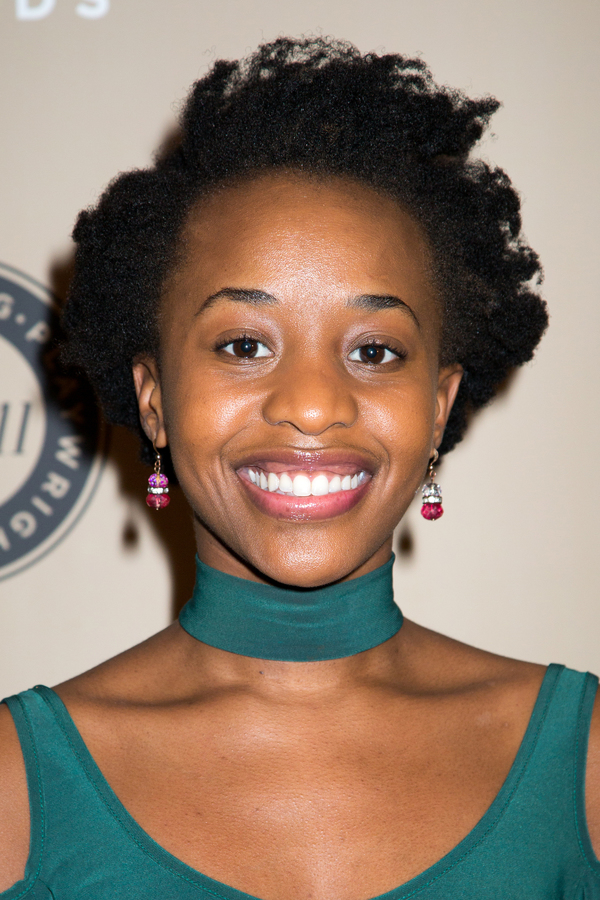 Mirirai Sithole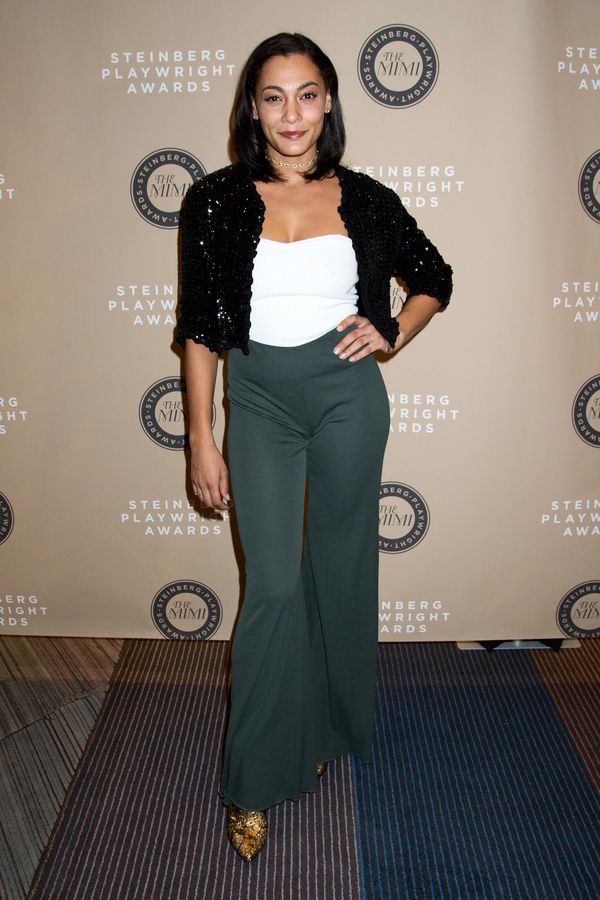 Amelia Workman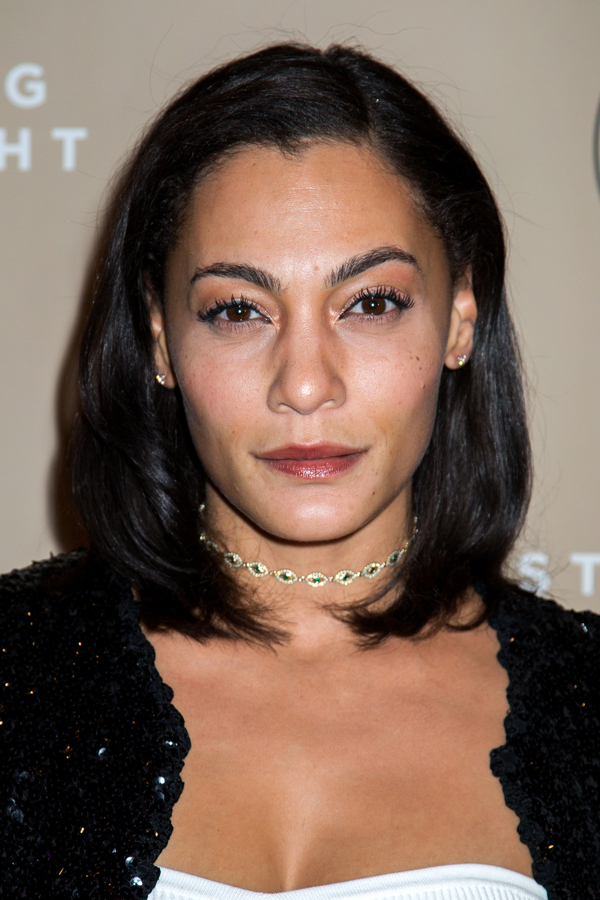 Amelia Workman

Brian Selznick, Rebecca Taichman

Brian Selznick, Rebecca Taichman

William DeMeritt

William DeMeritt

Maria Dizzia

Maria Dizzia

Neil Pepe

Neil Pepe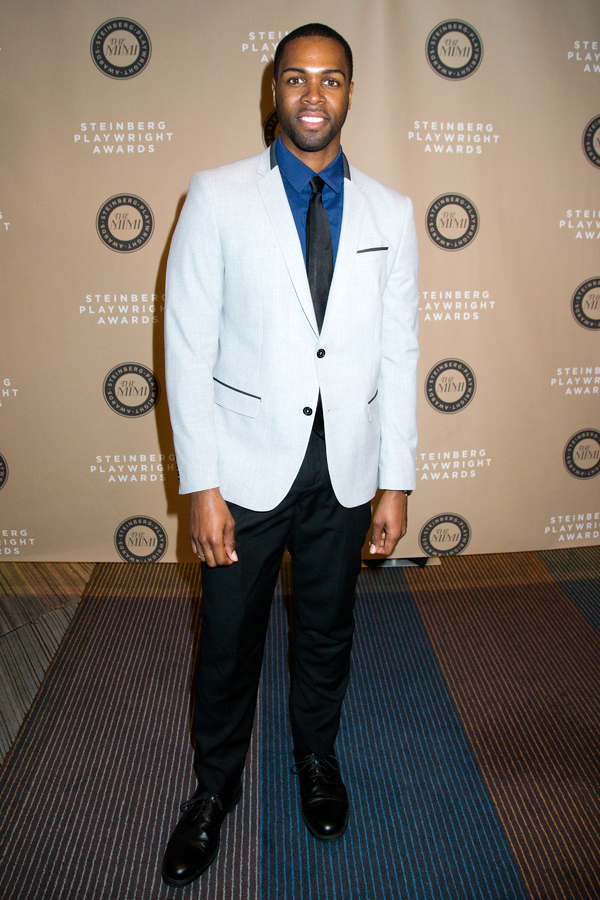 Donovan Mitchell

Donovan Mitchell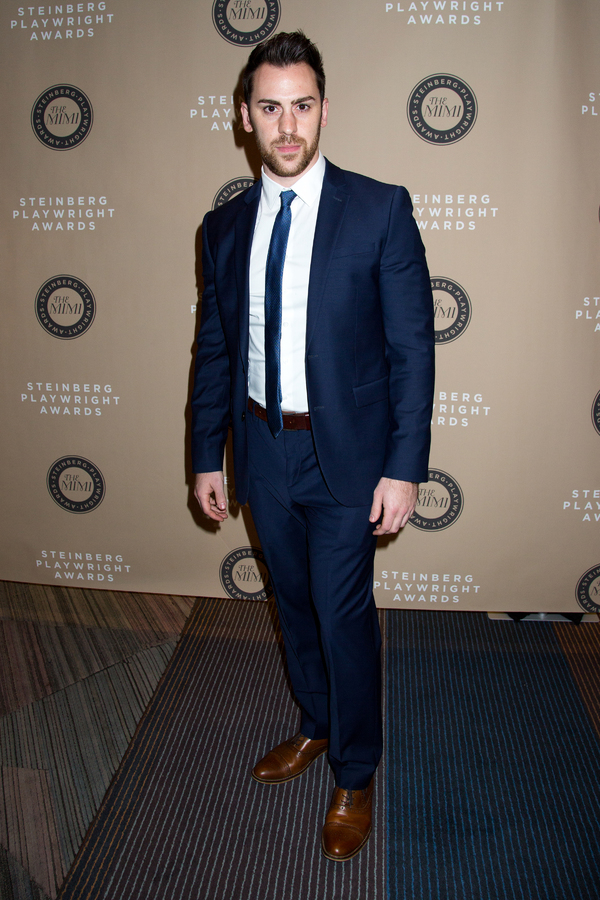 Peter Romano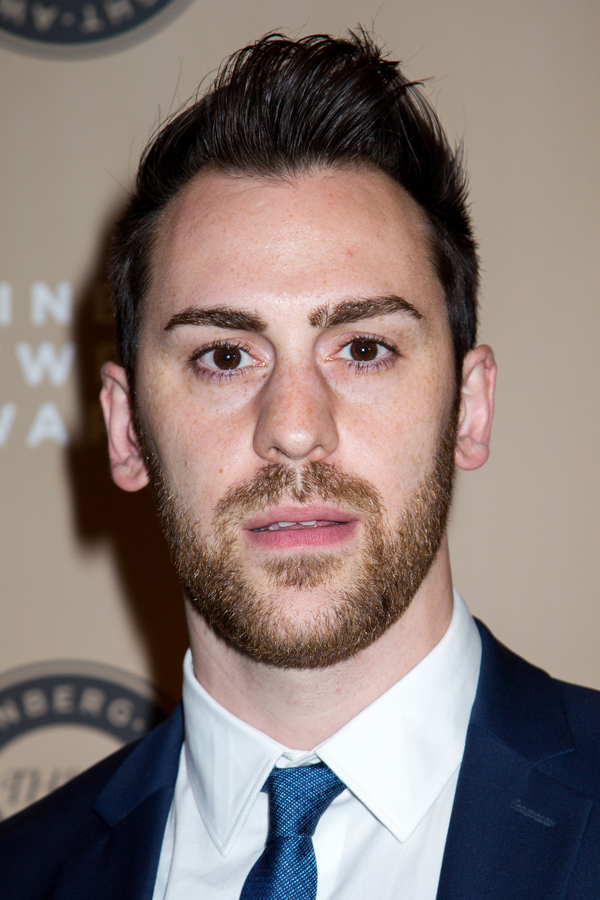 Peter Romano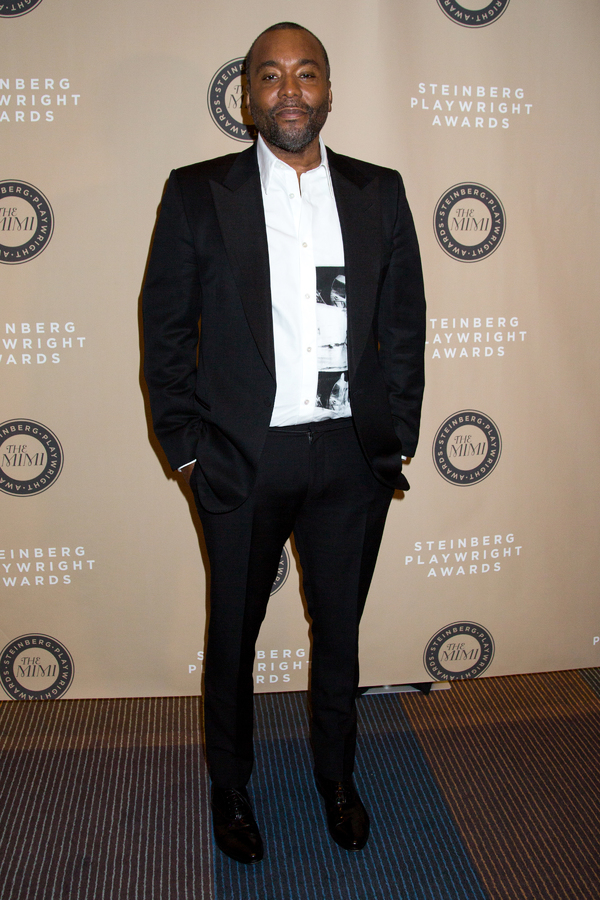 Lee Daniels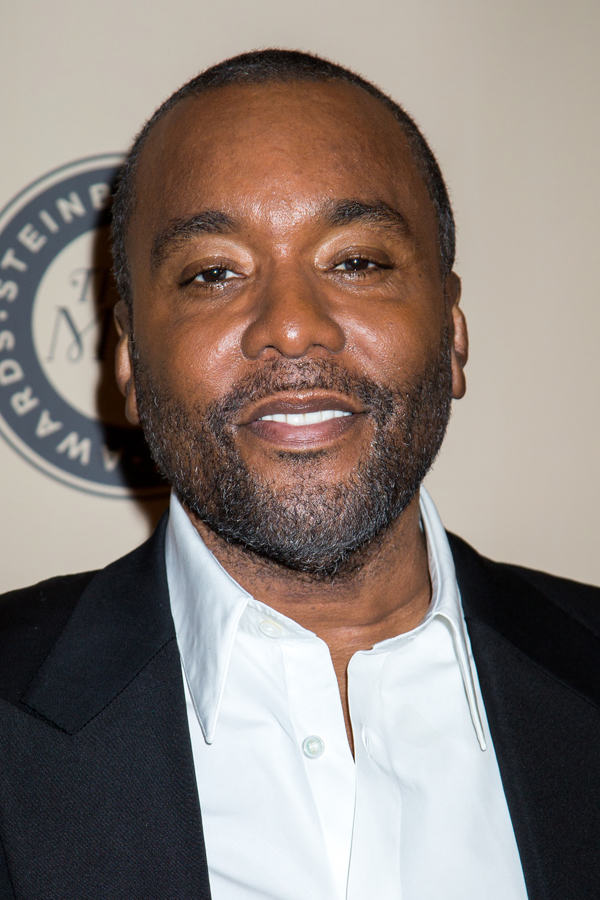 Lee Daniels

Elz Cuya Jones, Russell G. Jones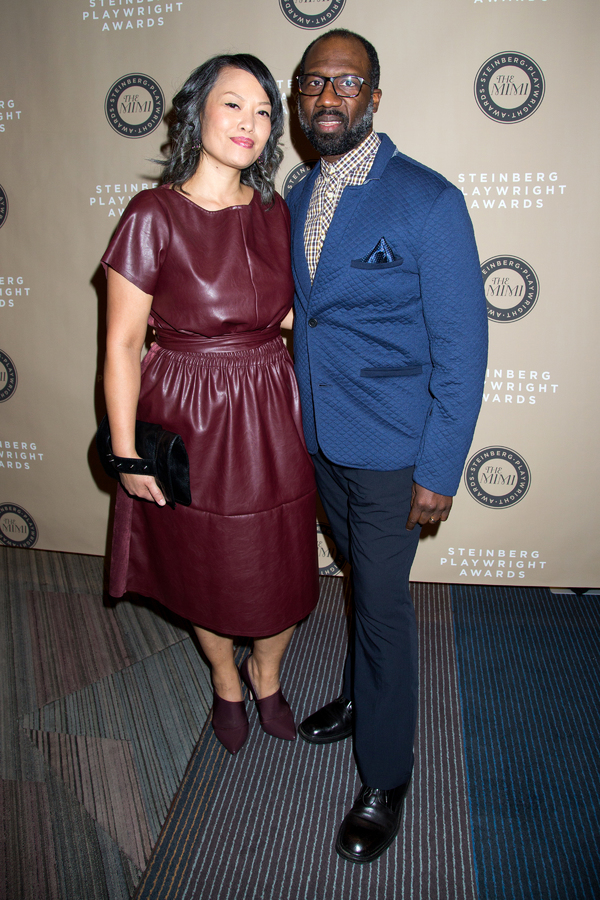 Elz Cuya Jones, Russell G. Jones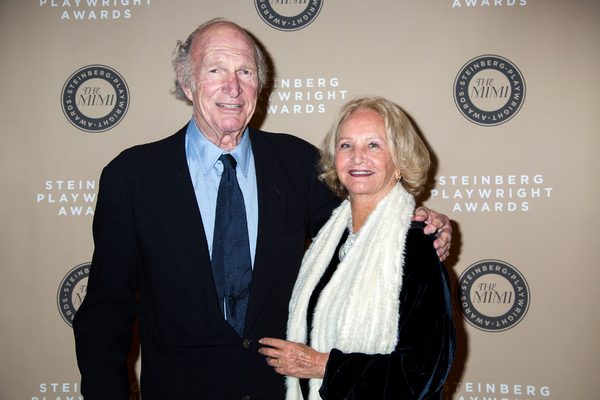 Seth M. Weingarten and guest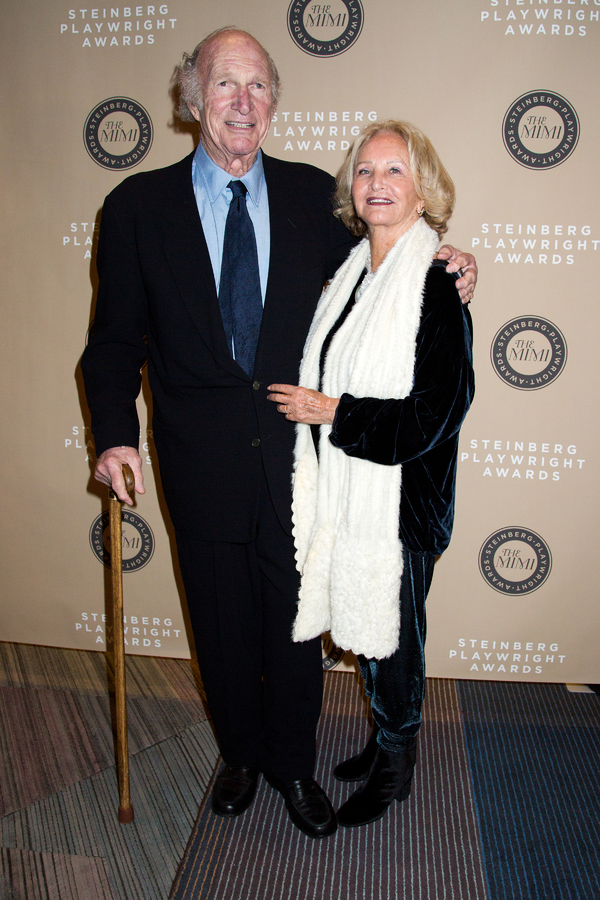 Seth M. Weingarten and guest

Amari Cheatom, Reynaldo Piniella, Patrena Murray, Amelia Workman, David Ryan Smith, Mirirai Sithole, Julian Rozzell, Jr., Roslyn Ruff, William DeMeritt, Suzan-Lori Parks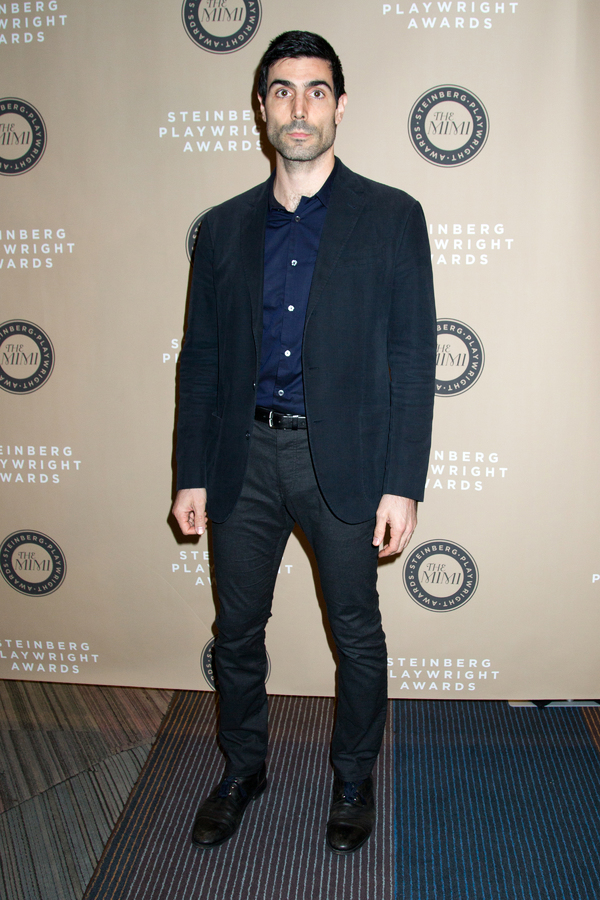 Louis Cancelmi

Louis Cancelmi

Alfonso Johnson, Gillian Glasco

Alfonso Johnson, Gillian Glasco

Suzan-Lori Parks and the Steinberg family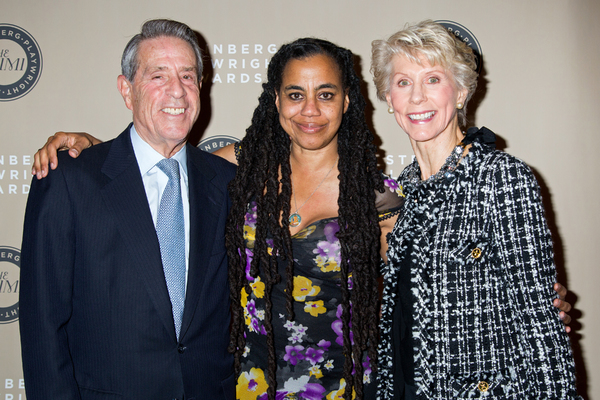 Michael A. Steinberg, Suzan-Lori Parks, Joan Steinberg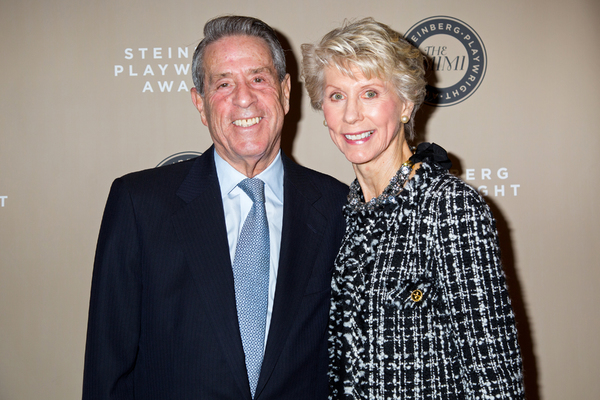 Michael A. Steinberg, Joan Steinberg