Click Here for More Articles on PIPPIN
Photo Coverage: PIPPIN's Andrea Martin, Terrence Mann, Patina Miller & More Celebrate Album Release at Barnes & Noble!
PIPPIN's Matthew James Thomas, Patina Miller, Andrea Martin and more with composer Stephen Schwartz appeared at a special Live at Barnes & Noble event including a three-song performance and CD signing of the New Broadway Cast Recording of Pippin yesterday July 9, 2013 at 4 PM at 86th & Lexington Ave, NYC. BroadwayWorld was there for the special event and you can check out photos from the signing below!
Ghostlight Records presents the New Broadway Cast Recording for Roger O. Hirson and Stephen Schwartz's beloved coming-of-age musical comedy Pippin, currently available on digital, with the CD in stores on July 9. The album is co-produced by composer Stephen Schwartz and Kurt Deutsch with Howard and Janet Kagan serving as executive producers.
For Andrea Martin's Tony Award winning performance of "No Time At All" - the album features a special chorus of 700 theater fans, the first time this has been done on a Broadway cast recording. The recording also includes four "Sing Along with the Pippin Orchestra" bonus tracks. The deluxe booklet feature an essay by director Diane Paulus and liner notes by Stephen Schwartz, in addition to 36 pages of color photos and the complete lyrics.
The cast features Matthew James Thomas as Pippin, Tony and Olivier Award nominee Patina Miller as Leading Player, Tony Award nominee Terrence Mann as Charles, Tony Award nominee Charlotte d'Amboise as Fastrada, Rachel Bay Jones as Catherine and Tony Award winner Andrea Martin as Berthe. Other members of the company include Erik Altemus,Grégory Arsenal, Andrew Cekala, Lolita Costet, Colin Cunliffe, Andrew Fitch, Orion Griffiths, Viktoria Grimmy, Sabrina Harper, Olga Karmansky, Bethany Moore,Brad Musgrove, Stephanie Pope, Philip Rosenberg, YanNick Thomas, Molly Tynes, Anthony Wayne and Ashton Woerz.
Photo Credit: Walter McBride


Terrence Mann, Andrea Martin, Matthew James Thomas, Composer Stephen Schwartz, Charlotte d'Amboise, Rachel Bay Jones and Patina Miller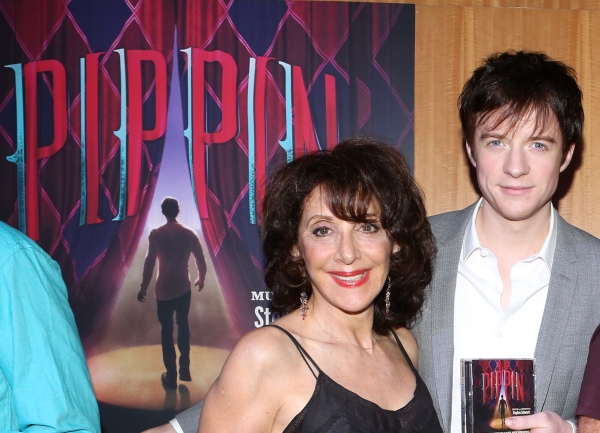 Andrea Martin and Matthew James Thomas

Terrence Mann, Andrea Martin, Matthew James Thomas, Composer Stephen Schwartz, Charlotte d'Amboise, Rachel Bay Jones and Patina Miller

Composer Stephen Schwartz, Charlotte d'Amboise, Rachel Bay Jones and Patina Miller

Composer Stephen Schwartz, Charlotte d'Amboise, Rachel Bay Jones and Patina Miller

Matthew James Thomas, Composer Stephen Schwartz, Charlotte d'Amboise, Rachel Bay Jones and Patina Miller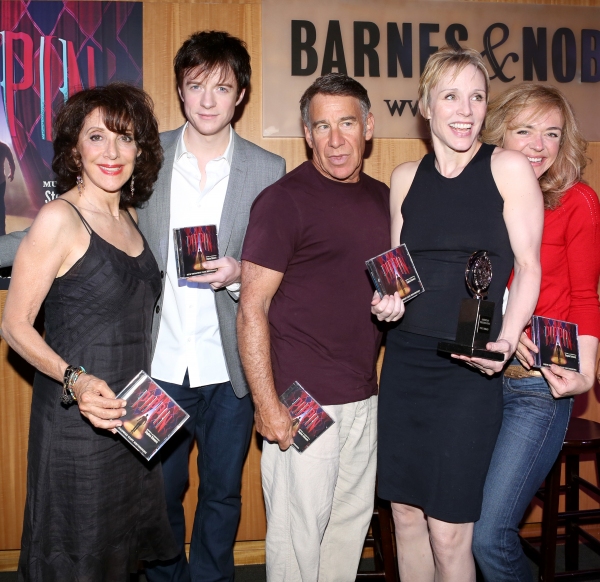 Andrea Martin, Matthew James Thomas, Composer Stephen Schwartz, Charlotte d'Amboise and Rachel Bay Jones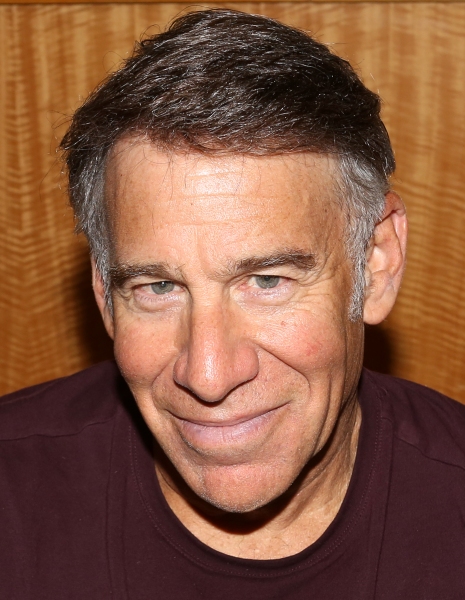 Composer Stephen Schwartz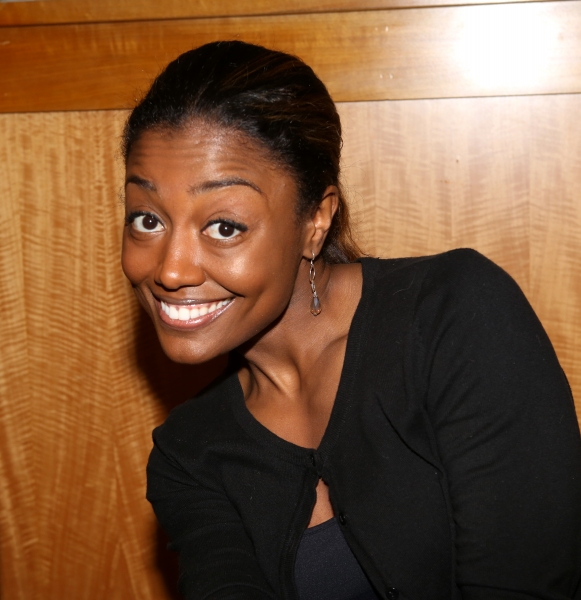 Patina Miller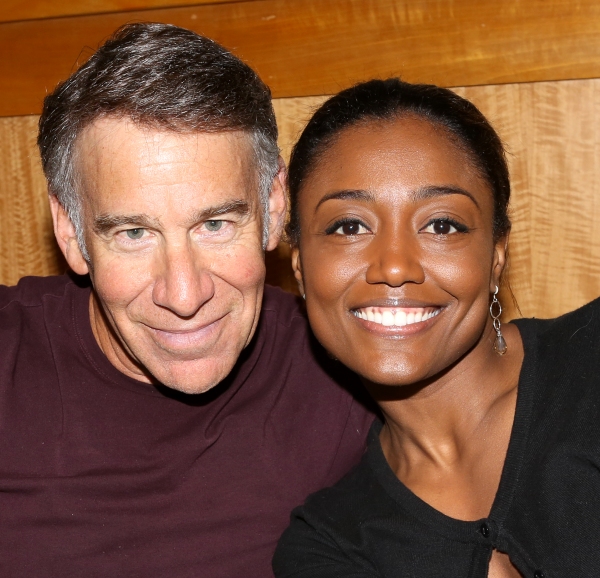 Composer Stephen Schwartz and Patina Miller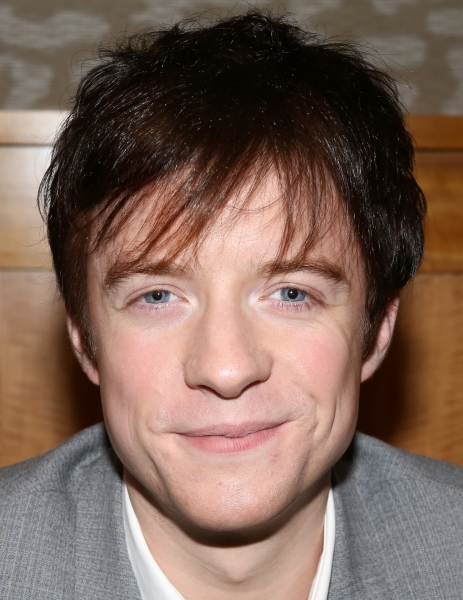 Matthew James Thomas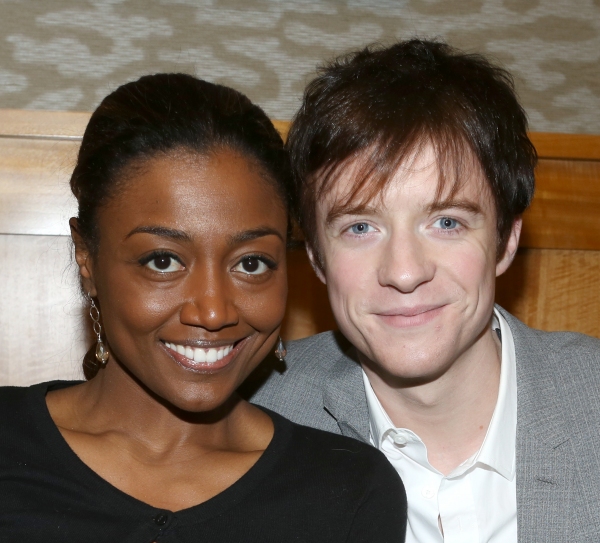 Patina Miller and Matthew James Thomas

Matthew James Thomas and Andrea Martin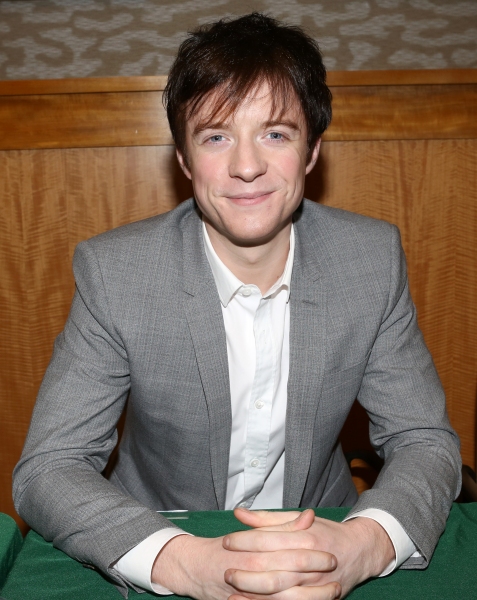 Matthew James Thomas

Patina Miller and Matthew James Thomas

Patina Miller and Matthew James Thomas

Composer Stephen Schwartz and Patina Miller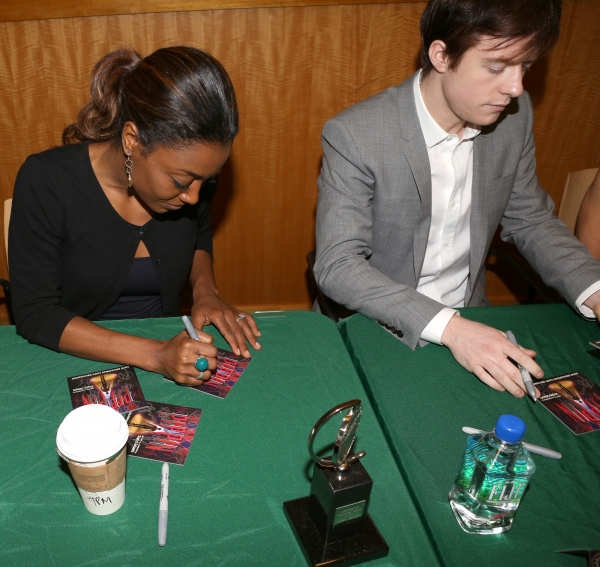 Patina Miller and Matthew James Thomas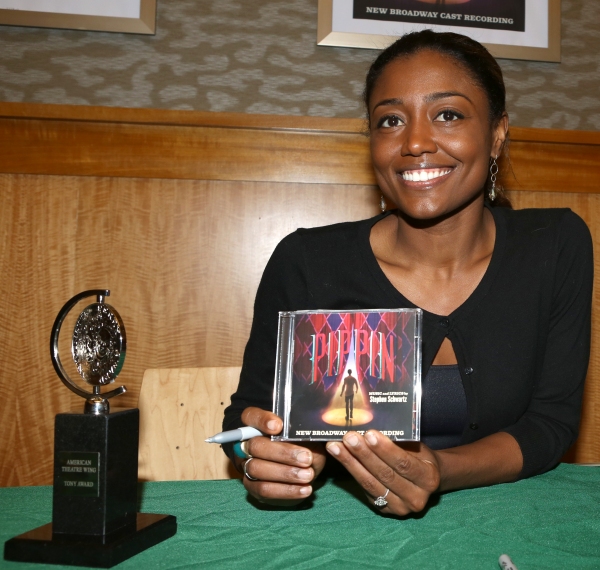 Patina Miller

Composer Stephen Schwartz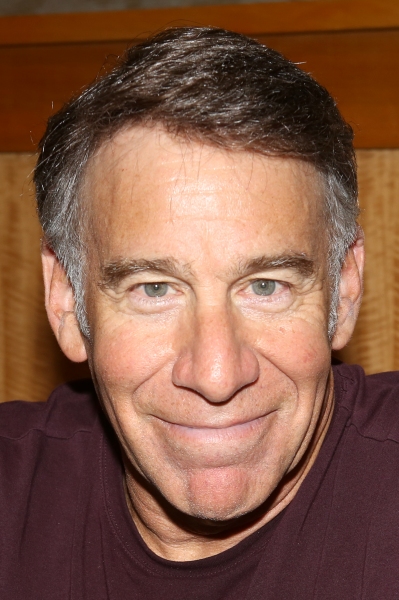 Composer Stephen Schwartz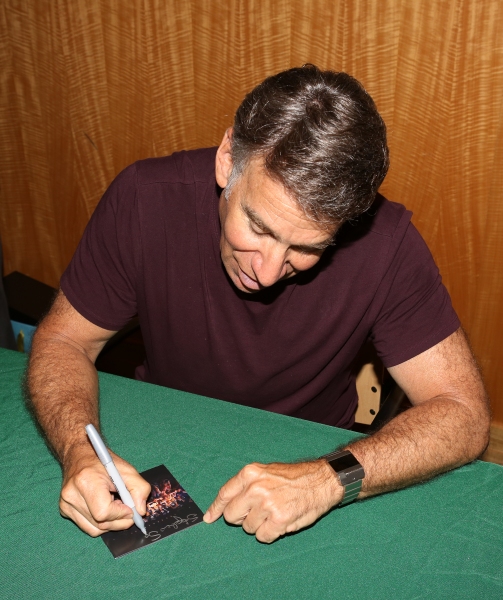 Composer Stephen Schwartz

Composer Stephen Schwartz

Patina Miller and Matthew James Thomas

Patina Miller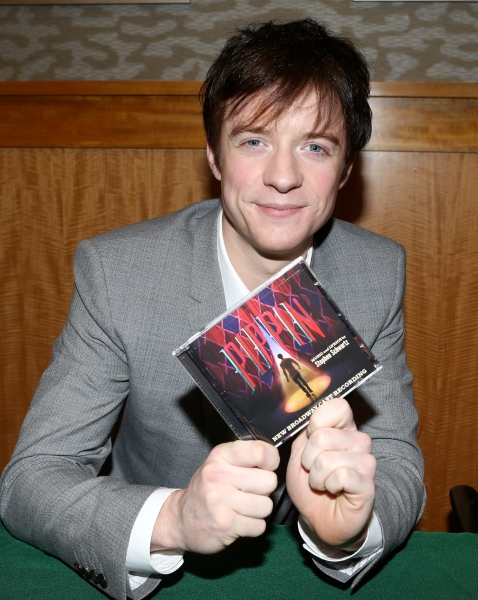 Matthew James Thomas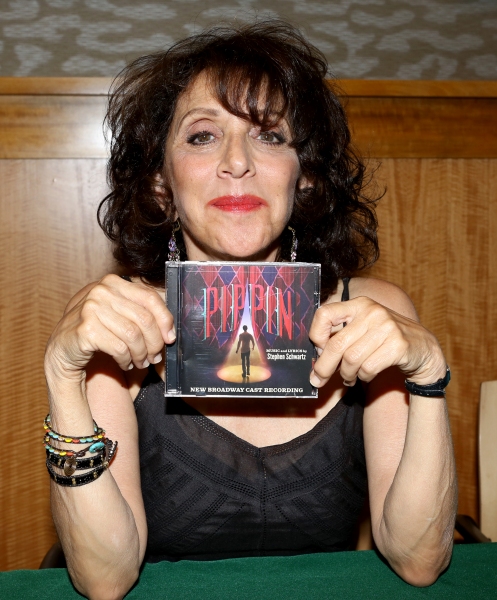 Andrea Martin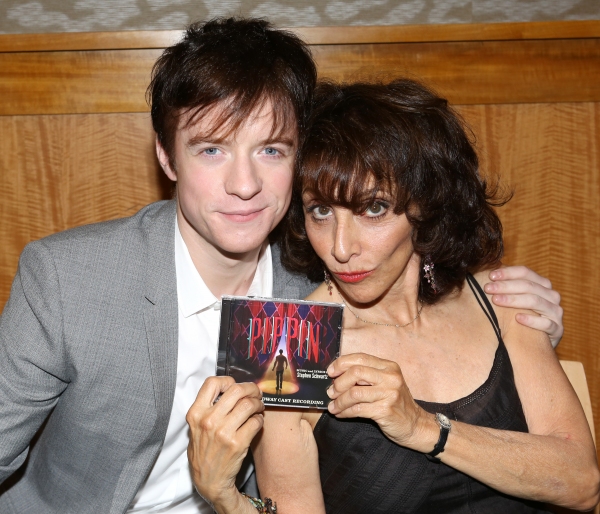 Matthew James Thomas and Andrea Martin

Terrence Mann

Rachel Bay Jones

Charlotte d'Amboise

Charlotte d'Amboise and Rachel Bay Jones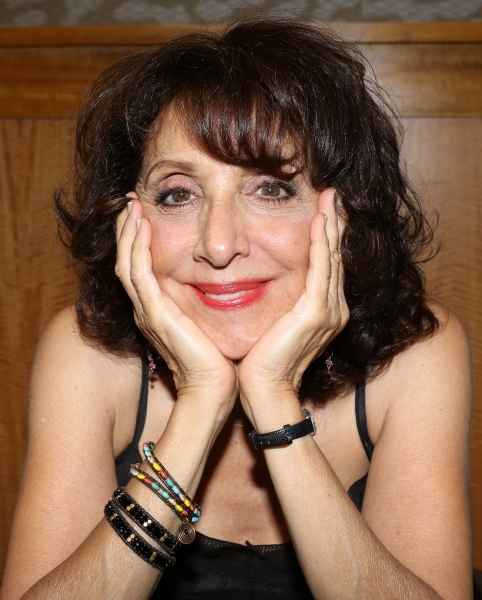 Andrea Martin

Andrea Martin

Andrea Martin

Andrea Martin

Andrea Martin

Related Articles