Photo Coverage: On the Red Carpet for the American Theatre Wing's Centennial Gala!
The American Theatre Wing just held its Centennial Gala last night, September 18th, celebrating the power of musical theater in American life over the past 100 years.
As previously announced, the gala featured performances by Natalie Cortez, Evie Dolan, Santino Fontana, Heather Headley, Norm Lewis, Rebecca Luker, Beth Malone, Howard McGillin, Brian Stokes Mitchell, Laura Osnes and Taylor Trensch. Honorary Hosts included David Burtka & Neil Patrick Harris, Julie Chen & Leslie Moonves, Lea DeLaria, Whoopi Goldberg, and LaTanya Richardson Jackson & Samuel L. Jackson. CeCe Black, Nicole Eisenberg, Anki Leeds, Marva A. Smalls, and Nadine Wong serve as Gala Chairs.
The funds raised at the Gala provide vital support for the Wing's programs, which champion theatrical excellence at every stage and ensure that American Theatre has a dynamic and diverse future.
One hundred years ago, on the eve of America's entry into World War I, seven suffragettes-all women of the theatre-came together to form The Stage Women's War Relief. A century later, the spirit and vision behind the founding of American Theatre Wingremains a touchstone for all we do. The Wing continues to champion bravery, with a focus on developing the next generation of brave artists. We envision an American Theatre that is as vital, multi-faceted, and diverse as the American people.
The Wing's programs span the nation to invest in the growth and evolution of American Theatre. We provide theatre education opportunities for underserved students through the Andrew Lloyd Webber Initiative, develop the next generation of theatre professionals through the SpringboardNYC and Theatre Intern Network programs, incubate innovative theatre across the country through the National Theatre Company Grants, foster the song of American Theatre through the Jonathan Larson Grants, honor the best in New York theatrical design with the Henry Hewes Design Award, and illuminate the creative process through the Emmy-nominated "Working in the Theatre" documentary series. In addition to founding the Tony Awards which are co-presented with The Broadway League, the American Theatre Wing co-presents the Obie Awards, Off Broadway's Highest Honor, with The Village Voice.
BroadwayWorld brings you photos from the red carpet below!
Photo Credit: Jennifer Broski


Janelle McDermoth

Janelle McDermoth

Jamie deRoy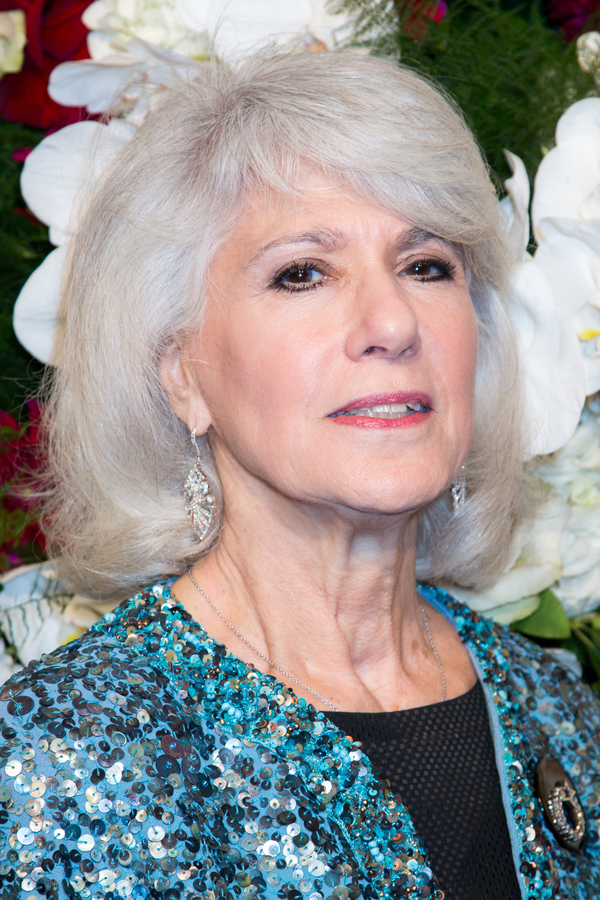 Jamie deRoy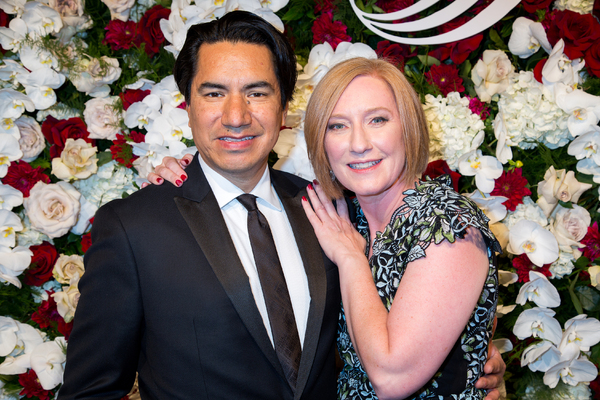 Felix Cisneros III, Heather Hitchens

Felix Cisneros III, Heather Hitchens

Brandon Victor Dixon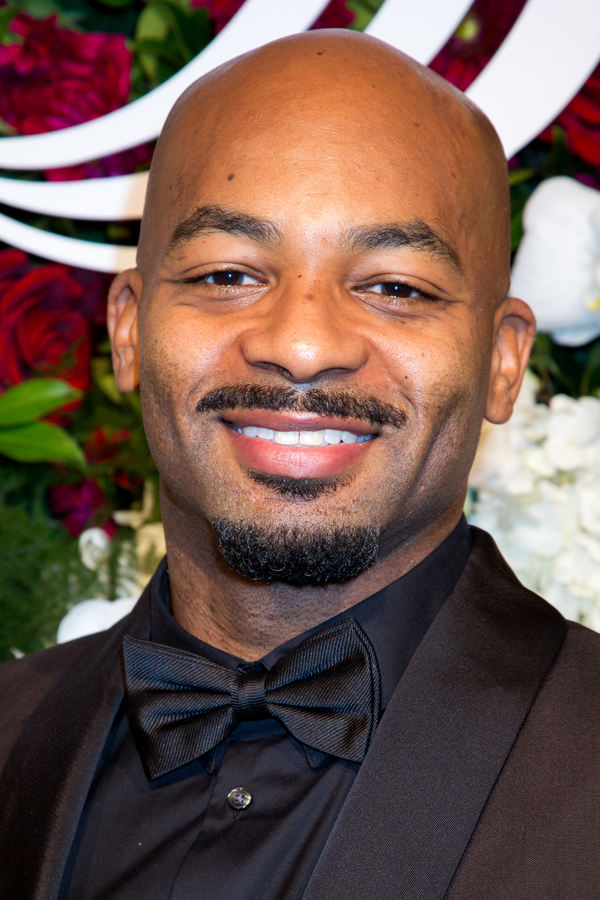 Brandon Victor Dixon

Ted Chapin and his daughter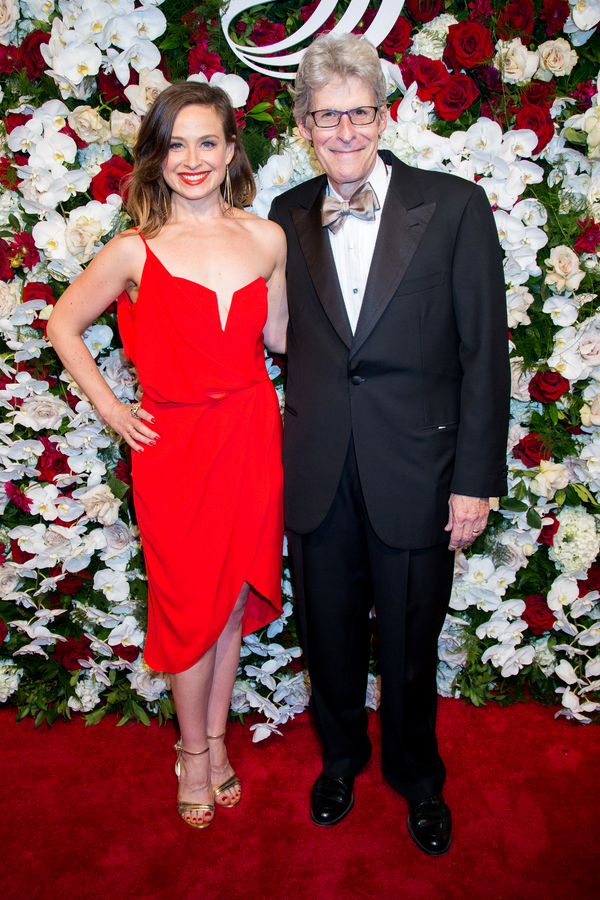 Ted Chapin and his daughter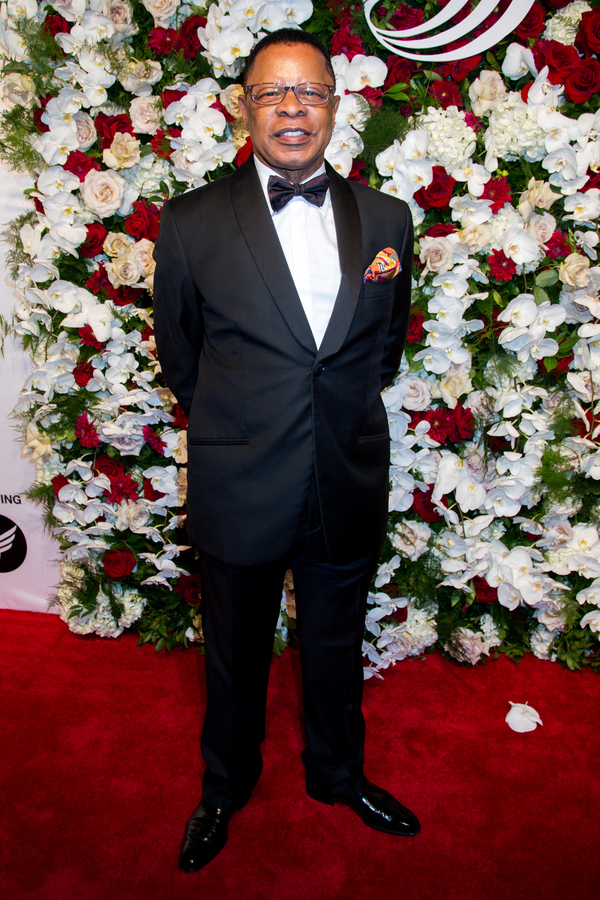 Stephen C. Byrd

Stephen C. Byrd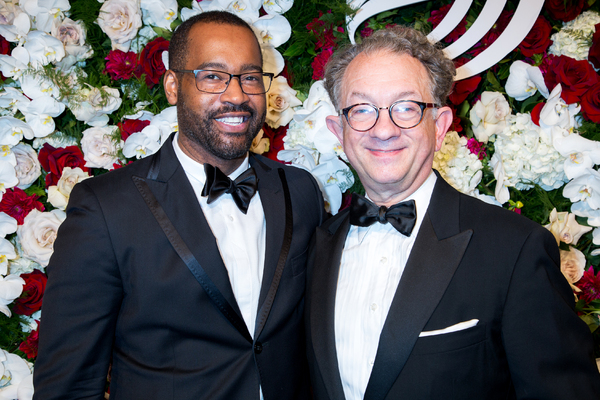 Emilio Sosa, William Ivey Long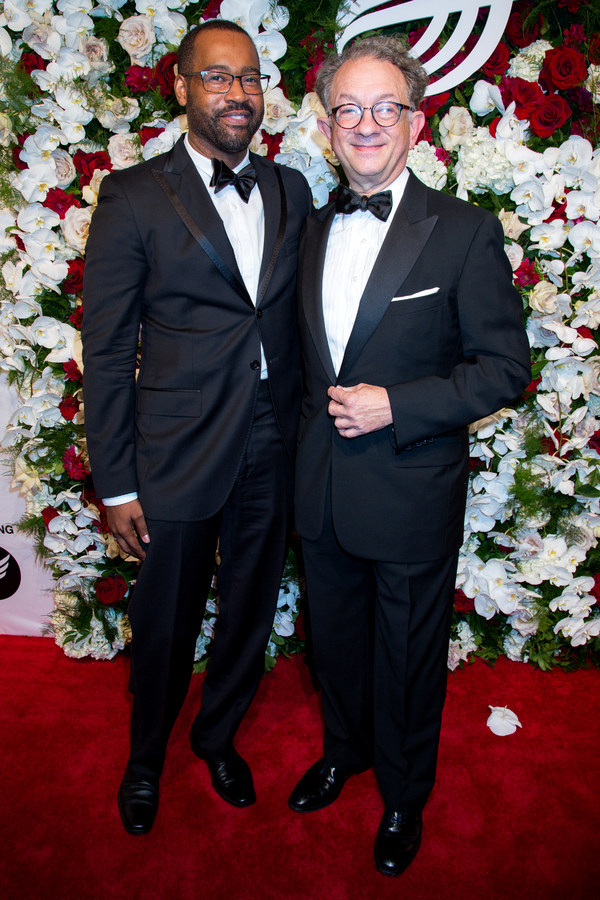 Emilio Sosa, William Ivey Long

Charlotte St. Martin

Charlotte St. Martin

Evie Dolan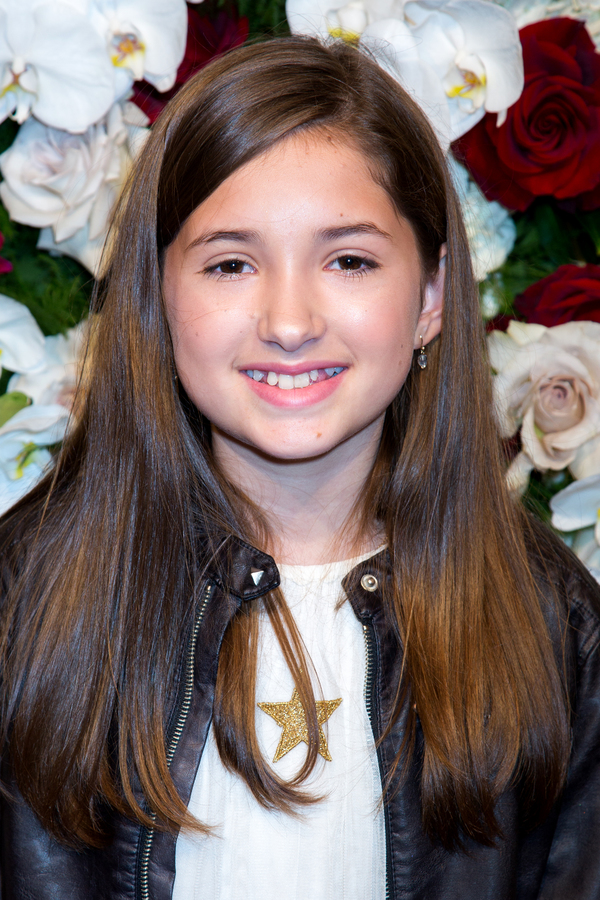 Evie Dolan

Natalie Cortez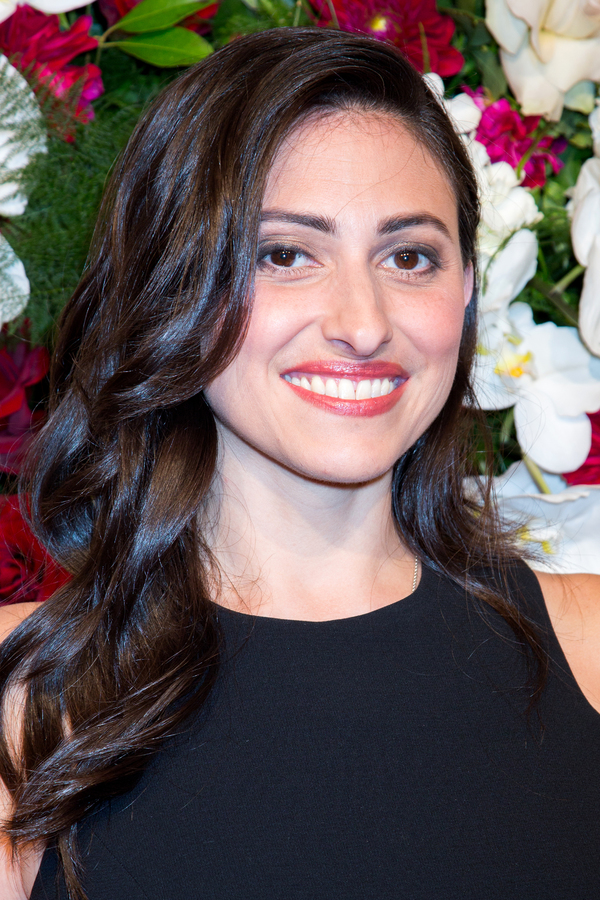 Natalie Cortez

Alyse Lo Bianco, Tony Lo Bianco

Alyse Lo Bianco, Tony Lo Bianco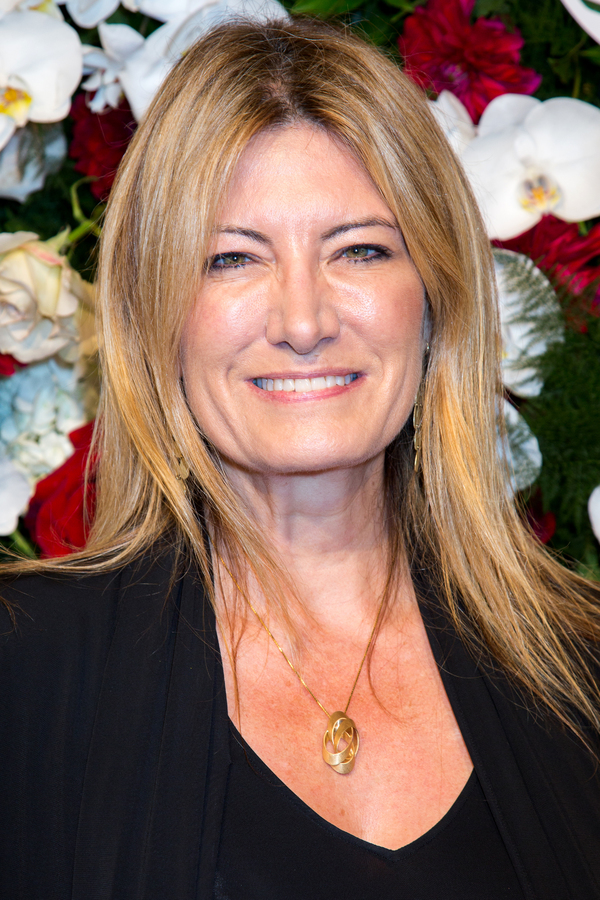 Lia Vollack

Derek McLane

Derek McLane

Lea DeLaria

Lea DeLaria

Julie Taymor

Julie Taymor

Nadine Wong, Marva A. Smalls, David Henry Hwang, CeCe Black, Anki Leeds, Heather Hitchens

Cast members of THE LION KING

Rebecca Luker, Brian Stokes Mitchell, Allyson Tucker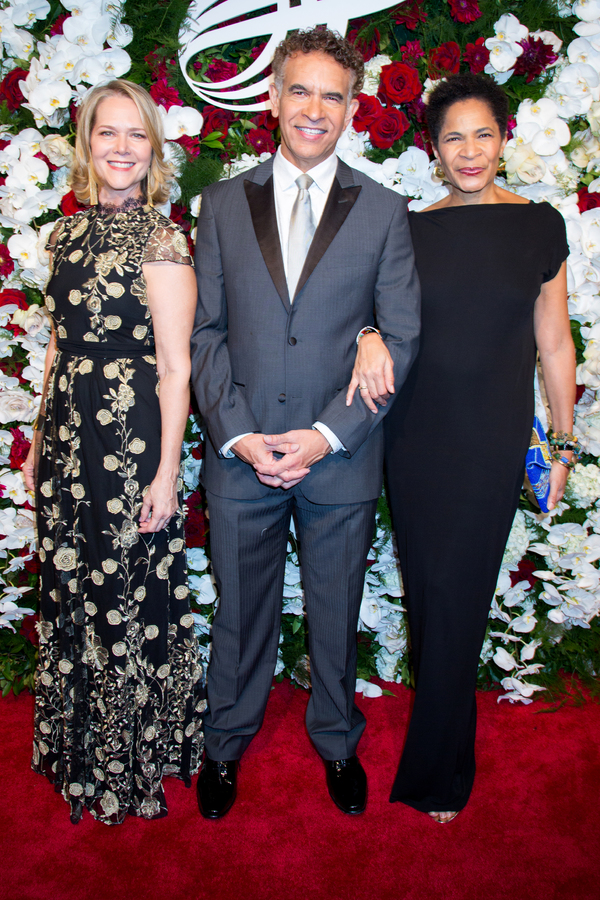 Rebecca Luker, Brian Stokes Mitchell, Allyson Tucker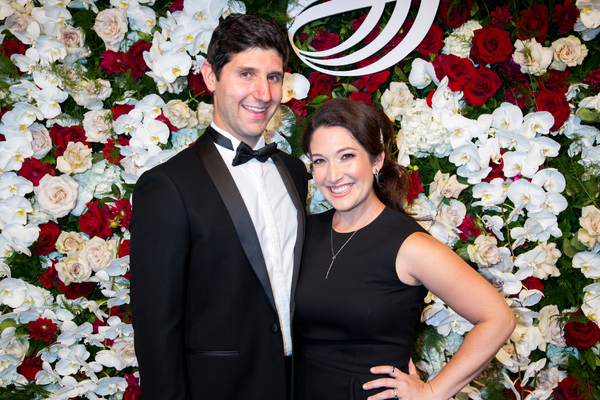 Brent Tworetzky, Randi Zuckerberg

Brent Tworetzky, Randi Zuckerberg

Rebecca Luker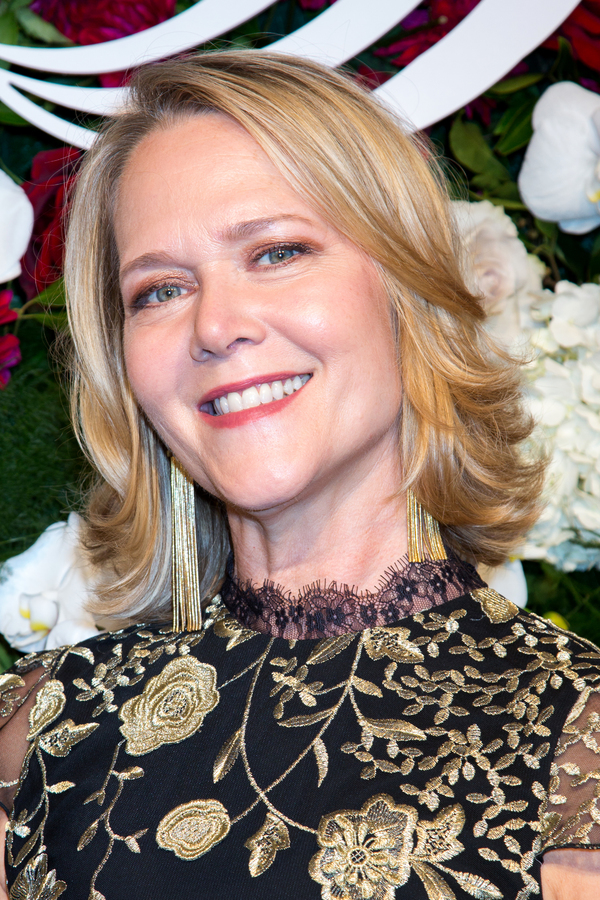 Rebecca Luker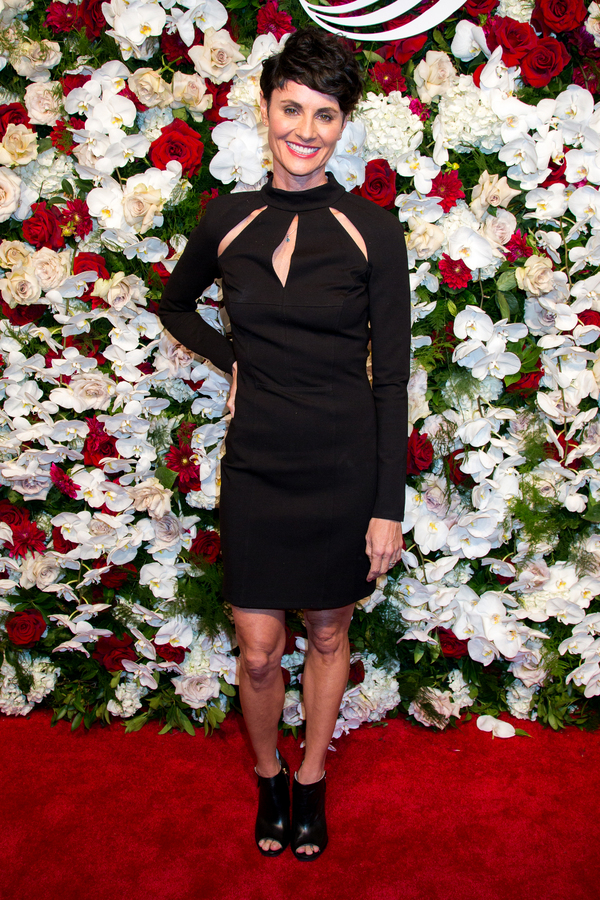 Beth Malone

Beth Malone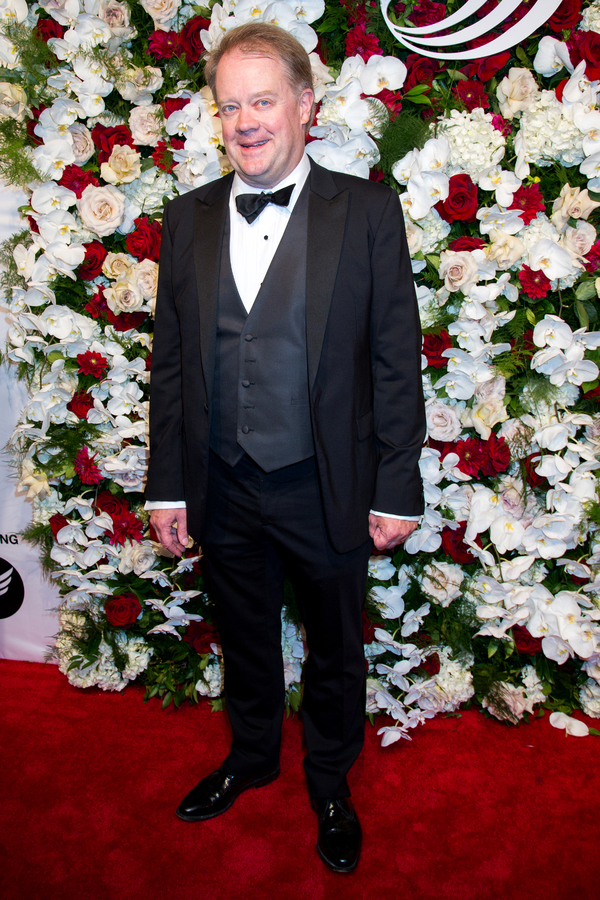 James Higgins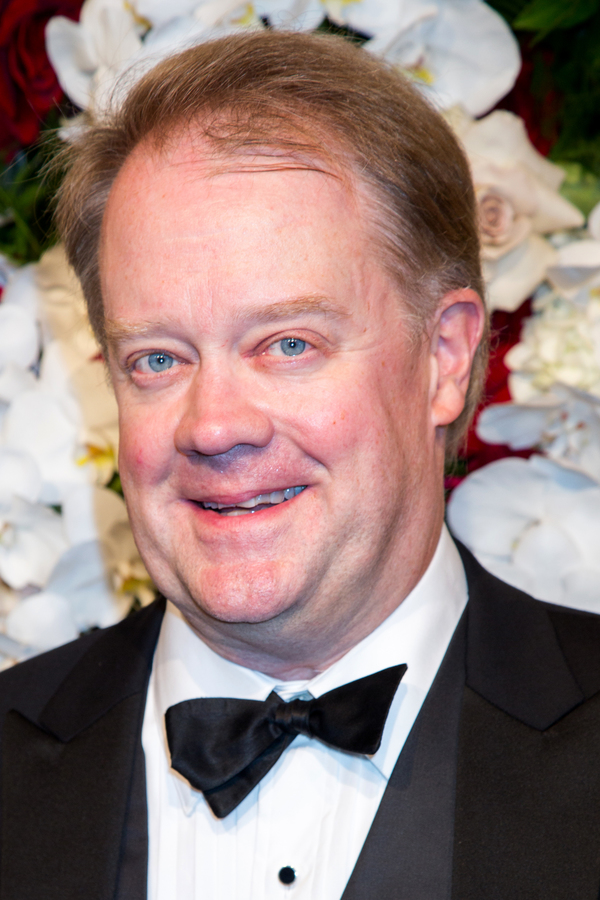 James Higgins

David Henry Hwang, Nicole Eisenberg, Heather Hitchens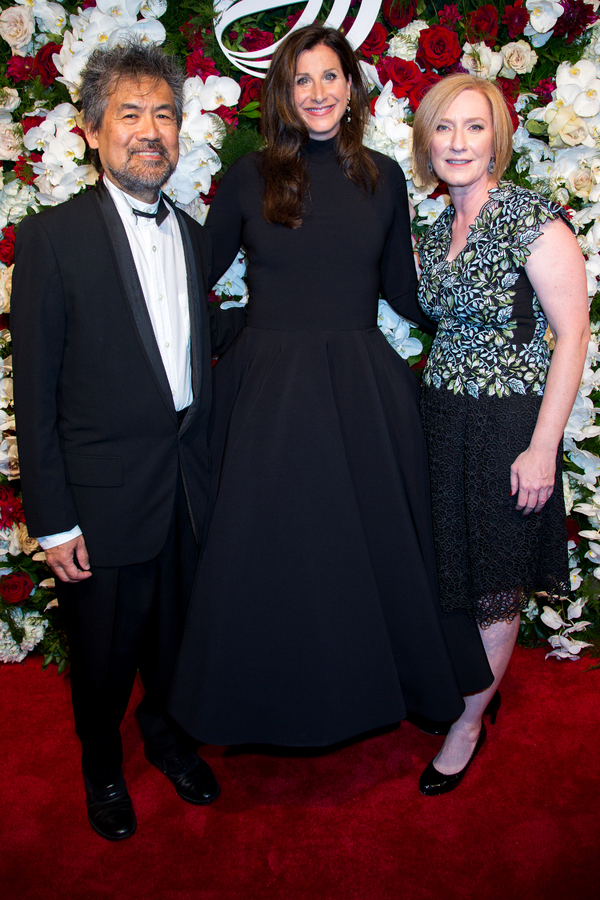 David Henry Hwang, Nicole Eisenberg, Heather Hitchens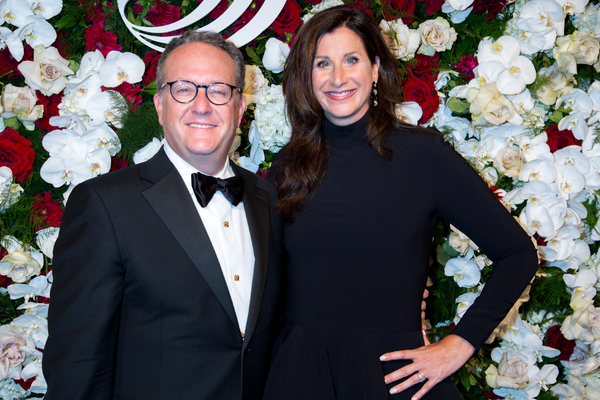 Stephen Eisenberg, Nicole Eisenberg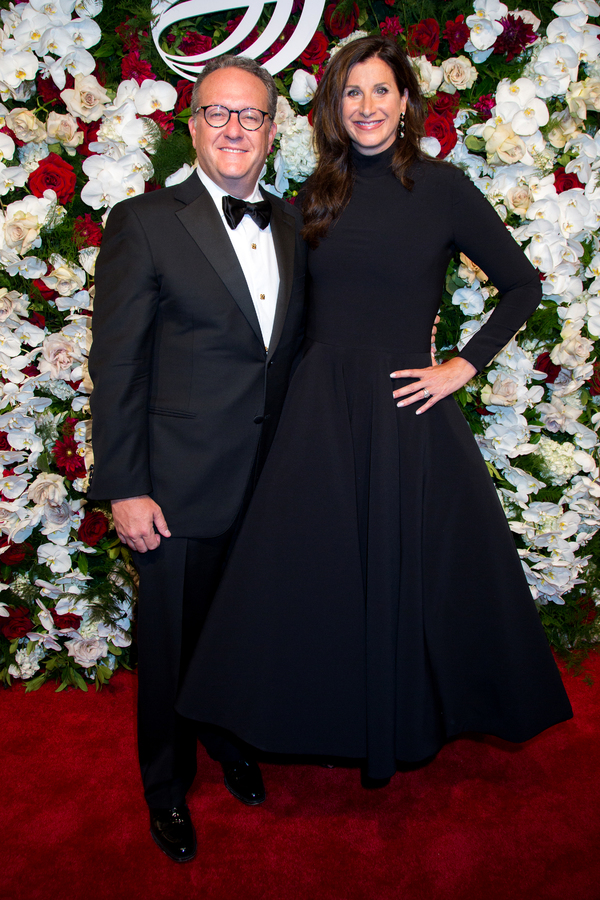 Stephen Eisenberg, Nicole Eisenberg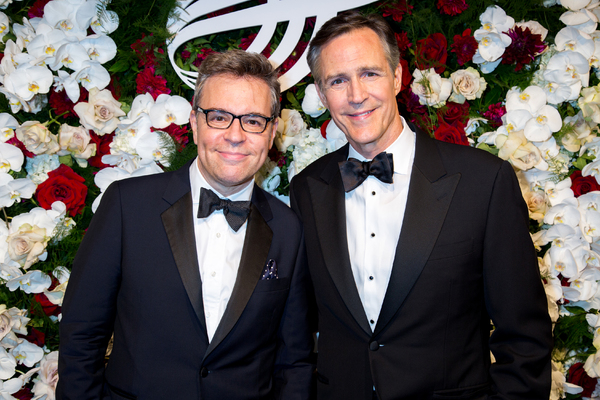 Richard Samson, Howard McGillin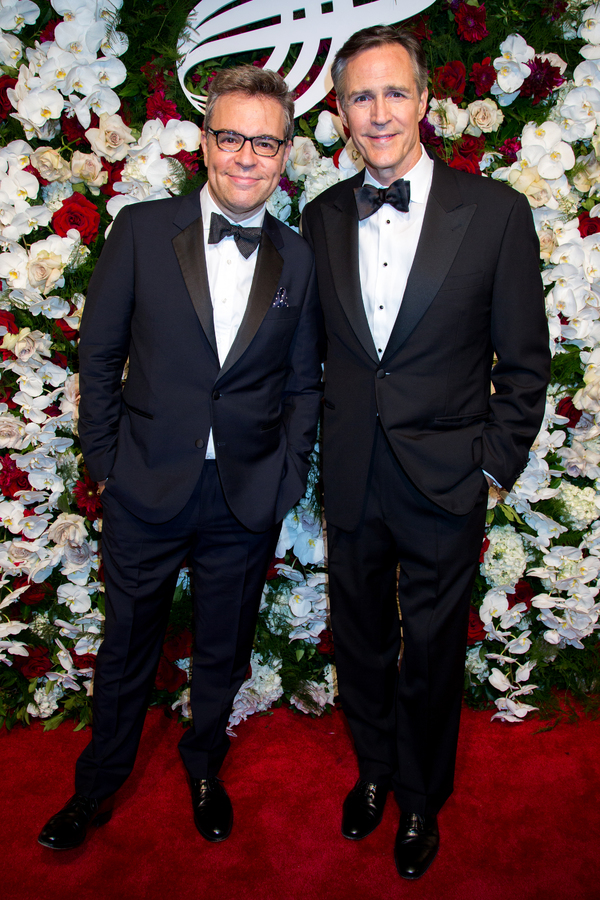 Richard Samson, Howard McGillin

Adam Kantor

Adam Kantor

Sergio Trujillo, Jack Noseworthy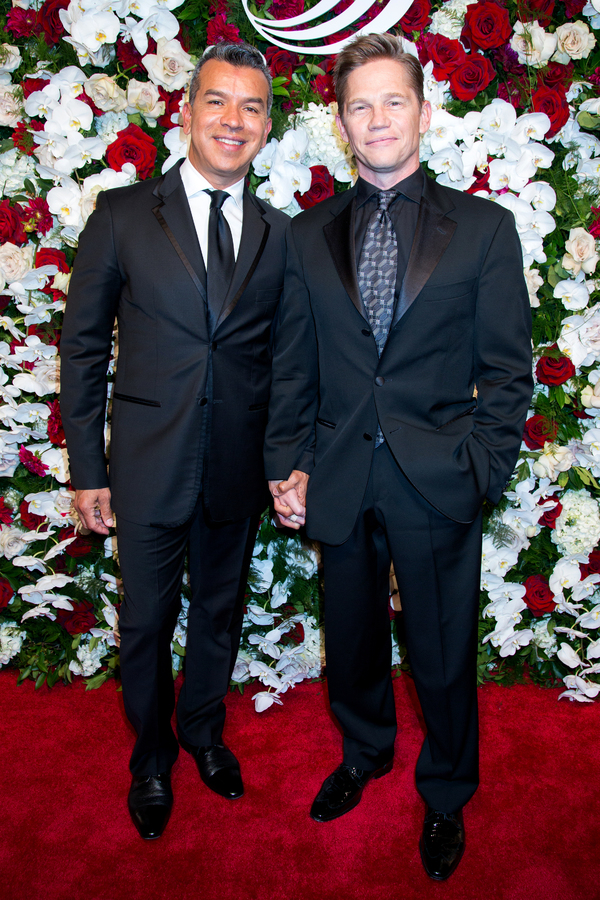 Sergio Trujillo, Jack Noseworthy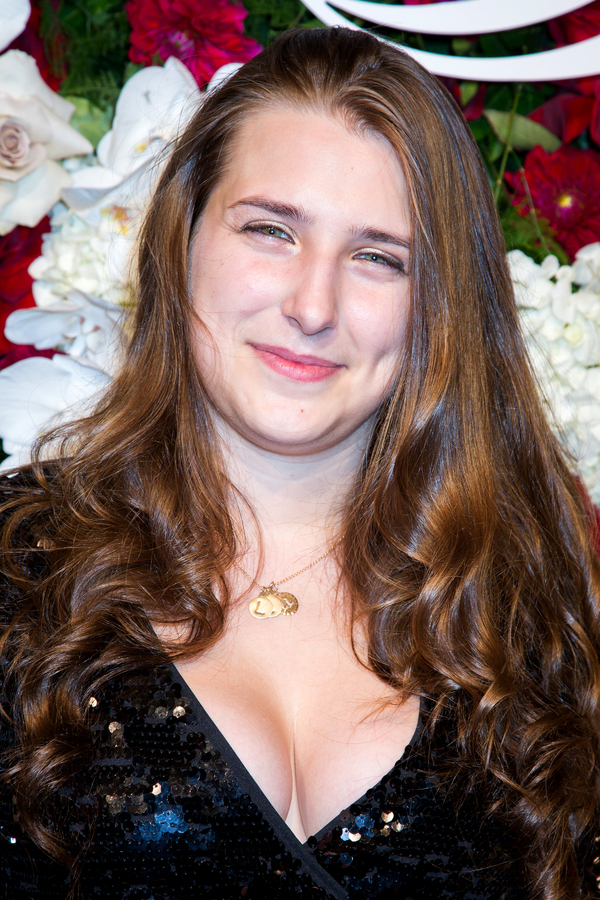 Leah Lane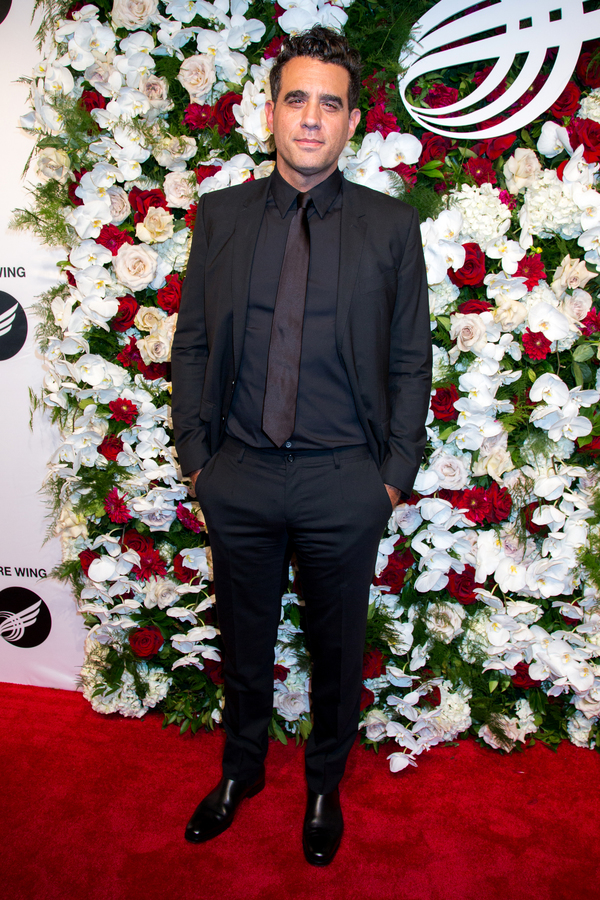 Bobby Cannavale

Bobby Cannavale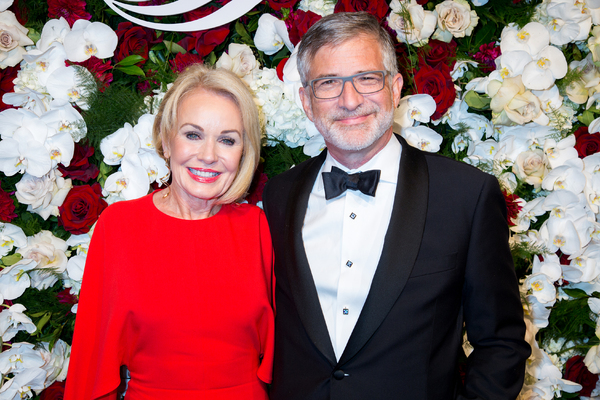 Pamela Barbey, Peter D. Barbey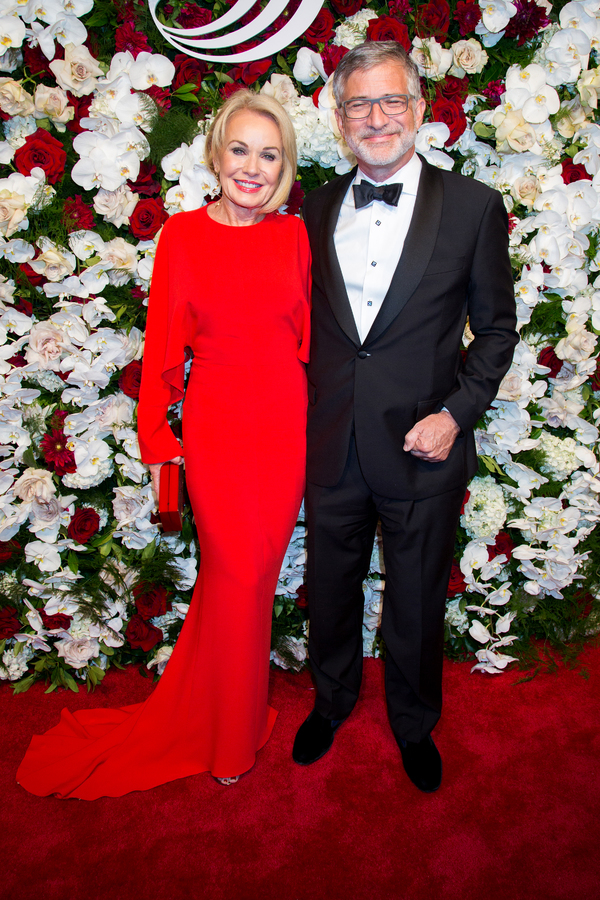 Pamela Barbey, Peter D. Barbey

Liz Claman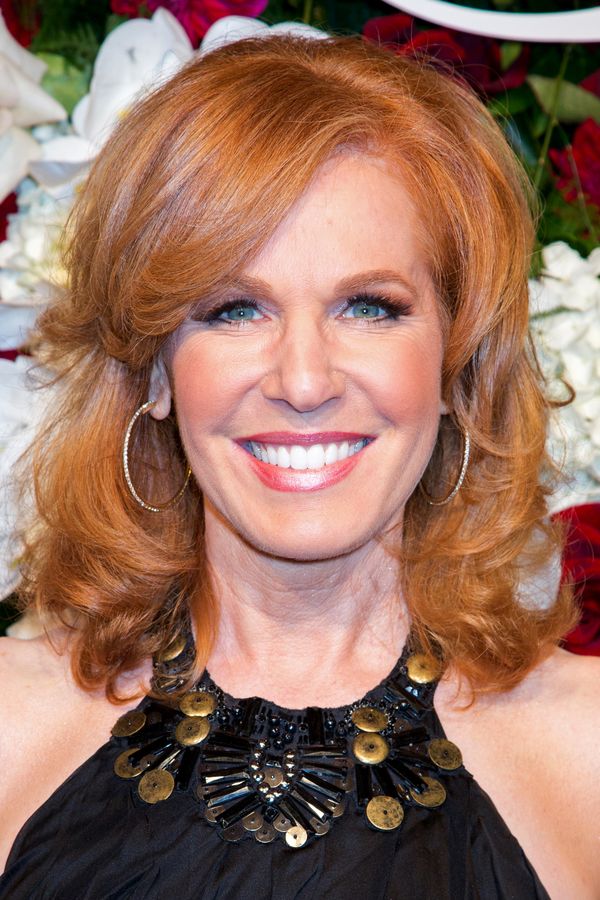 Liz Claman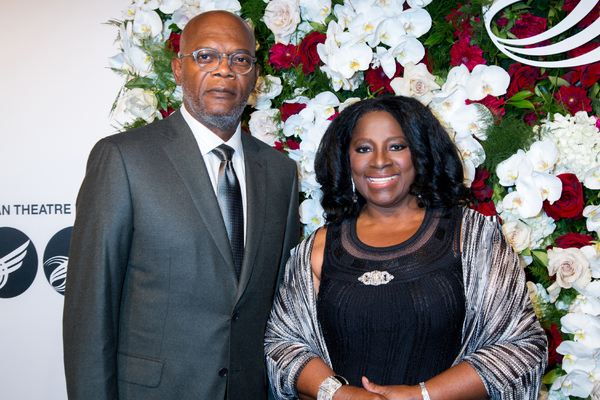 Samuel L. Jackson, LaTanya Richardson Jackson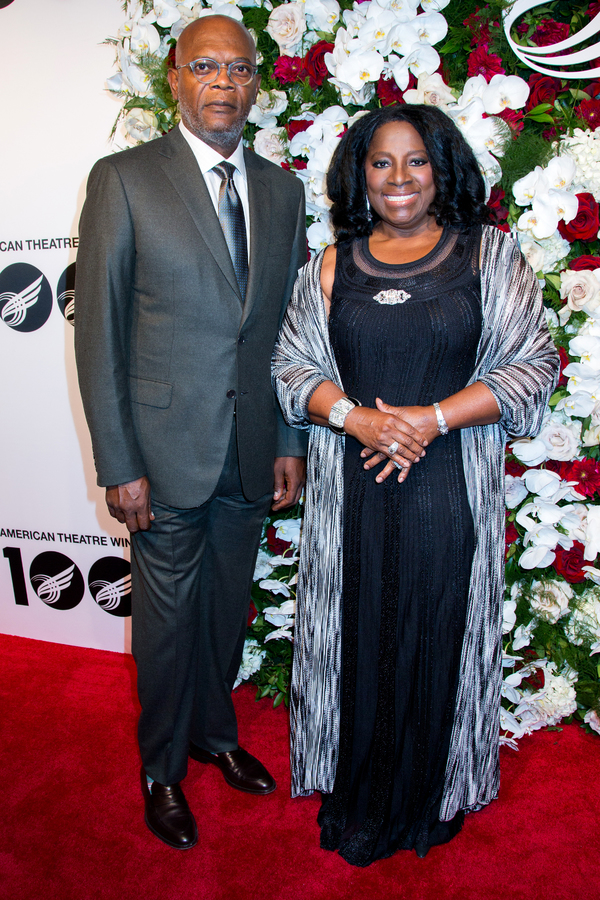 Samuel L. Jackson, LaTanya Richardson Jackson

Ingrid Rossellini, Pia Lindstrom, Isabella Rossellini

Ingrid Rossellini, Pia Lindstrom, Isabella Rossellini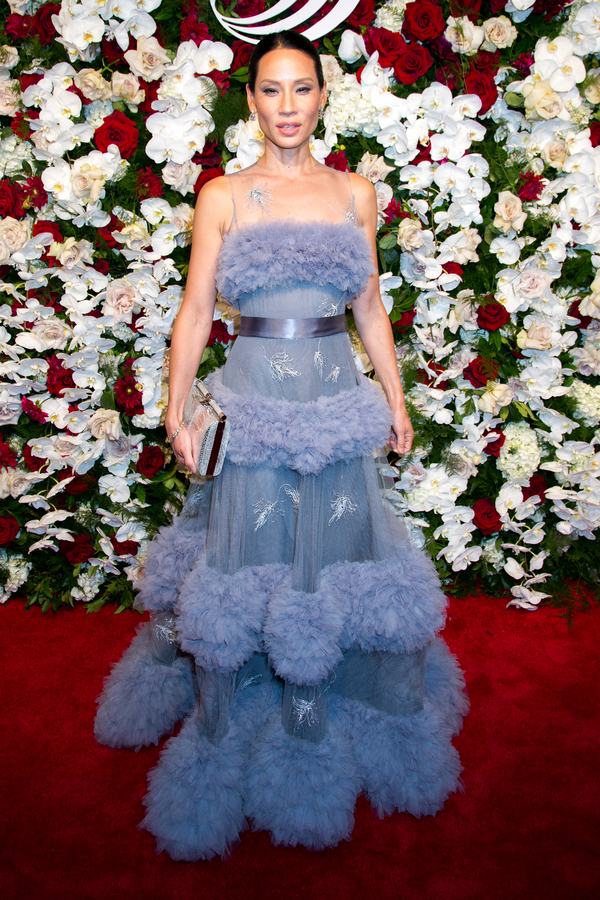 Lucy Liu

Lucy Liu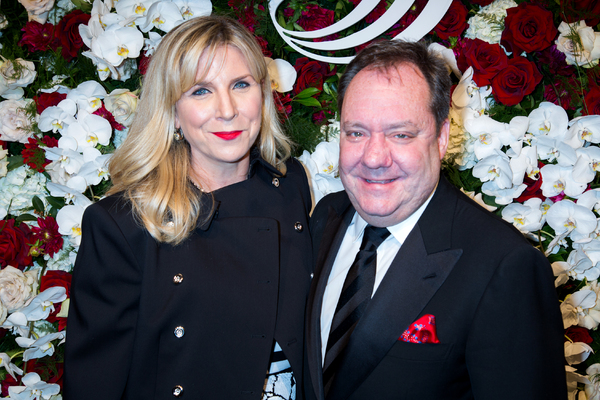 Margo Nederlander, James L. Nederlander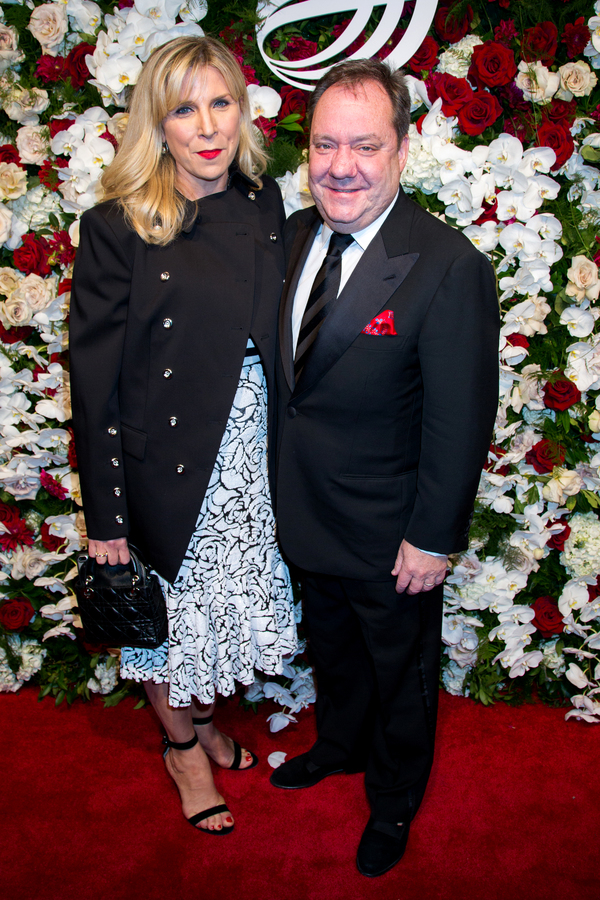 Margo Nederlander, James L. Nederlander

Nicole Eisenberg, Cristian Siriano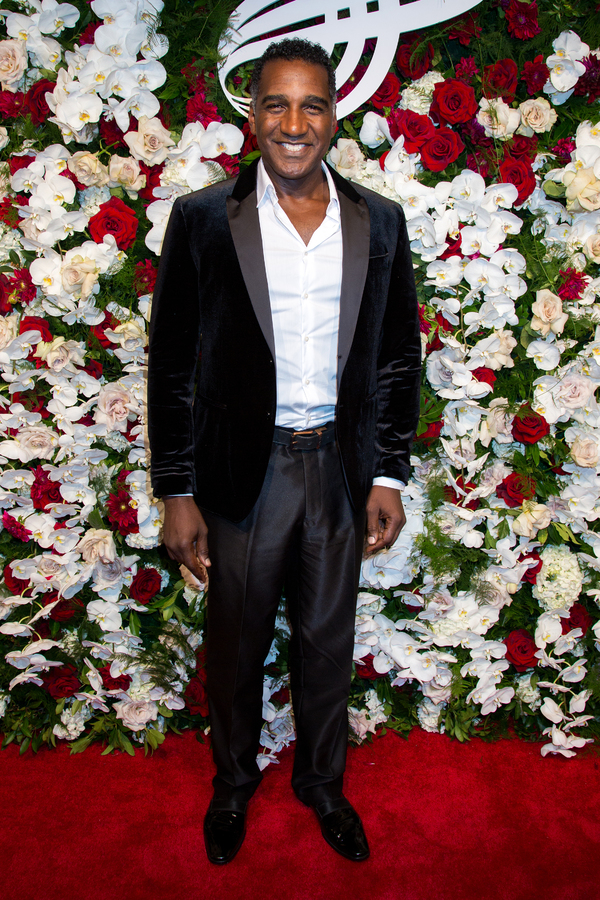 Norm Lewis

Norm Lewis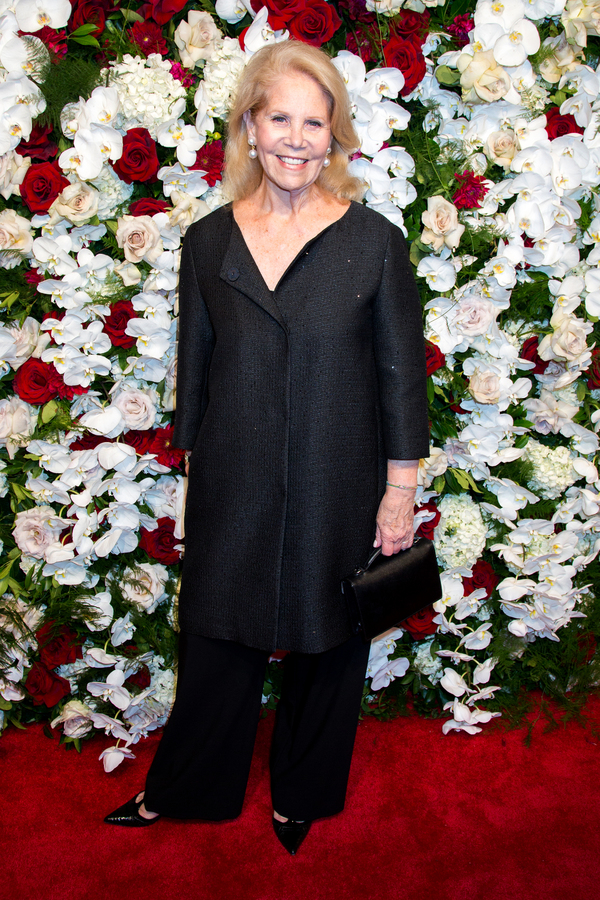 Daryl Roth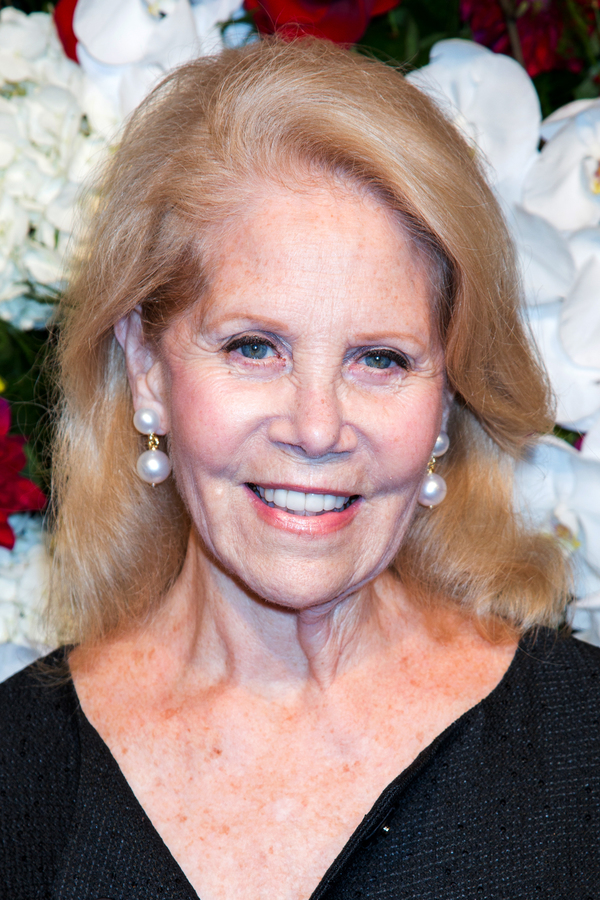 Daryl Roth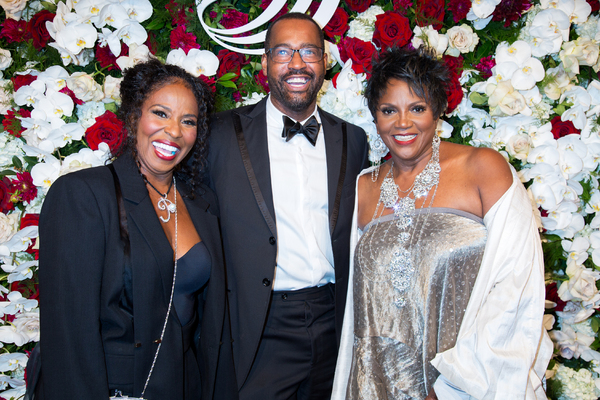 Pauletta Washington, Emilio Sosa, Anna Maria Horsford

Pauletta Washington, Emilio Sosa, Anna Maria Horsford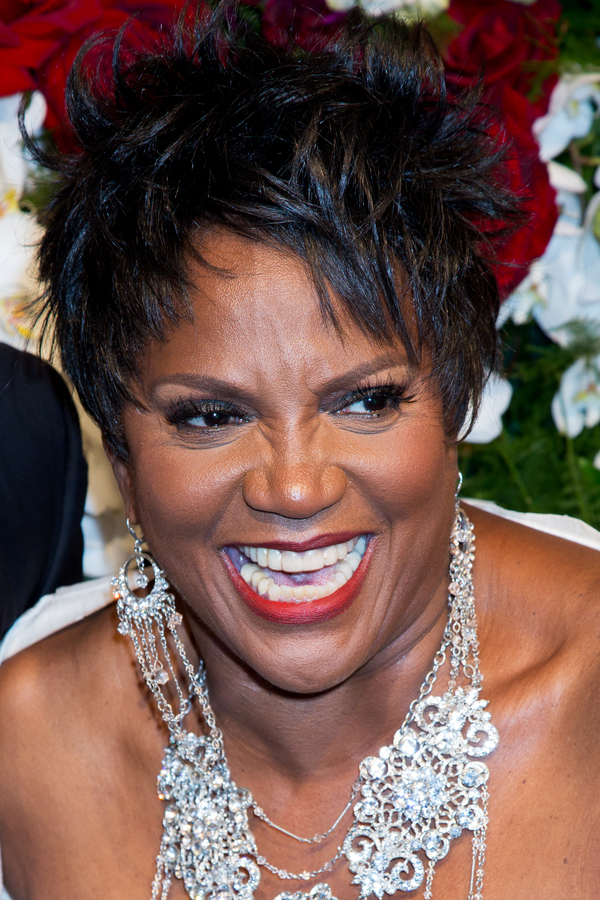 Anna Maria Horsford

Anna Maria Horsford

George Faison and guest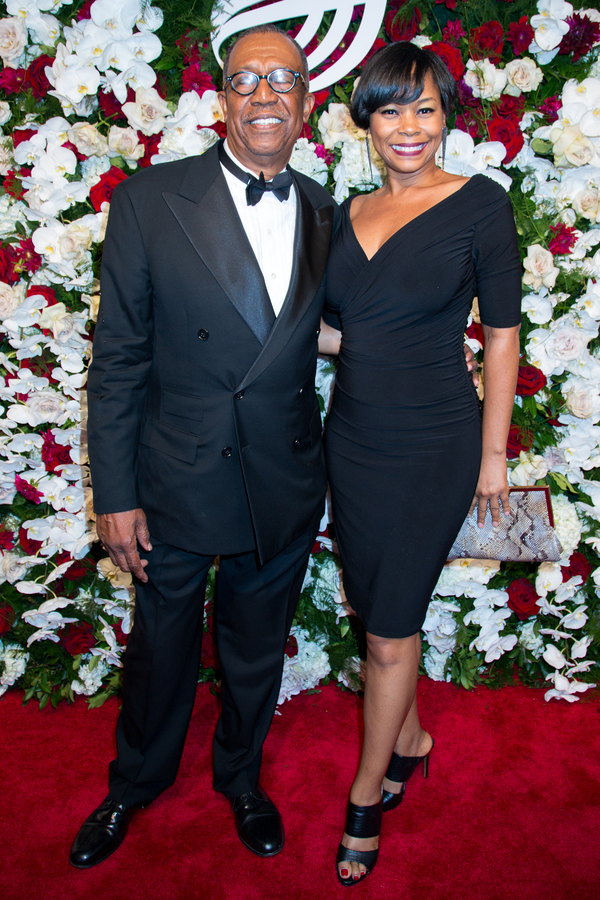 George Faison and guest