Photo Coverage: Meloni, Tergesen & Winters in Primary Stage's GODFATHER IV Reading
Yesterday, May 2, Primary Stages concluded its celebratory 25th Anniversary Season with a special celebrity benefit stage reading performance of Godfather IV written by Emmy Award-winner Tom Fontana ("St. Elsewhere," "OZ"), with original music by Stephen Elkins. The reading was a collaborative effort between Primary Stages and the Writers Guild of America, East Foundation, for which Fontana is Foundation president. Proceeds from the reading will benefit both organizations. BroadwayWorld was there to capture the event.
Godfather IV finds three actors from the HBO Series "OZ" sitting in a diner, talking about their careers and the works of various screen immortals. When one of the trio (Chris Meloni) attacks the plausibility of the Jack Woltz scene in the movie The Godfather, the other two (Lee Tergesen, Dean Winters) decide to "re-enact" the scene by sneaking a horse's head into Meloni's bed. Unexpected complications arise.
The celebrity cast featured
Christopher Meloni
("Law & Order SVU," "OZ"),
Lee Tergesen
(HBO's "Generation Kill," "OZ", "Desperate Housewives"), and
Dean Winters
("Life on Mars," "30 Rock," "Rescue Me," "OZ"). Directed by
Linda Laundra
, the celebrity ensemble featured
Mike Doyle
,
Zeljko Ivanek
,
Terry Kinney
, David Laundra, Kristin Rohde,
Eamonn Walker
, and
Catherine Wolf
, with a special appearance by Mr. Fontana. The special two performance fundraising event was presented at 3:00 p.m. and 7:00 p.m. at
Primary Stages
at
59E59 Theaters
(59 East 59th Street). For more information, visit
www.primarystages.org
.
Photo Credit: Peter James Zielinski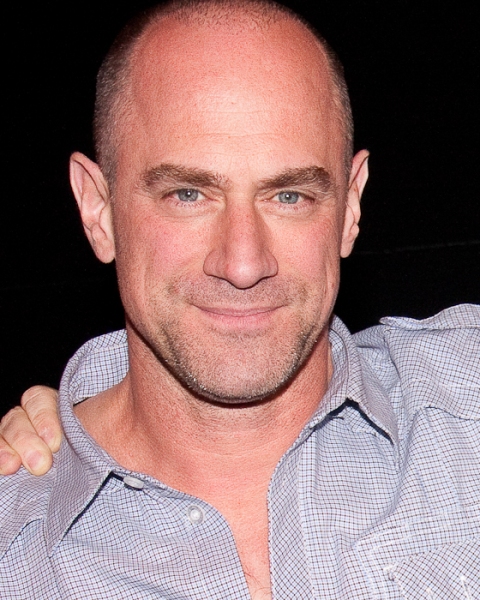 Christopher Meloni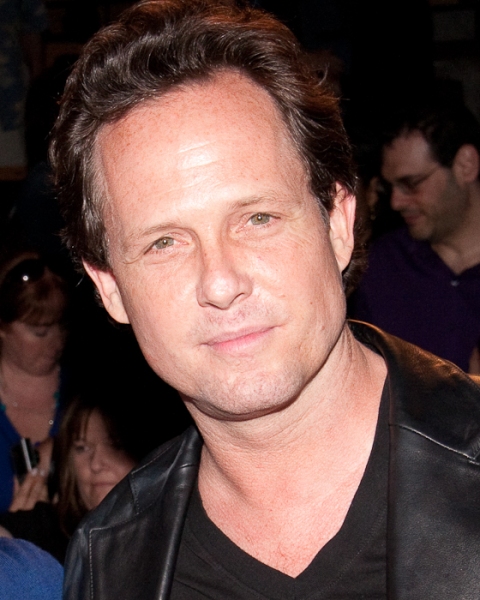 Dean Winters

Lee Tergesen, Dean Winters, Christopher Meloni and GODFATHER IV Company

Lee Tergesen, Dean Winters, Christopher Meloni and GODFATHER IV Company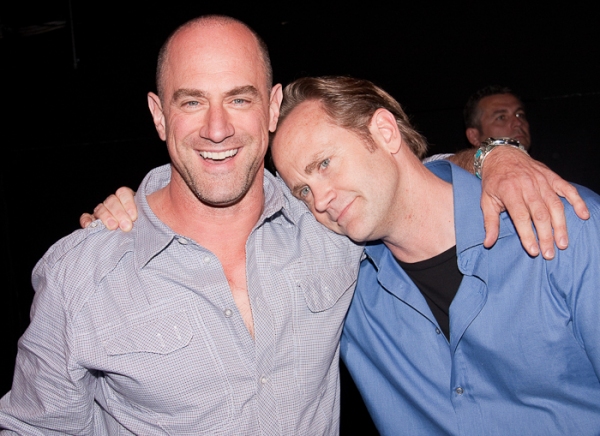 Christopher Meloni and Lee Tergesen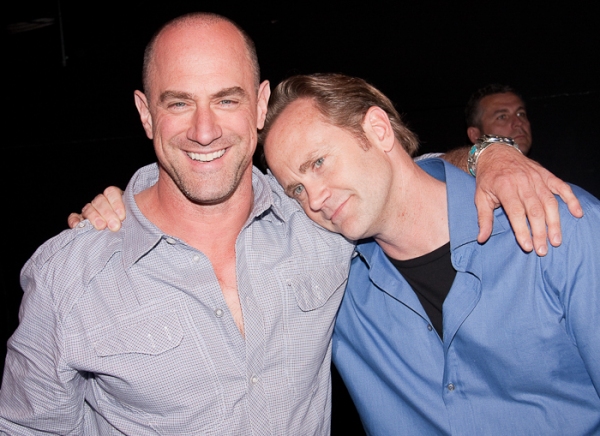 Christohper Meloni and Lee Tergesen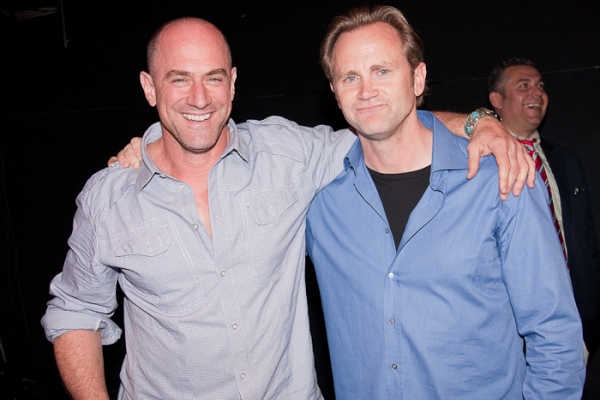 Christopher Meloni and Lee Tergesen

Related Articles

As an Equity actor, Peter is photographing the industry from the inside out. He has performed in numerous shows regionally, sung a duet with Richard (read more...)