Photo Coverage: Inside the Ship of Dreams: A Look Back at TITANIC: THE MUSICAL Concert at Avery Fisher Hall with Michael Cerveris, Brian d'Arcy James & More!
Last night, the Tony Award-winning score from Titanic: The Musical was performed live at Avery Fisher Hall, Lincoln Center, featuring almost the entire cast from the original Broadway musical, over 200 singers, and the enlarged forces of the professional New York City Chamber Orchestra. The production was directed by Don Stephenson, with Music Direction by Kevin Stites. BroadwayWorld was on the scene to capture all of magic inside the 'Ship of Dreams' - check out photos from the concert, featuring Michael Cerveris, Brian d'Arcy James, David Garrison, and more!
Following the phenomenal sold out success of Ragtime last year at Lincoln Center's Avery Fisher Hall, Manhattan Concert Productions brought back the magnificent score of Titanic that received Tony Awards for Best Orchestrations and Best Original Score in 1997, as part of their Broadway Series 2014.
Photos by Walter McBride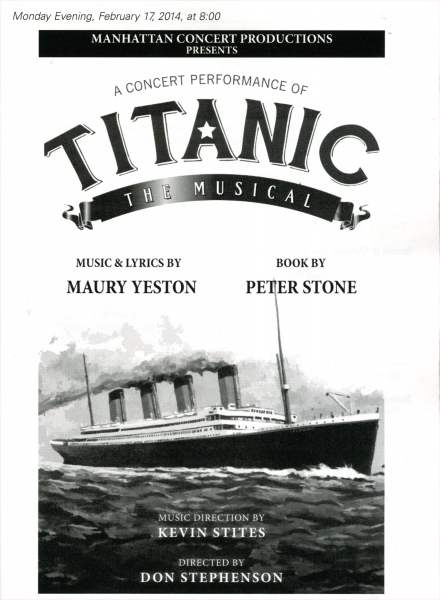 'Titanic: The Musical'

The Stage

The Stage

The stage

The Stage and Set

The Stage and Set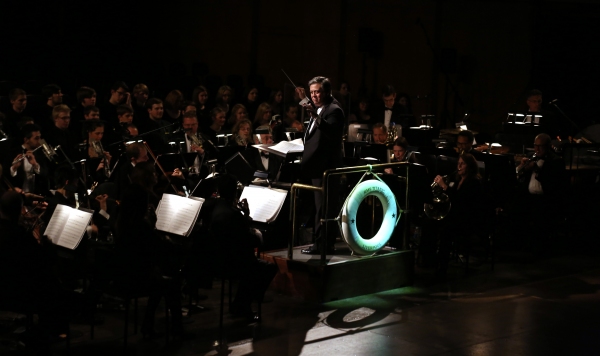 Conductor Kevin Stites

Conductor Kevin Stites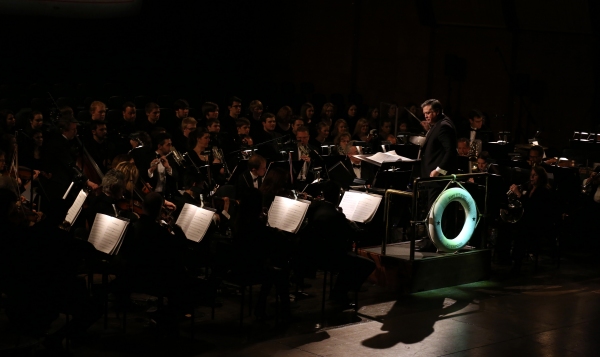 Kevin Stites

Michael Cerveris

Michael Cerveris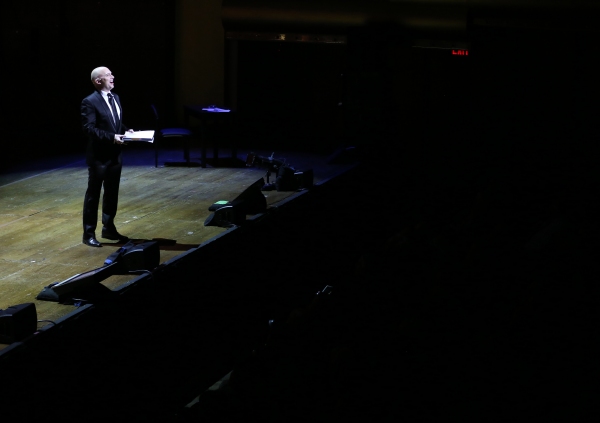 Michael Cerveris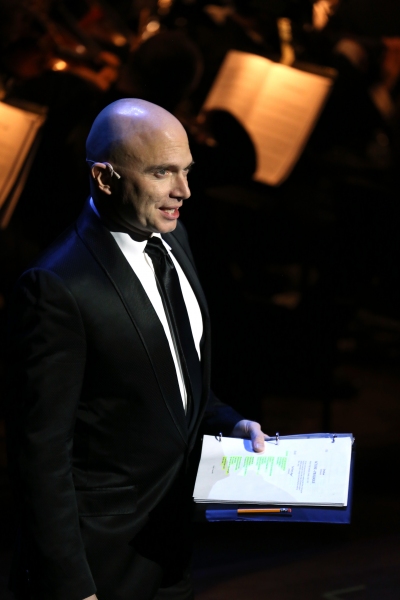 Michael Cerveris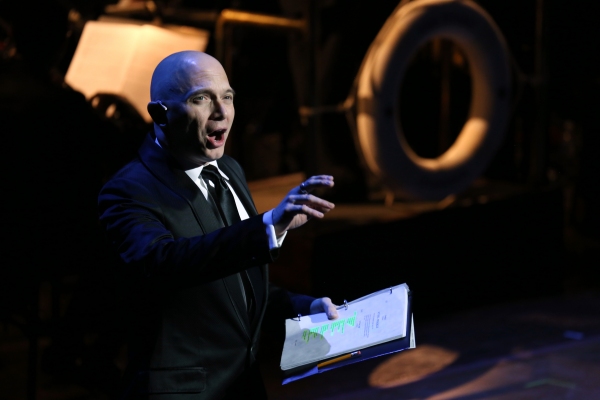 Michael Cerveris

Michael Cerveris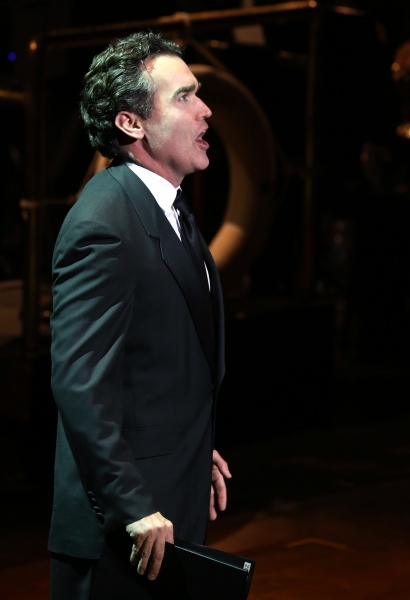 Brian d'Arcy James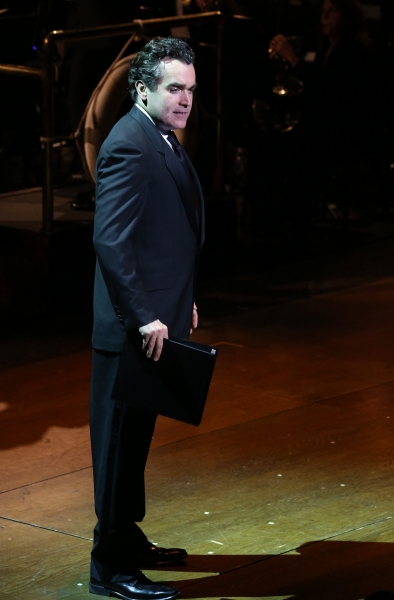 Brian d'Arcy James

Brian d'Arcy James

Brian d'Arcy James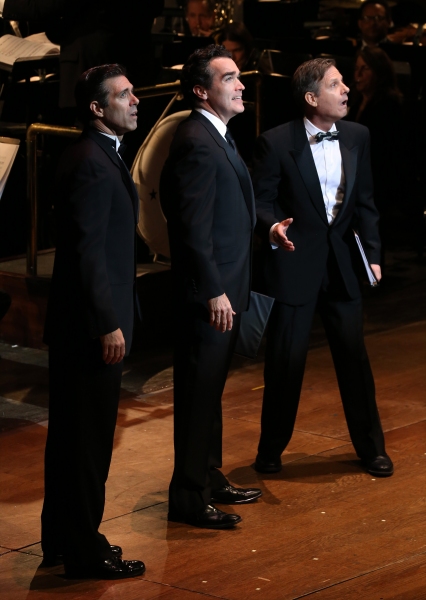 David Elder, Brian d'Arcy James, Martin Moran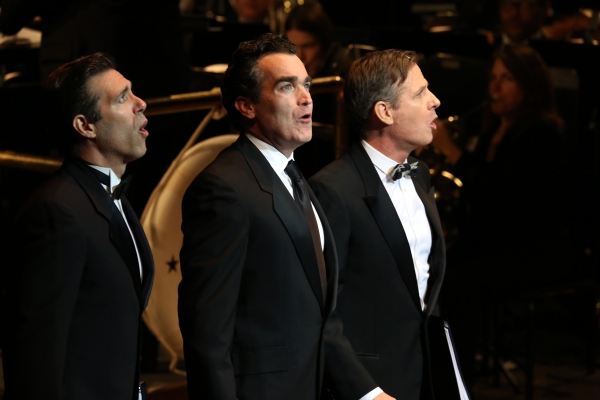 David Elder, Brian d'Arcy James, Martin Moran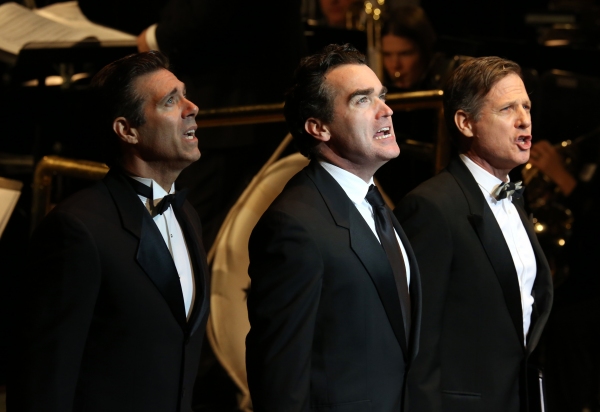 David Elder, Brian d'Arcy James, Martin Moran

David Elder, Ted Sperling, Brian d'Arcy James, Martin Moran & Company

David Elder, Ted Sperling, Brian d'Arcy James, Martin Moran & Company

Company of TITANIC

David Garrison

Joseph Castinado

John Colton, David Costabile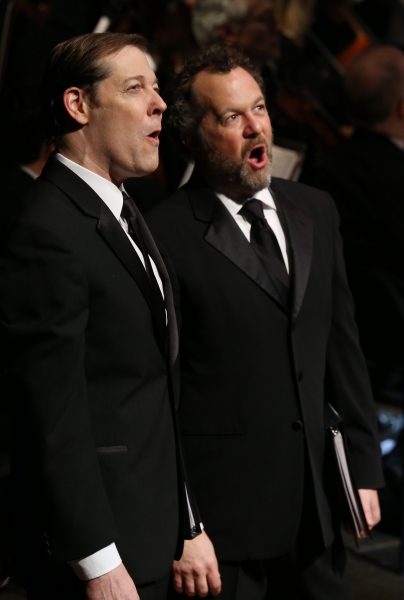 John Colton, David Costabile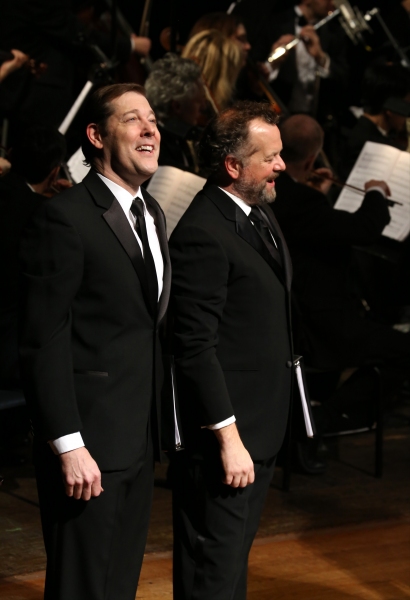 John Colton, David Costabile

Allan Corduner, Joseph Castinado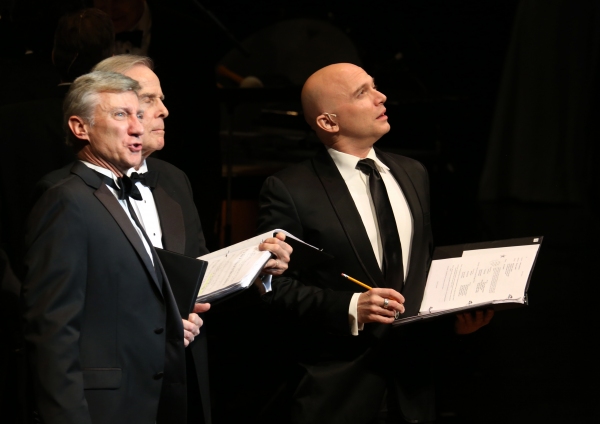 David Garrison, John Cunningham, Michael Cerveris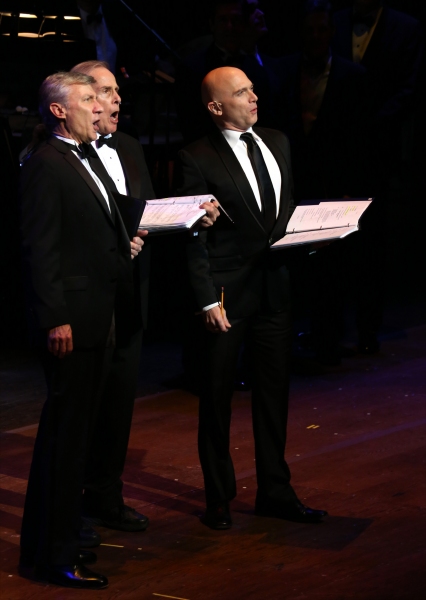 David Garrison, John Cunningham, Michael Cerveris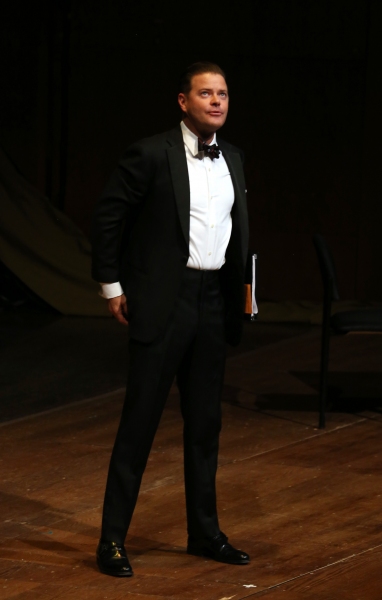 Clark Thorell

Cast of TITANIC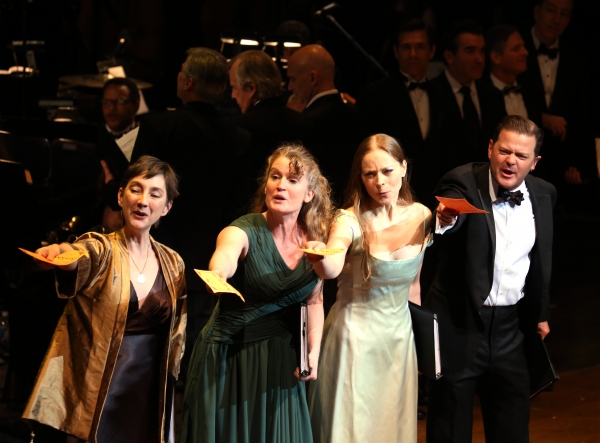 Clarke Thorell & Company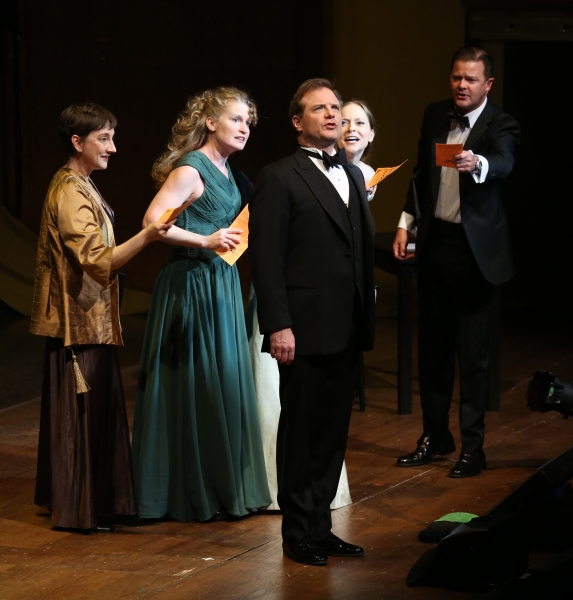 Clark Thorell & Company

The Titanic

The Company

Becky Ann Baker, David Garrison, Ron Raines, John Cunningham, Michael Cerveris, Ryan Silverman, Jill Paice, Alma Cuervo, Ron Raines, David Garrison, Michael Cerveris, Clarke Thorell, John Cunningham & Company

John Cunningham, Michael Cerveris, Ryan Silverman, Jill Paice, Brian d'Arcy James, Martin Moran & Company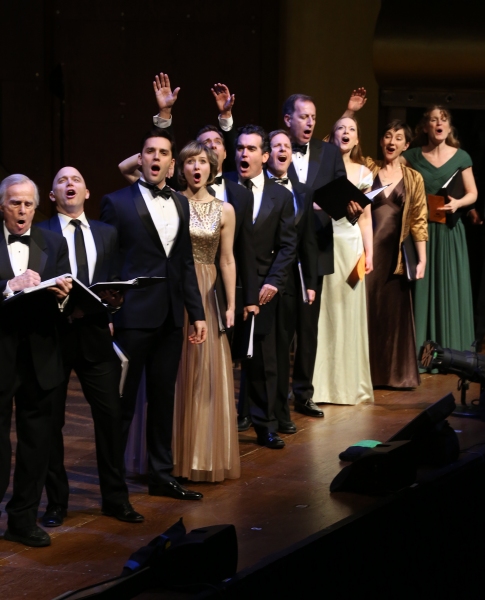 John Cunningham, Michael Cerveris, Ryan Silverman, Jill Paice, Brian d'Arcy James, Martin Moran & Company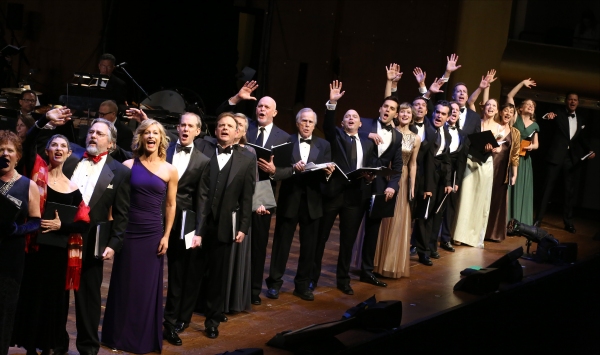 Becky Ann Baker, David Garrison, Ron Raines, John Cunningham, Michael Cerveris, Ryan Silverman, Jill Paice, Alma Cuervo, Ron Raines, David Garrison, Michael Cerveris, Clarke Thorell, John Cunningham & Company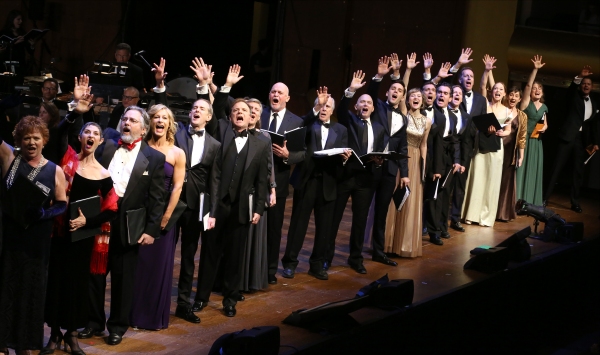 Becky Ann Baker, David Garrison, Ron Raines, John Cunningham, Michael Cerveris, Ryan Silverman, Jill Paice, Alma Cuervo, Ron Raines, David Garrison, Michael Cerveris, Clarke Thorell, John Cunningham & Company

Becky Ann Baker, David Garrison, Ron Raines, John Cunningham, Michael Cerveris, Ryan Silverman, Jill Paice, Alma Cuervo, Ron Raines, David Garrison, Michael Cerveris, Clarke Thorell, John Cunningham & Company

The Company of TITANIC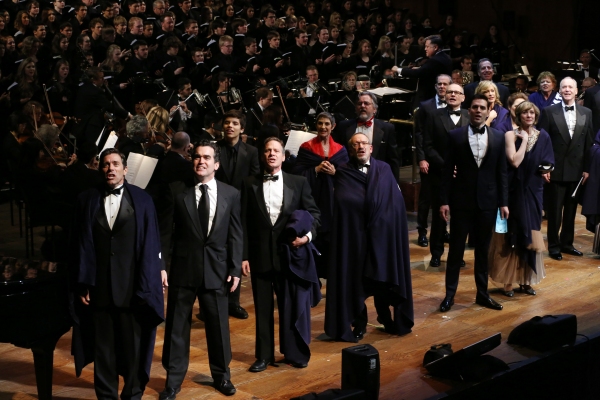 David Elder, Brian d'Arcy James, Martin Moran, Allan Corduner, Alan Silverman, Jill Paice & Company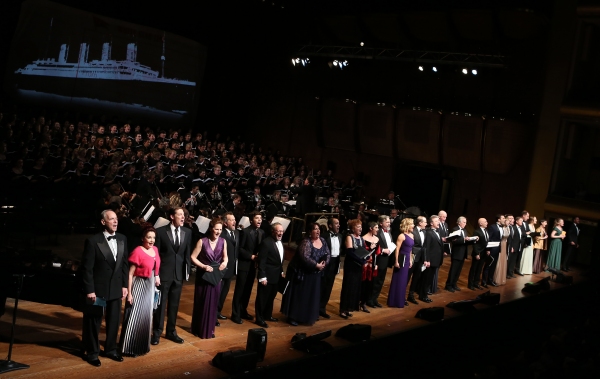 The Company of TITANIC

Ryan Silverman, Jill Paice, Alma Cuervo, Ron Raines, David Garrison, Michael Cerveris, Clarke Thorell, John Cunningham & Company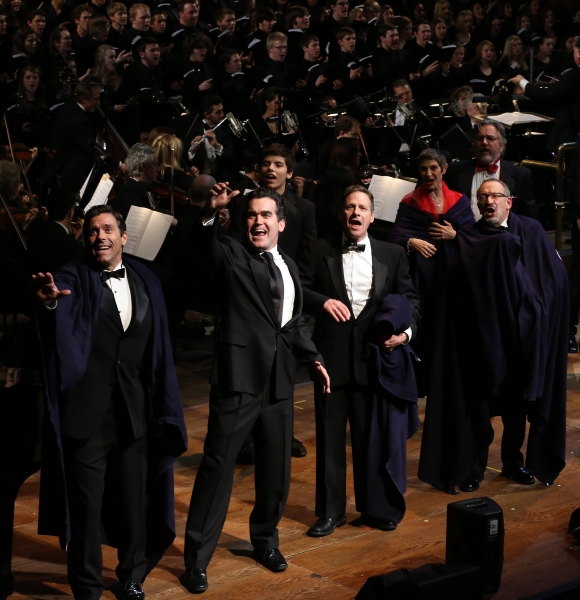 David Elder, Brian d'Arcy James, Martin Moran, Allan Corduner & Company

The Company of TITANIC

David Elder, Brian d'Arcy James, Martin Moran, Allan Corduner, Ryan Silverman, Jill Paice & Company

The Company of TITANIC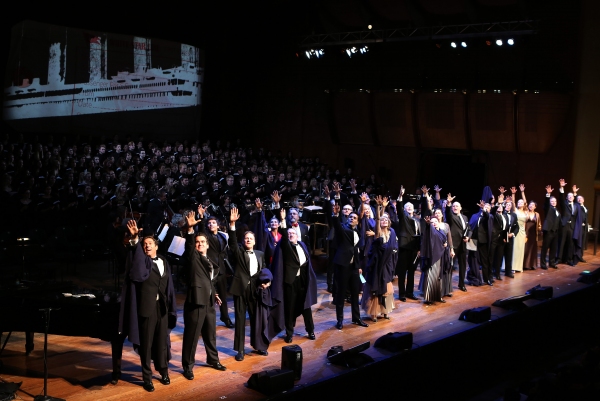 The Company of TITANIC

David Elder, Brian d'Arcy James, Martin Moran, Allan Corduner, Ryan Silverman, Jill Paice & Company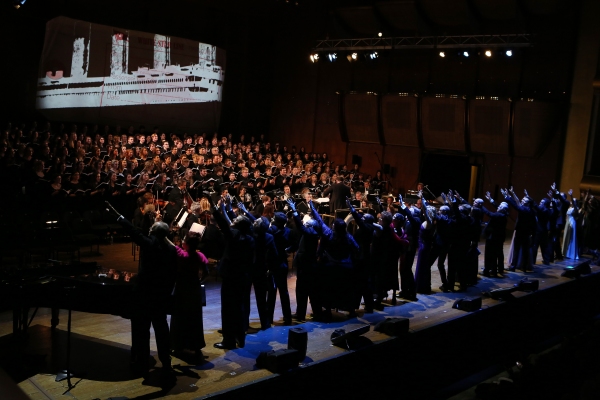 The Company of TITANIC

The Company of TITANIC

The Company of TITANIC

Kevin Stites

Kevin Stites

Maury Yeston. Kevin Stites, Michael Cerveris & Company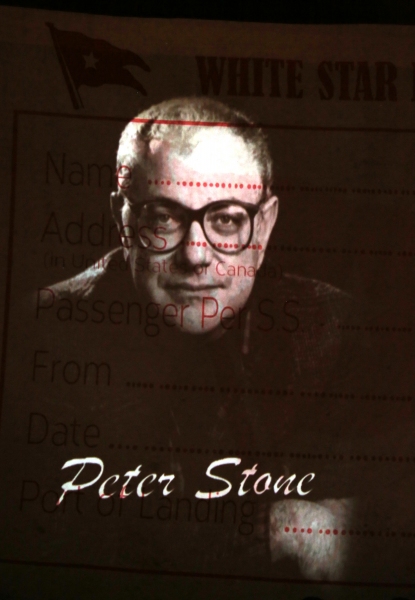 Playwright Peter Stone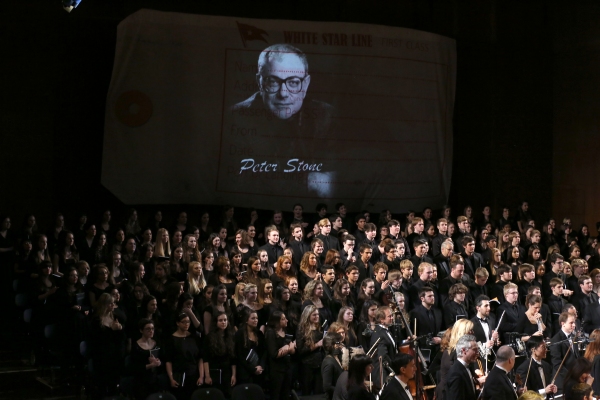 Playwright Peter Stone

Maury Yeston with Kevin Stites & Company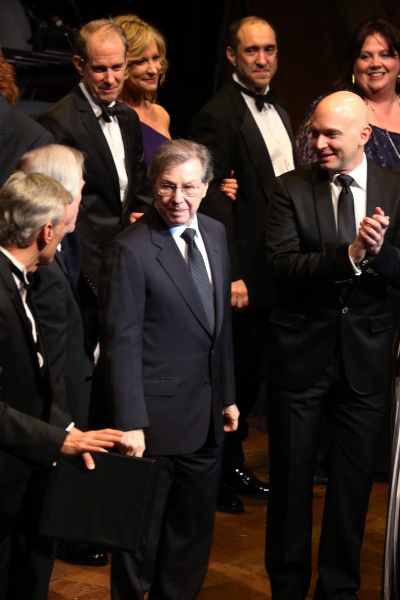 David Garrison, Maury Yeston, Michael Cerveris & Company

David Garrison, Maury Yeston, Michael Cerveris

John Cunningham, Maury Yeston, Michael Cerveris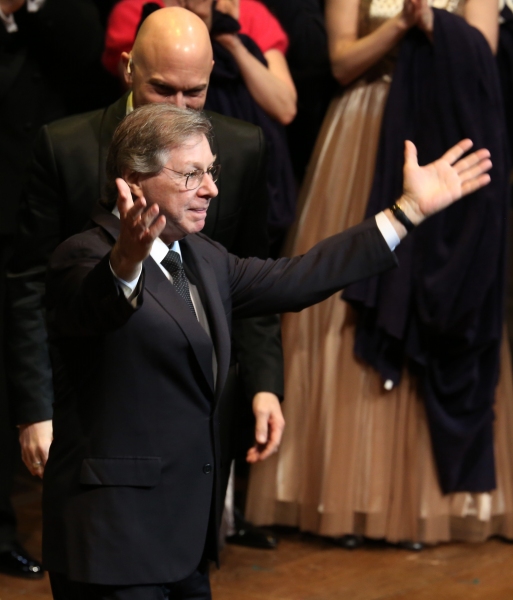 Maury Yeston