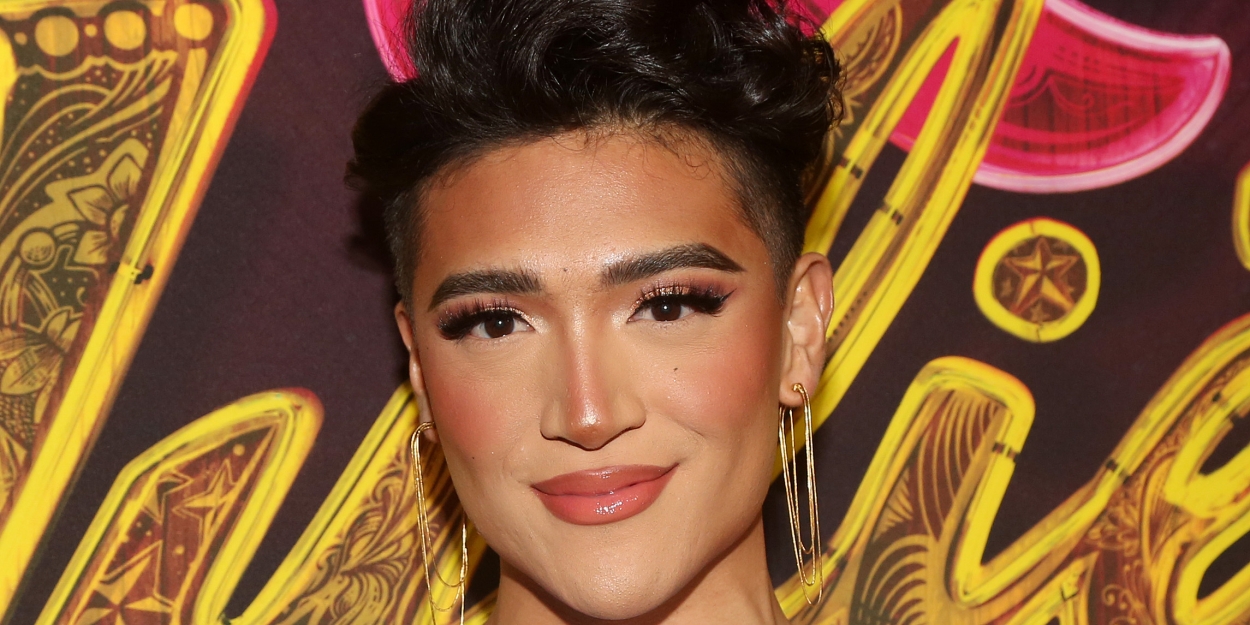 & JULIET Producers Respond to Justin David Sullivan's Tony Award Consideration Withdrawal
Sullivan was among performers who could have been nominated as a featured performer in a musical.
The producers of & Juliet have issued a statement in support of Justin David Sullivan's decision to withdraw from consideration for the Tony Awards rather than compete in a gendered category.
Sullivan, who is trans non-binary and uses he, she, and they pronouns previously shared, "I felt I had no choice but to abstain from being considered for a nomination this season... I hope that award shows across the industry will expand their reach to be able to honor and award people of all gender identities."
The producers of & Juliet have released the following statement:
"The production worked closely with Justin and their team, and we're fully supportive of Justin's request not to be considered for eligibility in either the Featured Actress or Featured Actor category. We're encouraged to hear that the Tony Awards are actively discussing positive change for future seasons, and we honor everyone in this industry currently working towards a more inclusive future."
- The Producers of & Juliet
& Juliet is currently running on Broadway at the Stephen Sondheim Theatre.
& Juliet flips the script on the greatest love story ever told, imagining what would happen next if Juliet hadn't ended it all over Romeo, and got a second chance at life and love - on her terms. Juliet's new story bursts to life through a playlist of pop anthems as iconic as her name, all written by Max Martin and his collaborators, including "Since U Been Gone," "Roar," "Baby One More Time," "Larger Than Life," "That's The Way It Is," "Can't Stop the Feeling," and many more.
& Juliet had its World Premiere in September 2019 at the Manchester Opera House in England, before moving to London's West End, where it began performances in November 2019 at the Shaftesbury Theatre in London and went on to win three Olivier Awards. The Broadway-bound production of & Julietdebuted last summer at the Princess of Wales Theatre in Toronto, where it broke box office records and played to standing-room-only audiences. An Australian production of & Juliet will premiere in February 2023 at Melbourne's Regent Theatre.