BWW Video: Watch Arena Stage's Latest World Premiere Film THE 51ST STATE
A hyper-local 60-minute docudrama created by Washington, D.C. artists.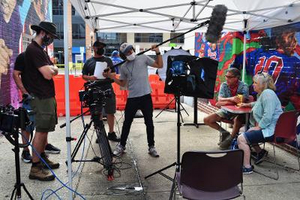 Arena Stage at the Mead Center for American Theater's latest world premiere film, "The 51st State", is now available to stream. You can watch the film by clicking below.
The hyper-local 60-minute docudrama created by Washington, D.C. artists through the voices of 11 residents was inspired by protests and the reignition of a movement after the murder of George Floyd and the quest for creating the 51st state and sovereignty in Washington, D.C. From a first-time protestor to a fourth-generation Washingtonian political scientist, to artists, an attorney, people of faith, and a retired couple moved to take part in the movement despite the COVID-19 risks, these diverse perspectives and real-life stories are vividly told and transformed into affecting narratives by 10 local playwrights.
Featured playwrights in the docudrama include Dane Figueroa Edidi, Farah Lawal Harris, Caleen Sinnette Jennings, Teshonne Nicole Powell, Otis Cortez Ramsey-Zöe, Gregory Keng Strasser, Deb Sivigny, Mary Hall Surface, Aria Velz and Karen Zacarías.
The 51st State cast includes Sherri L. Edelen, Michael Glenn, James J. Johnson, Joy Jones, Jason B. McIntosh, Gary L. Perkins III, Todd Scofield, Thomas Adrian Simpson, Dani Stoller, Justin Weaks and Jacob Yeh.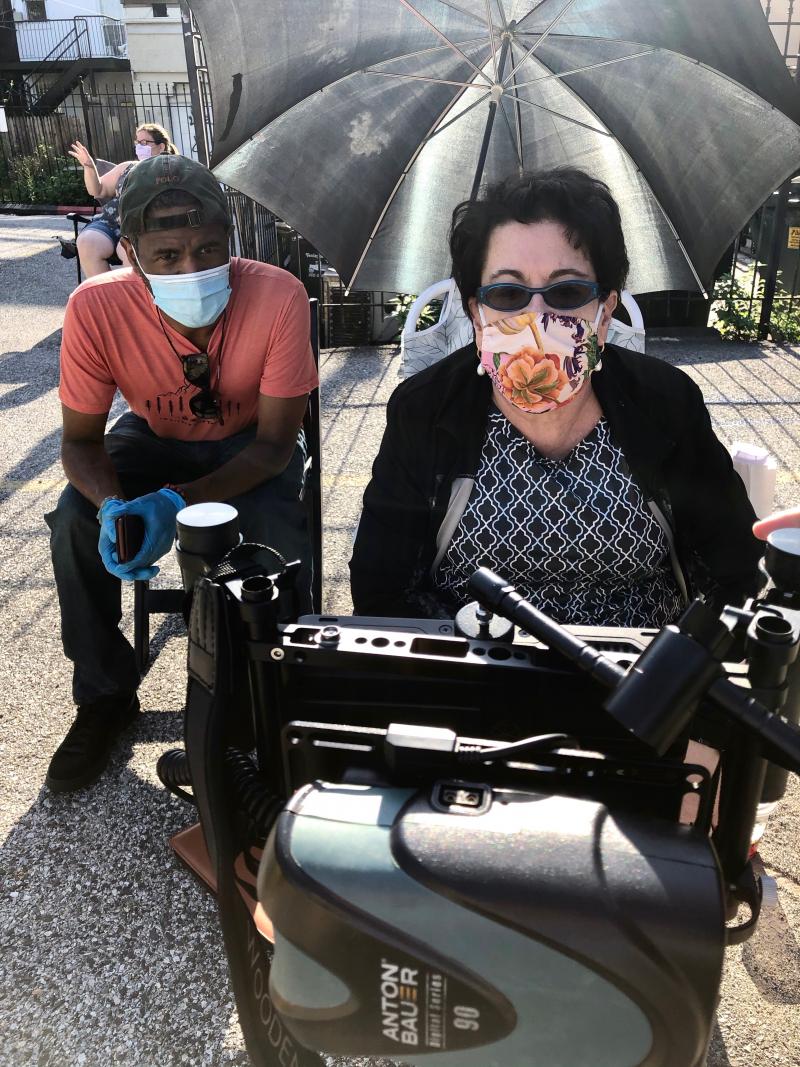 Arena's artistic leader and the film's director Molly Smith along with Deputy Artistic Director Seema Sueko, Director of Community Engagement/Senior Artistic Advisor Anita Maynard-Losh, Everyman Theatre's Associate Artistic Director and artist Paige Hernandez and Arena's Master Teaching Artist Psalmayene 24 directed the monologues. Original music is composed by DJ and sound designer Nick "tha 1da" Hernandez.