Massey Hall Presents William Prince At The Dakota Tavern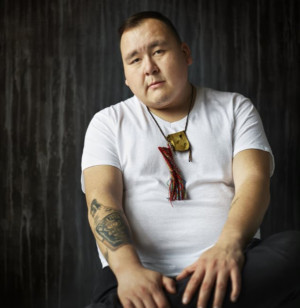 Massey Hall is very pleased to have confirmed an intimate presentation of William Prince on Friday, October 5 at The Dakota Tavern. This will be an early 7pm show and is a unique opportunity to see William Prince up close and personal with limited tickets available for purchase.
Massey Hall last presented William Prince to a sold out crowd at the Drake Underground in March 2018. He recently performed at Massey Hall as part of the Bruce Cockburn induction into the Canadian Songwriter's Hall of Fame.
A JUNO Award-winning singer-songwriter, Prince was raised on the Peguis First Nation of Manitoba, Canada and has been honing his craft since the age of nine when he first picked up the guitar and piano. His biggest inspirations include Johnny Cash, Kris Kristofferson, Charley Pride, Merle Haggard, Willie Nelson and most significantly, his preacher and musician father. His latest album Earthly Days was released through label Glassnote Records. For the latest info on William Prince, visit his official website.
For more tickets, visit masseyhall.com.