Latest News on Charley Pride
Charley Pride News
Alan Jackson To Receive the 2022 CMA Willie Nelson Lifetime Achievement Award at 'The 56th Annual CMA Awards'
by Michael Major - Oct 27, 2022
The Country Music Association has revealed its 2022 CMA Willie Nelson Lifetime Achievement Award recipient—chart-topping Country Music superstar Alan Jackson. Dierks Bentley, Jon Pardi, Carrie Underwood and Lainey Wilson will take the CMA Awards stage for an all-star tribute to the Country Music Hall of Fame member.
Blues Phenom Christone 'Kingfish' Ingram Brings His 662 Live Juke Joint To Highmark Blues & Heritage Festival
by Stephi Wild - Sep 2, 2022
Every so often, a few blues child prodigies like Lucky Peterson, Derek Trucks, and Johnny Lang, arrive on the scene and deliver much-needed excitement into the idiom, with the promise of their coming greatness. At only 23 years old, guitarist/vocalist Christone "Kingfish" Ingram has already fulfilled his potential and is one of the most impactful blues artists of his generation.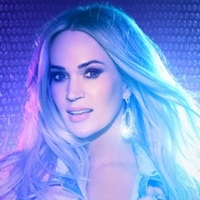 Carrie Underwood Announces 'The Denim & Rhinestones Tour' Dates
by Michael Major - May 16, 2022
The new tour will kick off on October 15 in Greenville, SC, making stops in 43 U.S. cities including New York's Madison Square Garden, Nashville's Bridgestone Arena, and L.A.'s Crypto.com Arena before concluding in Seattle, WA on March 17.  Underwood will be joined on THE DENIM & RHINESTONES TOUR by special guest Jimmie Allen on all dates. Get the full tour schedule.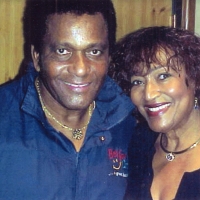 Dallas Black Dance Theatre's Fundraising Event to Pay Tribute to Late Country Music Icon
by Marissa Tomeo - May 11, 2022
Dallas Black Dance Theatre's  (DBDT) annual fundraising event, The BIG Dance, features a Boot Scootin' Boogie: Hometown Salute to Charley Pride, the late country music icon honored with the 2020 CMA Lifetime Achievement Award.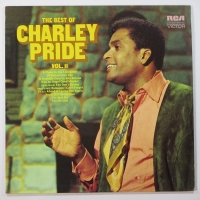 Top-Selling Album 'The Best Of Charley Pride Volume II' Celebrates 50th Anniversary
by Michael Major - Feb 7, 2022
Included on the album are hits like 'Kiss An Angel Good Mornin'', 'Is Anybody Goin' to San Antone,' 'I'd Rather Love You,' 'I'm Just Me' and more fan favorites. In line with Black History Month, the celebration of this anniversary reminds us how Pride transcended racial barriers within the country music community and beyond.
Winners Announced for the 55TH ANNUAL CMA AWARDS
by Michael Major - Nov 11, 2021
Luke Combs, who performed his new single "Doin' This," received the night's top honor of CMA Entertainer of the Year, a first for the artist. Chris Stapleton was the night's biggest winner, taking home four wins for CMA Album, Single, Song and Male Vocalist of the Year, while also being recognized for his work as a producer on his album and single.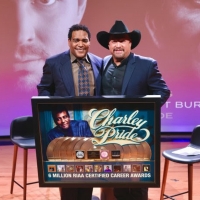 Charley Pride Honored with Lifetime Achievement Award At The National Museum of African American Music
by A.A. Cristi - Oct 26, 2021
Last night at the National Museum of African American Music, Country music legend and pioneering artist, Charley Pride, was honored with the RIAA Lifetime Achievement Award. Michele Ballantyne (COO of the RIAA) was on-hand to present the honor to Charley's son, Dion Pride, and also to the National Museum of African American Music for display.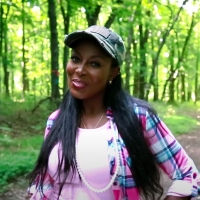 VIDEO: Brei Carter Shares New Video For 'Gave Him A Girl'
by Michael Major - Oct 4, 2021
Crossover country and southern pop recording artist Brei Carter is excited to release her new music video today for "Gave Him a Girl," a song which she proudly embraces her southern country roots.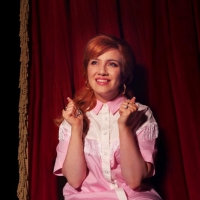 CMAT Shares Newest Single 'I Don't Really Care For You'
by Sarah Jae Leiber - Mar 25, 2021
CMAT is the stage name of Dublin-based Ciara Mary-Alice Thompson. She burst onto the scene in April 2020 with the release of her debut single 'Another Day (KFC).' following it up with 'Rodney' in June.
PBS Stations Celebrate Charley Pride For Black History Month
by Sarah Jae Leiber - Feb 8, 2021
Throughout the month of February, while celebrating Black History Month, PBS has made it easy for Charley Pride fans and new audiences alike to learn more about his history in country music and the impact he made throughout the world.
Charley Pride Videos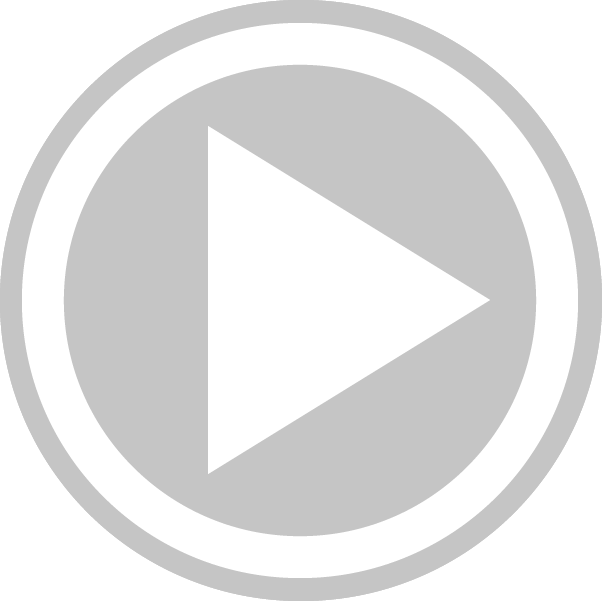 William Prince Announces Brand New Album 'Reliever'
by Abigail Charpentier - Nov 11, 2019
William Prince has announced his second album Reliever, due for release on February 7thvia Glassnote Records.
STAGE TUBE: Cowboy Jack Clement Performs in MILLION DOLLAR QUARTET
by BroadwayWorld TV - Apr 22, 2011
Yesterday evening, Clement took the stage of the Nederlander Theatre to join the cast of MILLION DOLLAR QUARTET in the special encore. Cowboy Jack Clement is a legendary songwriter and record producer. On the date of the 1956 Million Dollar Quartet sessions at Sun Records, Jack was the engineer. Without Cowboy Jack, Presley, Cash, Lewis & Perkin's impromptu recording session would never have been documented on tape. Cowboy Jack has worked with such legends as Johnny Cash, Dolly Parton, Ray Charles, Carl Perkins, Bobby Bare, Elvis Presley, Jim Reeves, Jerry Lee Lewis, Cliff Richard, Charley Pride, Tom Jones, Dickey Lee, Hank Snow, and Waylon Jennings.