BWW REVIEW: The Honest, Humorous and Heartbreaking World Premiere of OMAR AND DAWN Explores A Side Of Society Rarely Examined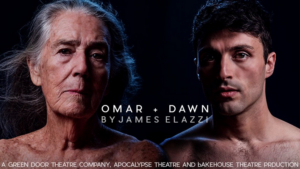 Wednesday 17th July 2019, 7:30pm, KXT Theatre
The World Premiere of James Elazzi's new Australian play OMAR AND DAWN captures characters from the periphery of the community in a captivating and honest 70 minutes of theatre. Directed by Award winning director Dino Dimitriadis, this is an important and interesting story delivered with an inventive simplicity.
The lives of a smart mouthed homeless teenager Omar (Antony Makhlouf) and a no-nonsense socially minded octogenarian Dawn (Maggie Blinco) collide as Omar is sent to live with her when he finds himself with no family willing to take him in after the death of his mother and his father is taken into care due to addiction. Rattling around in a large home, widower Dawn has been opening her home to youths for years and Omar is the latest young man to be sent to her by the foster care system. Whilst deep down Omar wants the safety, security and support that Dawn can offer, the sizable chip on his shoulder sees him clash with Dawn and her younger brother Darren (Lex Marinos) when he reluctantly agrees to take Omar on as an apprentice. Added to the challenge of accepting a new start, Omar often returns to the bridge where his best friend Ahmed (Mansoor Noor) still resides, turning tricks for the predominantly Arabic men of the western suburbs who, when not paying for sex in the shadows, would more than likely bash men like Ahmed.
With wonderful casting, Dimitriadis has created a visually compelling expression of woven stories on Aleisa Jelbart's set which blends the domesticity of Dawn's retro chrome kitchen table and chairs with the harsh blue metal of the world beneath an urban bridge. Benjamin Brockman's lighting plays an integral part in shifting the scenes from the shadows of the bridge, Dawn's simple kitchen and Darren's workshop whilst allowing the characters not in the scene to remain in the shadows, quietly continuing on their lives of cleaning tools, knitting and the like.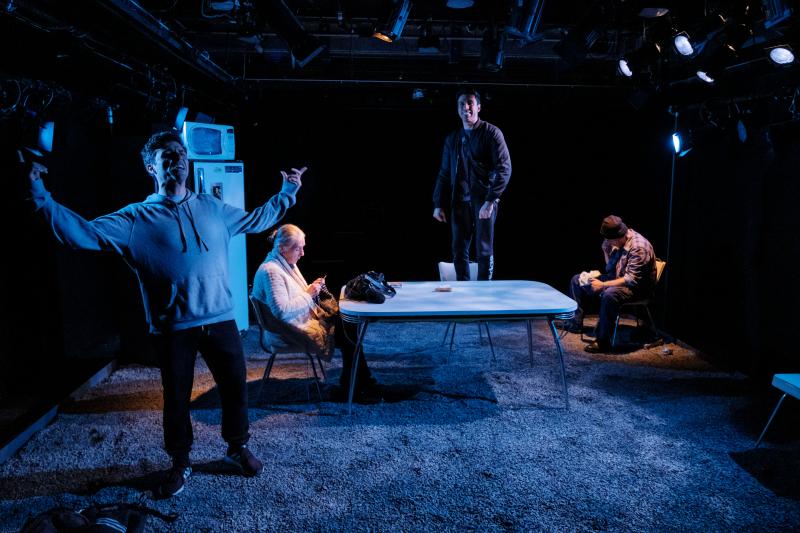 OMAR AND DAWN is a truthful expression of people that society normally tries to forget and ignore. Each are damaged in some way, harboring secrets, restrained by fears and grieving losses. Maggie Blinco presents a brilliant expression of the gutsy older woman who has learned to give as good as she gets from the series of youths she has taken in over the years. She gives a first impression of a kindly old lady, but it is soon clear that she has the pluck and tenacity to stand up to Omar's sullen and obnoxious ways as she persists in convincing him that there is more in his future than the bridge. Blinco makes it subtly clear that Dawn has always been rebellious, refusing to do what society expects of her and taking in the 17-year-old is no different. Antony Makhlouf presents a complex Omar who is damaged and disenchanted by a family that have told him he is a burden but also so desperately in need of parental guidance and connection to his only living relative. He ensures that Omar has the bravado and brashness of a teenager so that initially he's not that likable but, when paired with Dawn, you want to find out if he can be saved.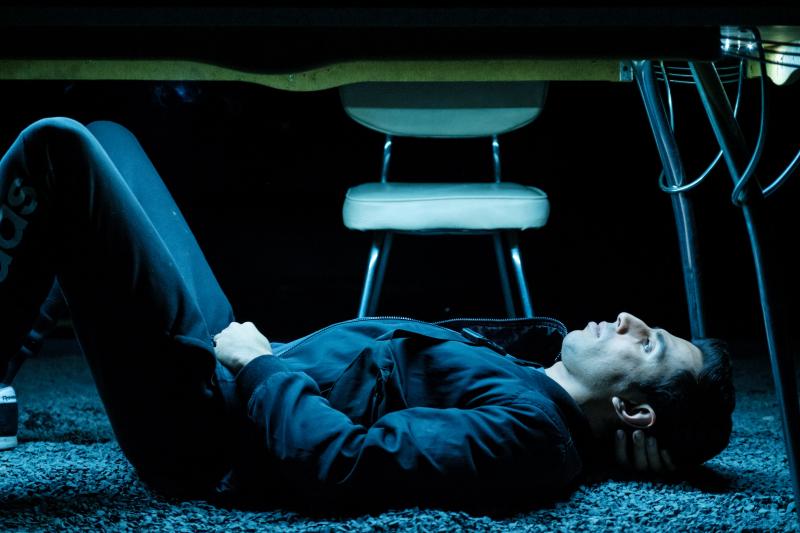 Omar's even more damaged best friend Ahmed is presented by Mansoor Noor who conveys a character of contradictions as the seemingly confident young man who seems to accept his 'career' trading money for sexual favors but is really so devastated that his family have thrown him out because of his sexuality. He ensures that beneath the resignation to a live on the streets, Ahmed has an underlying hope that one day his family will relent and accept him back. As Dawn's younger brother Darren, Lex Marinos presents a more visual face of the prejudice that Omar has faced as he prejudges the Lebanese boy. Marinos makes Darren somewhat unlikable in his expressions of racism and his attempts to control his sister's life in a self-serving effort to avoid having to take care of her. His interactions with Makhlouf's Omar capture the older man's dual standards where he demands respect and appropriate conversation from the boy in a manner that indicates he thinks he is better than Omar but in reality he is harboring secrets that are much less noble than swear words and attitude.
OMAR AND DAWN helps put the stories of Australia on stage, delving into stories of people and communities that many other playwrights choose to ignore. It also serves as an important reminder that whilst some parts of the LGBTIQ community are quite visible and are fortunate enough to be part of communities and families that accept their sexuality, there are still people that can't be open about their sexuality for fear of violence and exclusion from their own families. OMAR AND DAWN is a powerful piece that has a blend of humor along with heart breaking moments but ultimately presents a hope and a reminder that there are people who care.
OMAR AND DAWN
http://www.kingsxtheatre.com/omar-and-dawn
Photos: Robert Catto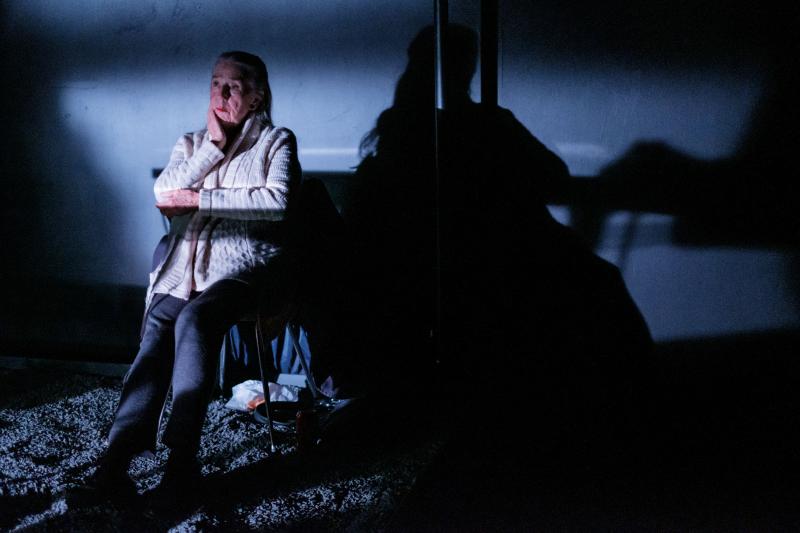 Related Articles View More Australia - Sydney

Stories

Shows