Summer: The Donna Summer Musical - 2018 - Broadway Tickets, News, Info & More
She was a girl from Boston with a voice from heaven, who shot through the stars from gospel choir to dance floor diva. But what the world didn't know was how Donna Summer risked it all to break through barriers, becoming the icon of an era and the inspiration for every music diva who followed.
Tony Award winner LaChanze (The Color Purple), Ariana DeBose (Hamilton, A Bronx Tale) and newcomer Storm Lever play Donna Summer, taking us through her tumultuous life, tempestuous loves and mega-watt musical hits. Spend the night in her electrifying universe.
Video preview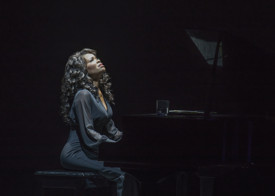 Photo preview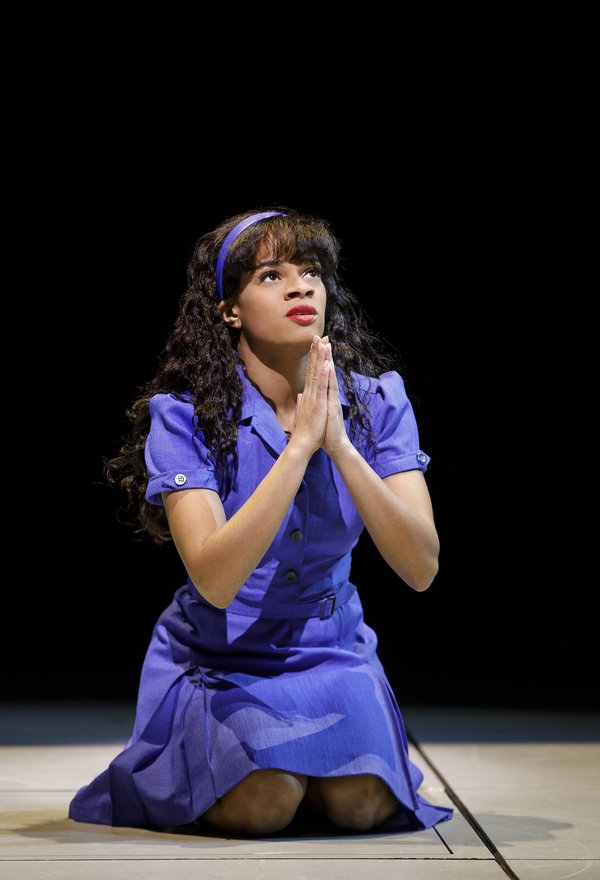 Schedule
Running Time: One hours and 45 minutes, with no intermission
Featured Reviews For Summer: The Donna Summer Musical
Summer: The Donna Summer Musical will make you 'Stamp Your Feet': EW review - Entertainment Weekly
If you're lookin' for some hot stuff on Broadway, you've come to the right place. Summer: The Donna Summer Musical delivers the seasonal sunshine. It just doesn't also bring a whole lotta depth.
Review: 'Summer: The Donna Summer Musical' is where the disco ball spins the real truth - Chicago Tribune
And that's not even including "Bad Girl" and "No More Tears" ("Enough is Enough"); enough, when it comes to Summer, never really being enough. Not for we longtime fans, anyway. And unless you are in the parody business, you then need the actual life-story of the singer to have a structure on which to hang all of those songs, being as they express simple feelings, not complex narratives. So since you need all of these levels of permission from the flame, or the keeper thereof, to even enter the heat of the dance-floor, your chances of telling the warts-and-all truth are, you might say, limited.
Summer: The Donna Summer Musical Broadway Cast