Summer: The Donna Summer Musical - 2018 - Broadway
She was a girl from Boston with a voice from heaven, who shot through the stars from gospel choir to dance floor diva. But what the world didn't know was how Donna Summer risked it all to break through barriers, becoming the icon of an era and the inspiration for every music diva who followed.
Tony Award winner LaChanze (The Color Purple), Ariana DeBose (Hamilton, A Bronx Tale) and newcomer Storm Lever play Donna Summer, taking us through her tumultuous life, tempestuous loves and mega-watt musical hits. Spend the night in her electrifying universe.
Video preview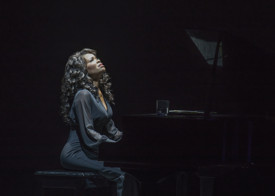 Photo preview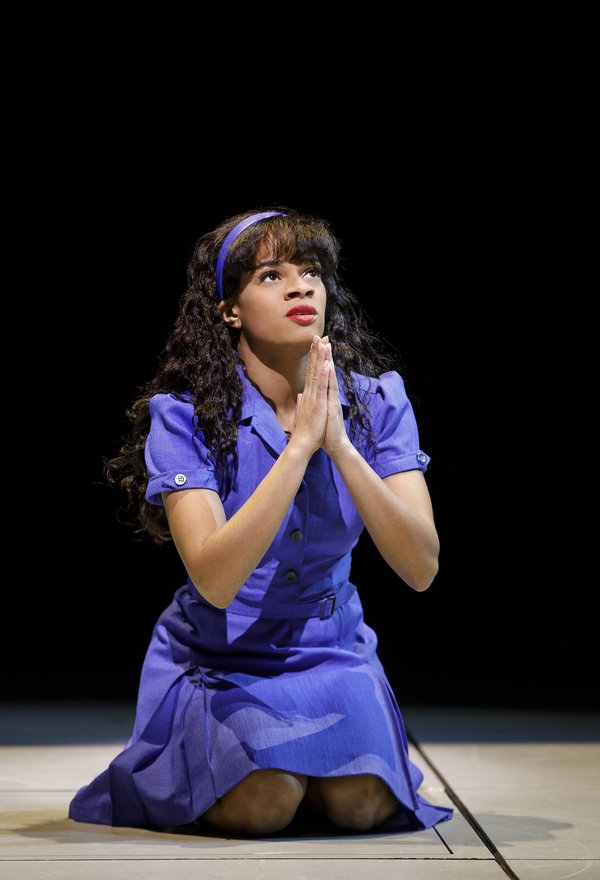 Schedule
Running Time: One hours and 45 minutes, with no intermission
Featured Reviews For Summer: The Donna Summer Musical
Enough Is Enough: The Bizarre, Bonkers 'Donna Summer Musical' on Broadway - Daily Beast
To be clear, the clunking weirdness of this jukebox musical devoted to the "queen of disco" has nothing to do with the three singers representing Summer at different stages of her life. Storm Lever as young "Duckling Donna," Ariana DeBose as "Disco Donna," and-most stage-commandingly -LaChanze as "Diva Donna" do all they can to animate and give variously fierce or smooth fuel to the show's retinue of Summer's standards; the same goes for the hard-working, hard-dancing ensemble. (LaChanze particularly stands out. The poor dancers labor through some really odd choreography.)
Theater Review: The Glittery Pleasures of Summer: The Donna Summer Musical - Vulture
They've come for the music - and perhaps theatergoers like me have our own cynicism to reckon with in the face of a fan's earnest euphoria. Whatever your personal taste, being surrounded by genuine excitement-by middle-aged women wearing sequined blouses actually standing up in a Broadway theater and joyfully shaking their booties during multiple slinky disco numbers-does a body good. That's what's currently happening in the Lunt-Fontanne, and thanks to the swift, smart construction of Summer, which neither overburdens its material nor overstays its welcome, it's a pretty damn good time.
Summer: The Donna Summer Musical Broadway Cast