Fifth of July at Burning Coal Theatre Company
Dates

1/28/2021 - 2/14/2021

Theatre


Raleigh,NC




News About Fifth of July at Burning Coal Theatre Company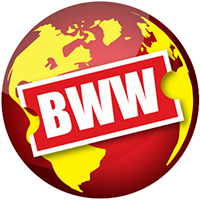 Burning Coal Announces 2020/21 Season
March 12, 2020
Burning Coal Theatre Company has announced its 2020 - 2021 season. This season will include A Hundred Words for Snow by Tatty Hennessy (October 8 a?" 25, 2020), Evita by Andrew Lloyd Webber (December 3 a?" 20, 2020), Fifth of July by Lanford Wilson (January 28 a?" February 14, 2021), and Three Sisters by Anton Chekhov (April 8 a?" 25, 2021).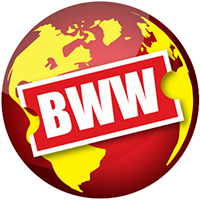 Burning Coal Theatre Presents Pulitzer Prize Winner TALLEY'S FOLLY
December 17, 2019
Burning Coal Theatre Company is proud to present Talley's Folly by Lanford Wilson, a story about how, despite all odds, love can bring the most unlikely people together.