Cebu City Premieres John Caird & Paul Gordon's DADDY LONG LEGS This Week
The production will make its Cebu City premiere on February 3, 2023, at the Siddhartha Theater, Guang Ming Institute of Performing Arts.
The two-hander period musical "Daddy Long Legs," featuring the book by John Caird (Royal Shakespeare Company) and the music and lyrics by Paul Gordon ("Jane Eyre" on Broadway), will make its Cebu City premiere on February 3, 2023, at the Siddhartha Theater, Guang Ming Institute of Performing Arts. Directed by Penelop Ong (Vaudeville Theatre Company), the production will run until February 5.
BroadwayWorld just got a hold of some production images from the show; check them out below.
Based on the 1912 novel of the same name by women rights advocate Jean Webster, "Daddy Long Legs" is "a heartwarming Cinderella story about a witty and winsome young woman, Jerusha Abbott, and her mysterious benefactor," wrote Music Theatre International, which holds the licensing rights to the musical.
A charming two-hander filled with soaring melodies, "Daddy Long Legs" has been a favorite choice among US and UK regional theater companies. In fact, the show has also reached Australia, Japan, Korea, Canada, and Russia.
In 2012, the musical made its London's West End debut at the Saint James Theatre, which ran for over a month. Subsequently, the musical made its Off-Broadway debut in 2015 at the Davenport Theatre. The production enjoyed over 200 performances and an online streaming, which reached more than 150,000 viewers in around 135 countries.
The Cebuano producers Vaudeville Theatre Company, Studio Envision, and the Guang Ming College, along with the Office of the Vice Mayor, Cebu City Government, treat their production of "Daddy Long Legs" as a main highlight of Art's Month.
The local production stars Fatima Soria and Yna Cajipe, who share the role of Jerusha, and Chris Eli Razo and Emman Casquejo, who share the part of Jervis Pendleton.
Its creative, production, and marketing team also includes Junrey Alayacyac, producer; Rhodamie Chan, production manager; Tiffany Neri, marketing manager; Alfie Mosqueda, stage manager; Nathaniel Sheene Nino, marketing assistant; Gwynn Openiano, production assistant; Anselmo Villafranca Belangel III, assistant stage manager; Alan Kirit, photographer; Barret Oliver Richards, voice coach; Gina Juan, speech coach; Jonjon Villareal, lighting designer; Allan Inoc, technical designer; John Noah Ray Manatad, band director and pianist; Anton Solomon, classical guitarist; Ray Bacatan, cellist, and Bhal Mendoza, makeup artist.
"Daddy Long Legs" was staged initially by a consortium involving the Rubicon Theatre Company, Cincinnati Playhouse in the Park and TheatreWorks Palo Alto, the Gem Theatre, Northlight Theatre, Skylight Music Theatre, and David Elzer.
Photos: Alan Kirit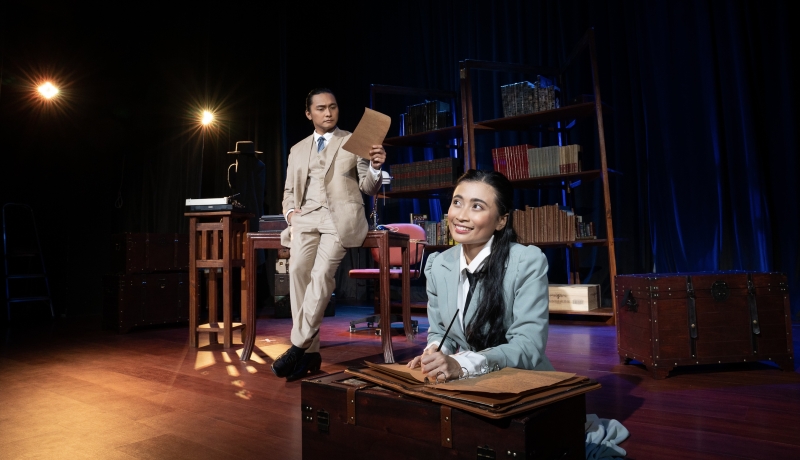 Chris Eli Razo, Fatima Soria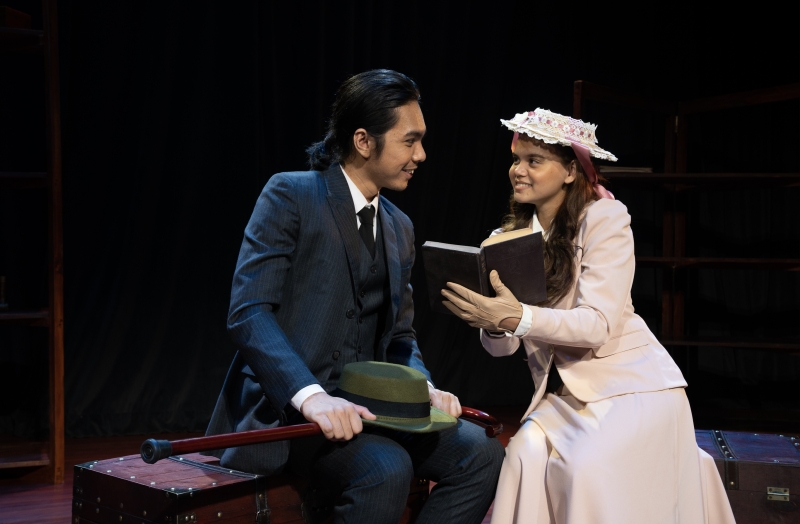 Emman Casquejo, Yna Cajipe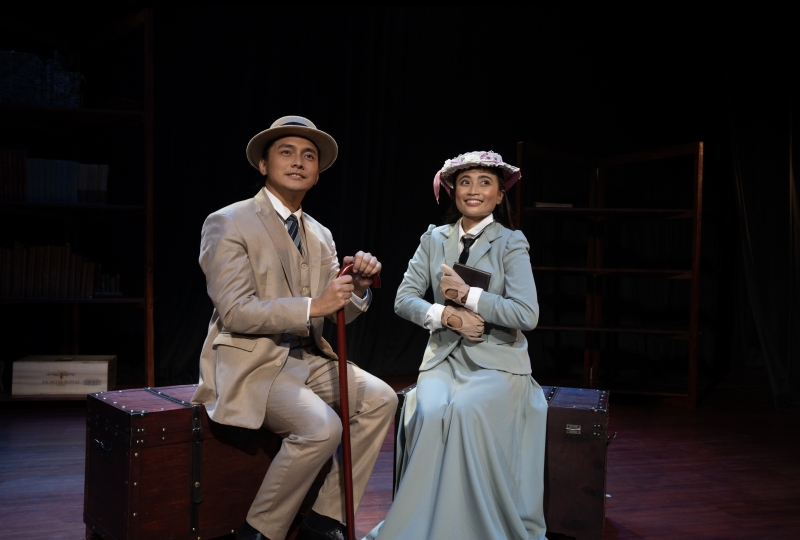 Chris Eli Razo, Fatima Soria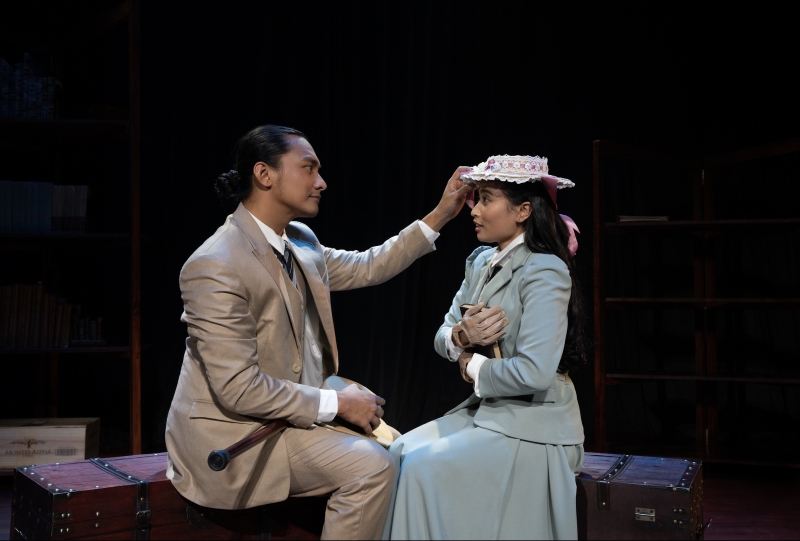 Chris Eli Razo, Fatima Soria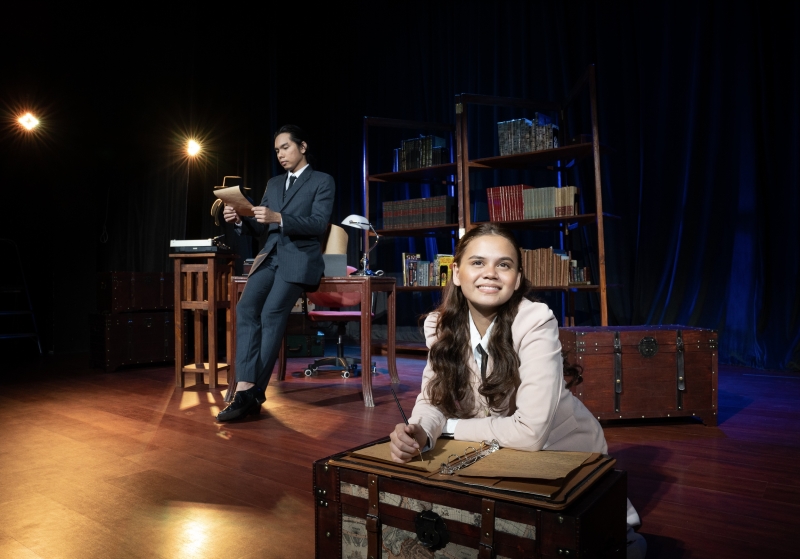 Emman Casquejo, Yna Cajipe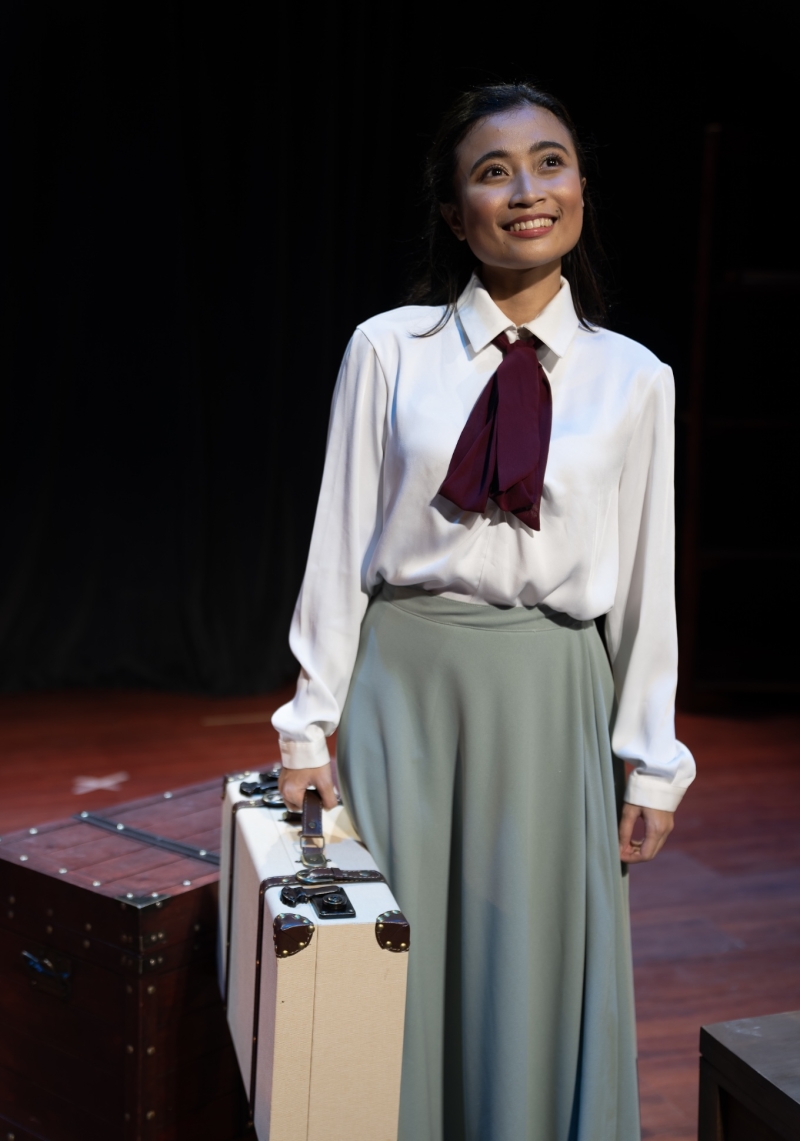 Fatima Soria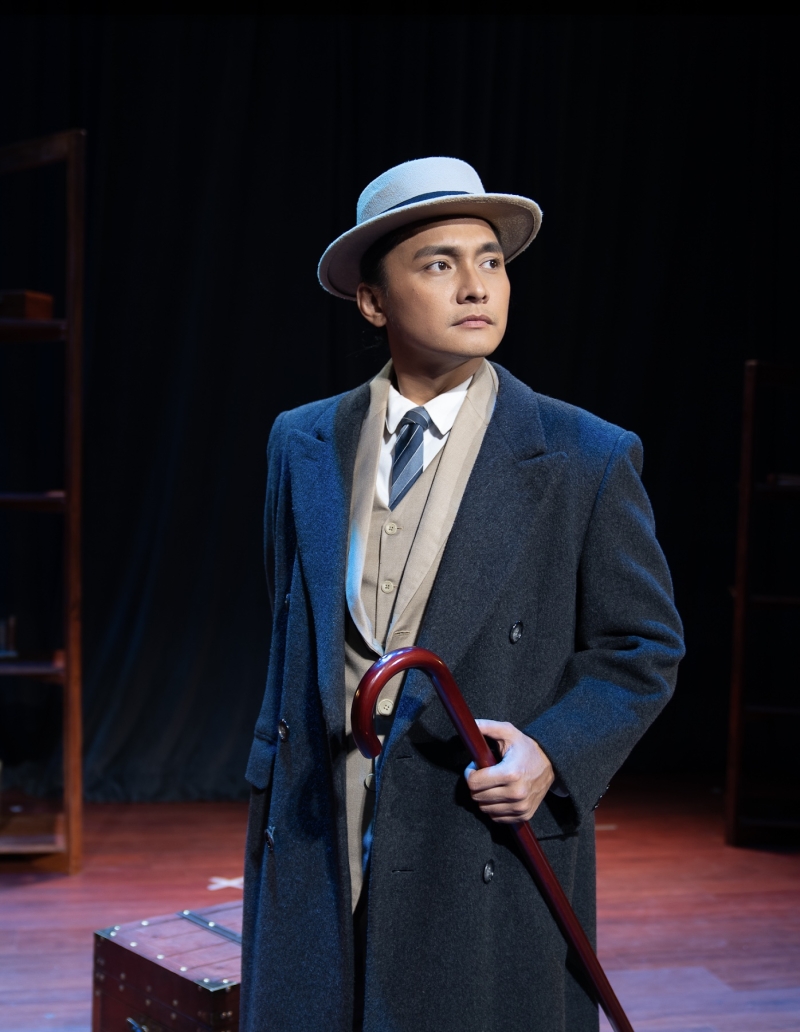 Chris Eli Razo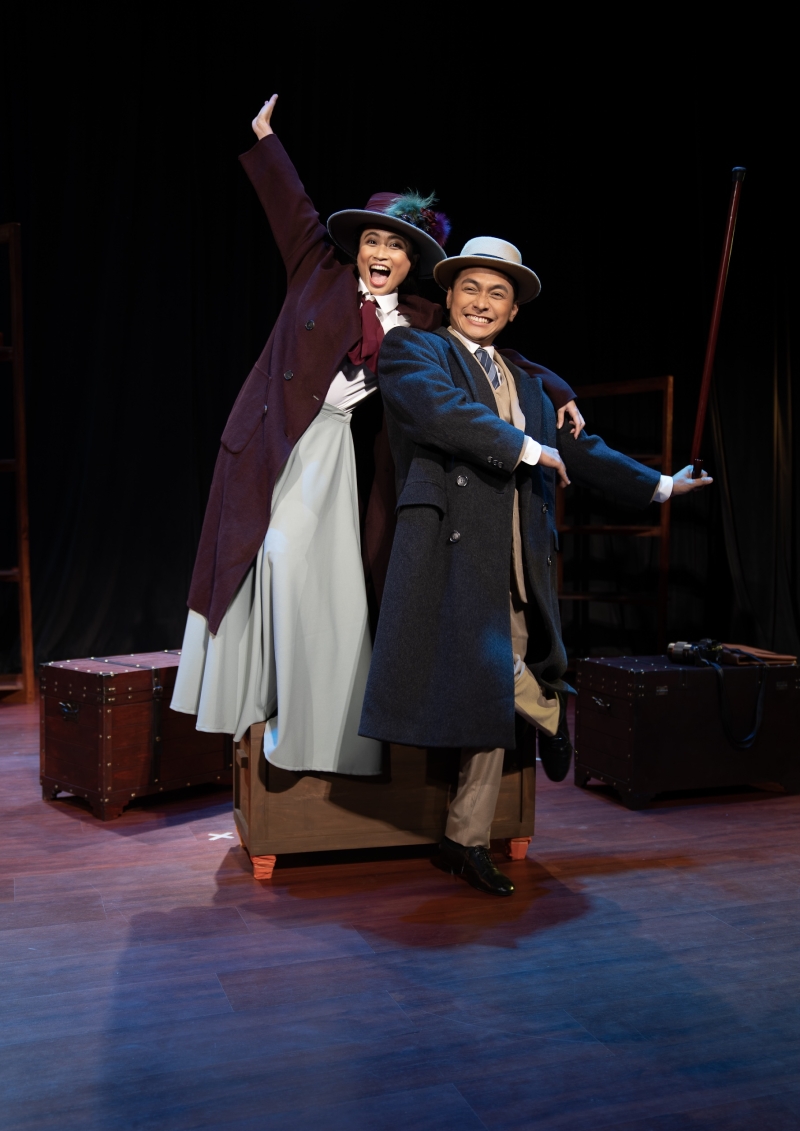 Chris Eli Razo, Fatima Soria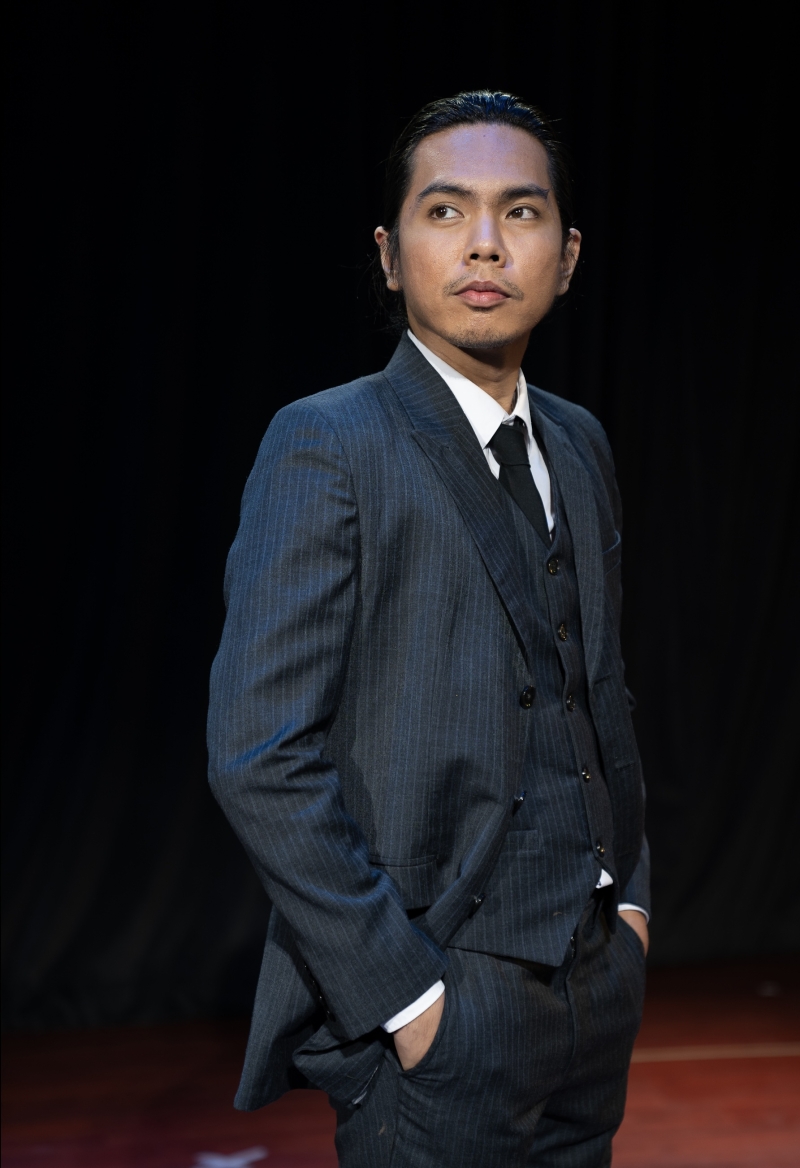 Emman Casquejo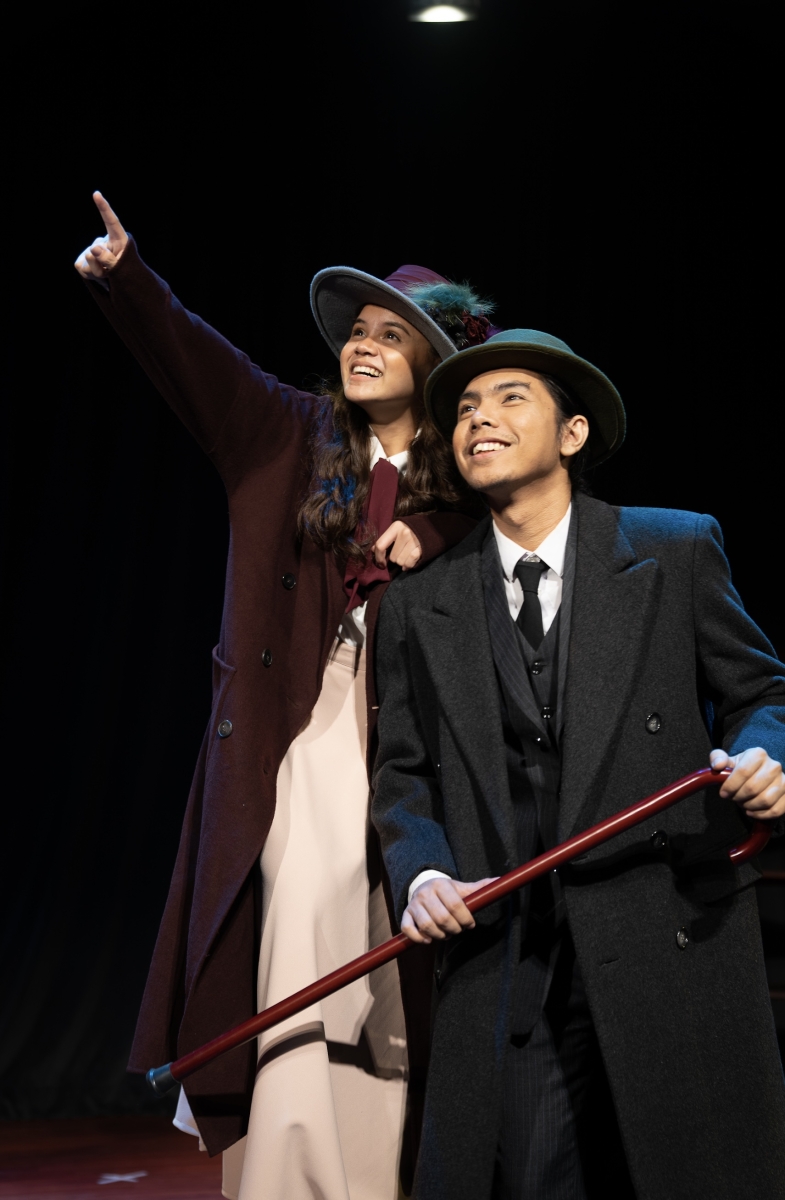 Emman Casquejo, Yna Cajipe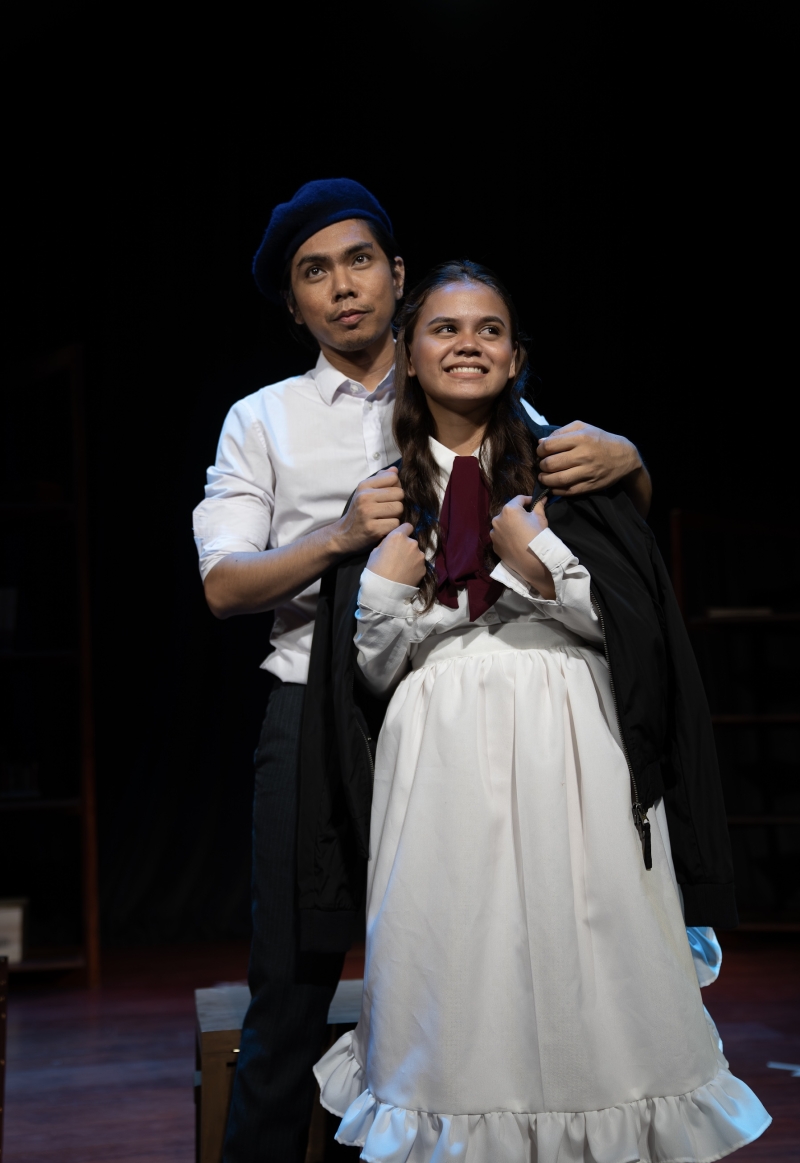 Emman Casquejo, Yna Cajipe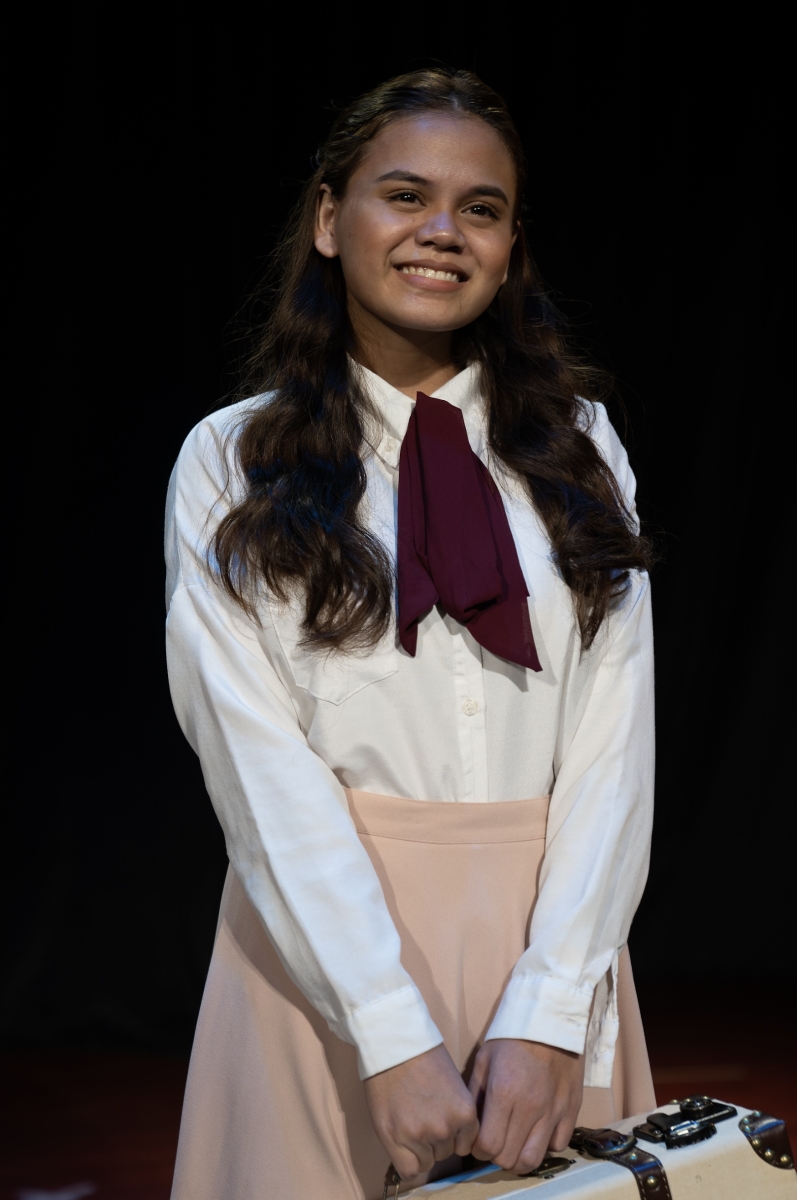 Yna Cajipe