Latest News on Mary Lane: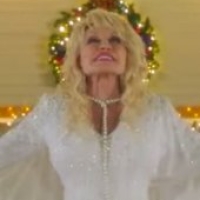 VIDEO: First Look at Dolly Parton's New Holiday Musical Movie DOLLY PARTON'S MAGIC MOUNTAIN CHRISTMAS
by Michael Major - Nov 25, 2022
NBC has released a first look video trailer for Dolly Parton's new movie musical, Dolly's Magic Mountain Christmas. The new film features Ana Gasteyer, Bryan Batt, Miley Cyrus, Jimmy Fallon, and more starring alongside Parton.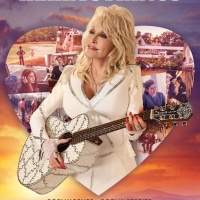 VIDEO: Netflix Releases the Trailer for DOLLY PARTON'S HEARTSTRINGS
by Stage Tube - Nov 5, 2019
The Dolly music you love, the stories you've been waiting for. Dolly Parton's Heartstrings is an anthology series that showcases the stories, memories, and inspirations behind her most beloved songs. New and classic Dolly music will score every episode. Each story will vary in tone, from love stories and inspirational tales to family dramas, westerns, and revenge comedies.