Julian DeGuzman News - Page 2
Bio:
Alameda, California native. Broadway: Newsies (Assistant Dance Captain/Swing). First national tour: Newsies (Finch). Regional: I Only Have Eyes For You, West Side Story (Chino), Tarzan, The King and I. BFA/BA, UC Irvine. Gratitude to mom, dad, Robyn, Katrina. Dub Nation! @julianofguzman
(read complete bio)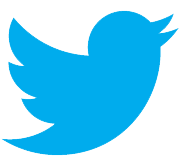 TWITTER WATCH
@julianOfGuzman - 11/27/20 01:47am Our Saigon revival cast should've been on the Macy's parade where we'd perform the helicopter scene, wailing and cr… https://
@julianOfGuzman - 11/25/20 09:22pm ??
MORE TWEETS
Latest News on Julian DeGuzman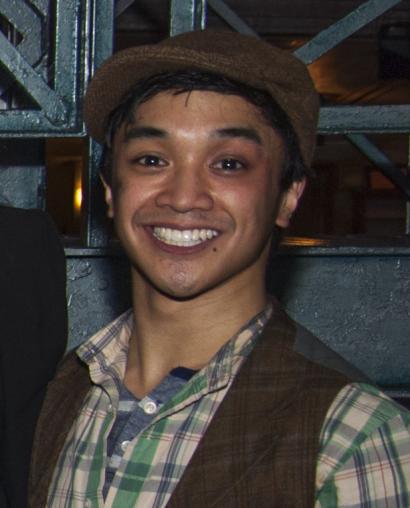 Bio:
Alameda, California native. Broadway: Newsies (Assistant Dance Captain/Swing). First national tour: Newsies (Finch). Regional: I Only Have Eyes For You, West Side Story (Chino), Tarzan, The King and I. BFA/BA, UC Irvine. Gratitude to mom, dad, Robyn, Katrina. Dub Nation! @julianofguzman
(read complete bio)
Latest News on Julian DeGuzman