Date Of Birth:
February 07, 1965 (56)
Birth Place:
Andrews, SC, USA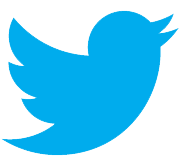 TWITTER WATCH
@chrisrock - 10/18/21 09:32pm So excited to join the cast of Rustin. Production is currently underway in Pittsburgh and currently seeking extras.… https://
@chrisrock - 9/19/21 10:04am Hey guys I just found out I have COVID, trust me you don't want this. Get vaccinated.
MORE TWEETS
Latest News on Chris Rock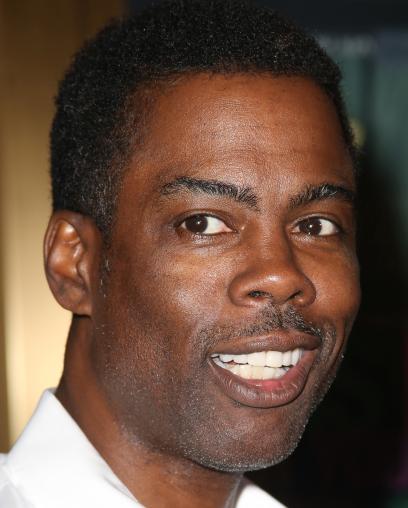 Date of Birth: February 07, 1965 (56)
Birth Place: Andrews, SC, USA
Latest News on Chris Rock
NEW YORK, NEW YORK - SEPTEMBER 09: (L-R) Chris Rock, Director Derek DelGaudio, Producer Vanessa Lauren, Fran Lebowitz and Neal Brennan pose at the opening night party for "Neal Brennan's Unacceptable" at The Leroy House on September 9, 2021 in New York City. (Photo by Bruce Glikas/Getty Images)

From:

Date:

2021-09-10

Director Derek DelGaudio, Neal Brennan and Chris Rock

From:

Date:

2021-09-10

Chris Rock and Director Derek DelGaudio

From:

Date:

2021-09-10

Annabella Sciorra, Zoe Caldwell, Chris Rock & Bobby Cannavale during the 2001 Theatre World Awards Presentation at the August Wilson Theatre in New York City.

From:

Date:

2020-02-19

Annabella Sciorra, Zoe Caldwell, Chris Rock & Bobby Cannavale.during the 2001 Theatre World Awards Presentation at the August Wilson Theatre in New York City.

From:

Date:

2020-02-19

Kelsey Grammer, Verett Mims, Chris Rock

From:

Date:

2018-05-15

Chris Rock and Artistic Director Anna D. Shapiro

From:

Date:

2018-05-15

Chris Rock and Robbie Gordy

From:

Date:

2018-05-15

Kelsey Grammer, Christie's Robbie Gordy, Chris Rock and Rainn Wilson

From:

Date:

2018-05-15

Chris Rock and Artistic Anna D. Shapiro

From:

Date:

2018-05-15
NEW YORK, NEW YORK - SEPTEMBER 09: (L-R) Chris Rock, Director Derek DelGaudio, Producer Vanessa Lauren, Fran Lebowitz and Neal Brennan pose at the opening night party for "Neal Brennan's Unacceptable" at The Leroy House on September 9, 2021 in New York City. (Photo by Bruce Glikas/Getty Images)

From:

Date:

2021-09-10

Director Derek DelGaudio, Neal Brennan and Chris Rock

From:

Date:

2021-09-10

Chris Rock and Director Derek DelGaudio

From:

Date:

2021-09-10

Annabella Sciorra, Zoe Caldwell, Chris Rock & Bobby Cannavale during the 2001 Theatre World Awards Presentation at the August Wilson Theatre in New York City.

From:

Date:

2020-02-19

Annabella Sciorra, Zoe Caldwell, Chris Rock & Bobby Cannavale.during the 2001 Theatre World Awards Presentation at the August Wilson Theatre in New York City.

From:

Date:

2020-02-19

Kelsey Grammer, Verett Mims, Chris Rock

From:

Date:

2018-05-15

Chris Rock and Artistic Director Anna D. Shapiro

From:

Date:

2018-05-15

Chris Rock and Robbie Gordy

From:

Date:

2018-05-15

Kelsey Grammer, Christie's Robbie Gordy, Chris Rock and Rainn Wilson

From:

Date:

2018-05-15

Chris Rock and Artistic Anna D. Shapiro

From:

Date:

2018-05-15