Latest News on Tamarie Cooper
Tamarie Cooper News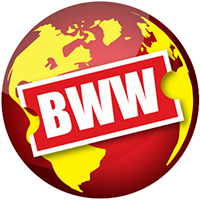 The Catastrophic Theatre Announces 2022-23 Season Celebrating 30 Years of Avant-Garde Theatre
by A.A. Cristi - Sep 1, 2022
The Catastrophic Theatre has announced its 2022-23 season, highlighting the work that has made it, along with its forerunner Infernal Bridegroom Productions (IBP), Houston's premier avant-garde theatre for three dang decades.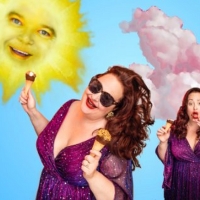 Review: TAMARIE COOPER'S LIVE IN PERSON STICKY SWEET SUMMER SHOW at Catastrophic Theatre
by Brett Cullum - Jul 12, 2022
Tamarie is a whirling dervish, a force of nature, and a comedic genius of a performer. She rises to the challenge of playing herself admirably, and it's the kind of role she was born to play. I doubt any other actor or actress in Houston could portray her quite as convincingly.
Tamarie Cooper's LIVE IN-PERSON Sticky Sweet Summer Show! Comes to Midtown Arts & Theatre Center Houston
by Stephi Wild - Jun 3, 2022
Tamarie and her gang of merry misfits are returning to the stage—an actual stage—for a hilarious, irreverent, all-new musical extravaganza featuring an original score played by a live band and performances from some of Houston's funniest, wildest, quirkiest, sometimes raunchiest actors.
The World Premiere of Afsaneh Aayani's INNOMINATE Runs May 27 through June 19 at MATCH
by A.A. Cristi - May 5, 2022
Innominate is an experimental, devised, dance-theater performance created, directed, and designed by acclaimed local multidisciplinary artist Afsaneh Aayani. Dually inspired by Pablo Picasso's painting Guernica and Iran's Green Revolution, Innominate combines puppetry, live original music, mixed media, and movement to create a surreal journey through Aayani's personal experience as an immigrant from war-torn Iran.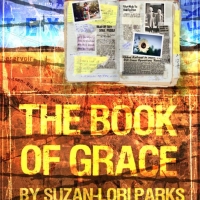 The Catastrophic Theatre Presents THE BOOK OF GRACE
by A.A. Cristi - Mar 2, 2022
The Catastrophic Theatre will produce The Book of Grace by trailblazing playwright Suzan-Lori Parks. The Book of Grace is directed by Luis Galindo and Jeff Miller and runs April 1 – April 24 at the Midtown Arts and Theatre Center Houston.
The Catastrophic Theatre Postpones Brian Jucha's THEY DO NOT MOVE 
by A.A. Cristi - Jan 4, 2022
Catastrophic Theatre has announced the postponement of its upcoming production of Brian Jucha's They Do Not Move.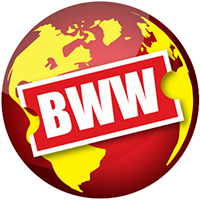 The Catastrophic Theatre Announces Its 2021-22 Season
by A.A. Cristi - Nov 10, 2021
The Catastrophic Theatre has announced another season of  championing avant-garde plays and playwrights rarely produced in Houston.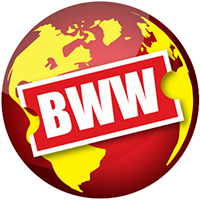 The Catastrophic Theatre Explores the History of Third Ward with New Virtual Historic Tour 
by A.A. Cristi - Oct 11, 2021
The Catastrophic Theatre presents the premiere of Historic Third Ward Virtual Tour created by Houston playwright, ShaWanna Renee Rivon. The tour is a virtual historical documentary: a collection of interviews, historical information, and storytelling by artists, activists, and community elders. To experience the tour, one does not even need to leave the comfort of their own home; the entire project can be accessed online and will be available to audiences outside Greater Houston.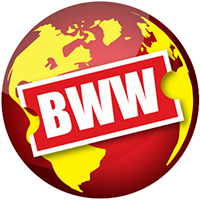 The Drama Squad Returns to Houston This Fall!
by A.A. Cristi - Sep 1, 2021
Last spring, Catastrophic dispatched teams to the backyards and driveways of audience members to perform entirely original work in a masked, socially distanced format for no more than 10 audience members at a time.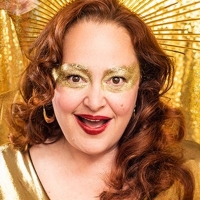 The Catastrophic Theatre Delays 2021-22 Season Opening
by A.A. Cristi - Aug 11, 2021
Due to the health and safety concerns with which we have all become too familiar, now made worse by Covid variants, overrun hospital capacities, and the rapidly growing case rates in Houston, Harris County, and the state of Texas, Catastrophic has delayed its planned season opener.