Latest News on Philip Akin
Philip Akin News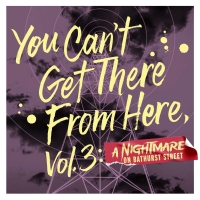 Factory Theatre Presents YOU CAN'T GET THERE FROM HERE, VOL. 3, February 23- 25
by A.A. Cristi - Jan 31, 2023
Factory Theatre presents YOU CAN'T GET THERE FROM HERE, VOL. 3: A NIGHTMARE ON BATHURST STREET returning by popular demand with its 3rd volume of new audio dramas. This season of YOU CAN'T GET THERE FROM HERE will feature four commissioned audio experiences from award-winning Canadian playwrights Monica Garrido, Catherine Hernandez, Elvira Kurt, and Aurora Stewart de Peña.
Obsidian Theatre & Tapestry Opera Make History With World Premiere Black Opera OF THE SEA
by A.A. Cristi - Jan 10, 2023
Following previous announcements that Obsidian Theatre and Tapestry Opera have come together to commission a new Black Canadian opera - and the first ever in Obsidian's history -  to be presented by TO Live in March of 2023, the companies are thrilled to share complete details of their upcoming collaboration, OF THE SEA.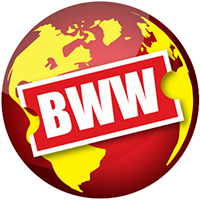 Final Main Season Shows Start Previews at the Shaw Festival
by Stephi Wild - Jul 14, 2022
Bernard Shaw's brilliant dark comedy The Doctor's Dilemma, the first of the final trio of main season shows, begins previews July 16 at the Festival Theatre. On July 27, Cicely Hamilton's funny and prophetic Just to Get Married begins previews at the Royal George Theatre, while August Wilson's haunting Gem of the Ocean begins previews on August 5 at the Jackie Maxwell Studio Theatre.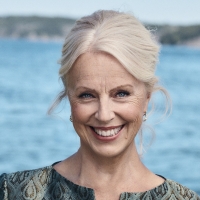 The RCM Announces Spring/Summer Concerts Lineup
by A.A. Cristi - Apr 19, 2022
The RCM has announced its lineup of concerts from May through August, including Live Life Now, Live Music Again @ Koerner Hall, two formidable cellists with two formidable pianists in one weekend Sheku Kanneh Mason with Isata Kanneh Mason Gautier Capuçon with Jean-Yves Thibaudet/ Other classical concerts include Joshua Bell with Peter Dugan Anne Sofie von Otter with Christoph Berner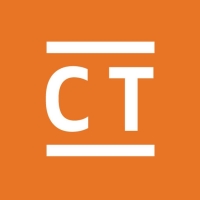 The Citadel Announces 2022/23 Season
by Chloe Rabinowitz - Mar 29, 2022
After two years of closures, extensions and a shortened season program, The Citadel is announcing a season complete with six Mainstage productions, three productions in the Highwire Series, two seasonal shows, and a special presentation.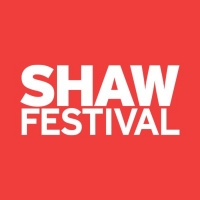 Casting And Creative Teams Announced for Shaw Festival's 60th Anniversary Season
by Chloe Rabinowitz - Feb 23, 2022
Artistic Director Tim Carroll has announced casting and creative teams for the Shaw Festival's 60th anniversary season.
21C Music Festival Announced At The Royal Conservatory
by Chloe Rabinowitz - Nov 24, 2021
The cornerstone of the Festival will be a spotlight on the Kronos Quartet, who will participate in three events, and world premiere of Gould's Wall, presented in collaboration with Tapestry Opera and Maniac Star.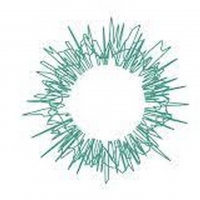 Tapestry Opera Just Announced Upcoming 2022 Season Lineup
by Gigi Gervais - Nov 20, 2021
The Toronto-based opera company, Tapestry Opera has just announced the first half of the year's shows for 2022. They have three productions slated for January-June: Gould's Wall, Songbook XI, and R.U.R. A Torrent of Light.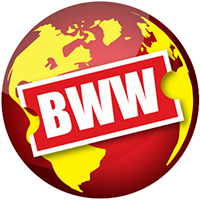 Michel Tremblay and André Brassard Win 2021 Herbert Whittaker Award
by A.A. Cristi - Nov 15, 2021
Michel Tremblay and André Brassard, who altered the face of Canadian theatre in 1968 with the explosive premiere of Les Belles-Soeurs, at Montreal's Théâtre du Rideau Vert, have been named the joint recipients of this year's Herbert Whittaker Award. The biennial award, from the Canadian Theatre Critics Association, honours individuals for outstanding long-term contributions to the Canadian stage. 
Full Cast And Creative Team Announced For GOULD'S WALL at The Royal Conservatory's 21C Music Festival 
by A.A. Cristi - Oct 28, 2021
The Royal Conservatory and Tapestry Opera announce the cast and creative for Gould's Wall, presented by the Conservatory's 21C Music Festival January 12 - 16 2022.
Philip Akin Videos