Latest News on Michael Mwenso:
Latest News on Michael Mwenso
Michael Mwenso News
Lincoln Center For The Performing Arts Announces Fall/Winter Programming
by Stephi Wild - Aug 25, 2022
Lincoln Center for the Performing Arts has announced its fall/winter programming, reflective of its artistic vision, featuring a mix of collaborations with constituents across Lincoln Center and a focus on genres historically underrepresented on campus.
Upcoming June Scheduling for Spruce Peak Arts
by Marissa Tomeo - May 21, 2022
 We're saying goodbye to mud season and hello to summer as we look ahead to what's coming up at Spruce Peak Arts this June. There are a lot of exciting things planned for the summer, so be sure to join our mailing list so you don't miss a thing! Click here to join our list.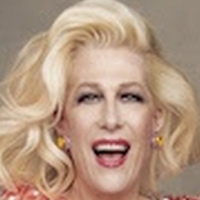 The Fisher Center at Bard Announces Programming for the Spiegeltent at BARD SUMMERSCAPE 2022
by A.A. Cristi - May 12, 2022
The Fisher Center at Bard, which has become one of the world's preeminent sources of major multidisciplinary performance works, reopens its beloved Spiegeltent for Bard SummerScape 2022, celebrating the majestic tent's 15th year as a platform for cutting-edge live music, dancing, and more, after a two-year hiatus.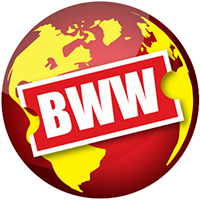 The Flynn Announces The 2022 Burlington Discover Jazz Festival Lineup
by Stephi Wild - Apr 27, 2022
The 2022 Burlington Discover Jazz Festival—produced by the Flynn in association with Burlington City Arts, and presented by New England Federal Credit Union—takes place June 3-12, with events all over Downtown Burlington and beyond. The Flynn will welcome Michael Mwenso, leader of the captivating band Mwenso & The Shakes and co-founder of Electric Root, and his creative partner Jono Gasparro as the curators for this year's festival.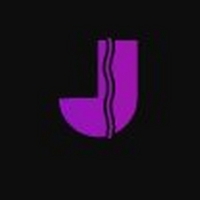 The Joyce to Present Michela Marino Lerman's ONCE UPON A TIME CALLED NOW
by Chloe Rabinowitz - Mar 10, 2022
The Joyce Theater Foundation will celebrate the joy of movement, music, and love in a world premiere from renowned tap artist Michela Marino Lerman. The fusion of tap dance improvography and live jazz, entitled Once Upon a Time Called Now, will play The Joyce Theater from March 29-April 3.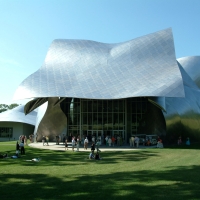 Bard SummerScape 2022 Announced
by Chloe Rabinowitz - Feb 22, 2022
 Bard SummerScape will return this year with eight weeks of live dance, theater, music, and opera in New York's Hudson Valley, June 23–August 14, 2022. SummerScape 2022 presents the world premieres of new commissions in both dance and theater.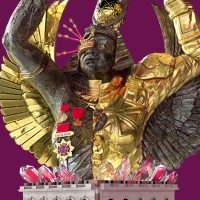 Original Music and Art Created by New Yorkers to be Showcased in AFROCOSMICMELATOPIA
by Chloe Rabinowitz - Feb 8, 2022
On Sun, Feb 27 at 7:00 p.m., New Yorkers of all ages will take the Zankel Hall stage to showcase their original music, art, and poetry in AfroCosmicMelatopia.
Michael Mwenso Announced as Curator for the 2022 Burlington Discover Jazz Festival
by Chloe Rabinowitz - Feb 3, 2022
This year marks the 39th anniversary of the festival, one of the biggest and most beloved annual events in Vermont. Events take place all over Downtown Burlington from June 3-12. Read more about Michael Mwenso and his movement at flynnvt.org.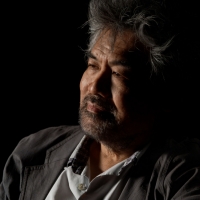 Ma-Yi Theater Company's THE FIRST TWENTY: 20 YEARS OF ASIAN AMERICAN PLAYWRITING to Premiere on ALL ARTS
by Chloe Rabinowitz - Oct 28, 2021
Produced by Ma-Yi Theater Company, The First Twenty: 20 Years of Asian American Playwriting is a new 30-minute documentary film that showcases the evolution of the Asian American playwright over the last 20 years as part of ALL ARTS' The First Twenty content initiative.
ALL ARTS' The First Twenty Initiative Announces Fall Lineup
by Chloe Rabinowitz - Aug 30, 2021
The First Twenty, a new content initiative from ALL ARTS uncovering the ways that the first two decades of the 21st century have impacted American art, culture and the collective consciousness, will premiere three original specials this fall.