Latest News on Mary Astor
Stage Credits
  [Broadway]
1954
Anne Meredith
  [Broadway]
1945
Cynthia Laceby
Stage
Performances
  [Broadway]
1954
Anne Meredith
  [Broadway]
1945
Cynthia Laceby
Mary Astor News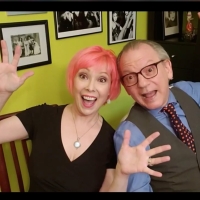 BWW Interview: Catching up with MICHAEL & MARDIE's Mardie Millit
by Stephen Mosher - Mar 24, 2022
Whether acting on her own or with her partner in crime and life, Mardie Millit is determined to make the most of her life as an artist and a New Yorker, even during a global pandemic.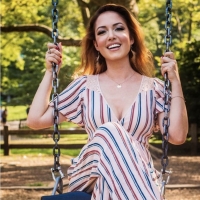 Erika Smith To Release First Album CALENDAR GIRL
by Chloe Rabinowitz - Feb 17, 2022
Erika Smith is an actress, music artist and writer, who is releasing her first studio album 'Calendar Girls,' in collaboration with Calvin Gaines and Mark Wilson, who are the producers.
Michael Garin and Mardie Millit Return to the West Bank Café and Roxy Hotel
by A.A. Cristi - Sep 10, 2021
The "silly, sassy, sexy" (Stephen Mosher, BroadwayWorld) husband-and-wife piano/vocal duo Michael Garin and Mardie Millit return to the West Bank Café this weekend for their post-Labor Day September shows, September 12 and 19 from 8:00-10:00 p.m., bringing their signature cocktail of musical virtuosity and goofy charm to Theatre Row.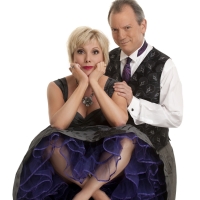 MICHAEL AND MARDIE Announce August Appearances
by Stephen Mosher - Aug 2, 2021
Find the music and comedy team all around Manhattan this August, and find all their dates right here.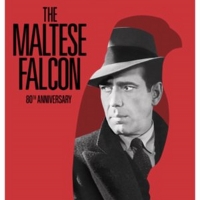 TCM Big Screen Classics Series Begins Jan. 24 & 27 With THE MALTESE FALCON
by Sarah Jae Leiber - Jan 15, 2021
Next year, film aficionados can enjoy a yearlong journey spanning nine decades of cinema history, through a dozen of some of the movie industry's greatest titles, as Fathom Events and Turner Classic Movies present the seventh annual TCM Big Screen Classics series.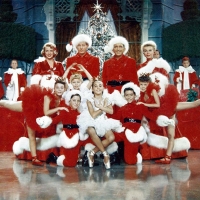 BWW Blog: Holiday Movie Musicals to Watch With Your Family
by Student Blogger: Maya Mehrara - Dec 7, 2020
The holiday season is quickly approaching, and after the emotional rollercoaster that is 2020, everyone is ready to celebrate with their loved ones this year.
BWW Interview: Melissa Errico of Bay Street Theater, Irish Rep, and the New York Times
by Stephen Mosher - Dec 4, 2020
Like a magician, Melissa Errico has an uncanny ability to produce more work than one would think humanly possible - and everything she creates is right off the top shelf.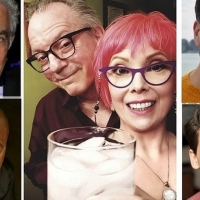 Tune in to PIANO BAR LIVE! Special Election Edition
by Chloe Rabinowitz - Oct 29, 2020
PBL! streams this Tuesday, November 3rd at 7:15 pm ET, with hosts Scott Barbarino and Tony Javed. The episode features Aaron Lee Battle, Mardie Millit with Michael Garin and Collin Yates.
PIANO BAR LIVE! A NIGHT AT THE BEECHMAN Features Mardie Millet and Michael Garin & More
by Chloe Rabinowitz - Sep 18, 2020
Featuring new performers with every show, the weekly, award-winning Piano Bar Live! (PBL!) streams next on Tuesday, September 22 at 7:15 pm ET, with hosts Scott Barbarino and Michael Kirk Lane with A Night at The Beechman.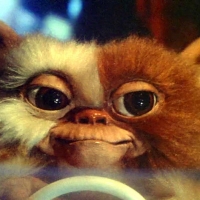 CAPA To Offer Abbreviated, Socially Distanced 2020 CAPA SUMMER MOVIE SERIES At The Ohio Theatre
by Stephi Wild - Sep 11, 2020
The CAPA Summer Movie Series, the longest-running classic film series in America, today announced an abbreviated schedule for its 51st series of classic films and cult favorites.
Mary Astor Frequently Asked Questions
How many Broadway shows has Mary Astor been in?
Mary Astor has appeared on Broadway in 2 shows.
How many West End shows has Mary Astor been in?
Mary Astor has not appeared in the West End