Latest News on Marie Gordon:
Latest News on Marie Gordon
Marie Gordon News
BWW Review: THE VORTEX ODYSSEY is Imperfect but Impactful
by Madelyn Geyer - Oct 2, 2020
With traditional theatre performances cancelled indefinitely as covid-19 continues to ravage the world, companies must think differently about bringing performances to their audiences. Through THE VORTEX ODYSSEY, they've created a flawed but utterly unique reimagining of the journey of Odysseus.
BWW Review: GLIDERS Soars at Trinity Street Playhouse
by Sabrina Wallace - Feb 24, 2020
BWW Review: GLIDERS Soars at Trinity Street Playhouse with a story that illustrates the unimaginable pain, courage, and strength required by generations of women to overcome misogyny and abuse. Beautifully performed by an outstanding 'mostly' female cast that fits together as a true family.
The VORTEX Will Present the Premiere of CLICK; Livestreamed on HowlRound TV
by Stephi Wild - Dec 24, 2019
HowlRound has announced that they will livestream the Regional Premiere of Click by Jacqueline Goldfinger, presented by The VORTEX in Austin, TX.
BWW Review: Different Stages' A DOLL'S HOUSE is an Excellent Rendering of the Ibsen Classic
by Lacey Cannon Gonzales - Jun 27, 2019
As it did when it originally premiered, the drama holds a mirror up to what is considered acceptable in a society, without judgment or bias. The show's observant nature starkly highlights the place and power of women, a topic which still audibly resonates with audience members today.
Marie Gordon Videos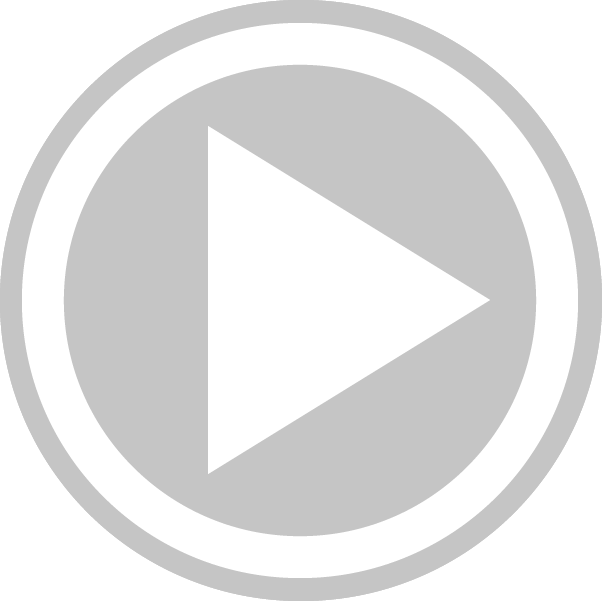 BWW Review: Ethos and Vortex Give Perfect Power to VAMPYRESS
by Joni Lorraine - Oct 11, 2017
VAMPYRESS is a near perfect production of the highest caliber.
Marie Gordon Frequently Asked Questions
How many Broadway shows has Marie Gordon been in?
Marie Gordon has appeared on Broadway in 1 shows.
How many West End shows has Marie Gordon been in?
Marie Gordon has not appeared in the West End