Jason Tyler News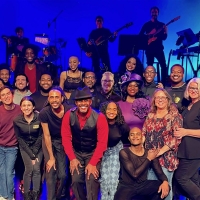 Photos: Stew And Heidi Rodewald Visit Vanguard Theater's Production Of PASSING STRANGE
by Chloe Rabinowitz - Mar 6, 2023
See the photos of the collaborating creators at Passing Strange at Vanguard Theater!
Vanguard Theater Company Presents The Tony Award Winning Musical PASSING STRANGE This Month
by A.A. Cristi - Feb 9, 2023
This month, Vanguard Theater Company presents the second show of their second MainStage season with the production of the comedy-drama rock musical, Passing Strange.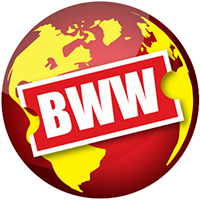 Cast Announced For Vanguard Theater's Production of PASSING STRANGE
by Stephi Wild - Jan 19, 2023
Vanguard Theater has announced their upcoming production of Passing Strange, a daring musical that takes its audience on a journey across boundaries of place, identity and theatrical convention.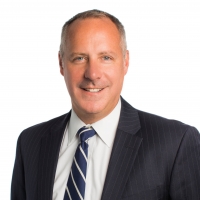 Joffrey Ballet Announces Brian Smith in New Role of Chief Advancement Officer
by Chloe Rabinowitz - Jul 27, 2021
The Board of Directors of The Joffrey Ballet has announced the promotion of its former Chief Marketing Officer Brian Smith to the newly created role of Chief Advancement Officer, effective immediately.
WYOmericana Tour Comes to the WYO Next Month
by A.A. Cristi - Aug 13, 2020
The WYO Performing Arts & Education Center will welcome the WYOmericana Tour to the stage Friday, September 11 at 7:30pm as part of Sheridan's Celebrate the Arts Festival.
Review Roundup: The National Tour of RENT
by Review Roundups - Jan 27, 2020
In 1996, an original rock musical by a little-known composer opened on Broadway... and forever changed the landscape of American theatre. Two decades later, Jonathan Larson's Rent continues to speak loudly and defiantly to audiences across generations and all over the world. And now, this Pulitzer Prize and Tony Award-winning masterpiece has returned to the stage in a vibrant 20th anniversary touring production. A re-imagining of Puccini's La Bohème, Rent follows an unforgettable year in the lives of seven artists struggling to follow their dreams without selling out. With its inspiring message of joy and hope in the face of fear, this timeless celebration of friendship and creativity reminds us to measure our lives with the only thing that truly matters-love.
BWW Feature: DEZART PERFORMS SEASON LAUNCH SOIREE at Acqua California Bistro
by Kay Kudukis - Oct 22, 2019
Dezart Performs 2019/2020 season launch party gives insight into the company.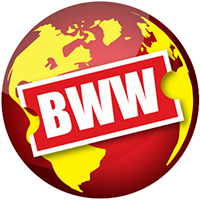 RENT 20th Anniversary Tour Returns To National Theatre By Popular Demand
by Julie Musbach - Oct 17, 2019
Pulitzer and Tony Award-winning masterpiece RENT will return to the National Theatre by popular demand with its 20th anniversary tour production. The musical will run Tuesday, November 12 through Sunday, November 17, 2019, and is the fourth production in the venue's recordbreaking 2019-2020 Broadway at the National season.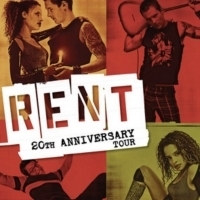 RENT to Play at NAC Southam Hall Next Month!
by Alan Henry - Sep 27, 2019
Zoom in on NAC Southam Hall as the 20th Anniversary Tour of RENT plays Oct. 22-27.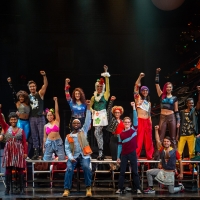 BWW Review: RENT Kicks Off a Season of Love with Broadway Across Canada
by Vicki Trask - Sep 11, 2019
RENT tells the story of six New York artists struggling to survive at the end of the millennium. With a plot so complicated, it could be an opera (Puccini's La Bohéme), RENT is also a classic and one dear to many theatre-lovers' hearts. Book, Music, and Lyrics by Jonathan Larson, this 20th Anniversary tour is a story that speaks to audiences young and old.