Latest News on James Cannon
James Cannon News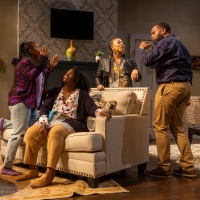 Review: FAIRVIEW at SpeakEasy Stage Forces Audiences to Look Inside Themselves and Reflect
by Erik Bailey - Feb 23, 2023
'I'm uncomfortable' was the thought I had to myself after leaving FAIRVIEW. I've had this thought while leaving the theatre before, but usually, I feel that way because I didn't enjoy what I saw. But this time, it was precisely how the playwright wanted the audience to feel and it worked. Uncomfortable was exactly how I was supposed to feel.
Boston Premiere of FAIRVIEW to Open at SpeakEasy Stage Company in February
by Chloe Rabinowitz - Jan 19, 2023
From February 17 to March 11, 2023, SpeakEasy Stage Company will present the Boston premiere of Jackie Sibblies Drury's acclaimed comedy FAIRVIEW.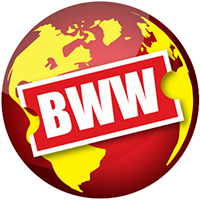 Moonbox Productions Presents PASSING STRANGE
by A.A. Cristi - Nov 3, 2021
Winner of numerous IRNE and Elliot Norton Awards, Moonbox Productions presents Passing Strange, the Tony and Drama Desk Award-winning musical by Stew and collaborator Heidi Rodewald.