Latest News on Derrick Wang
Derrick Wang News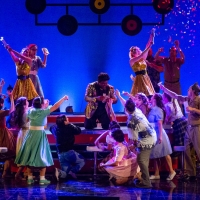 Opera In The Heights Presents ELIXIR OF LOVE
by Stephi Wild - Nov 29, 2022
 Opera in the Heights (OH!) is officially staying in Lambert Hall long-term with their new landlord, the Houston Saengerbund. OH! will present a full season of offerings that begins with Donizetti's Elixir of Love running December 3-11.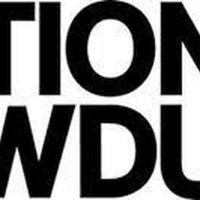 Center for Contemporary Opera and National Sawdust to Present WE, THE INNUMERABLE Workshop
by Blair Ingenthron - Oct 14, 2022
The Center for Contemporary Opera's (CCO) Fortieth Season will continue with We, The Innumerable by the Iranian composer Niloufar Nourbakhsh and the librettist Lisa Flanagan.  The workshop premiere of this one-act opera in concert form, takes place on Friday, October 21 at 7:30pm at National Sawdust.
Opening Weekend of the Princeton Festival Features Storm Large, Operas By Derrick Wang, and Mozart
by Stephi Wild - May 20, 2022
Versatile chanteuse Storm Large opens the Princeton Symphony Orchestra (PSO)'s all-new Princeton Festival on Friday, June 10 at 7:30pm. She sings the dual Anna role in Kurt Weill's The Seven Deadly Sins in a concert performance of the work with the PSO.
May Princeton Festival Library Talks Explore Operatic Works
by Stephi Wild - May 11, 2022
Princeton Symphony Orchestra (PSO) Festival Director Gregory Jon Geehern delves into Derrick Wang's contemporary opera Scalia/Ginsburg, Benjamin Britten's comic opera Albert Herring, and Kurt Weill's sensual The Seven Deadly Sins at talks held at area libraries this month.
Princeton Symphony Orchestra Announces Princeton Festival Poetry Workshop With Nicole Homer
by Stephi Wild - May 5, 2022
The Princeton Symphony Orchestra (PSO) invites poets of all ages to be a part of a free poetry workshop to be held Saturday, June 18 at 12:30pm during the 2022 Princeton Festival. Guest poet Nicole Homer will lead the "Just Poetry" workshop and talk about how what we see onstage can move us to be creative.
2022 Princeton Festival Tickets are Now Available
by Chloe Rabinowitz - Mar 29, 2022
The Princeton Symphony Orchestra announced that tickets are now available for the 18th Princeton Festival, June 10-25, 2022.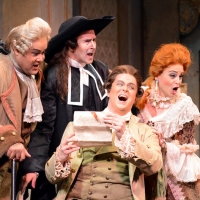 All-New, Outdoor Princeton Festival In The Works For June 10-25, 2022
by A.A. Cristi - Jan 26, 2022
The Princeton Symphony Orchestra (PSO) promises to deliver an all-new, outdoor Princeton Festival June 10-25, 2022 with a cohesive campus plan, community cooperation, and exciting artists.
Opera In The Heights to Presents IL TROVATORE
by Chloe Rabinowitz - Nov 5, 2021
Opera in the Heights, after a year and a half of alternative programming online and outdoors, has announced its return to fully-staged productions in its home venue, Lambert Hall. Headlining the season will be original productions of Verdi's Il Trovatore (November 13, 14, 19, 21, 2021) and Tchaikovsky's Eugene Onegin (April 2, 3, 8, 10, 2022).
Opera Memphis Presents SCALIA/GINSBURG
by A.A. Cristi - May 18, 2021
Opera Memphis will present Derrick Wang's comic opera Scalia/Ginsburg for ONE NIGHT ONLY at the Germantown Performing Arts Center.
Opera Las Vegas Will Present a Production of SCALIA/GINSBURG Next Year
by Stephi Wild - Sep 27, 2020
Opera Las Vegas will present Scalia/Ginsburg next year. The opera tells the story of Justice Ruth Bader Ginsburg and her lifelong friend, Supreme Court Justice Antonin Scalia.
Derrick Wang Videos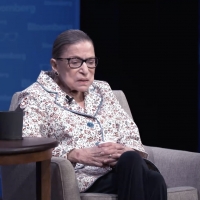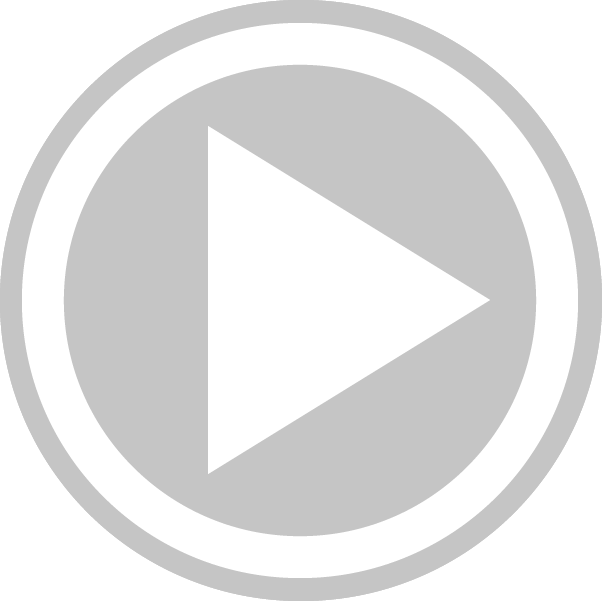 Ruth Bader Ginsburg Explains The History Of SCALIA/GINSBURG Opera
by Alan Henry - Oct 2, 2019
Watch as Justice Ruth Bader Ginsburg explains the origins and plot of the opera Scalia/Ginsburg! Scalia/Ginsburg is the American opera by composer-librettist Derrick Wang that ushered in the era of Supreme Court-themed books, films, and art.