Latest News on Dee Tomasetta
Stage Credits
  [US Tour]
First US National Tour, 2016
Ensemble
Peter Pan
Dee Tomasetta News
Transcendence Theatre Company Announces 2022 Summer Season
by Chloe Rabinowitz - Mar 28, 2022
Transcendence Theatre Company, California Wine Country's award-winning, premiere entertainment experience, has announced the highly anticipated titles for their 2022 Season of original outdoor musical revues: Let's Dance, Hooray for Hollywood and The Gala.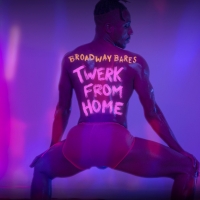 Full Cast Announced for BROADWAY BARES: TWERK FROM HOME
by Chloe Rabinowitz - Jun 8, 2021
A company of Broadway Bares favorites and newcomers more than 170 strong will combine forces to light up screens for Broadway Bares: Twerk from Home in its online premiere Sunday, June 20, 2021.
Broadway Takeover Summer Intensive Program Announced At Westinghouse Arts Academy
by A.A. Cristi - Jun 1, 2021
If you're serious about a career on the stage, you want to learn from the very best. And this summer, students in Pittsburgh will actually get this experience, as Westinghouse Arts Academy Charter School brings a panoply of Broadway stars to town for a four-week intensive Broadway Takeover course in dancing, singing and acting, culminating in a production of 'Into the Woods' for the public.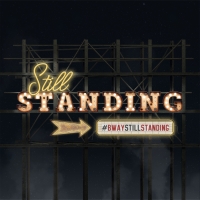 VIDEO: Over 75 Performers and Creatives Release 'Still Standing' in Honor of One Year Since the Broadway Shutdown
by Stephi Wild - Mar 17, 2021
'Still Standing' is a video  celebrating the amazing professional artists, on and off stage, who are anxiously awaiting the day when  the lights of Broadway will once again be lit and audiences around the world can come back to the theatre.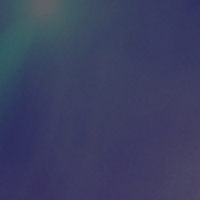 Winners Announced For The 2020 BroadwayWorld San Francisco Awards! Transcendence Theatre Company, Broadway Under the Stars & More Take Home Wins!
by BWW Staff - Jan 14, 2021
Winners have been announced for the 2020 BroadwayWorld San Francisco Awards - which were back bigger than ever, celebrating the best in local theatre of the past decade! 
VIDEO: 36 Broadway Dancers Perform 'Far From Over' to Kick Off the New Year
by Stephi Wild - Jan 2, 2021
Start the new year with a reminder of what we love about our Broadway community: its resilience, its creativity, its ability to bring us together.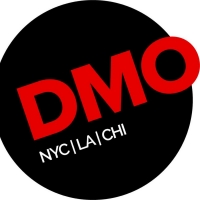 Dance Molinari Presents 21st Annual Holiday Hop Show Virtual Edition With Analise Scarpaci, Joshua Turchin and More
by Chloe Rabinowitz - Dec 21, 2020
As the world continues to change, and we try to keep the spirit of the holidays alive, Dance Molinari wanted to make sure that the show goes on this year! They will be presenting the 2020 Holiday Hop online, December 21 at 7:00 p.m. (EST) - Links to get tickets to the event will be available on their website.
Dee Tomasetta Videos
Video: Josh Drake And Kellen Stancil Release Concept Dance Video In Honor Of International Women's Month
by A.A. Cristi - Mar 11, 2019
In celebration of International Women's Month, Josh Drake (Aladdin, Dirty Dancing) and Kellen Stancil (Lion King) have created and produced a special Dance Concept video in celebration of all the DIVERSE women in our lives, in our community, and in this world to the song "POWER", by Little Mix featuring Stomzy.