Latest News on Brigitte Lacombe
Stage Credits
Productions
[Broadway, 2013]
Production Photographer
[Broadway, 2010]
Production Photographer
[Broadway, 2009]
Production Photographer
[Broadway, 2008]
Production Photographer
[Broadway, 2007]
Cover Photo
[Broadway, 1997]
Production Photographer
[Broadway, 1988]
Production Photographer
[Broadway, 1984]
Production Photographer
Brigitte Lacombe News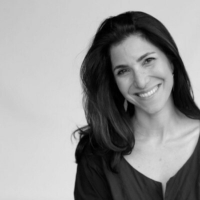 Listen: Producer Jenny Gersten Talks Her Career and More on LITTLE KNOWN FACTS
by Little Known Facts w/ Ilana Levine - Jan 30, 2023
Little Known Facts is a weekly podcast hosted by stage and film actress Ilana Levine. This week's episode features producer and artistic director Jenny Gersten! Listen to the full episode here!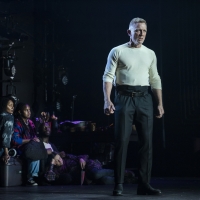 Which Broadway Show Has Been Revived the Most?
by Jennifer Ashley Tepper - Dec 4, 2022
This month, the reader question was "What Broadway show has been revived the most?" Taking both plays and musicals into account, and considering works in repertory, these were the findings.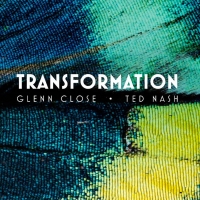 BWW Interview: Glenn Close, Eli Nash & Ted Nash of TRANSFORMATION - Guest Interviewer Bowie Dunwoody
by Stephen Mosher - Jun 27, 2021
When Glenn Close and Ted Nash had the idea to collaborate on a jazz piece about TRANSFORMATION, they had no idea how close to home his son Eli's story would touch members of the trans community. Now, with a CD release, they can reach more lives than ever before.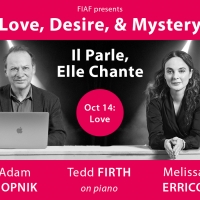 BWW Previews: Melissa Errico & Adam Gopnik Perform Online October 14th In New Concert Series
by Stephen Mosher - Oct 14, 2020
Once called 'The Maria Callas of American Musical Theater' Melissa Errico has joined forces with New Yorker essayist Adam Gopnik in a French-themed concert series that debuts October 14th.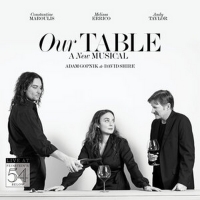 Broadway Records to Host OUR TABLE Concert and Conversation With Melissa Errico, David Shire and More
by Chloe Rabinowitz - Jul 15, 2020
On July 20th at 12pm EST, a concert and conversation celebrating Our Table will stream live from the greenmarket at Union Square, where much of the story of the show is set.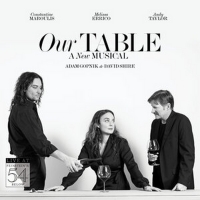 Original Cast Recording of OUR TABLE Featuring Melissa Errico and Constantine Maroulis Now Available
by Chloe Rabinowitz - Jun 19, 2020
Broadway Records has announced the release of Melissa Errico and Constantine Maroulis in OUR TABLE - a live concert recording of the much-talked of musical composed by David Shire with book and lyrics by Adam Gopnik. The album is now available on digital platforms.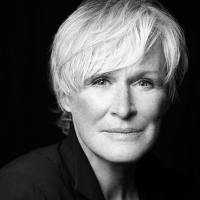 BWW Interview: Glenn Close And Ted Nash of TRANSFORMATION at Jazz At Lincoln Center
by Stephen Mosher - Jan 24, 2020
Two award winning artists from different areas of the performing arts join forces to create one exciting, emotional, innovative work. The day Glenn Close and Ted Nash made a TRANSFORMATION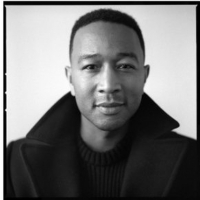 TimesTalks To Release 20 Year Anniversary Photobook Shot By Brigitte Lacombe
by A.A. Cristi - Nov 22, 2019
The New York Times is pleased to announce Forward: Twenty Years of TimesTalks, a new photobook of black-and-white portraits of over 60 influential artists, actors, filmmakers, politicians, authors, activists, and Times reporters that have participated in TimesTalks, The New York Times live conversation series, including Marina Abramovic, Tilda Swinton, Nan Goldin, Ai Weiwei, Marc Jacobs, and Rami Malek, along with executive editor Dean Baquet, technology reporter Jenna Wortham, investigative reporter Jodi Kantor, 'The Daily' host Michael Barbaro, and chief White House correspondent Maggie Haberman. Full list below.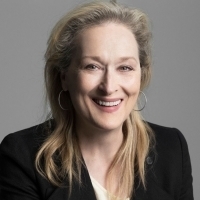 Meryl Streep to Receive TIFF Tribute Actor Award at Inaugural Tribute Gala
by Kaitlin Milligan - Jul 26, 2019
Joana Vicente and Cameron Bailey, Co-Heads of TIFF, today announced that three-time Academy Award winner Meryl Streep will be honoured with the TIFF Tribute Actor Award, Sponsored by RBC at this year's new TIFF Tribute Gala awards event. Taking place on Monday, September 9 at Fairmont Royal York, during the 44th Toronto International Film Festival, the Gala is an annual fundraiser to support TIFF's year-round programmes and core mission to transform the way people see the world through film, and to celebrate the film industry's outstanding contributors. 

BWW Review: Isabella Rossellini's LINK LINK CIRCUS Delves Into The Minds of Animals
by Michael Dale - May 7, 2019
Don't let the abundance of cuteness fool you. Isabella Rossellini's LINK LINK CIRCUS is one of the brainiest shows in town.
Brigitte Lacombe Videos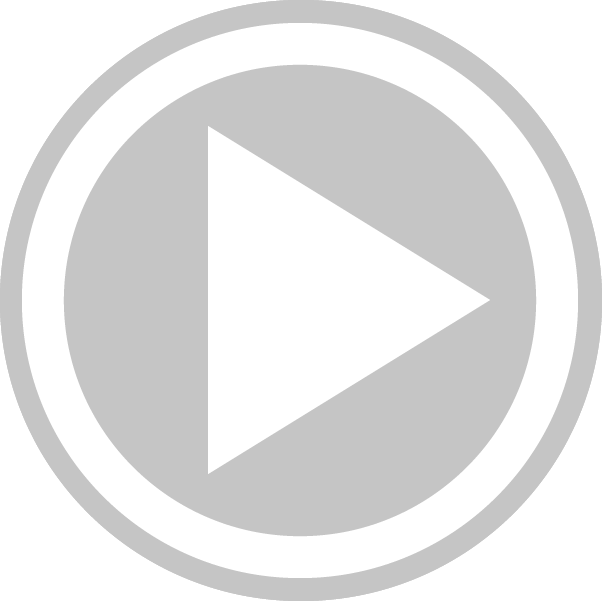 VIDEO: Melissa Errico Unveils Black & White Music Video for New Single 'Hurry Home'
by BWW News Desk - Dec 8, 2017
Every great songwriter needs great interpreters. With the special digital release today of her new single 'Hurry Home' by Ghostlight Records, Melissa Errico returns to her role as interpreter of acclaimed French composer and songwriter, the multiple-Oscar-winning Michel Legrand (films include Yentl, The Umbrellas of Cherbourg and The Thomas Crown Affair). An intimate music video has also been created for this digital release, directed by Gary Gardner (who has shot videos for musical artists like Macklemore, Mos Def and Lenny Kravitz) - check it out below!