Latest News on Billy Taylor
Stage Credits
  [Broadway]
1934
Manhattan Knights
"(Wake Up.) Sleepy Moon" Performer
"Isn't It a Funny Thing" Performer
"Lovely, Lovely Day" Performer
"Street Scene" Performer
  [Broadway]
Broadway Revival, 1934
Sylvester Martin
  [Broadway]
Original Broadway Production, 1929
Phil Randolph
  [Broadway]
1928
Noel Burnham
  [Broadway]
1925
Sing Sing
  [Broadway]
1924
Wash Brimmage
  [Broadway]
1922
Ted Miller
Writing
Composer
Billy Taylor News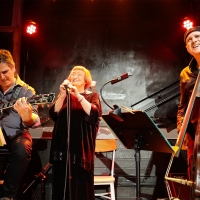 Flushing Town Hall Presents 'Songs for Barry Harris' Next Month
by Stephi Wild - Nov 2, 2022
On Friday, December 2 at 8:00 PM, Flushing Town Hall will pay tribute to one of the greatest NEA Jazz Masters with Songs for Barry Harris, featuring NEA Jazz Master Sheila Jordan, bassist Harvie S, and jazz guitarist Roni Ben-Hur. The trio will perform jazz standards and tunes Barry Harris played throughout his phenomenal career and share unique stories and memories about the outstanding jazz luminary for the anniversary of his passing.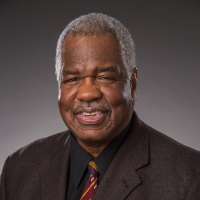 Bloomingdale School Of Music 2022/23 Faculty Concert Series Birthday Celebration - THE MUSIC OF MICHAEL COCHRANE
by A.A. Cristi - Oct 25, 2022
Bloomingdale School of Music announces its 2022/23 Faculty Concert Series at the David Greer Concert Hall, 323 West 108th Street, NYC.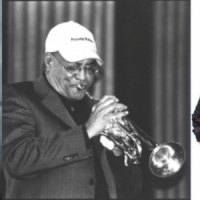 Annual NEA Jazz Masters Concert Returns To Flushing Town Hall With THE BLUES FEELING Next Month
by Stephi Wild - Oct 20, 2022
On Saturday, November 12th, Flushing Town Hall will host the 16th annual NEA Jazz Masters concert "The Blues Feeling," led by the acclaimed American jazz virtuoso Jimmy Owens.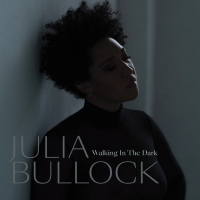 Julia Bullock to Release First Solo Recording in December
by Michael Major - Sep 27, 2022
The album features Samuel Barber's Knoxville: Summer of 1915 and the aria "Memorial de Tlatelolco" from John Adams's El Niño – featuring London's Philharmonia Orchestra and conductor Christian Reif. With Reif as pianist, Bullock performs "City Called Heaven" and songs by Oscar Brown, Jr., Billy Taylor, Sandy Denny, and Connie Converse.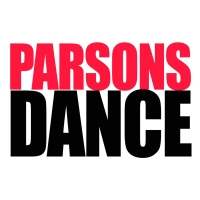 Parsons Dance is Coming to the Fred Kavli Theatre in Thousand Oaks This October
by Chloe Rabinowitz - Aug 11, 2022
Parsons Dance will thrill audiences with their energized, athletic and joyous style of dance on Sunday, October 2, 2022, at 7:00 pm at the Fred Kavli Theatre.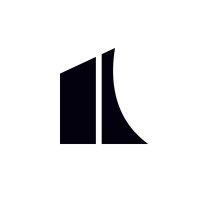 The Kennedy Center Announces Participants of the 22nd Annual Betty Carter's JAZZ AHEAD
by Chloe Rabinowitz - Aug 1, 2022
The Kennedy Center's international jazz career development program announced the participants of the 22nd annual Betty Carter's Jazz Ahead (BCJA) program. The two-week residency includes training in performance, composing, and career development.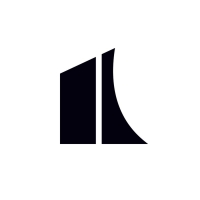 25th Annual Mary Lou Williams Jazz Festival Announces Two Free Performances
by Chloe Rabinowitz - Apr 29, 2022
The Kennedy Center has announced two free performances at Millennium Stage, featuring Next Jazz Legacy, as part of the 25th Anniversary celebration of the Mary Lou Williams Jazz Festival.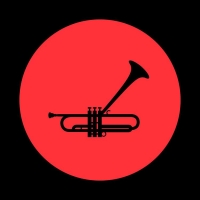 Jazz at Lincoln Center Announces March and April 2022 Lineup at Dizzy's Club
by Chloe Rabinowitz - Feb 18, 2022
lduda@resnicow.com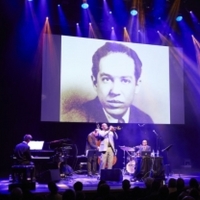 Pacific Symphony Presents THE LANGSTON HUGHES PROJECT
by A.A. Cristi - Feb 16, 2022
Pacific Symphony presents "The Langston Hughes Project," a multimedia concert performance of the poet's jazz poem suite titled, Ask Your Mama: Twelve Moods for Jazz. This is Hughes' homage in verse and music to the struggle for artistic and social freedom at home and abroad at the beginning of the 1960s.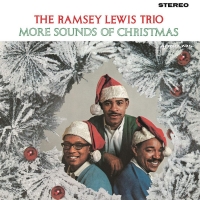 Ramsey Lewis Announces 'More Sounds Of Christmas' Livestream
by Michael Major - Dec 7, 2021
For this performance, Ramsey revisits his classic Holiday record 'More Sounds Of Christmas'. One of the best-selling Christmas jazz albums with his classic trio of Redd Holt and Eldee Young. Expect Holiday favorites like 'Winter Wonderland,' 'Santa Claus Is Coming to Town,' 'Sleigh Ride,' and Lewis' 'Christmas Blues'.
Billy Taylor Frequently Asked Questions
How many Broadway shows has Billy Taylor been in?
Billy Taylor has appeared on Broadway in 7 shows.
How many West End shows has Billy Taylor been in?
Billy Taylor has not appeared in the West End
How many shows has Billy Taylor written?
Billy Taylor has written 1 shows including Keep Moving (Composer).