Latest News on American Repertory Ballet
American Repertory Ballet News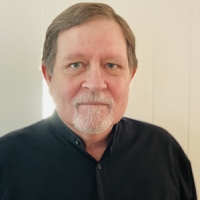 Robert Chumbley's PERMUTATIONS FOR PIANO AND ORCHESTRA to be Premiered By UNCSA Symphony Orchestra
by Chloe Rabinowitz - Feb 8, 2023
A new piano concerto, entitled Permutations for Piano and Orchestra, by celebrated American composer Robert Chumbley will be premiered by the University of North Carolina School of the Arts Symphony Orchestra on Saturday evening, March 25, 2023, 7:30 p.m. EST.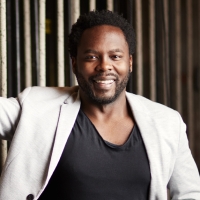 Princeton Symphony Orchestra Reveals Plans for Its 2023 Princeton Festival, June 9-25
by A.A. Cristi - Feb 6, 2023
The Princeton Symphony Orchestra (PSO) reveals a compelling line-up of performances for this year's Princeton Festival, the PSO's annual live arts extravaganza.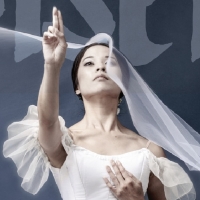 Ethan Stiefel Brings Internationally Acclaimed Production Of GISELLE To American Repertory Ballet March 3-5
by A.A. Cristi - Jan 26, 2023
American Repertory Ballet (ARB) presents Ethan Stiefel and Johan Kobborg's internationally acclaimed production of Giselle.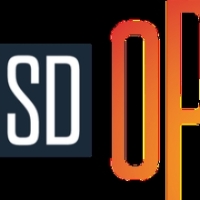 Puccini's TOSCA Continues San Diego Opera Season March 25, 2023
by A.A. Cristi - Jan 25, 2023
San Diego Opera's 2022-2023 Season continues with Puccini's Tosca on Saturday, March 25, 2023 at the San Diego Civic Theatre for four performances.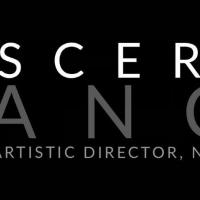 Visceral Dance Chicago Announces Winter Engagement
by A.A. Cristi - Jan 23, 2023
Visceral Dance has announced its winter engagement featuring performances at Visceral's Ann Barzel Theater.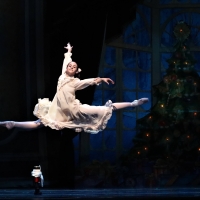 State Theatre New Jersey Presents THE NUTCRACKER With American Repertory Ballet
by Stephi Wild - Dec 6, 2022
State Theatre New Jersey presents The Nutcracker with American Repertory Ballet for five performances on Friday, December 16 at 7:30pm; Saturday, December 17 at 2pm and 7pm; and Sunday, December 18 at 1pm and 5pm. These are the only American Repertory Ballet performances featuring a live orchestra and choir.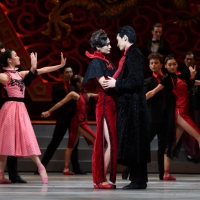 Hong Kong Ballet to Present US Premiere of ROMEO + JULIET at New York City Center
by Chloe Rabinowitz - Nov 7, 2022
Hong Kong Ballet will present the U.S. Premiere of Romeo + Juliet on Friday, January 13 at 8pm and Saturday, January 14 at 2pm at New York City Center, 131 W. 55th Street.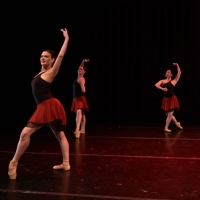 Dimensions Dance Theatre of Miami to Open its Sixth Season with an Ode to Cuban Nostalgia at The Moss Center
by Chloe Rabinowitz - Nov 3, 2022
Dimensions Dance Theatre of Miami opens it's sixth season in Miami with an exhilarating evening of dance at The Moss Center on November 12th.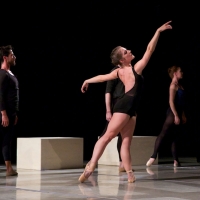 MorDance Presents WORKS IN PROCESS, November 5
by A.A. Cristi - Oct 27, 2022
MorDance presents Works in Progress on Saturday, November 5, 2022 at 7:30pm at Martha Graham Studios, 55 Bethune St, NYC. This intimate showing is an opportunity to peer into the creative process and hear from the artists themselves.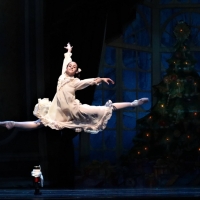 Ring In The Holiday Season With American Repertory Ballet's THE NUTCRACKER
by Stephi Wild - Oct 25, 2022
American Repertory Ballet's magical production of The Nutcracker returns to three Central New Jersey performing arts venues this holiday season. The curtain lifts at McCarter Theatre Center in Princeton, November 25-27; performances continue at the Patriots Theater at the War Memorial in Trenton on December 11; and the grand finale will be at State Theatre New Jersey in New Brunswick, December 16-18.
American Repertory Ballet Videos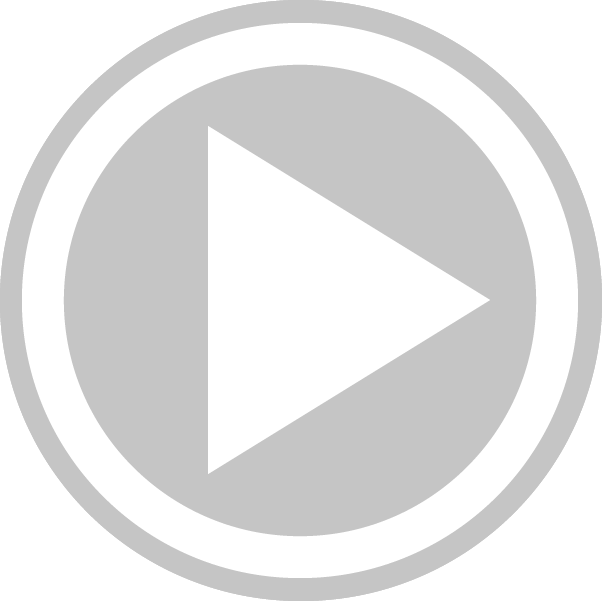 BWW Interview: Choreographer Kirk Peterson and BEAUTY AND THE BEAST by ARB at State Theatre NJ on 5/10
by Marina Kennedy - May 3, 2019
American Repertory Ballet (ARB) presents its highly anticipated world premiere, Beauty and the Beast, choreographed by the company's Resident Choreographer Kirk Peterson. Broadwayworld.com had the pleasure of interviewing Peterson about his career and the show.