The Tank To Present Workshop Of WOULD YOU SET THE TABLE IF I ASKED YOU TO?
The performance is on August 28, 2022 at 7pm EST at The Tank and on CyberTank.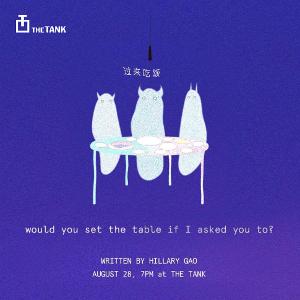 A well-intentioned but misguided mother. An outside world that holds beauty and harm. An endless loop that happens again, again, and again. "would you set the table if I asked you to?" is a performance spectacle that draws from the Chinese Zodiac, Ancient Greek mythology, and the writer's own East Asian American identity in an attempt to excavate questions about perfectionism, privilege, and subjugation.
Written by Hillary Gao in collaboration with Mars Garcia (Movement Director), Nikkie Samreth, Mary Ann Odete, Lucy Chi (Graphic Designer), and Riyaaz Ray (Composer).
Performed by Sharon Sakai (Orator), Cynthia Hu (Rat), Anya-Violette Zhang (Rooster), Hillary Gao (Tiger), and Allison Brooks (the gods).
This piece runs for approximately 60 minutes, with tickets (starting at $15) found here.
More Hot Stories For You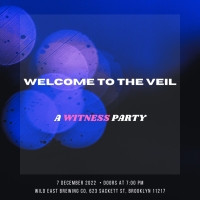 Immersive Theater Company Witness to Pop Up at Wild East Brewing in December

November 26, 2022

To celebrate their 5th year creating immersive theater in New York and beyond, Witness is throwing their first-ever party to toast to their anniversary and raise funds for future immersive projects. The party will take place at 7:00pm at Wild East Brewing Co. in Gowanus.
---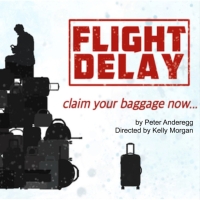 Premiere of FLIGHT DELAY By Peter Anderegg Will Open at The Tank Next Week

November 25, 2022

On December 1st Thisbe Theater Company opens Peter Anderegg's Flight Delay directed by Kelly Morgan at The Tank. The production runs until the 18th at 312 West 36th Street in New York City.
---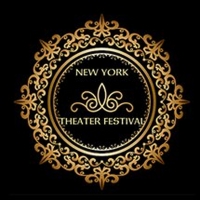 LEAVES by Victor Vauban Jr. to be Presented at Teatro LATEA in December

November 23, 2022

'LEAVES" by Victor Vauban Jr. will be presented at Teatro LATEA Nov.30th, Dec. 2nd & 4th. The primary themes of this play include assimilation, colorism, the importance of family and mental health.
---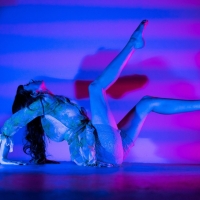 Vangeline Theater/New York Butoh Institute to Host Fundraising Gala in December

November 22, 2022

Vangeline Theater has announced a Fundraising Gala on Sunday, December 11, 2022 at 8pm at Temple NYC, Brooklyn. Proceeds from the gala will support sending dancers to Houston, Texas, from February 6-10, 2023 to make history conducting a pilot study for The Slowest Wave - the first neuroscientific study of Butoh.
---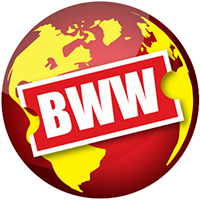 KWANZAA: A REGENERATION CELEBRATION Returns In-Person at The Apollo

November 22, 2022

The Apollo announced today its annual Kwanzaa celebration, which returns in-person for the first time in two years, offering attendees the opportunity to experience the cultural importance and collective Black joy that characterize the holiday.
---