Photo Flash: In Rehearsal with the Cast of Halfway Home's AVARICE THE MUSICAL
Halfway Home Productions (J. William Bruce, Artistic Director) has announced its latest project, Avarice. BroadwayWorld has photos of the cast in rehearsal below!
Featuring a mixture of rock, country, gospel, and R & B music, Avarice tells the tale of Scott, an aspiring theatre director, and a group of performers that make up his friends, living in New York City on the Upper West Side. Striving for a life of "having it all," they soon discover the secrets and vices that have haunted them through the years begin to change their relationships, not only with each other, but themselves.
Performances will run at Stage Left Studio, 214 West 30th Street, 6th Floor: February 20th, 7:30pm; February 21st, 3:00pm; February 22nd, 7:30pm; and February 23rd, 2:00pm and 7:00pm. Tickets: $18.00. To order, go to www.smarttix.com or call 212-868-4444.

In rehearsal with the cast of AVARICE THE MUSICAL

In rehearsal with the cast of AVARICE THE MUSICAL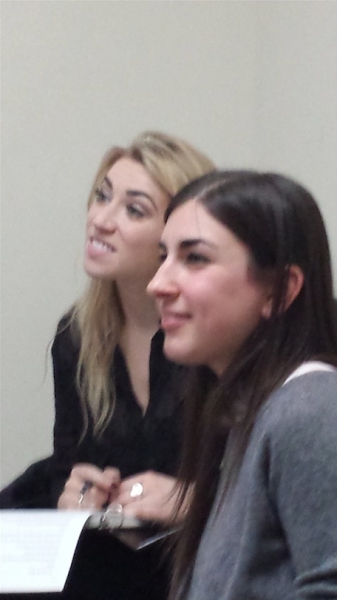 In rehearsal with the cast of AVARICE THE MUSICAL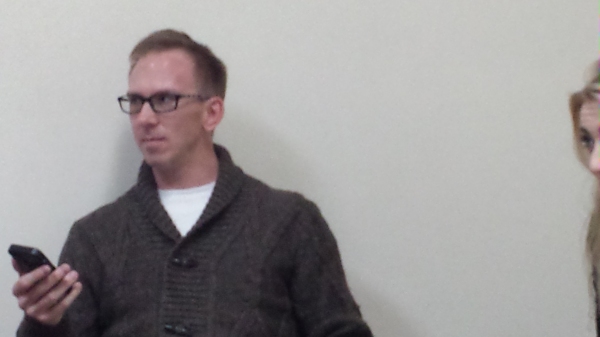 In rehearsal with the cast of AVARICE THE MUSICAL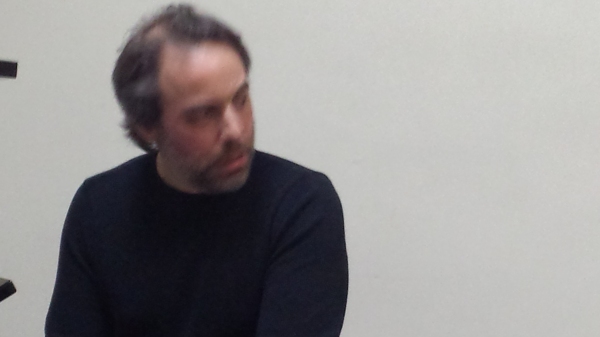 In rehearsal with the cast of AVARICE THE MUSICAL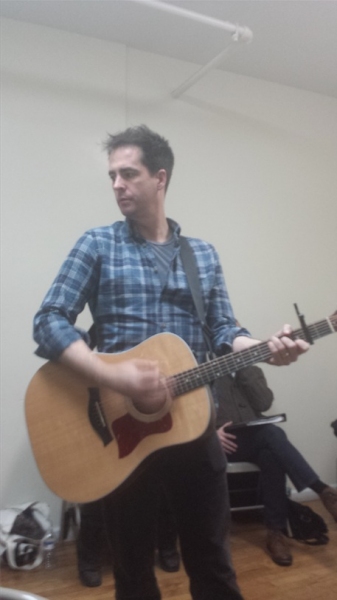 In rehearsal with the cast of AVARICE THE MUSICAL

In rehearsal with the cast of AVARICE THE MUSICAL