Photo Flash: GOOD MORNING NEW YORK Celebrates Opening Night
Off-Broadway's Good Morning New York opened Saturday night at the Players Theatre.
The musical comedy, written by Emmy award-winning journalist Jacklyn Thrapp, follows an unforgettable journey of seven journalists struggling to advance their careers.
The Off-Broadway cast includes two-time Tony award nominee Alison Fraser (voice overs only), Zach Holden, Christae Evanson, Morgan DeTogne, Bobby Allan, Andrew Cuccaro, Jacqueline Keeley, Lexi Rosenblum, Therin Morrisey & Nick Caycedo.
Good Morning New York is getting rave reviews from audiences and critics alike. Show Score giving the musical comedy a stunning & rare 100% approval rating. Theater critic Laurie Lawson writes that the show has "hilarious concepts like a slow-motion version of a mugging, a disastrous Christmas Eve date and a tap dancing sequence."
The show-stopping tap dance sequence called "Dim The Lights" is choreographed by Daniel Gold.
Good Morning New York's "very clever songs" are composed by Jackson Bell, Jacklyn Thrapp & Dylan Adler; arranged by Jackson Bell; lyrics and book by Jacklyn Thrapp; directed by Bridget Greaney; choreographed by Daniel Gold; lighting design by Olivia LoVerde; stage managed by Felisha Heng; costume design by Amanda C. Enriquez; assistant choreographer Shannon Walsh; assistant stage manager Sydney K. Faulkner.
Good Morning New York: A New Musical is at The Players Theatre Mainstage (115 Macdougal St, New York, NY 10012) until February 9, 2020. Tickets range from $42 - $62. Ticket information can be found at GoodMorningNewYorkMusical.com.
Photo Credit: Blind Raven Productions

Zac Holden

Andrew Cuccaro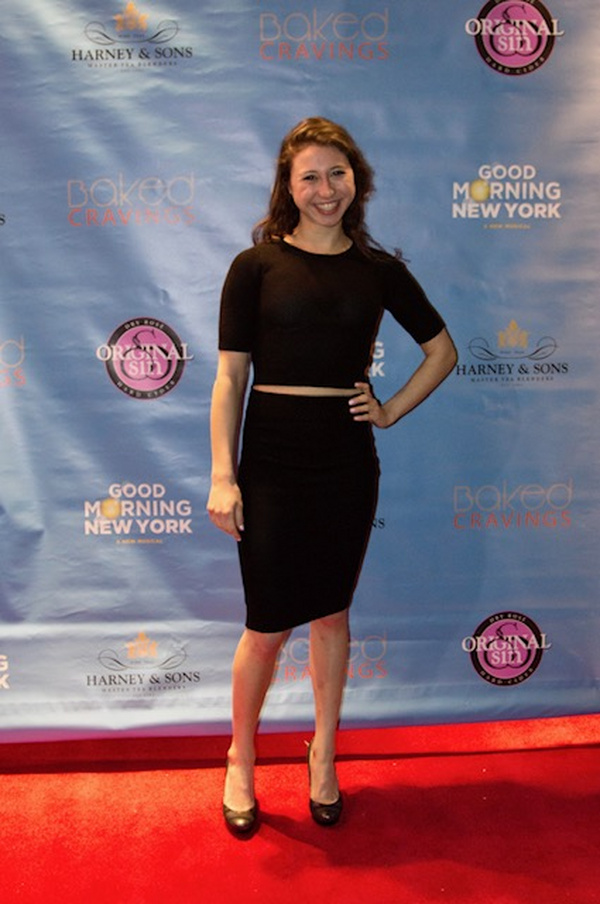 Lexi Rosenblum

Morgan DeTogne

Christae Evanson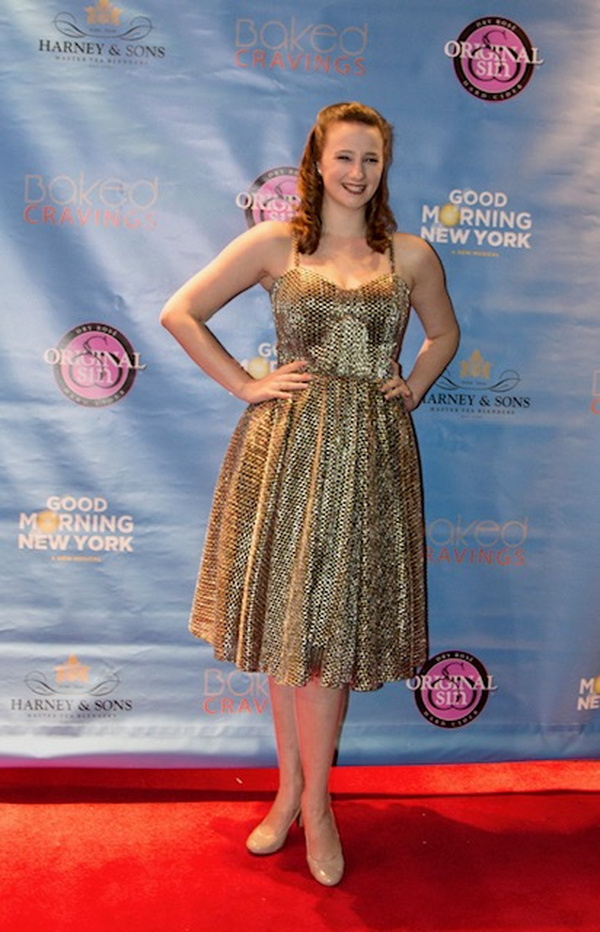 Emma Clinch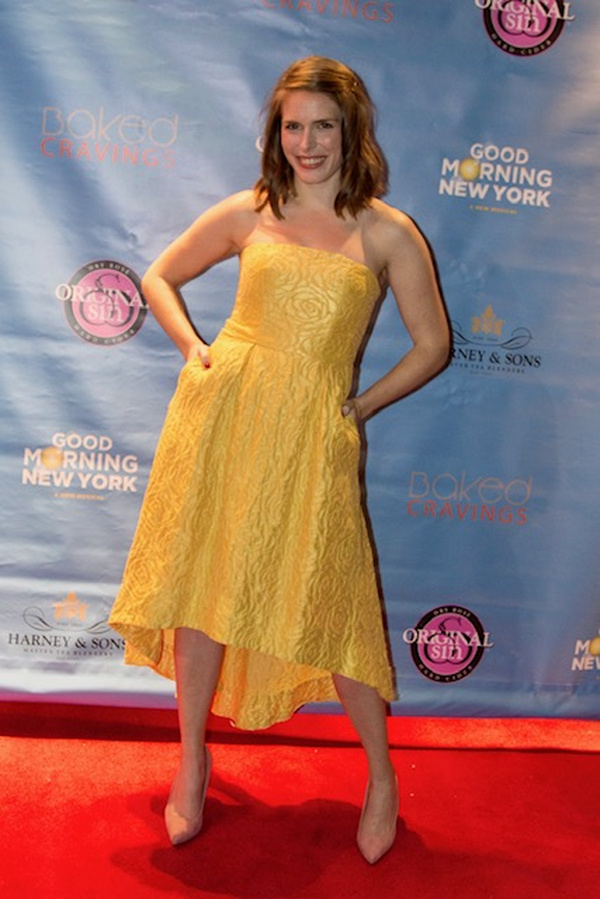 Jacqueline Keeley

Therin Morrisey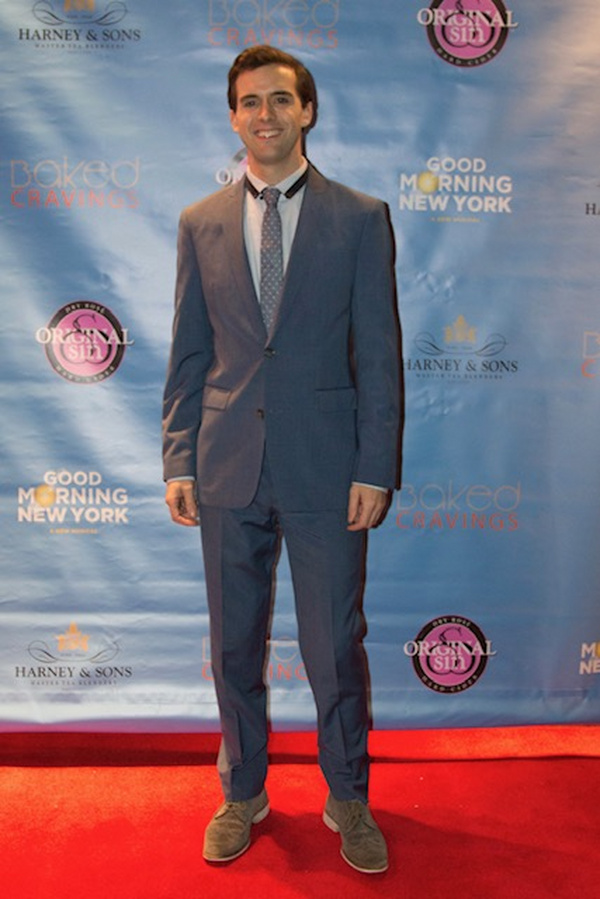 Bobby Allan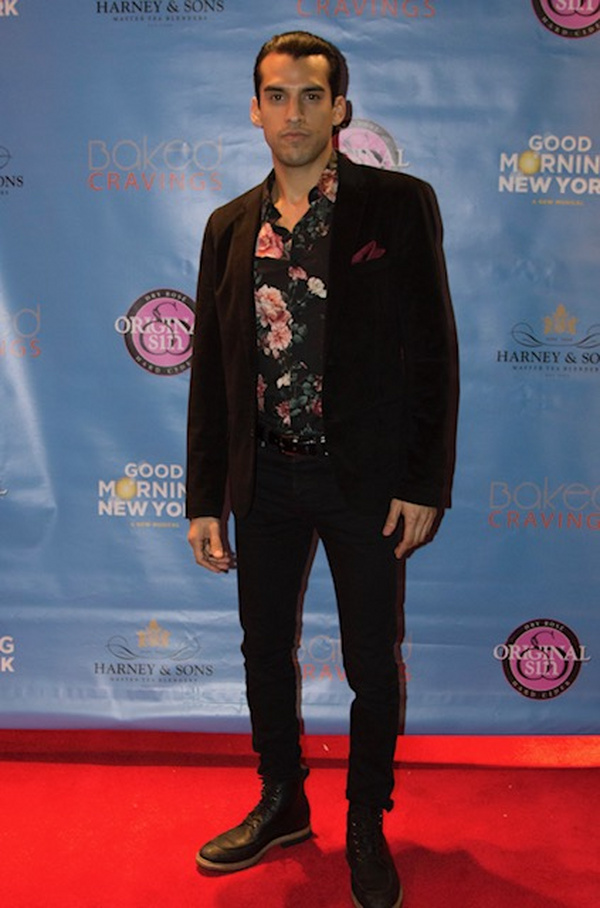 Nicholas Caycedo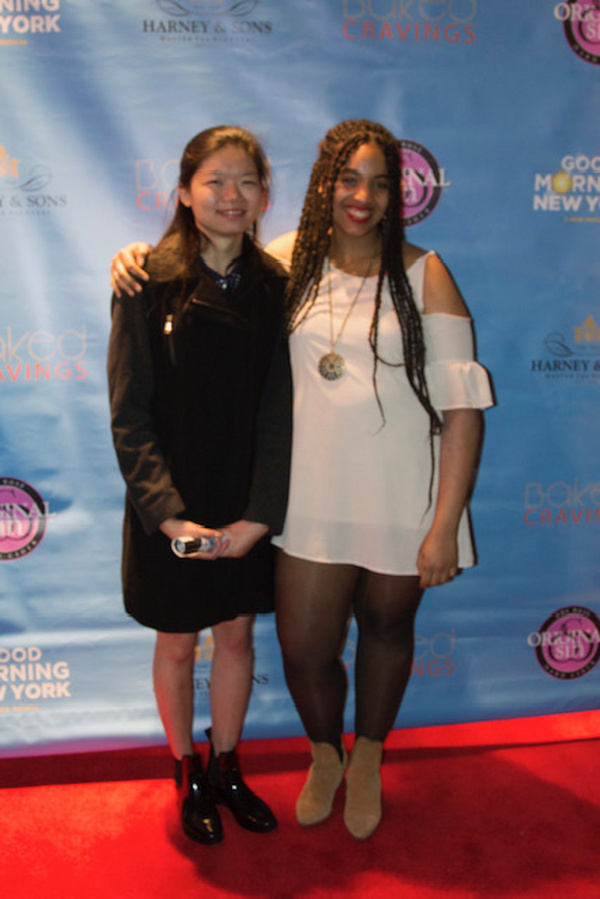 Diane Wong and Reise Hooper

Felisha Heng and Amanda C. Enriquez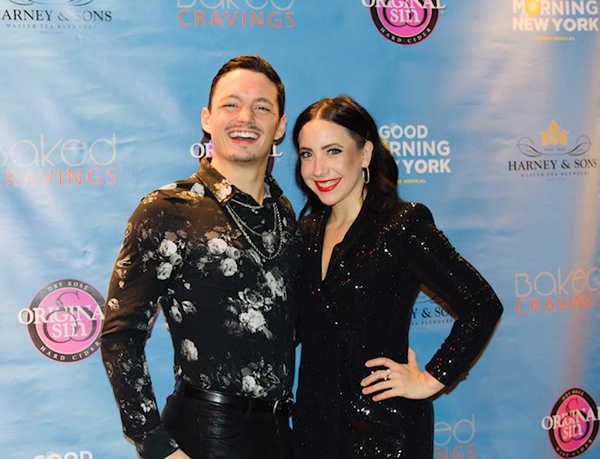 Daniel Gold and Shannon Walsh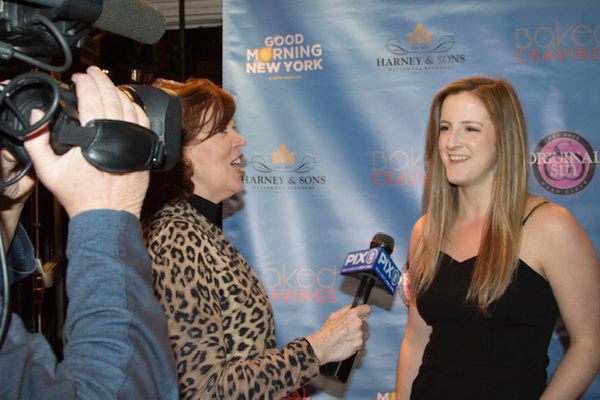 Jacklyn Thrapp

Nicholas Caycedo and Therin Morrisey

Andrew Cuccaro and Lexi Rosenblum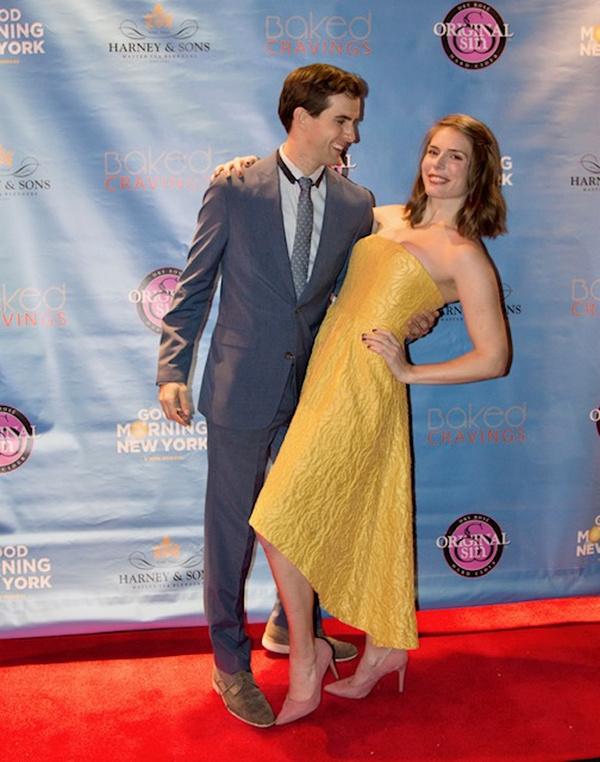 Bobby Allan and Jacqueline Keeley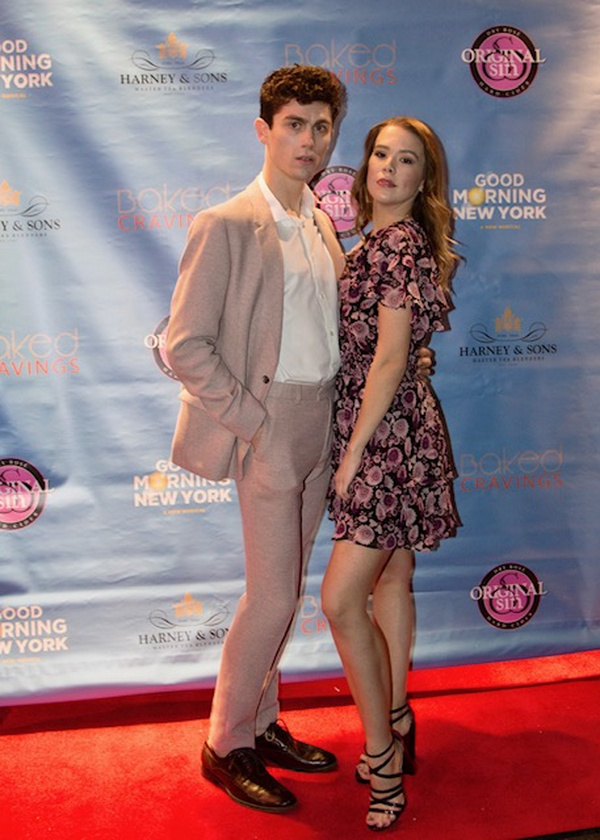 Andrew Cuccaro and Therin Morrisey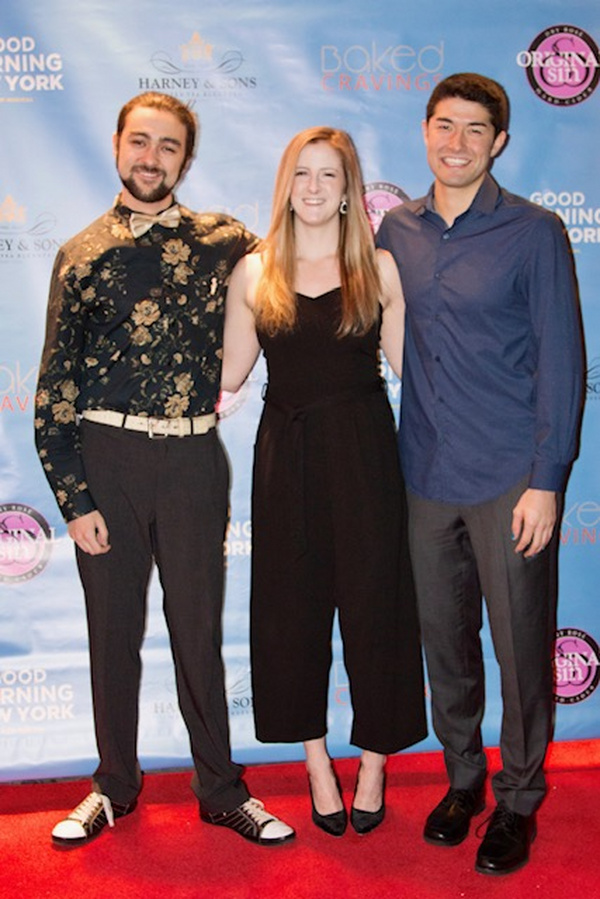 Jackson Bell, Jacklyn Thrapp & Dylan Adler

Jacklyn Thrapp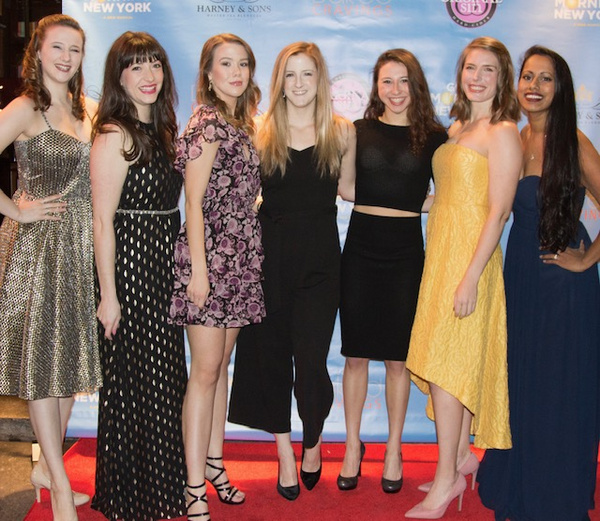 Jacklyn Thrapp

Good Morning New York''s male actors

The cast of Good Morning New York