Photo Flash: First Look at ARE YOU ALICE: A New Wonderland Tale At The Tank
"Alice wondered if she'd been changed in the night. Was she the same when she got up this morning? She almost thought she could remember feeling a little different. But if she wasn't the same, the next question was, 'who in the world am I?'"
Permafrost Theatre Collective, in partnership with The Chameleon Fools Theatre Troupe and in association with The Tank, present a new Wonderland tale. In this bold reimagining, every actor in the all female/non-cis cast plays Alice at one point or other in the story. Built around repurposed passages from Lewis Carroll's classic stories, Are You Alice: A New Wonderland Tale asks questions of identity, womanhood, and self-acceptance in a world which constantly redraws the lines and rewrites the rules.
This workshop is the third round of development for the show, having previously been showcased at Alchemical Theatre Lab, and as part of Rising Sun Performance Company's new works development residency on Governors Island. Audiences of all ages have left delighted and invigorated by this familiar, yet unfamiliar narrative.
Iconic images such as The Jabberwocky, The Mad Hatter's Tea Party, and The Queen of Hearts are brought to life using original music, dance, puppetry, and more in this multidisciplinary production. More obscure passages also find their way into the fray, such as the Walrus and the Carpenter, and the Song of the White Knight, all of them used to create a universal 'Alice' for the 21st Century. It is not to be missed.
Directing the piece is Permafrost founder Christina Rose Ashby (Life is a Dream: a New Vintage, EagerRisk Theatre). It stars Marth Brown (Growing up on the Prairie, Artspower), Amelia Cain (Henry the Fifth, Hamlet Isn't Dead), Mae Cutrona ([title of show]), Shelley Franklin (Spamalot, Stolen Shakespeare Guild), Nola Hayes (AMDA Graduate), Kayla Prestel (Pip's Island, NYC), and Samantha E. Turlington (Rockabye Hamlet, Ophelia Theatre). It contains live music composed, arranged and performed by Thomas Burns Scully (Broad City). The stage manager is Melissa Mowry.
Tickets can be purchased at www.permafrosttheatrecollective.com.
Photo Credit: Marth Brown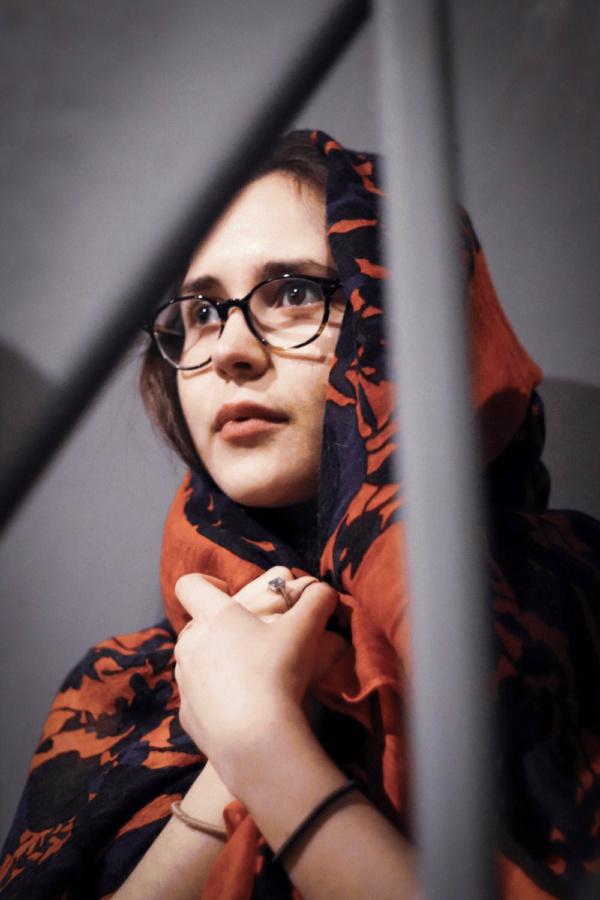 Nola Hayes

Marth Brown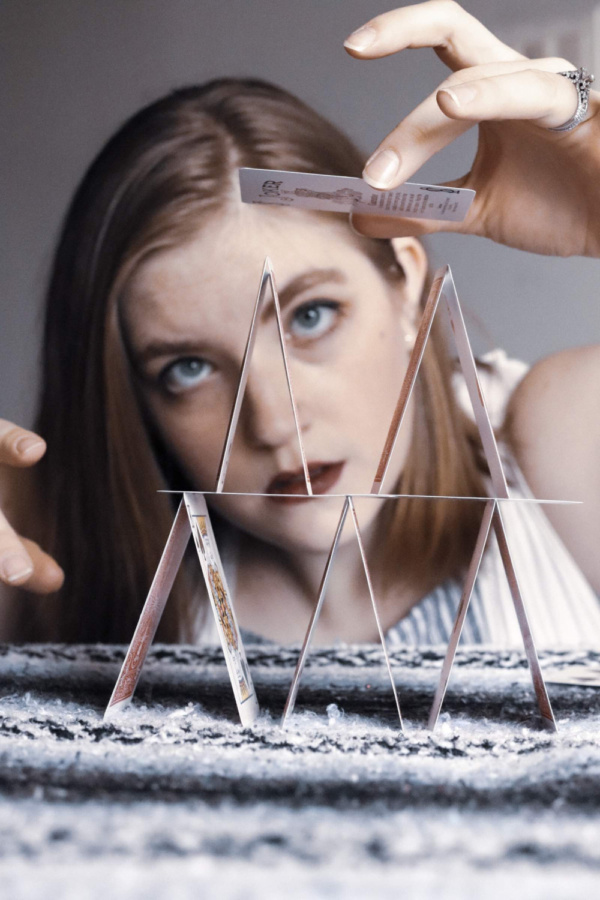 Shelley Frankin

Amelia Cain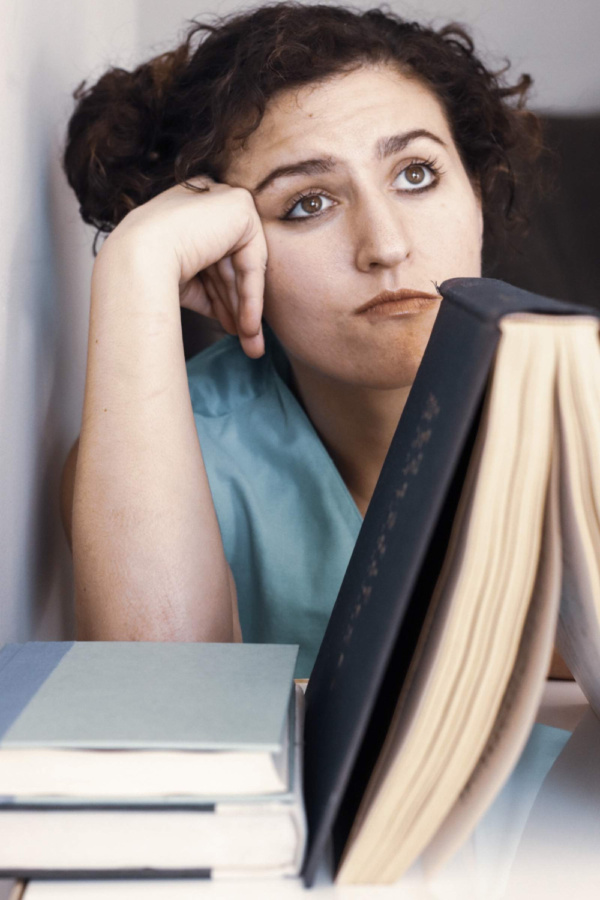 Kayla Prestel

Mae Cutrona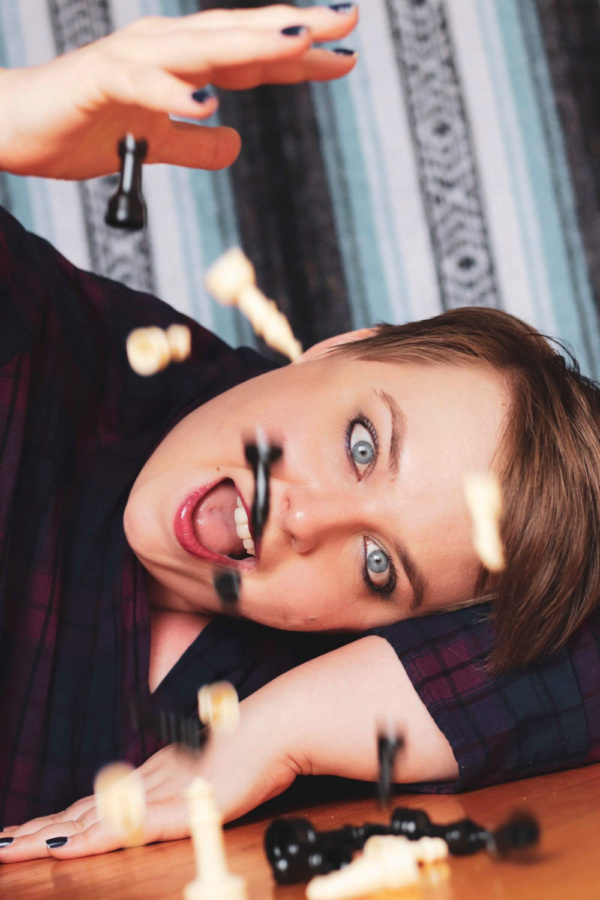 Samantha E. Turlington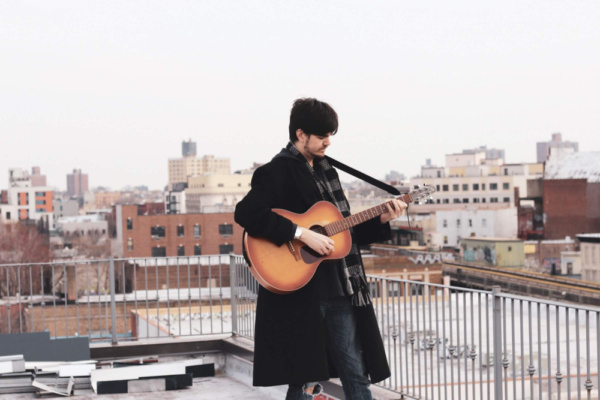 Thomas Burns Scully