Photo Coverage: Something You Did Opening Night
On April 1, 2008 Primary Stages officially opened Something You Did. The five-member cast features Tony Award-winner Joanna Gleason (Dirty Rotten Scoundrels, Into the Woods) as Alison, a sixties radical, with Jordan Charney (Hearts) as Arthur, Alison's attorney, Tony Award-winner Adriane Lenox (Doubt) as Lenora, Portia (McReele) as Uneeq and Victor Slezak (Sabina) as Gene.
Carolyn Cantor (Pumpgirl) directs the final production of this current 23rd Primary Stages season of new works by American Playwrights. Performances begin March 18 for a limited run through April 26, 2008, at Primary Stages at 59E59 Theaters (59 East 59th Street, between Park and Madison Avenues).
Willy Holtzman returns to Primary Stages with his latest work, the story of a notorious Sixties radical that has served nearly 30 years in prison for her part in the accidental killing of an African-American police officer during an explosive war protest. Now she is eligible for parole in a post 9/11 world where bombing is terrorism and dissent, treason. How much can she be faulted for having a conscience? Is she guilty of bringing the war home? Something You Did is a powerfully topical and provocative drama that examines the responsibility of citizens for the actions of their government.
The creative team includes Eugene Lee (sets), Jenny Mannis (costumes), Jeff Croiter (lighting), and Lindsay Jones (sound). The Production Stage Manager is Samone B. Weissman.
Single tickets are priced at $60 with a specially priced $20 ticket is available to patrons 35 and under for all performances. Tickets may be purchased by calling Ticket Central at (212) 279-4200 or online at http://www.ticketcentral.com
Photo Credits Walter McBride/Retna

Adriane Lenox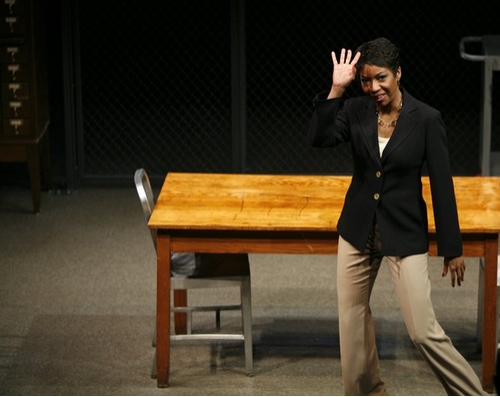 Adriane Lenox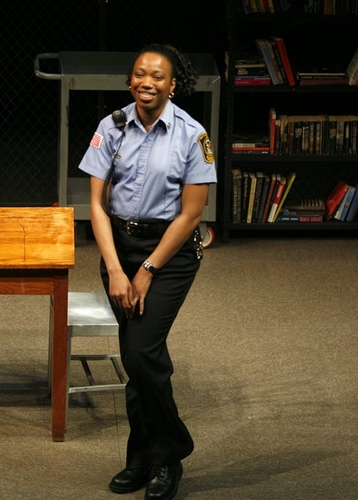 Portia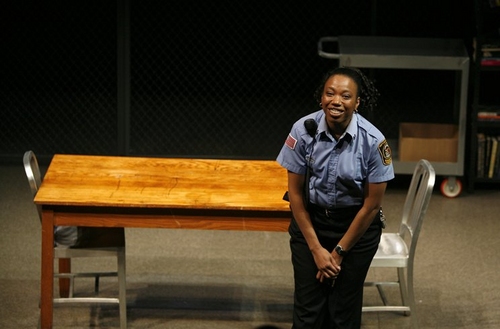 Portia

Victor Slezak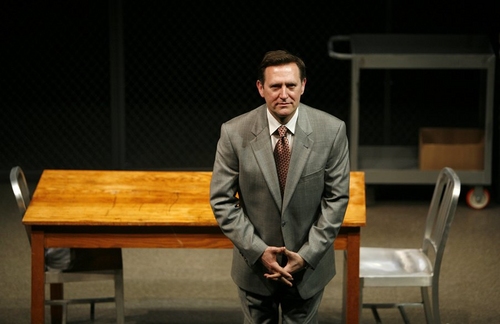 Victor Slezak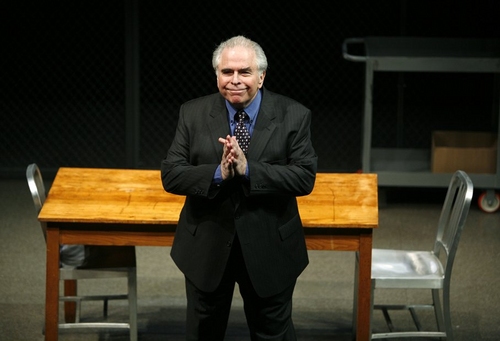 Jordan Charney

Jordan Charney

Jordan Charney

Joanna Gleason

Joanna Gleason

Joanna Gleason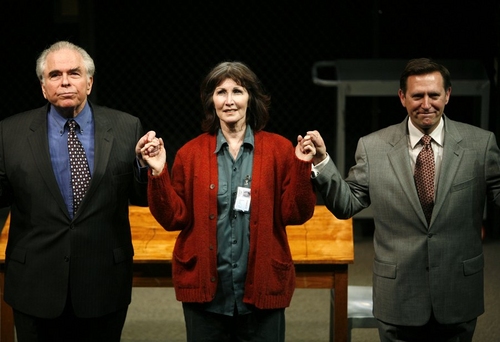 Jordon Charney, Joanna Gleason and Victor Slezak

Jordan Charney, Joanna Gleason and Victor Slezak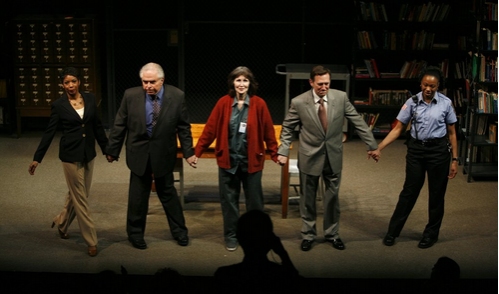 Adriane Lenox, Jordan Charney, Joanna Gleason, Victor Slezak and Portia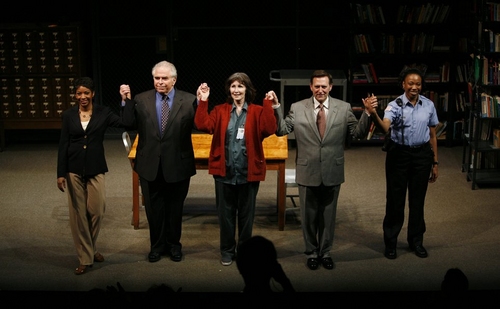 Adriane Lenox, Jordan Charney, Joanna Gleason, Victor Slezak and Portia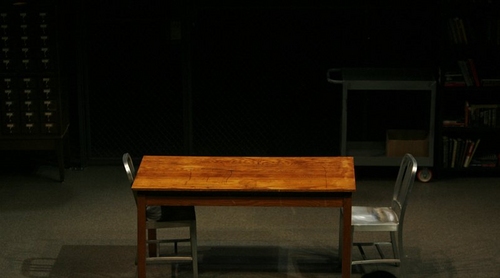 The Set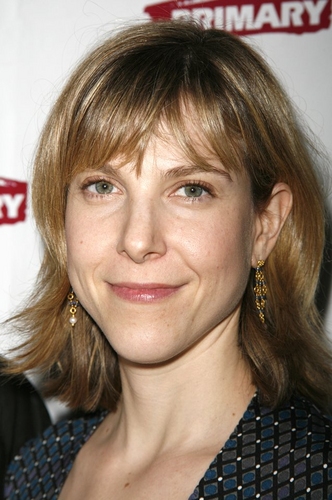 Carolyn Cantor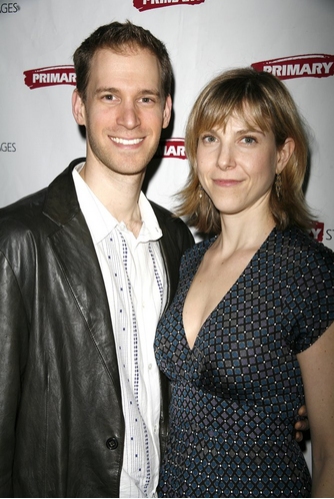 David Korins and Carolyn Kantor

David Korins and Carolyn Kantor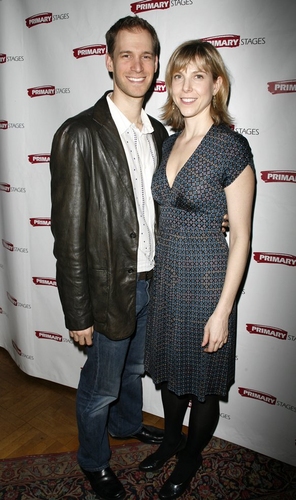 David Korins and Carolyn Kantor

A.R. Gurney

A.R. Gurney

Willy Holtzman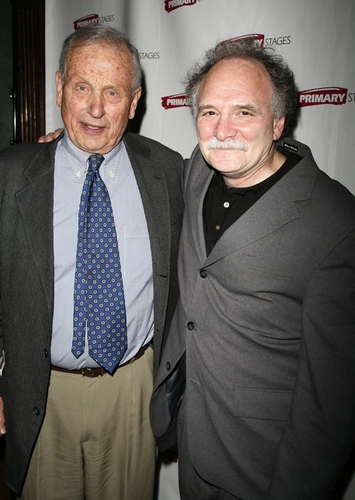 A.R. Gurney and Willy Holtzman

A.R. Gurney and Willy Holtzman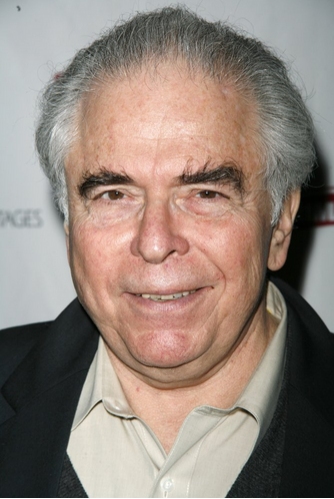 Jordan Charney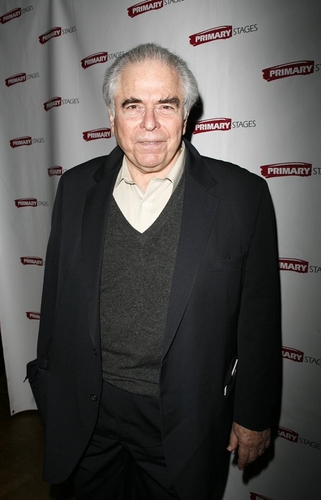 Jordan Charney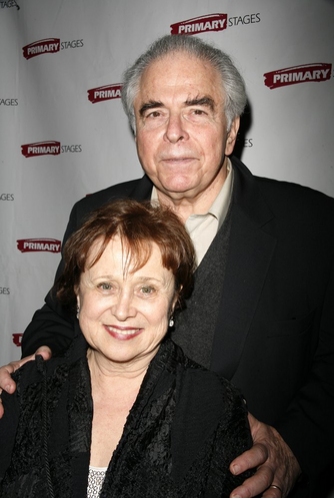 Jordan Charney and Nancy Copperstein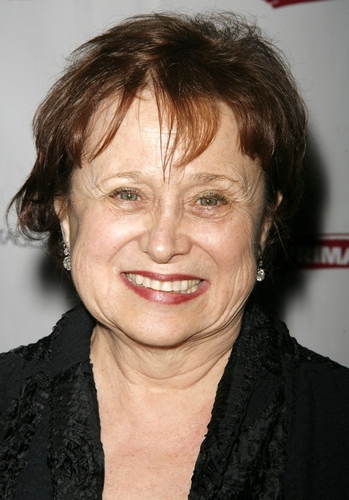 Nancy Copperstein

Victor Slezak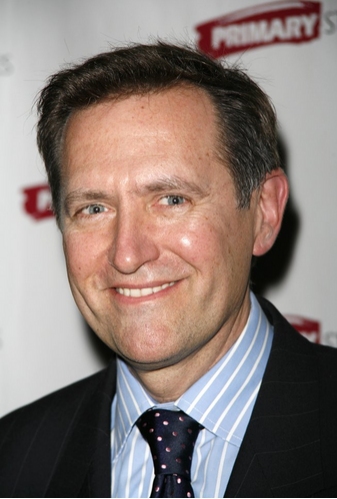 Victor Slezak

Adriane Lenox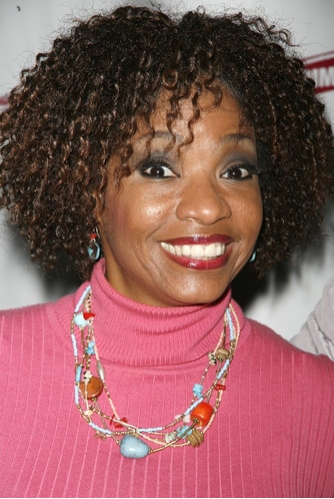 Adriane Lenox

Adriane Lenox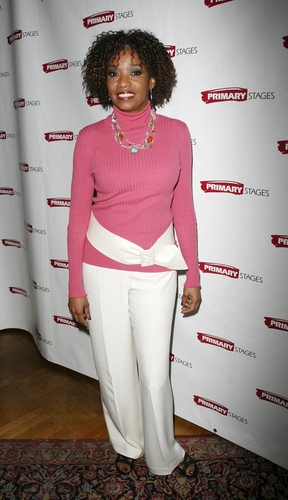 Adriane Lenox

Adriane Lenox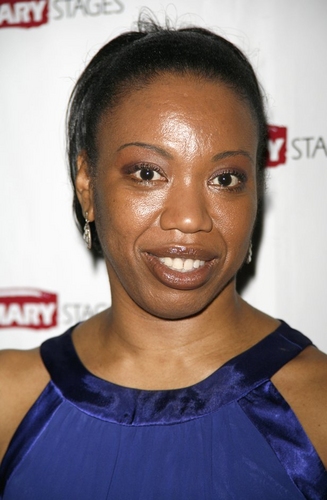 Portia

Portia

Portia

Adriane Lenox and Portia Will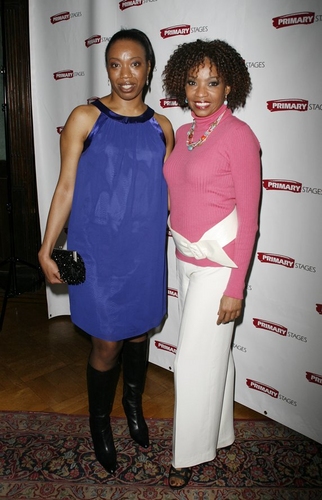 Adriane Lenox and Portia

Chris Sarandon

Joanna Gleason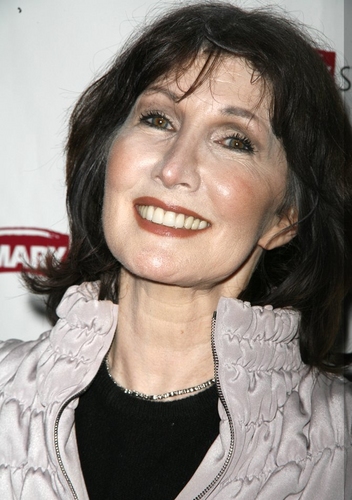 Joanna Gleason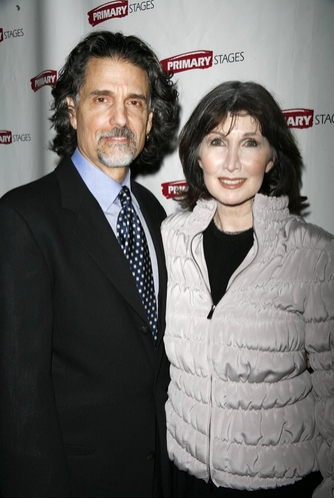 Chris Sanrdon and Joanna Gleason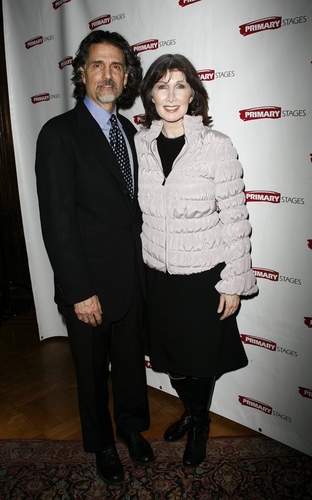 Chris Sarandon and Joanna Gleason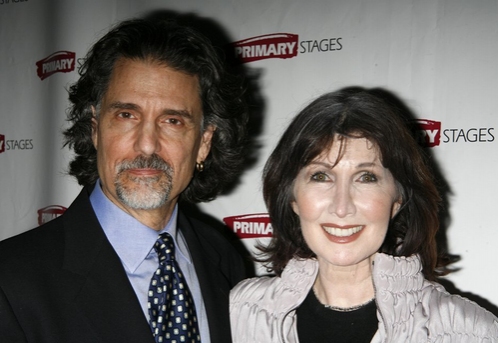 Chris Sarandon and Joanna Gleason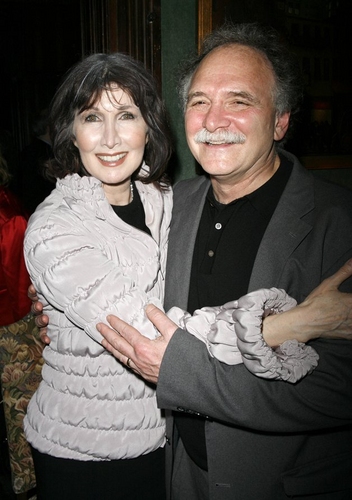 Joanna Gleason and Willy Holtzman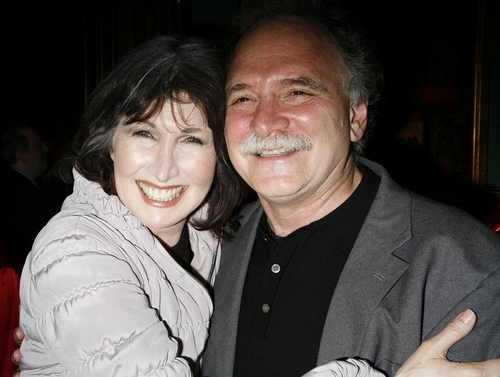 Joanna Gleason and Willy Holtzman

Adriane Lenox and Joanna Gleason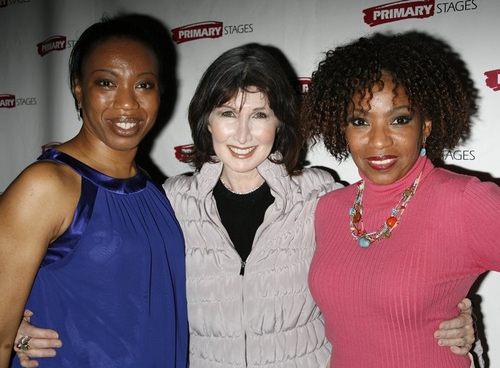 Portia, Joanna Gleason and Adriane Lenox

Adriane Lenox and Joanna Gleason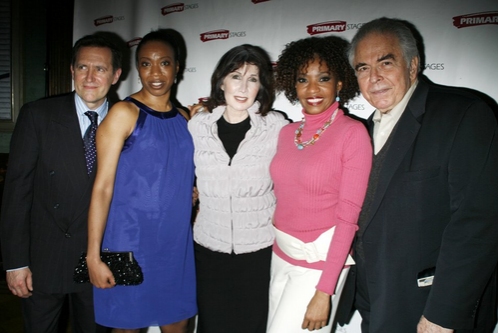 Victor Slezak, Portia, Joanna Gleason, Adriane Lenox and Jordan Charney

Victor Slezak, Portia, Joanna Gleason, Adriane Lenox and Jordan Charney
Related Articles View More Off-Broadway

Stories

Shows